Everybody knows that the fall season brings perfect cuddle weather. Something about the chilly atmosphere just makes us want to curl up next to a fireplace with our loved one and drink some boozy hot chocolate. While some may have the luxury of doing just that from the comfort of their home, it's sometimes nice to venture out for a cute date night in Chicago. And we have all the fall date ideas you need for a perfect night out.
Whether you've been together for years or you're trying to organize the perfect first date, we can help. It's easier than it looks to have an amazing date: simplicity is key. You have to be confident in your plan of action and, of course, be yourself around your date. If you're reading this and thinking, but HALP, no worries.
We have a few great fall date ideas up our sleeve, so feel free to steal some off of us. We'll never tell.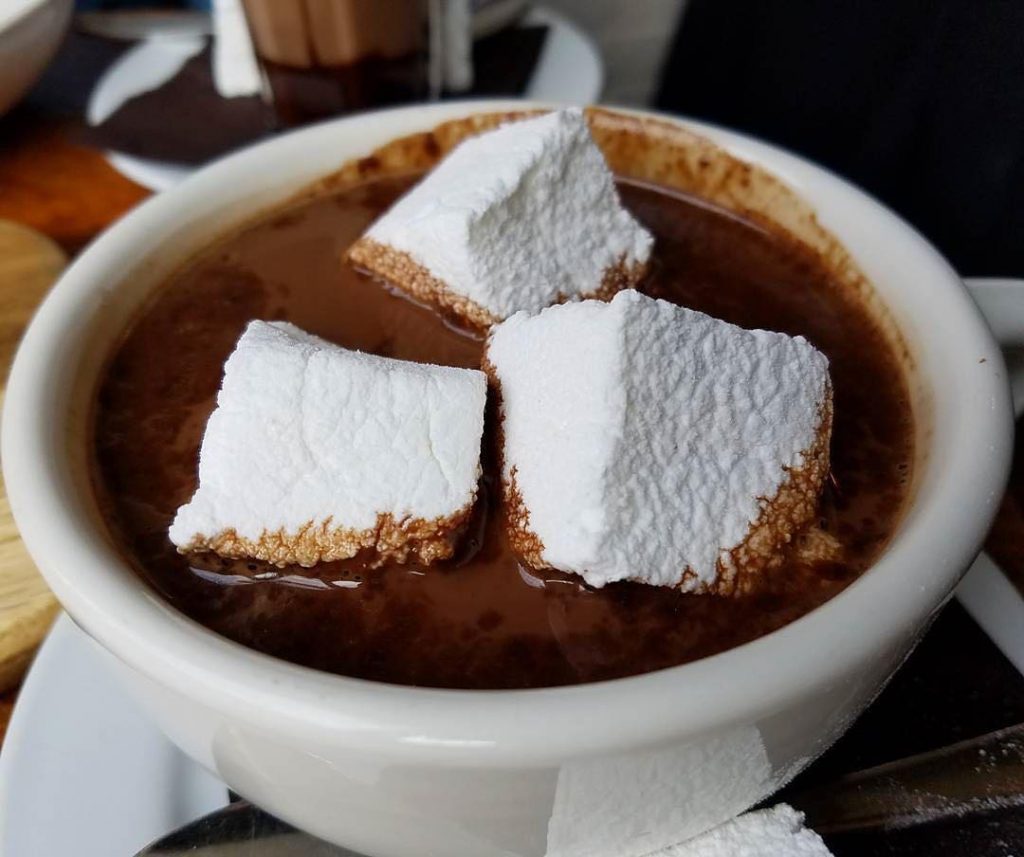 1747 N Damen Ave
You can't go wrong when you bring your date to Mindy's. This Wicker Park gem has a vibe that's cute as all hell and hot chocolate that tastes unbelievably good. There's no way you can mess this up. Just be sure to make a reservation first, in case there's an unexpected rush of people. As far as fall date ideas go, this one is pretty foolproof.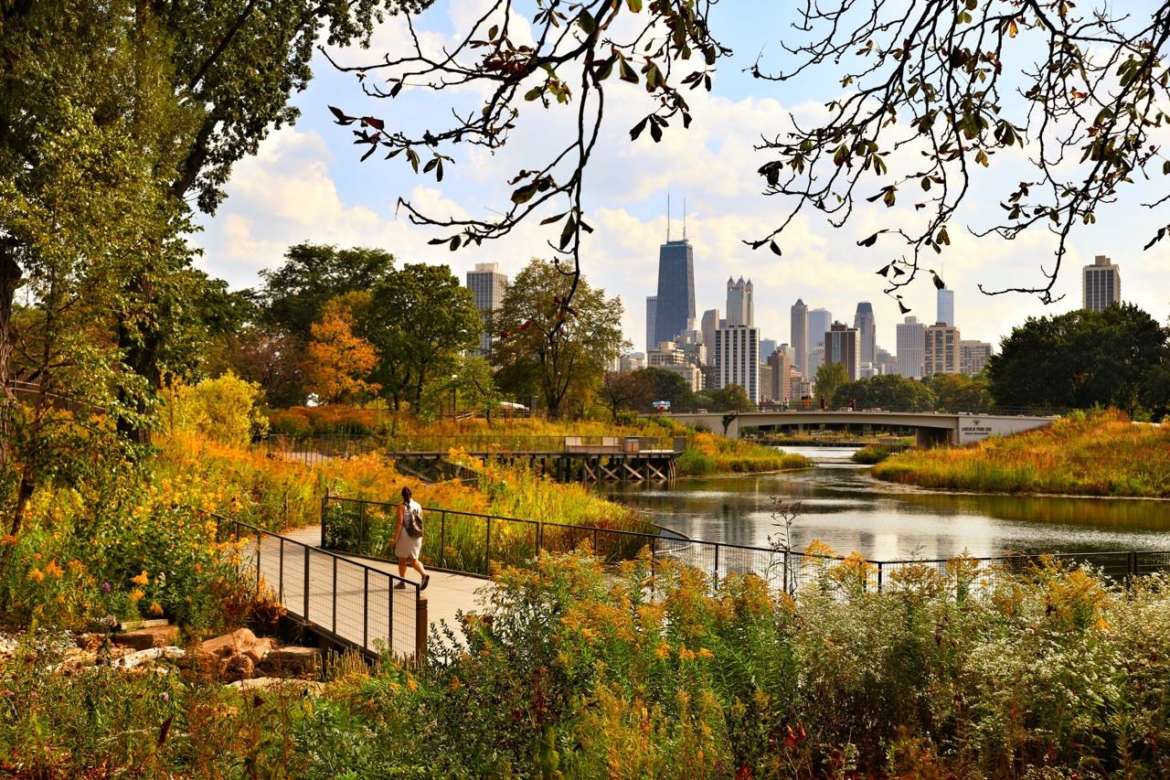 Lincoln Park
Between Lincoln Park Zoo, Lincoln Park Conservatory, the Peggy Notebaert Nature Museum, and North Avenue Beach, Lincoln Park is one of the best places in the city to take a nice, long walk. If your date is outdoorsy, and you're not close enough yet to take a trip out of the city, this is a good place to start. Plus, there are plenty of places in the zoo to grab a hot drink if it gets a little chilly.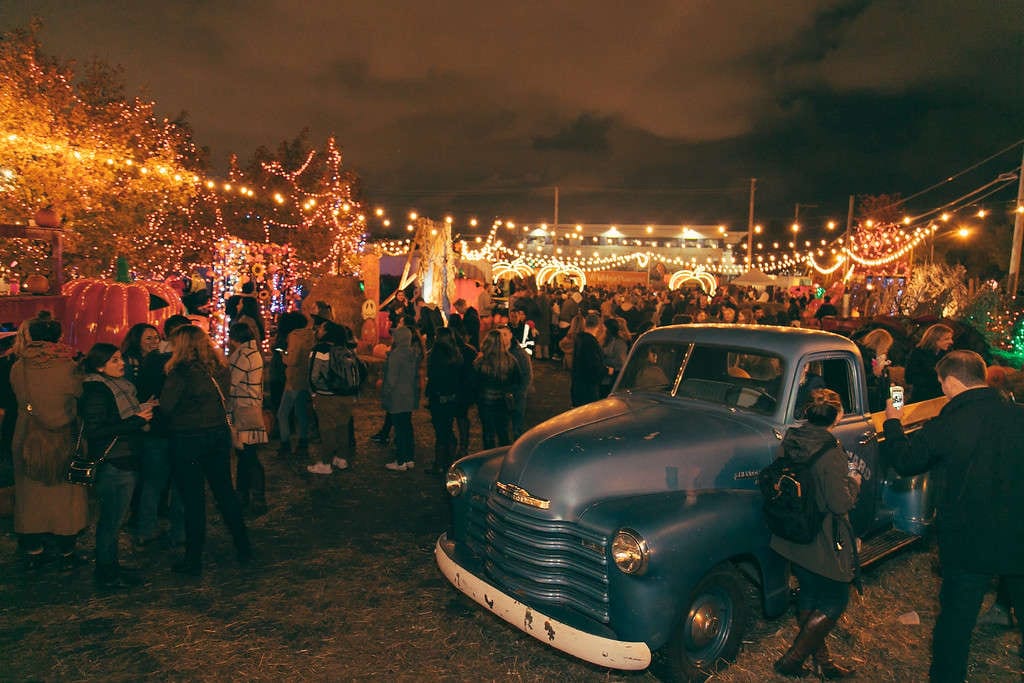 1467 N Elston Ave
That's right: a pop-up corn maze with a hidden bar at the center is coming to Chicago, and it's absolutely perfect for both new and seasoned couples. Take your time exploring the layout and have some fun. It's a great way to build chemistry without getting too deep too fast. Plus, when you both find the bar together, it'll feel like you've already hit a milestone. Just don't get too drunk that you can't find your way out of there by the end of the night.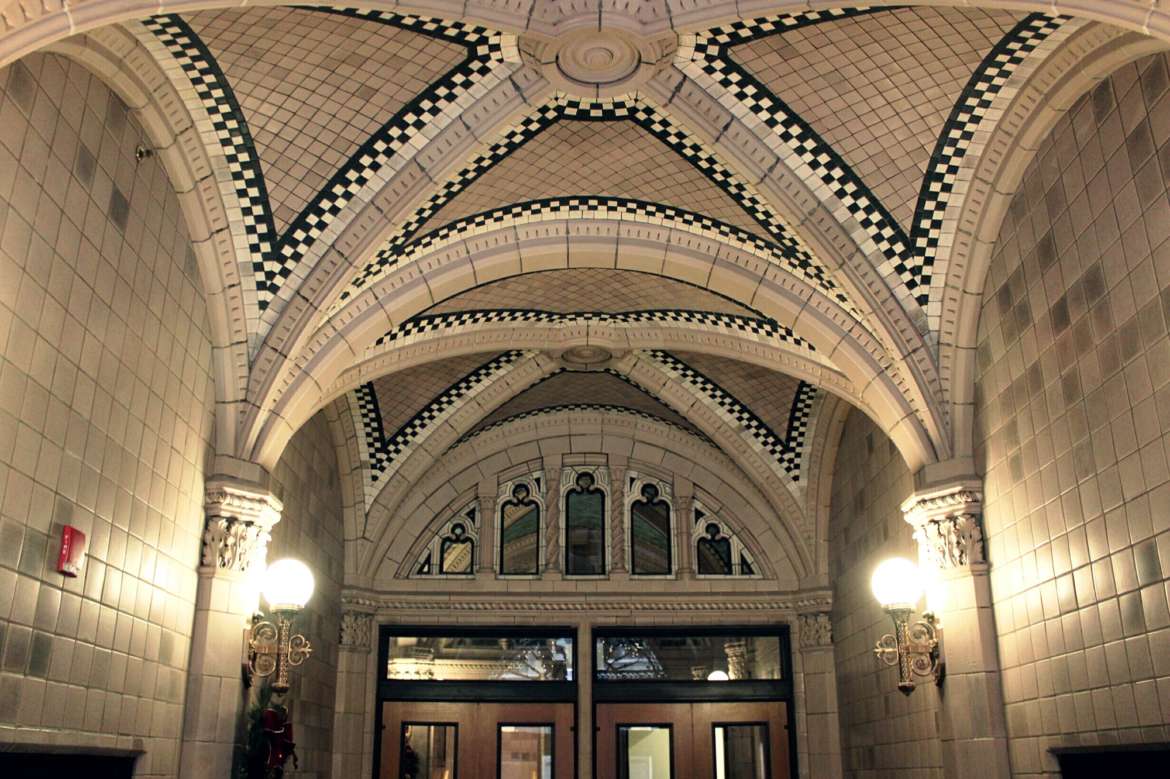 Multiple Locations
If you're more of an adventurous couple, you might want to take a peek at Open House Chicago. This unique experience spans two days over the second weekend in October, where you can explore some of the city's most prestigious architecture. Doesn't sound too romantic? Would it help if I told you many of these places are normally off-limits to the public? Don't worry—you're allowed to be curious.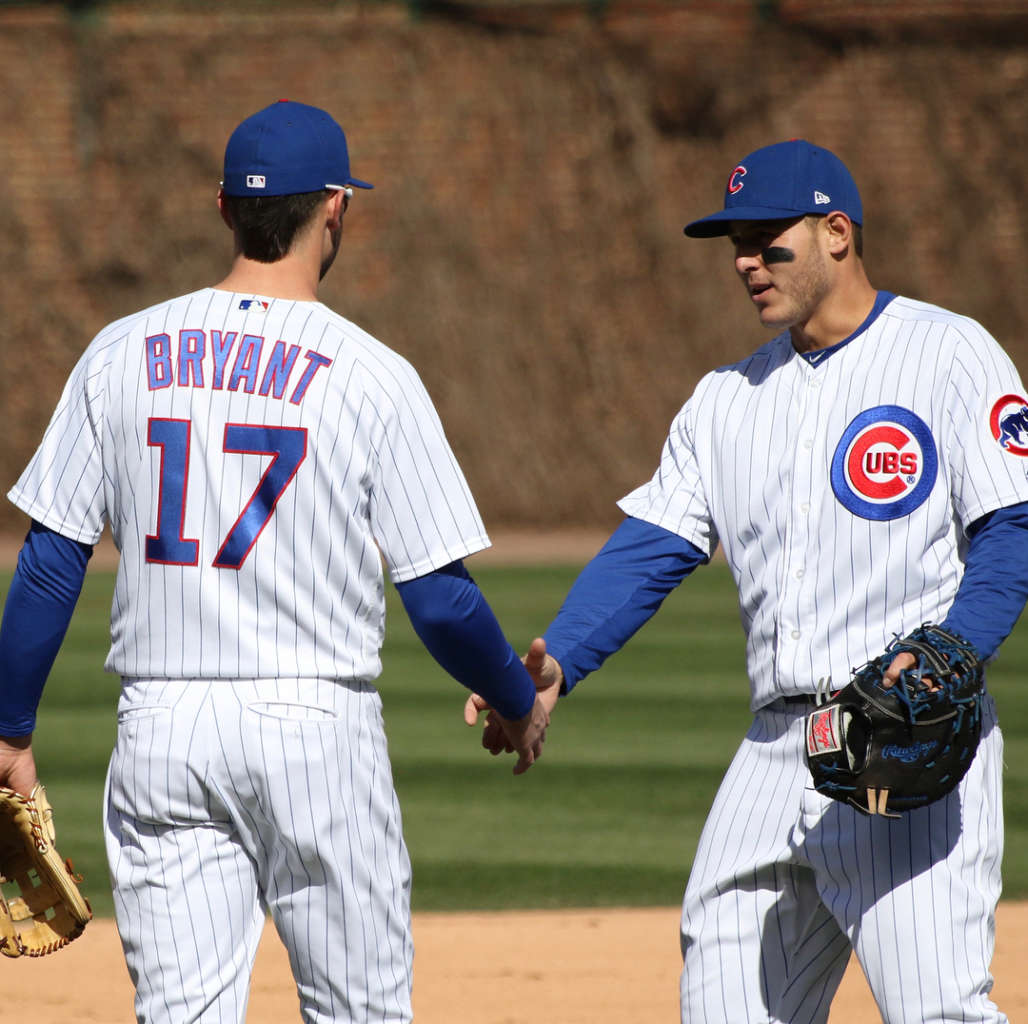 Wrigley Field | Soldier Field
I mean, this one should be obvious. When in doubt, score some cheap seats at a Cubs or Bears game and your date is sure to have a great time, even if they're not really into sports (and maybe don't mention how cheap the seats were). All you have to do is order a couple of beers and enjoy the experience. It's a great chance to get to know them, since you'll have plenty of time to talk, and if they are a sports nut too, then you can bond even more.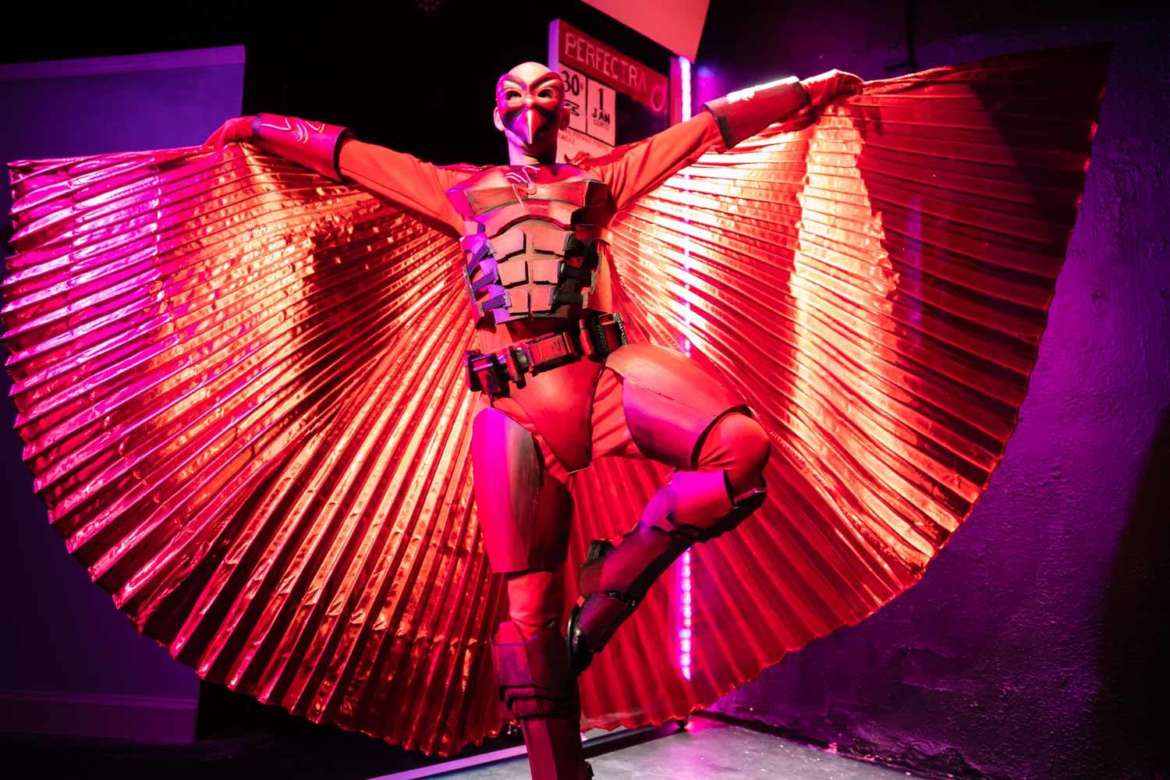 Lakeview
If you're the artsy type or just a little shy, a perfect fall date idea is to go see a show. It doesn't have to be Hamilton… you might have better luck if it was, but that's another story. Try to find out what they're into and then grab some seats at any of the venues in the Belmont Theater District around Lakeview.
Bars & Breweries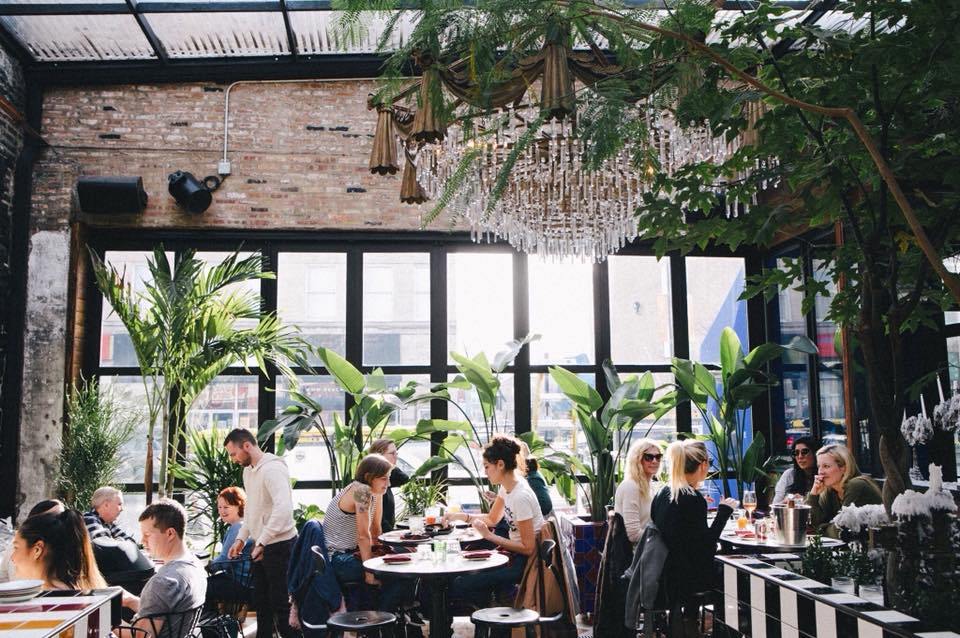 Multiple Locations
Looking for something super simple for your date night? Check out our full list of first date bars, where you can get cozy, remain mysterious, and have a nice time at a casual place without seeming cheap. Or, take it up a notch and head to a Chicago brewery near you. There are plenty that have a super cool vibe, but they are definitely all on the more casual side.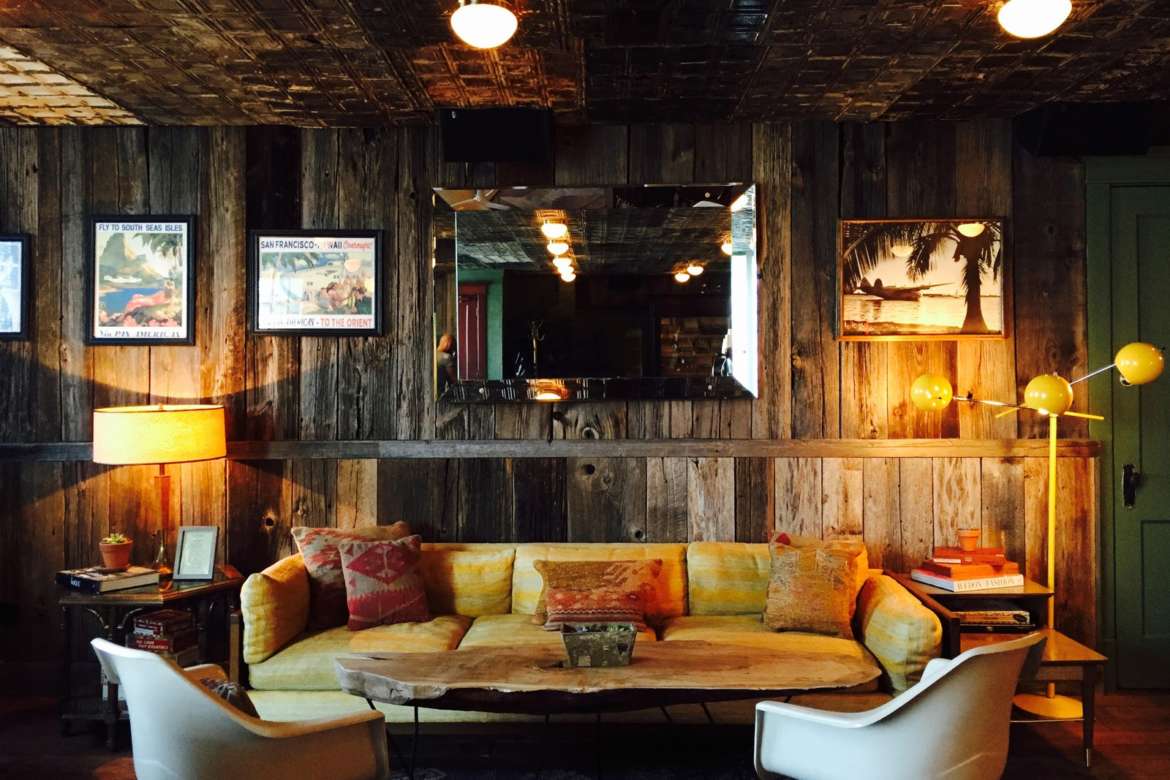 Multiple Locations
Not into alcohol? Or at least, not on a first date? Coffee shops are a great alternative as they're more casual, which equals less pressure, and hella cozy, in case things start moving quickly. Check out our list of best coffee by neighborhood to really wow your date with your sophisticated taste. But also, like, don't be a dick about it.
Haven't found a date yet? We can fix that. Follow our guide to dating like a boss in Chicago.