West Fest Chicago is one of a number of events organized by the West Town Chicago Chamber of Commerce each year. Usually taking place on Chicago Avenue between Damen and Wood, this year's festival (happening July 15 – 22) is moving online in the interest of public health and safety, like many of our favorite summertime Chicago festivals. Though you physically won't be able to drift from tent to tent, perusing the wares of local merchants as you might ordinarily be inclined to do, you can still support vendors, musical acts, and even animals in need as part of the Virtual West Fest.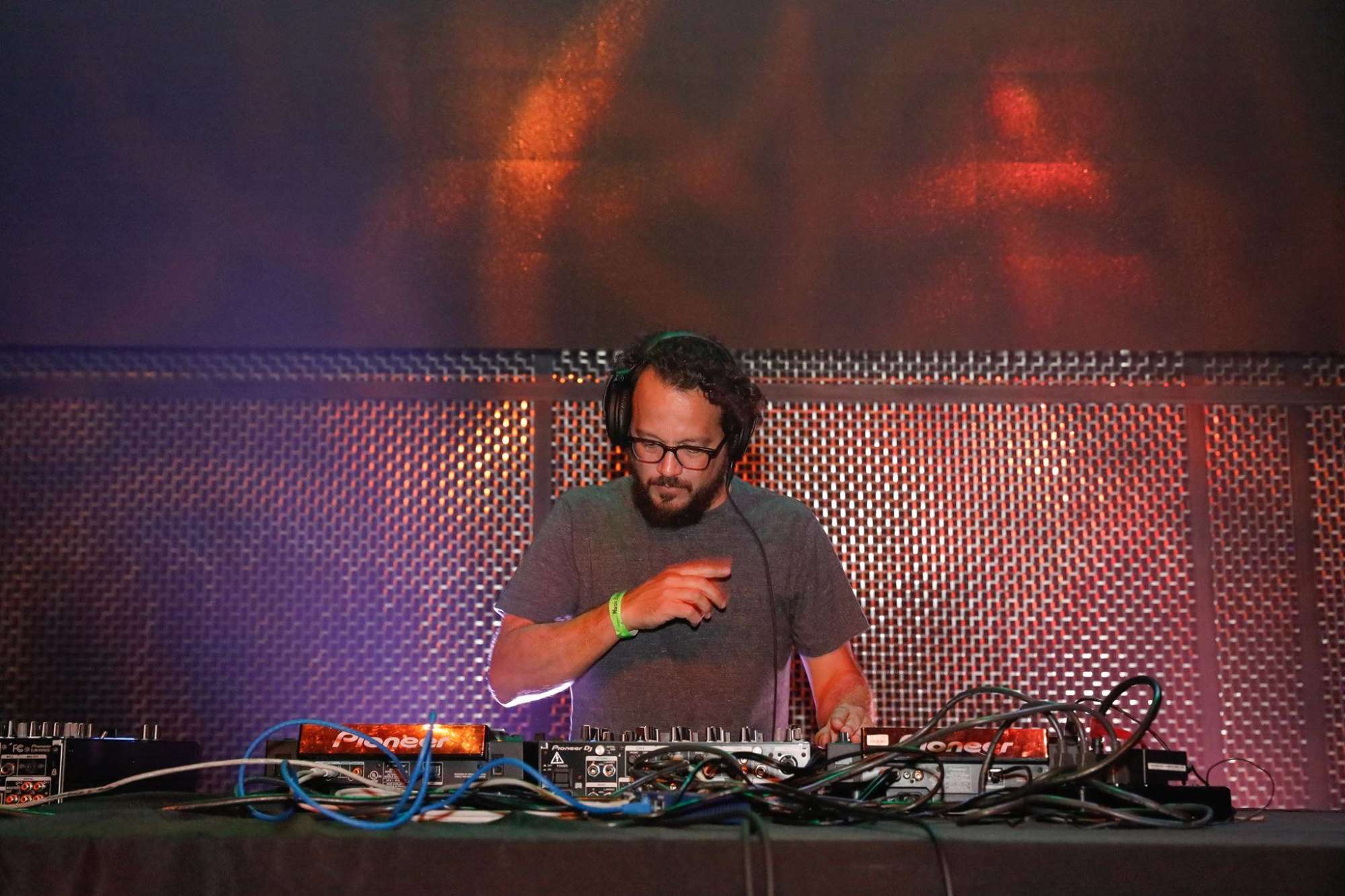 If you're looking to hear some exciting musical acts from Chicago, L.A., and elsewhere, be sure to tune into the livestream facilitated by Empty Bottle Presents on Friday, July 17, and Saturday, July 18. Friday's lineup includes Mother Nature, Choir Boy, Automatic, and Ric Wilson; Saturday's lineup of all-DJ sets starts with Chicago-based DJ John Simmons, followed by DJ Heather, Diz, and Mark Farina. 
---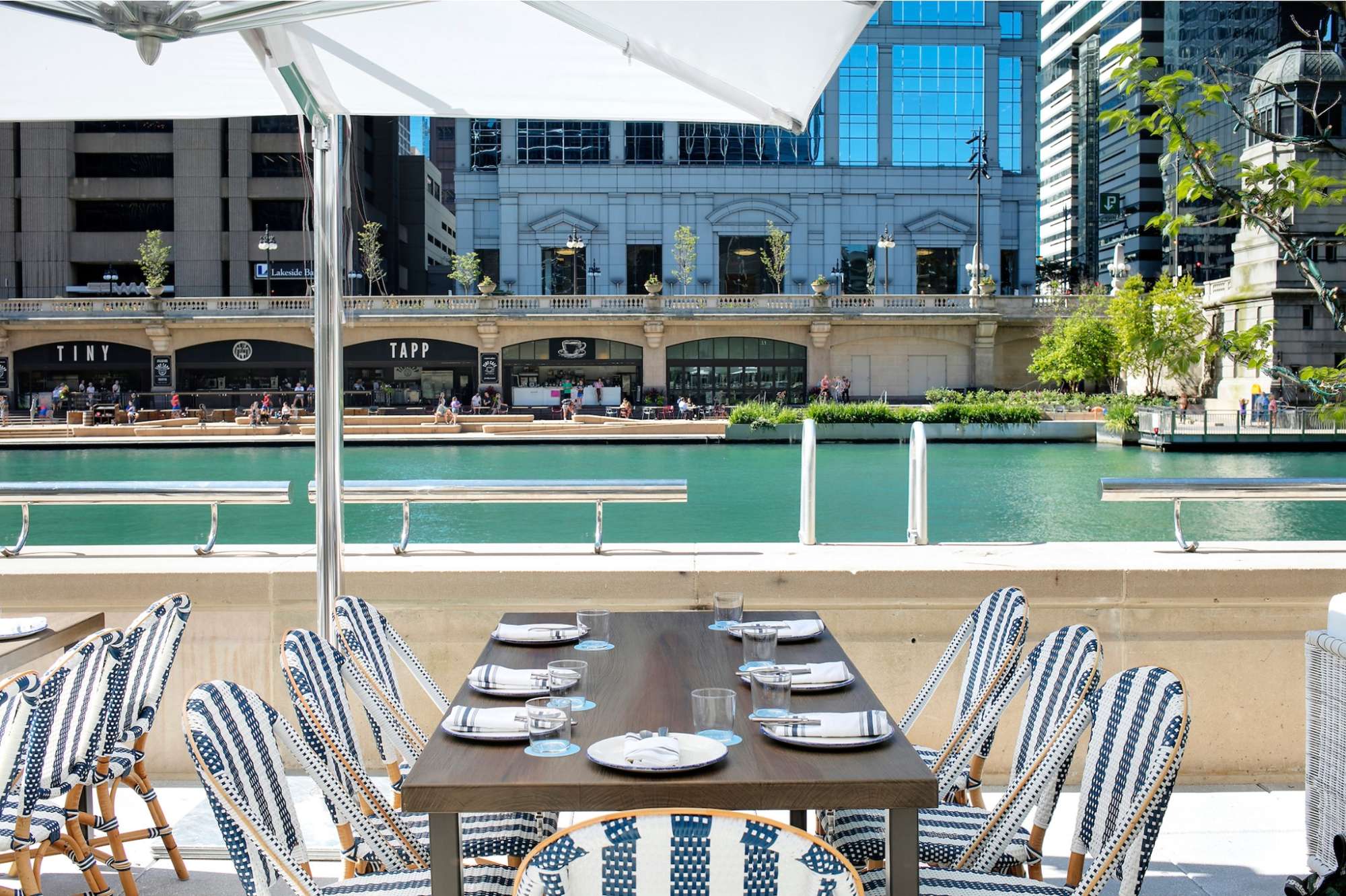 View the Best Waterfront Restaurants in Chicago
Need to take a breather by the water? View our list of the best waterfront restaurants in the city.
View the Best Waterfront Restaurants in Chicago
---
Pet Fest, which takes place as part of every West Fest Chicago, is undergoing its own virtual reformatting this summer, in keeping with the rest of the Fest. As part of the virtual festivities taking place, those interested can take advantage of pet adoption opportunities through ALIVE Rescue and One Tail at a Time. Between live-streamed musical acts, Virtual Pet Fest is also providing only the best dog video content, which is sure to win over even the most devoted of cat people.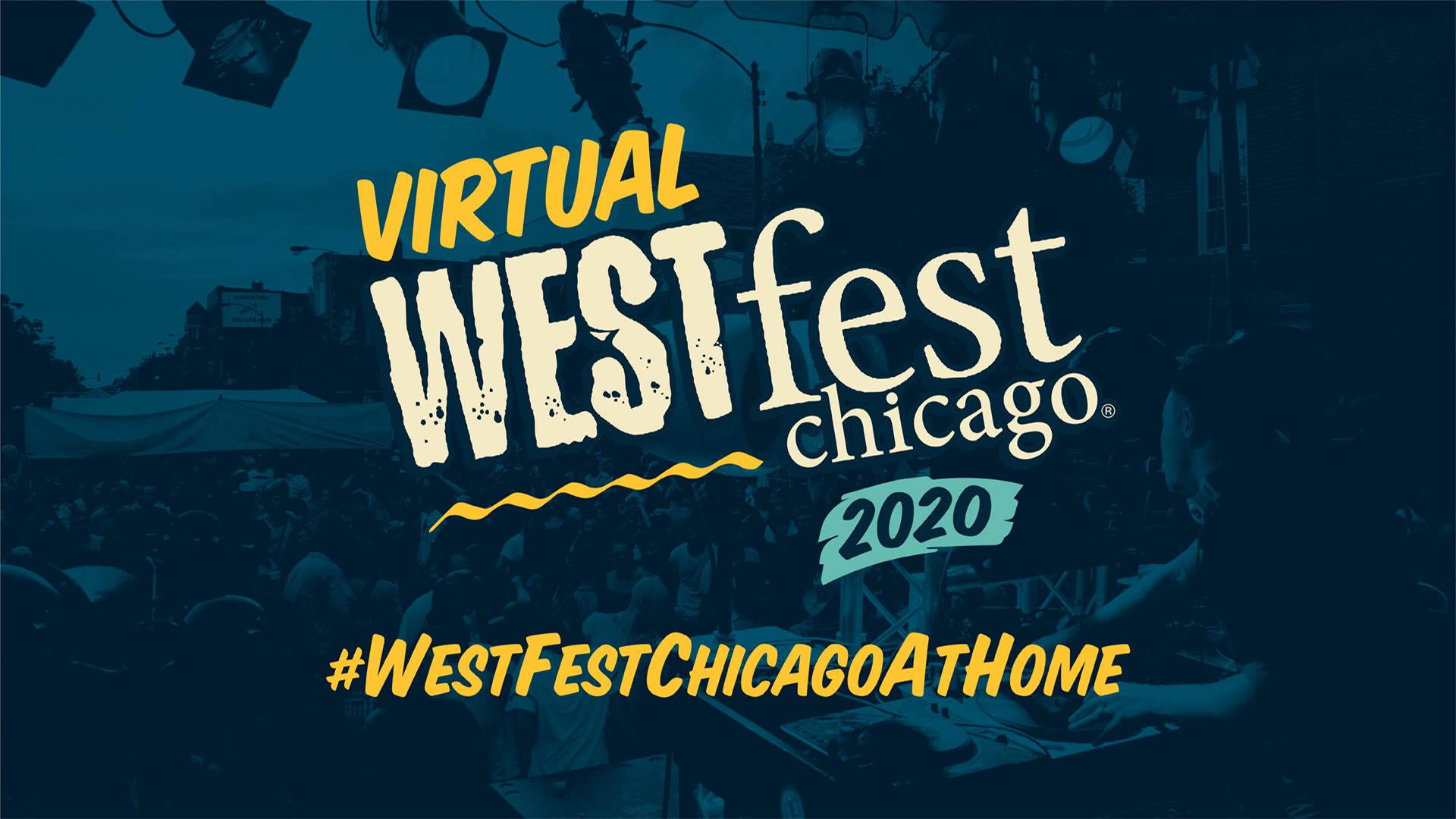 West Town businesses won't be able to benefit from in-person purchases this year, so West Town Chicago Chamber of Commerce encourages Chicagoans to support these businesses virtually. You can find these "Virtual Vendors" and learn more about their crafts, services, and products using the WTCCC Business & Community Directory; many of these vendors will be offering specials and promotions throughout the festival, and include purveyors of artwork, pet supplies, foods, beverages, and more.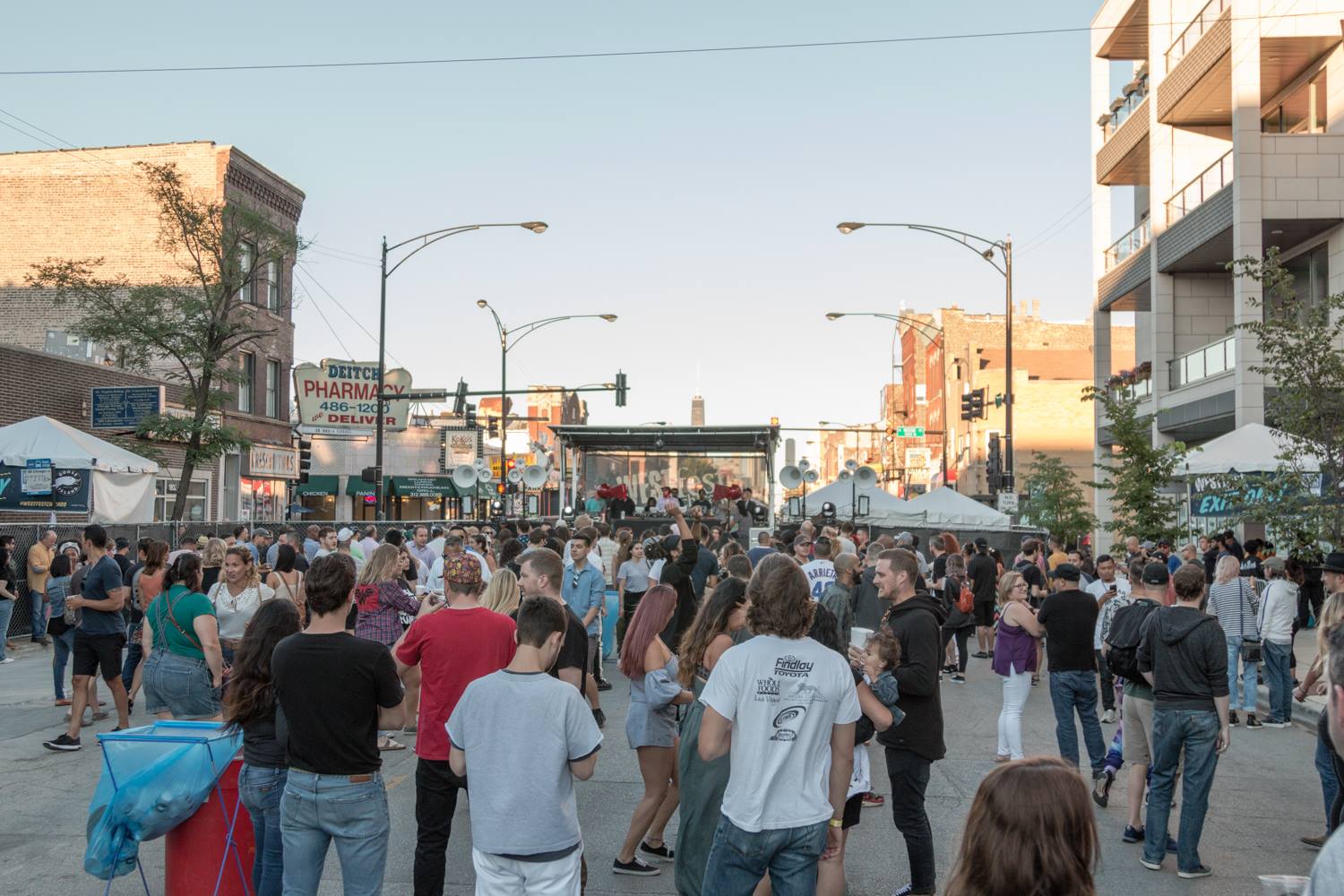 In the past at West Fest Chicago, those attending are encouraged to make a donation upon entering the festival gates — the West Town Chicago Chamber of Commerce is asking that viewers of this year's virtual festivities consider making the same suggested $10 donation as they might under ordinary circumstances. According to the WTCCC website, 80 percent of the proceeds are going to WTCCC, 10 percent goes to Empty Bottle Presents, and the remaining 10 percent will go to nonprofit community organization My Block My Hood My City. My Block My Hood My City is a local organization that, as part of its mission statement, "provides underprivileged youth with an awareness of the world and opportunities beyond their neighborhood."
All live-streaming events during Virtual West Fest Chicago 2020 will be accessible July 15-22 on the West Town Chicago Chamber of Commerce website. Updates on the impending festivities can also be found on West Fest Chicago's Facebook page. Don't forget to donate and support local businesses, music, and fuzzy friends!
At UrbanMatter, U Matter. And we think this matters.
Tell us what you think matters in your neighborhood and what we should write about next in the comments below!
Featured Image Credit: West Fest Chicago Facebook Page
READ MORE LIKE THIS
DOWNLOAD THE URBANMATTER APP
FIND PARKING