Are you a dancing queen and you damn well know it? Do you crave the spotlight, the reverence, the praise from an adoring audience, but you don't know where to go in Chicago to find this rare attention? Here at UrbanMatter, we've compiled a list of all of the best drag queen lounges, bars, stages, and shows in this fabulous city, so that you can join a crew of talented acts or simply sit back and enjoy a performance, all while being your gorgeous self.
Time to put on those falsies, break in a new pair of heels, and hit up these spellbinding drag shows, any night of the week.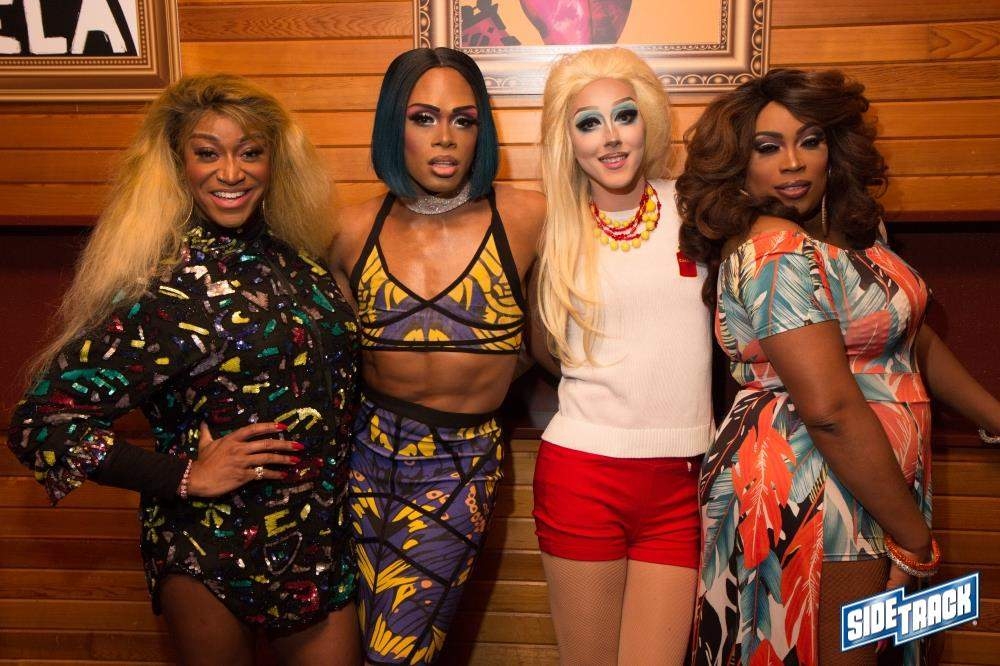 3349 N Halsted St
Sidetrack is cozy, modern, and, everyday, transforms from a quaint daytime bar into a riotous and memorable stage in the evenings. Step in on Wednesday and Thursday nights, when the ladies put on drag performances at Sidetrack's rotating monthly parties. Can you say fabulous?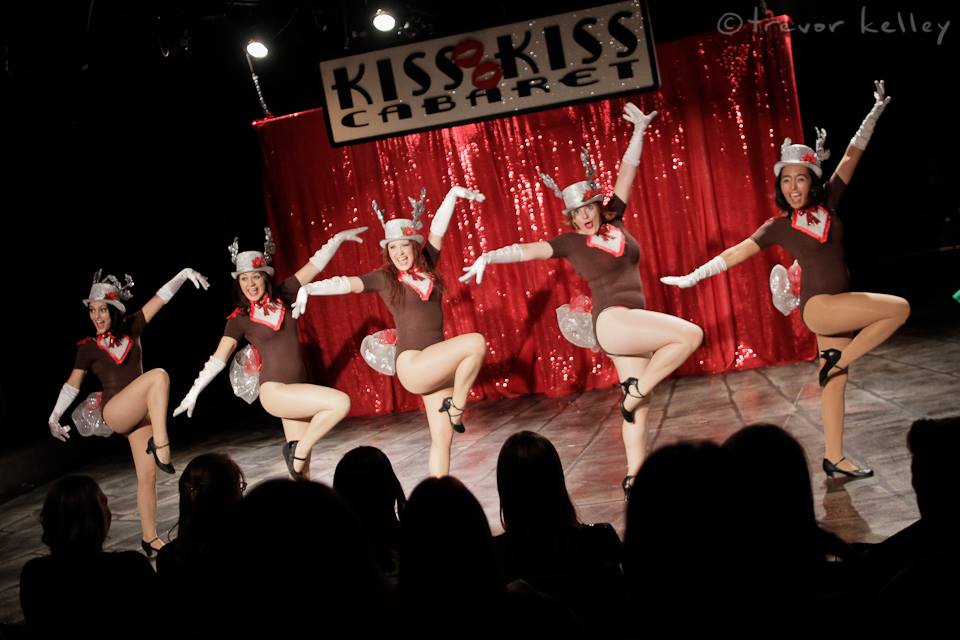 4707 N Broadway
If you're into performers of the burlesque variety, you won't be disappointed when you visit this sensuous weekend night show. New eclectic themes await you every single time, and you'll never see the same production twice, so enjoy the music, the lights, the costumes, and most importantly, the multitalented women on stage.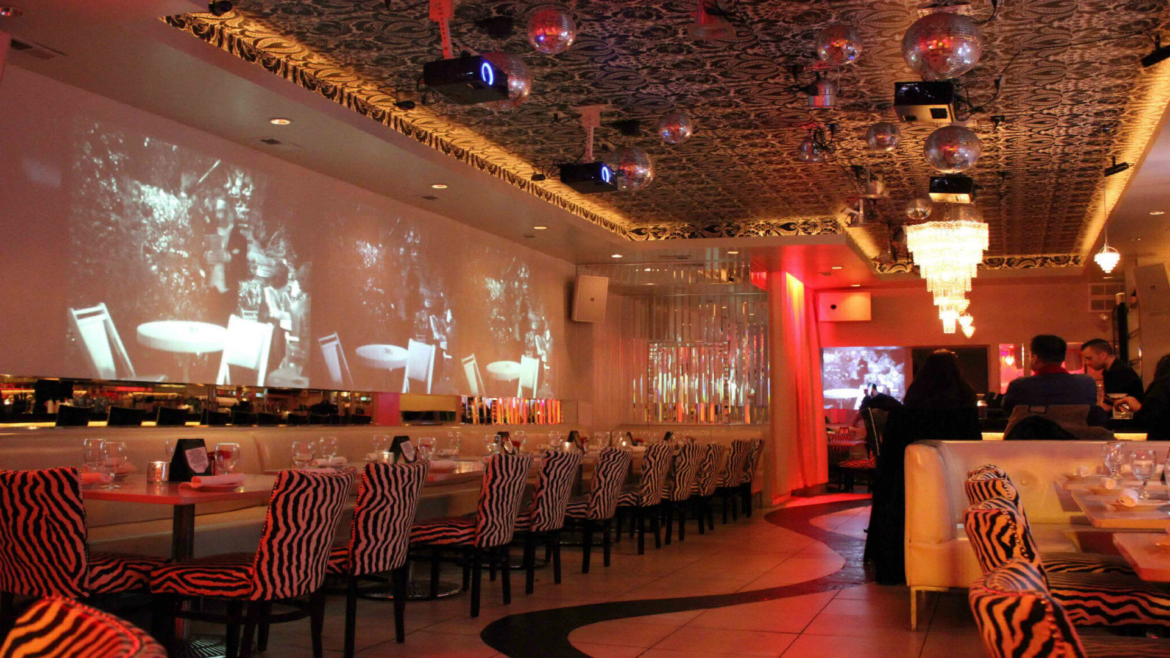 3700 N Halsted St
This surprisingly intimate setting is ideal for a sexy drag show. With black lighting, projected screens, chandeliers, and cozy seating that all blur the lines between modern and classic, the Kit Kat Lounge welcomes you to watch the finest ladies in town get down.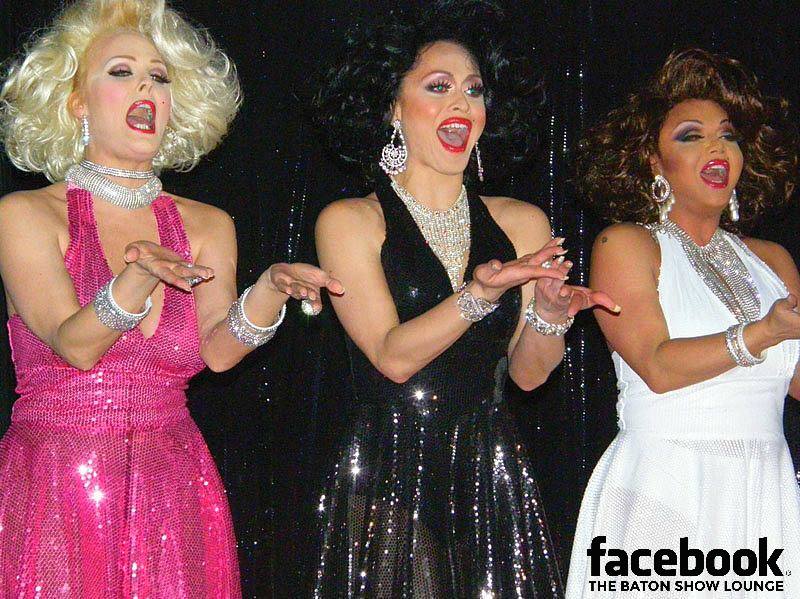 436 N Clark St
At this legendary drag lounge, this group of queens have so obviously been part of the entertainment business for years that it shines through in their utter skill, beauty, and grace on stage. Reserve your bachelorette party with these divas and you'll get in for free! You're sure to have a night to remember in the presence of the beautiful, long-time favorite queen, Chilli Pepper.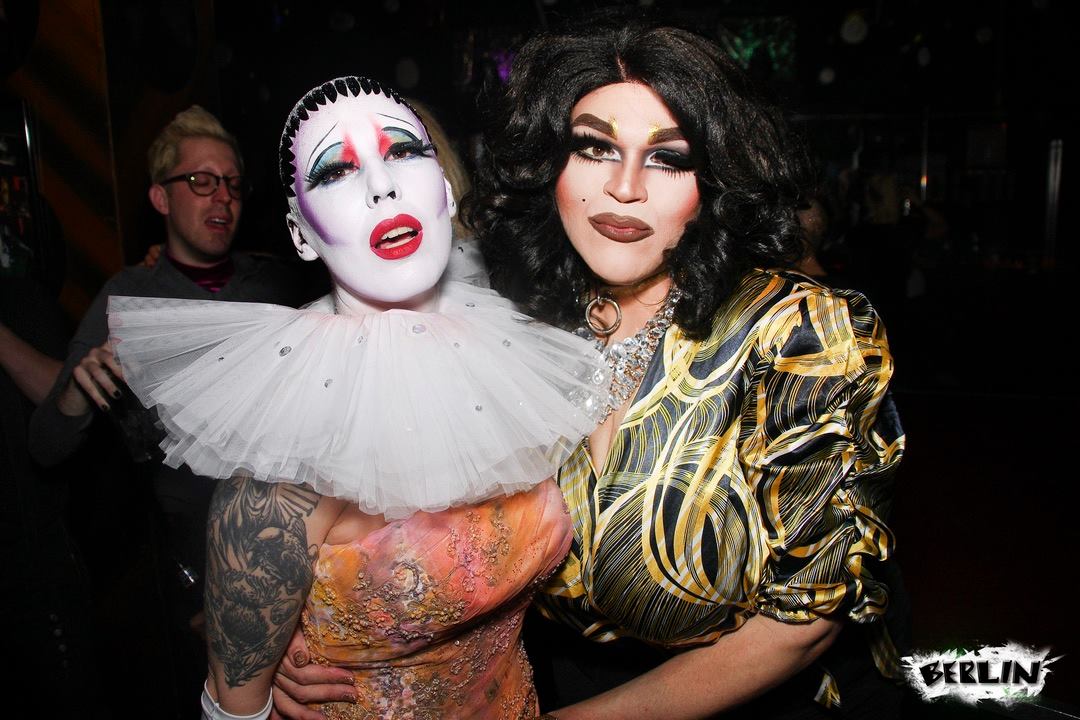 954 W Belmont Ave
If you're a Northside native, you are sure to have found your way into Berlin at least once every summer , if not because you were drawn to the bumping music and flashing lights from the outside. This massive, drag-friendly bar puts on the biggest shows of the year almost every single night, so grab your lipstick and mascara and join these ladies on the dance floor!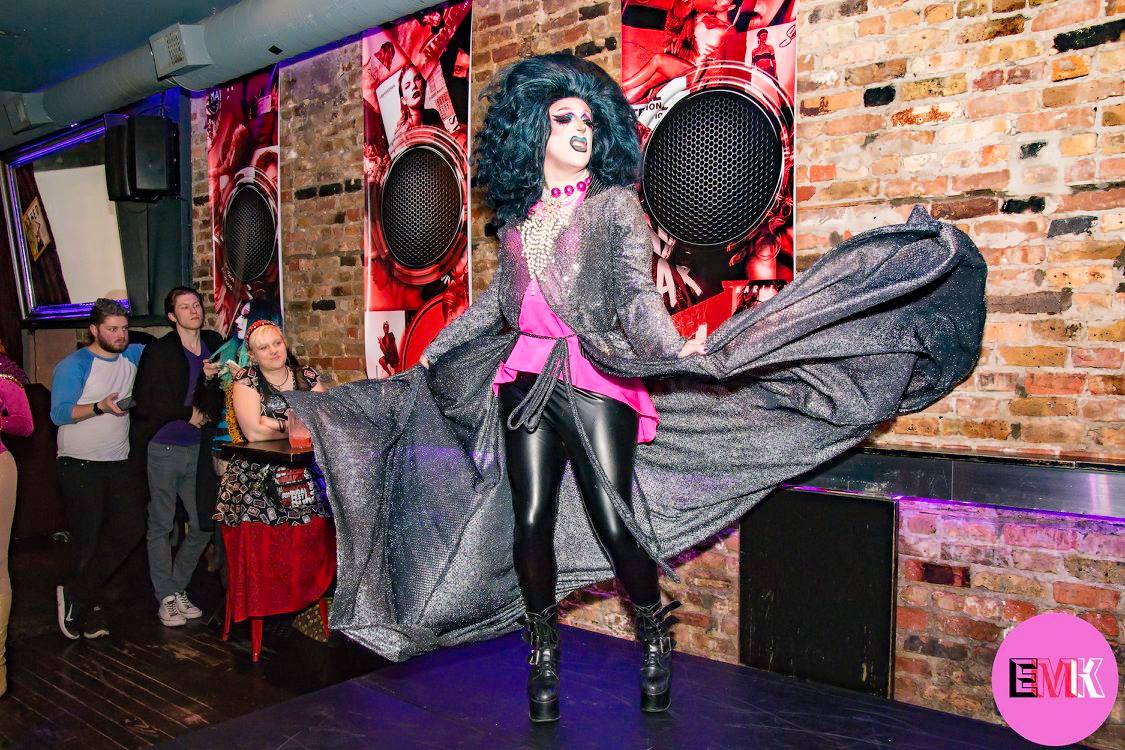 3320 N Halsted St
Get to the Scarlet Bar early on Sunday (and by early, I mean 11 a.m. after you've rolled out of bed with a massive hangover) and cleanse yourself of sleepiness with a good old-fashioned mimosa. Thanks to their special $10 bottles of champagne and drag shows starting at 5 p.m., there's really no reason not to day-drink with these divas.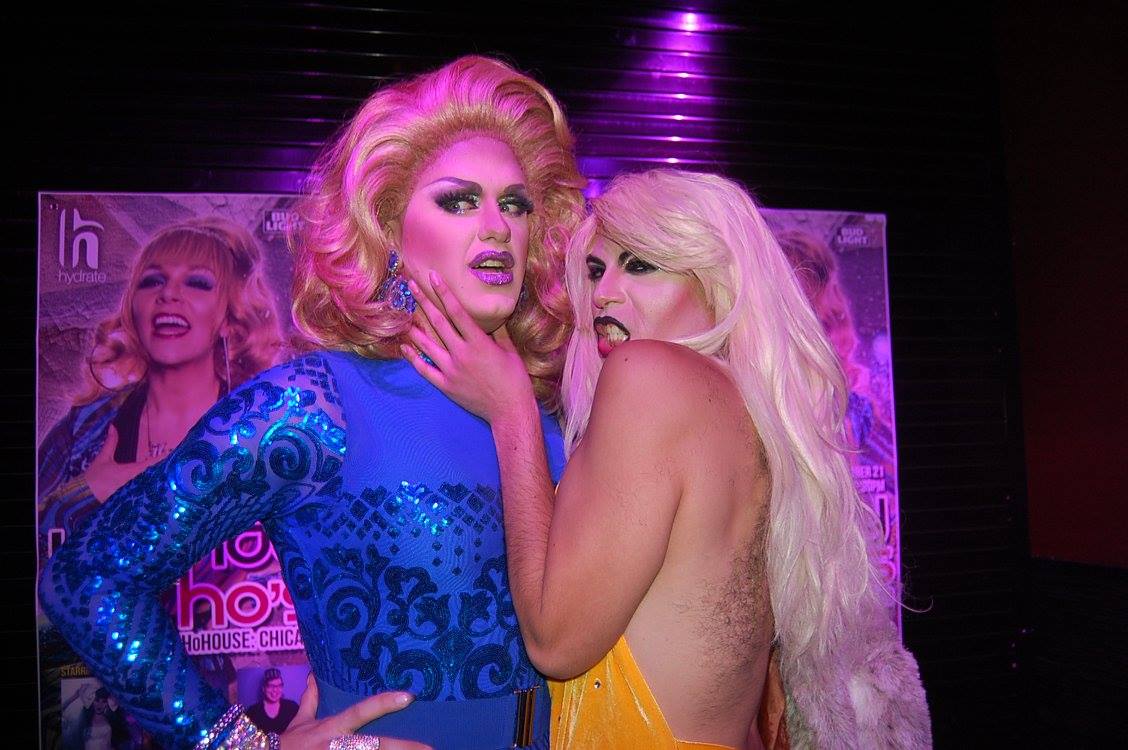 3458 N Halsted St
With unique themes like Honeys on Halsted and Ruffy's Lipstick and Mascara happening on a weekly basis, you can't pick a bad night to visit this popular gay bar. You can even get down and dirty at your own private party by renting out this rad space for all of your friends.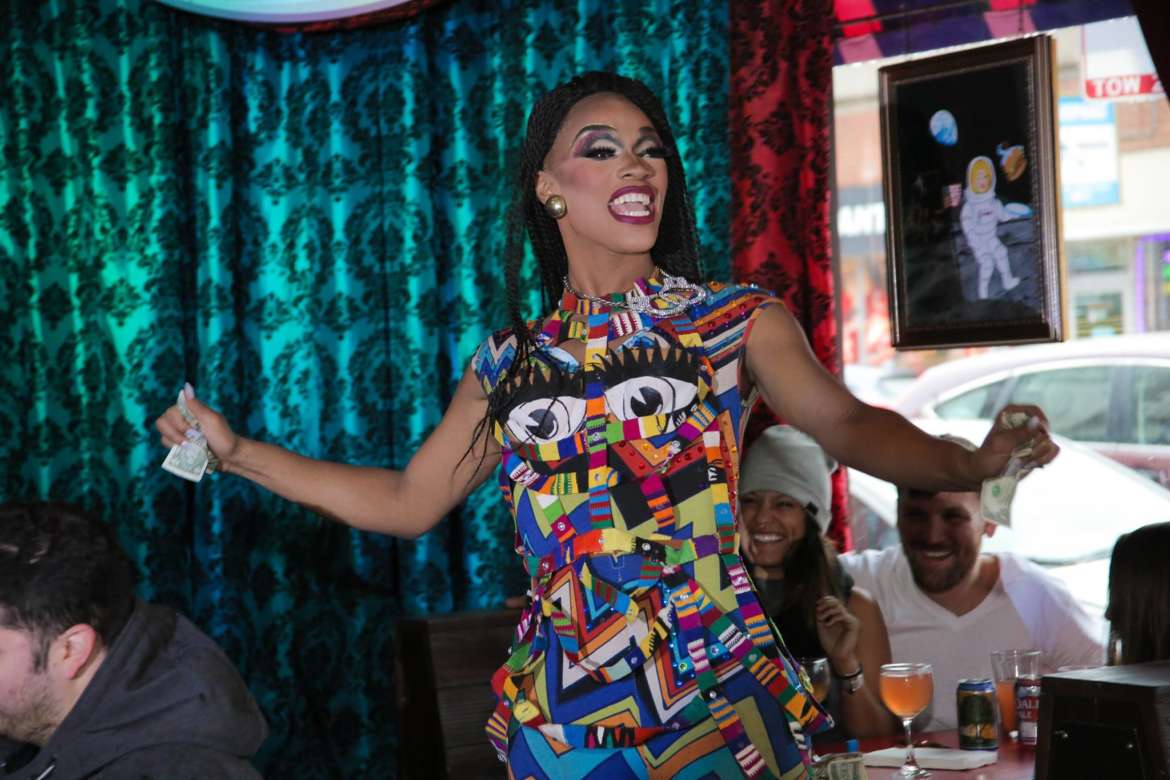 5400 N Clark St
If you're a fearless queen, you can join your fellow divas at MaryOke-karaoke night in the upstairs dance floor at Hamburger Mary's diner. Get your best friends together, chug a beer for bravery, and belt it out loud and proud like nobody's watching in Mary's Attic. Or, get to Hamburger Mary's at noon for a drag queen-themed brunch with bottomless mimosas!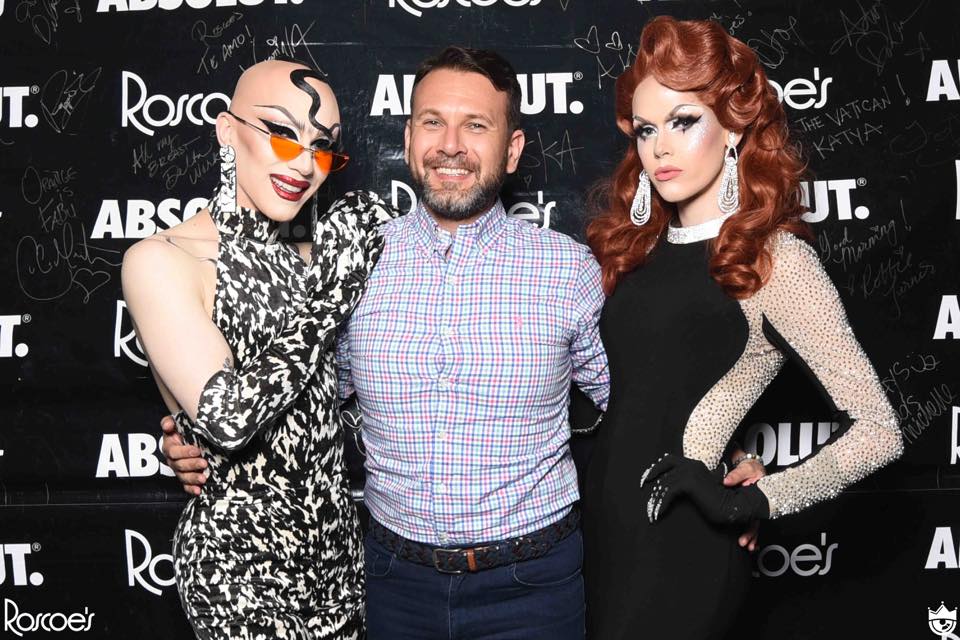 3356 N Halsted St
We couldn't possibly leave out one of Chicago's oldest gay bars, especially since it's home to Roscoe's Drag Race, a weekly amateur drag competition where queens can dress to impress and perform their very best to truly earn their diva status. May the best queen win!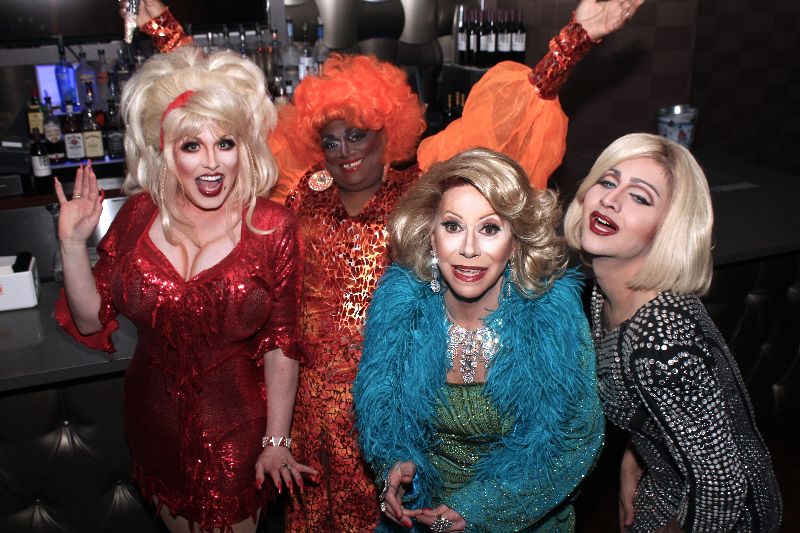 2200 N Clark St
You can sit down and enjoy a meal while you watch Chicago's best celebrity impersonators put on a show-stopping performance right in front of you. At Diva Royale, you'll be treated like royalty in the presence of these drag queens.
Find what really matters in Chicago with the UrbanMatter app!
To download or see reviews from our users, head here.