Oh, c'mon – we've all done it. You tell your friend that you're "on your way" and you'll be there in "15 minutes" when, in reality, you're on the second straight hour of watching funny dog (or cat, if you're into that) vids on Instagram.
Don't lie. You know you've been there.
Well, starting this month you don't have to hide it anymore. To the delight of pet owner's and pet enthusiasts alike, both the NY Cat Film Fest and NY Dog Film Fest are making moves to Chicago later this April.
And yes, it's exactly what it sounds like.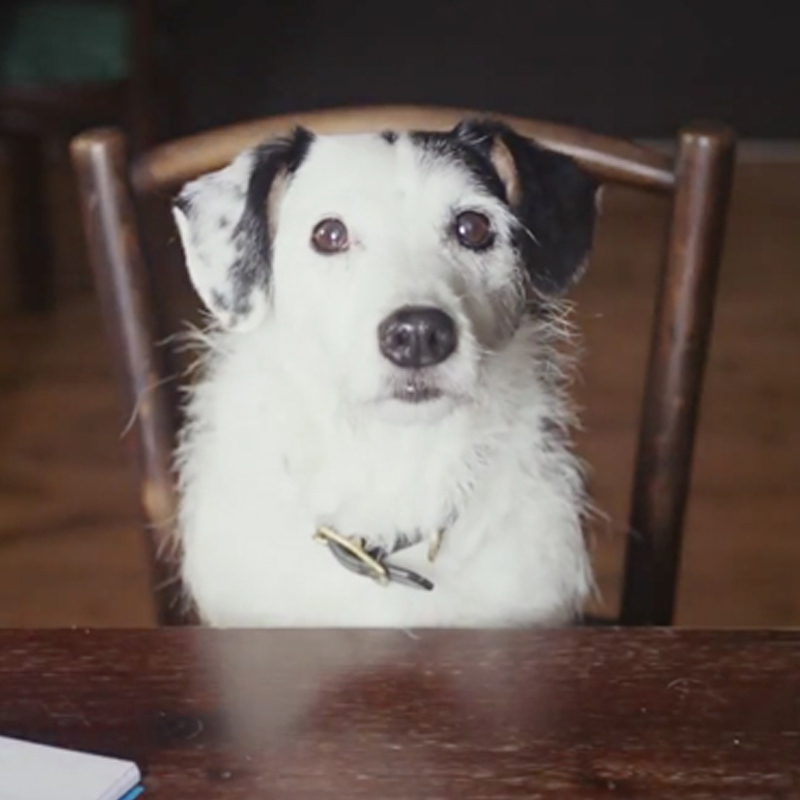 Head out to the Patio Theater on April 28th-29th for a film fest like none other. Founded by NPR's Dog Talk host Tracie Hotchner, both fests will present a series of documentaries, animated shorts, films and yes, plenty of doggo videos dedicated to the lives of our furry friends.
The Cat Film Festival will begin at noon on Saturday, April 28th with tickets costing around $10 each. Proceeds from the event will benefit the Winn Feline Foundation.
And, if you're more of a dog person at heart, the Dog Film Fest will begin at noon on Sunday, April 29th, with a portion of your $10 admission fee going towards the One Tail at a Time rescue organization. This year's entries include extra-adorable programs like a skateboarding floofer from Austrailia so, ya know, come prepared.
In conclusion:
To learn more about either event, check out the NY Dog Film Fest website here.