Are you looking for quick spooky adventure spots in and around Chicago? Well, given that we have just entered the Halloween month, it is only right that you treat yourself to something frightening this season! Beware that these places might not be for the faint of hearts. So, are you ready to get scared? Here is a list of some of the best places in Chicago that will scare the bejesus out of you!
1-Lincoln Park (Massacre That Occurred On St. Valentine's Day):
If you wish to explore a place haunted by phantom mists, machine-gun fire, and screams of those who were killed, Lincoln Park is a place you should explore. The St. Valentine's Day Massacre occurred in February 1929 when four assailants who were dressed as fake police officers killed 7 gang members with machine guns.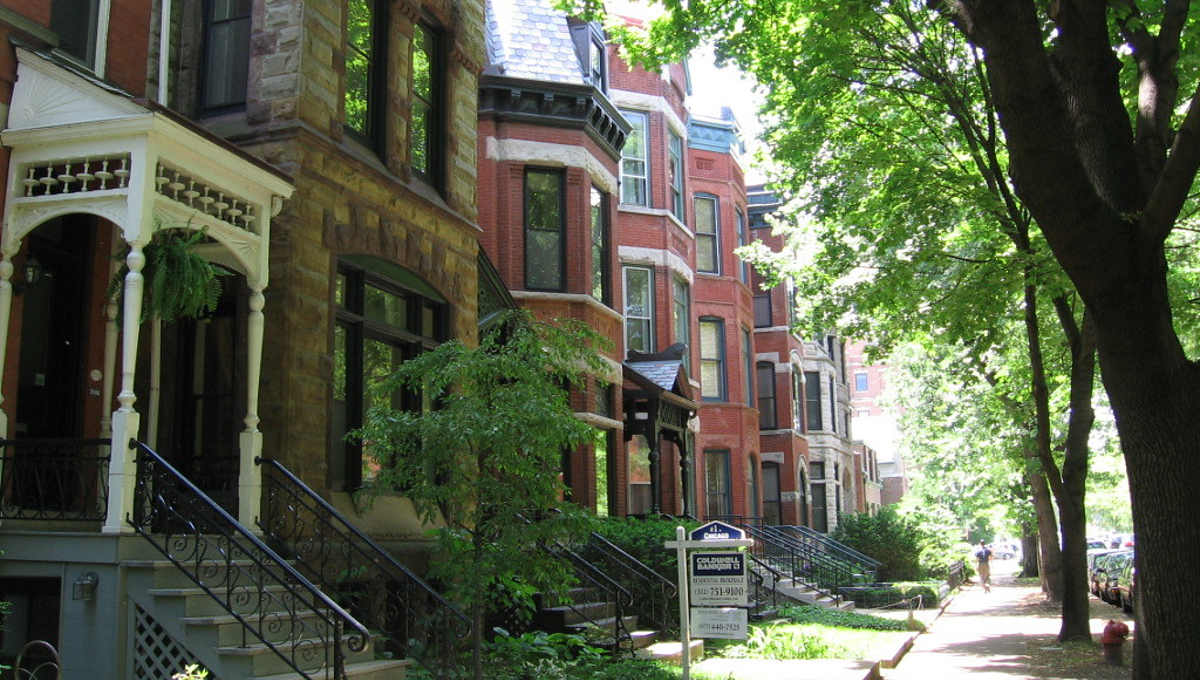 Although the garage and building they were killed nearby have been demolished, people still report ghostly sightings. So, if you are in the mood to explore whether or not this place is haunted, make sure you visit it, but only with friends!
2-Chicago Congress Hotel:
Haunted hotel rooms are the spookiest thing one can come across! If you are a fan of the Overlook Hotel from The Shining, you will surely love this place. At the Congress Hotel, if you stay in Room Number 441, you will have some eerie tales to share with your friends.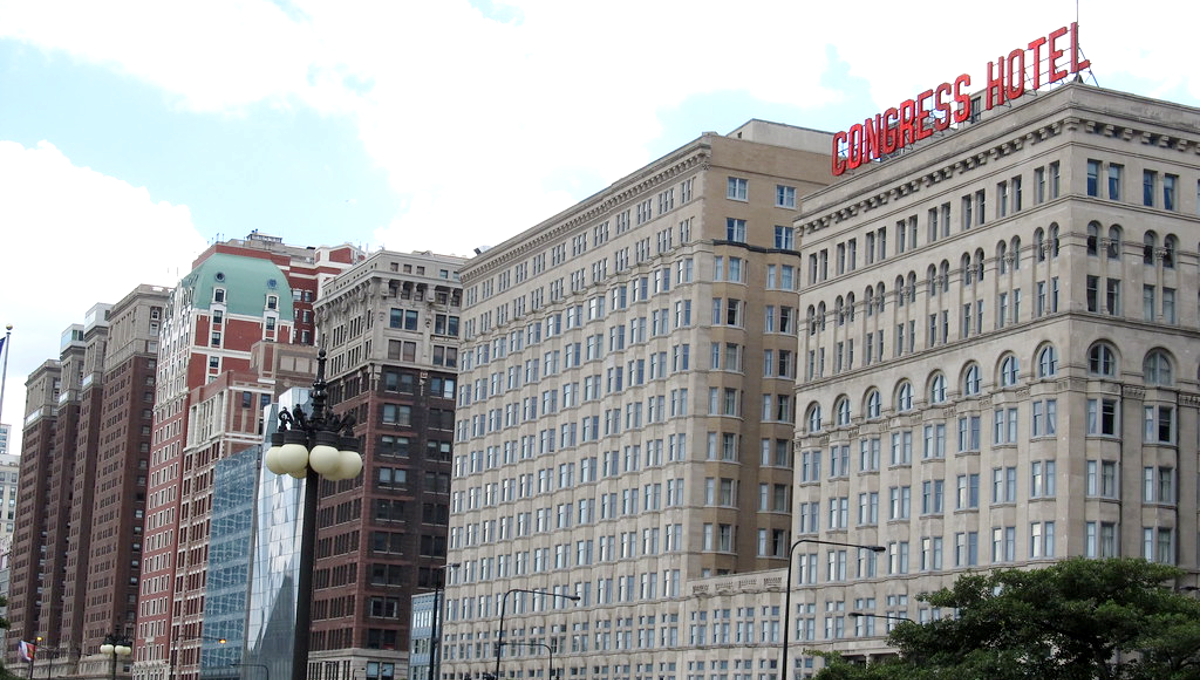 The ones that have stayed at this Plaza hotel room have reported sightings of bed shaking, darkened silhouettes moving around at night, and much more.
3-Glessner House:
The Glessner House was constructed in 1887 and is now a National Historic Landmark. However, this place just blocks away from Soldier Field, is haunted by Henry Hobson Richardson. He was the house's architect who passed away tragically prior to its completion.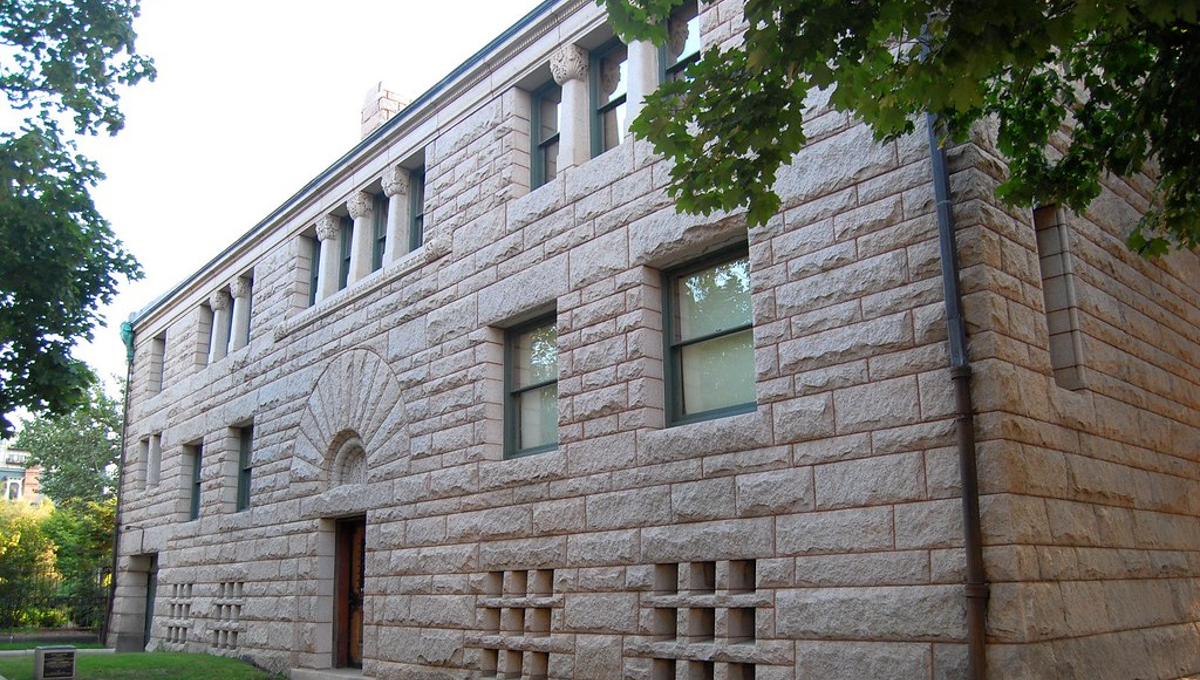 The Chicago mansion also was the residence of popular forensic scientist Francis Glessner Lee. Her work has inspired episodes in the popular CSI TV show especially the ones involving the Miniature Killer.
4-Chicago Death Alley:
Imagine you with your friends or family went to watch a musical comedy only to later perish in the fire. This is the same thing that happened at the Chicago Theater. Back in 1903 in the month of December, about 1700 people attended a musical named Mr. Bluebeard at this theater.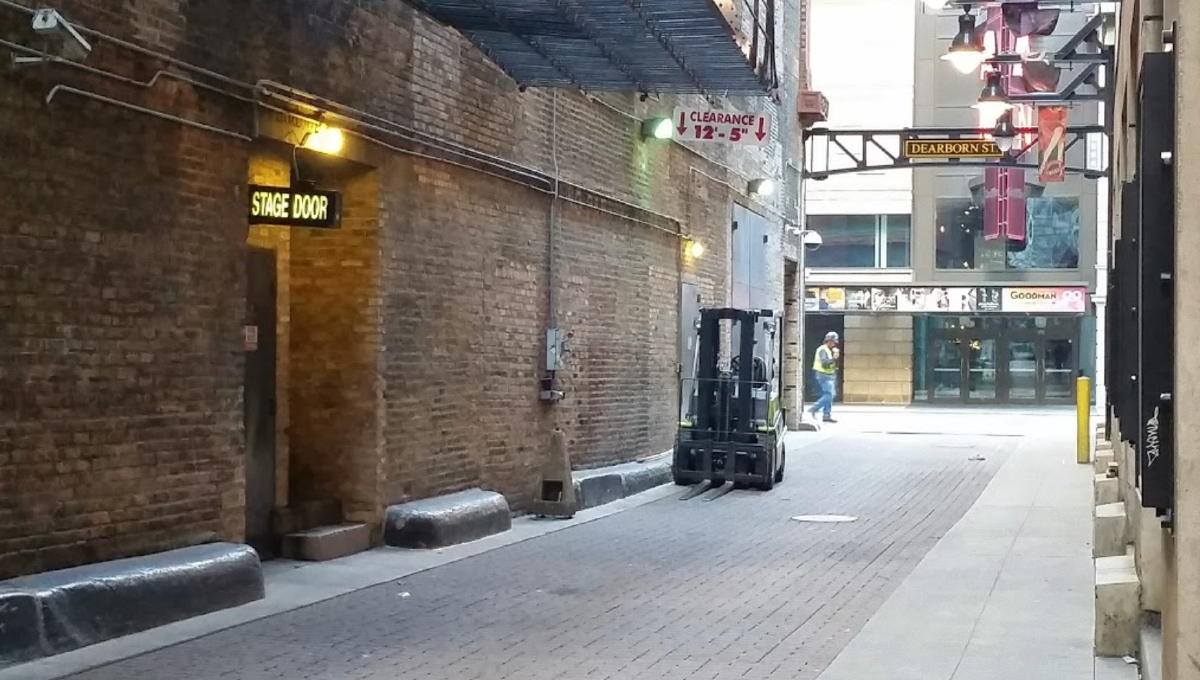 However, about a third of the ones in attendance perished in an accidental fire. As the firefighters searched for survivors, they started piling up the bodies in an alley right behind the Chicago Theater. This alley went on to be termed the "Death Alley". To this day, people feel this alley is haunted by the wails and cries of these apparitions.
5-Graceland Cemetery:
Cemeteries are often plagued with ghosts and apparitions, especially the ones that passed away before their time. One such incident occurred with Inez Clarke whose statue encased in glass is present at the Graceland Cemetery.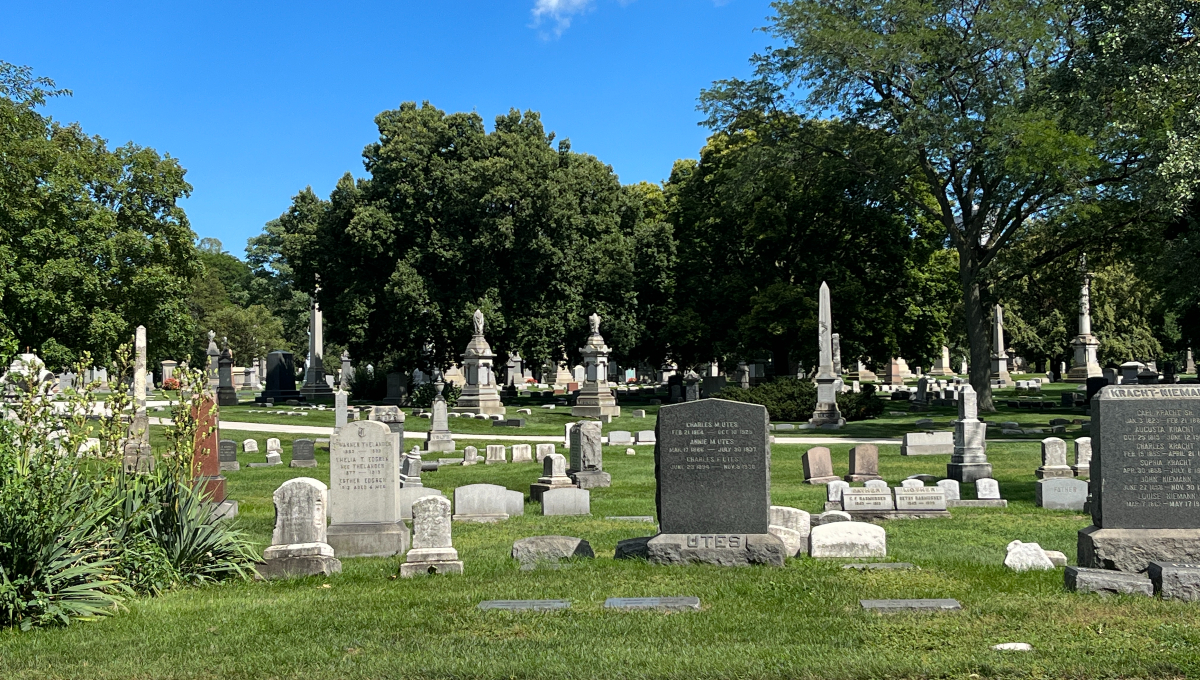 The 6-year-old girl was struck by lightning during a family picnic which killed her. It is said that on rainy days, her sculpture tends to vanish, hiding from the rain, and returns only when it stops. Some people also claim they have seen the ghost of Inez playing and running around in this Chicago cemetery.
So, which of these above haunted venues will you be visiting for the Halloween month? Share your thoughts in the comments and check back with Urban Matter for the latest news in and around Chicago!