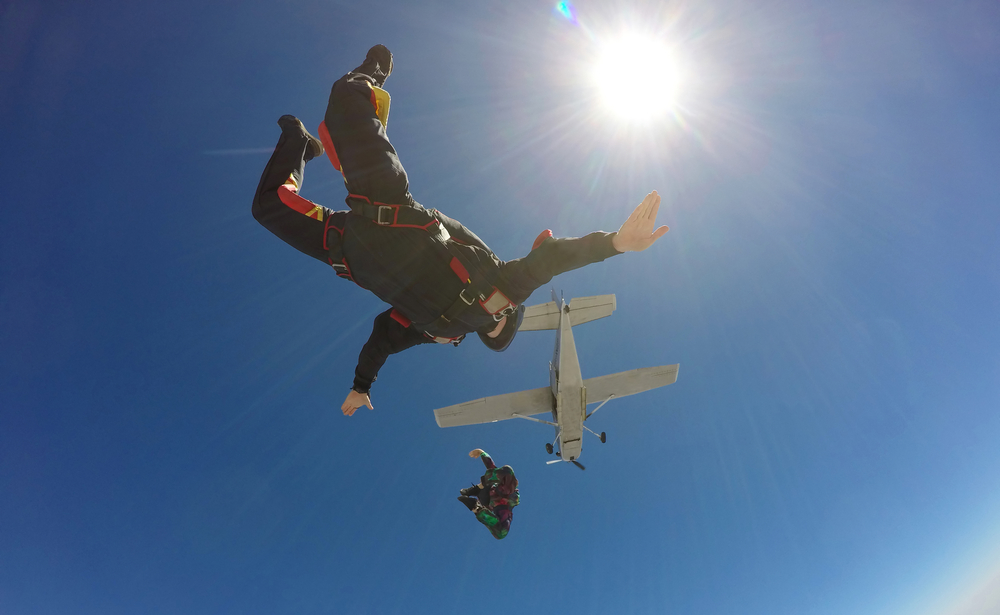 One of the nation's largest and most unique free events returns to the city's skies and shores. On August 19-20, the Chicago Air & Water Show will soar into town, and a special guest will be kicking it off with a bang.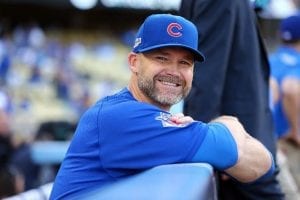 Former Chicago Cubs catcher and World Series champion David Ross will take to the skies at the show's 10am opening, as he tandem jumps with the U.S. Army Parachute Team Golden Knights and lands in front of North Avenue Beach's boathouse. Talk about a grand entrance!
Chicagoans will undoubtedly be thrilled to see Ross, as the 40-year-old athlete and family man has gained plenty of popularity from his time competing on Dancing With the Stars this year, where he finished as runner-up. Not to mention, his role in helping bring the Cubs to a historic victory makes him permanently welcome in Chicago. Now adding an appearance in the Air & Water Show to his checklist, it seems that the beloved Cubbie isn't shy of adventure.
Presented by the Chicago Department of Cultural Affairs and Special Events, the annual Chicago Air & Water Show features incredible aerial stunts and performances by both U.S. military and civilian pilots. The highly attended summer tradition draws massive crowds of locals who gather at North Avenue Beach to watch the impressive flights of talented pilot teams as they zip through downtown and over Lake Michigan. Get there early to claim your spot on the beach to watch Ross in the skies, followed by an amazing aerial show.