Here's where The Inner Circle comes in – a dating app that transforms online dating from the 21st Century online-swipe fest into offline chemistry. It connects fun, engaging and ambitious young professionals together based on shared interests and unique passions.
If the name gives you questionable vibes, don't let it intimidate you. Ultra-exclusive isn't necessarily synonymous with snobbishly selective. Quality over quantity is the name of the game – it's all about making sure that app users share similar values, and weeding out those who don't.
With swipe-heavy apps like Tinder and Bumble that cast a wide net, dating gets diminished to a numbers game. The Inner Circle decreases the dating pool to an exclusive community of individuals who are real about what they're looking for in a partner. And it doesn't end there – monthly events make it possible to bring your online connection into the real world.
The opportunity is there, and The Inner Circle is making it easier than ever. So, what are your odds of finding the one? Find out by downloading The Inner Circle for free today.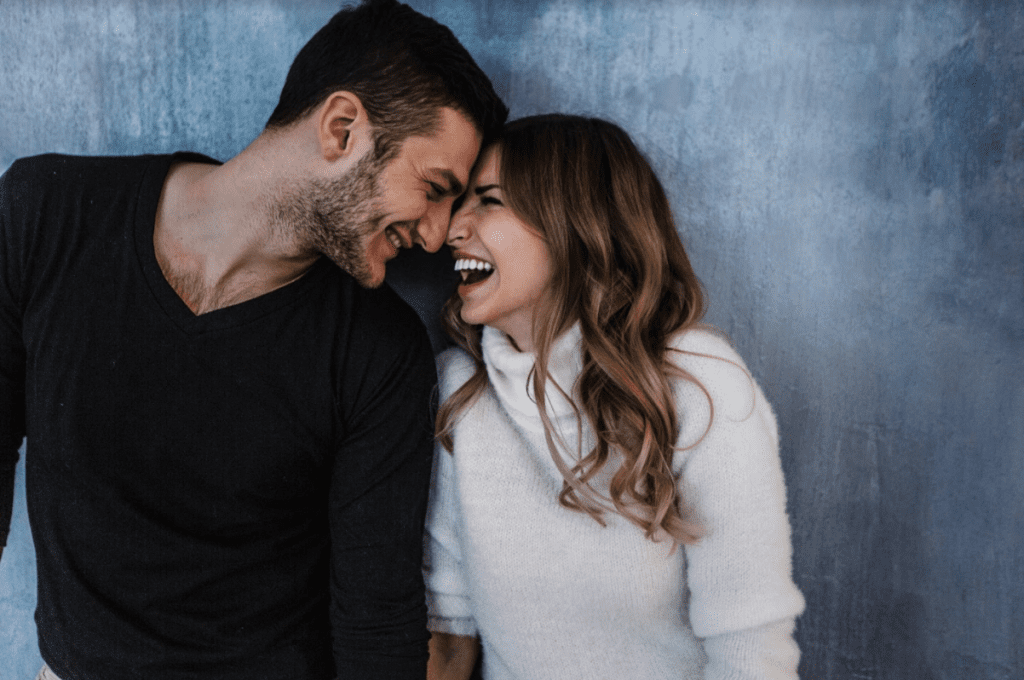 Find what really matters in Chicago with the UrbanMatter app!
To download or see reviews from our users, head here.