Ahem…
LET'S GET READY TO RUUUMMMBBBLLLEEEE!
Yup, that's right – the Crosstown Classic here, and it's time to pick a side.
Cubs vs. Sox starts today, who are you cheering on?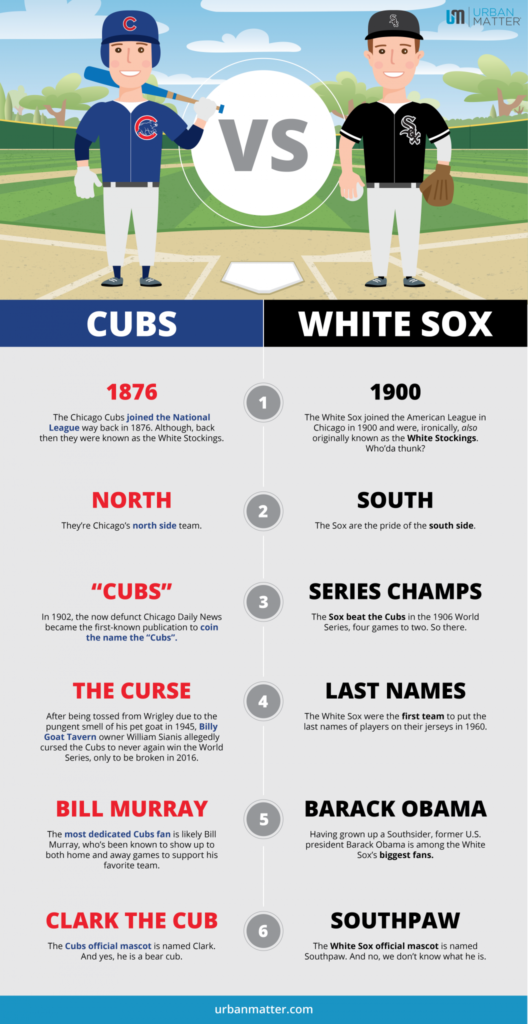 Find what really matters in Chicago with the UrbanMatter app!
To download or see reviews from our users, head here.