Prospect heights, eat your heart out.
Located mack-dab in the middle of Brooklyn, Crown Heights is the tree-lined neighborhood of your New York dreams. With its eclectic shops, classic Brooklyn feel and relatively affordable housing (hey, this is NYC we're talking about), the popularity of this brownstone-strewn community has been on the up & up in recent years.
So, for when you inevitably find yourself out and about in this newly-hip town, here's a list of all the best places to eat, drink and be merry in Crown Heights.
Where to Eat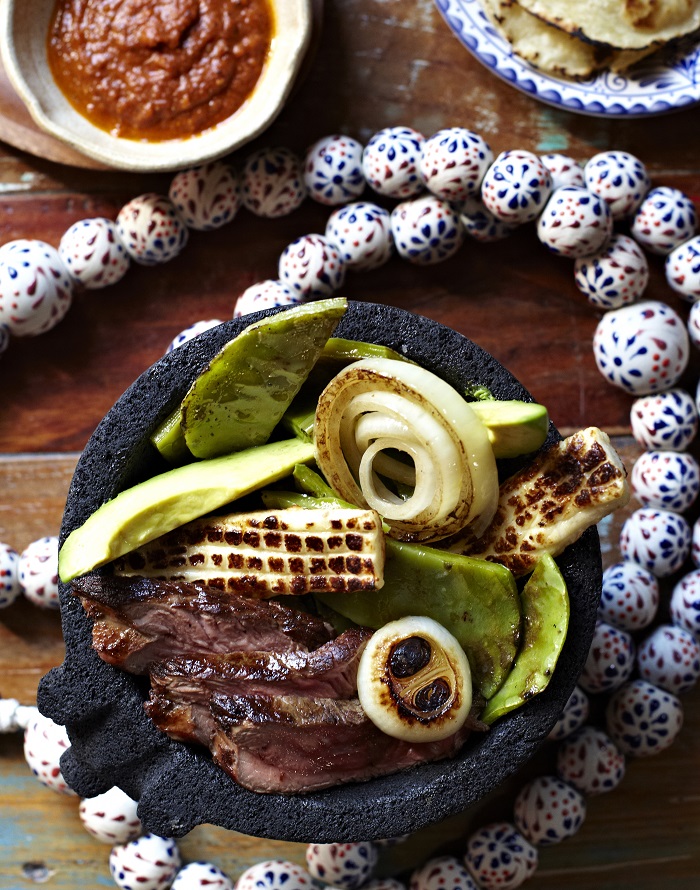 Get your taco fix this weekend at Chavela's on Franklin Ave. Opened by Chef Arturo Leonar in 2011, this authentic Mexican joint has quickly become a local favorite. From the mole to the mezcal margaritas, everything at Chavela's is homemade, full of flavor, and honestly, pretty cheap. Pull up a chair, 'cause you're gonna want to stay a while.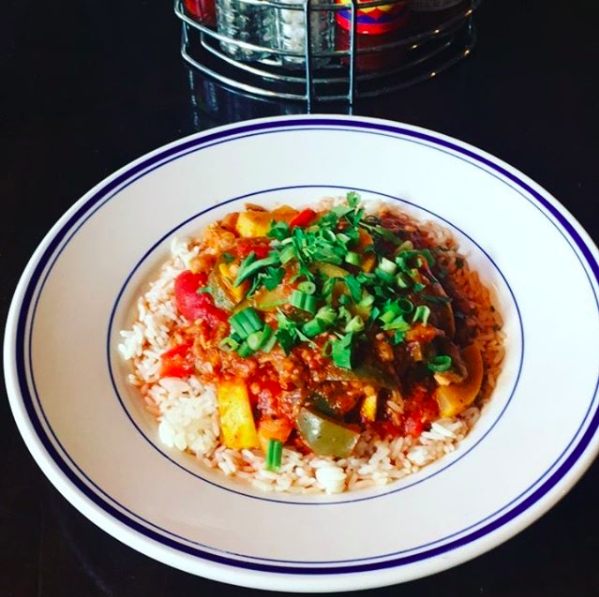 Southern cookin' gets a much needed facelift at this Crown Heights creole joint. Making New Orleans classics like jambalaya, crawfish boil, gumbo and, yes, Mama's roasted chicken, Catfish brings a little comfort into the heart of Brooklyn. Oh, and did we mention the 16 rotating drafts and a stick-to-your-ribs-style brunch?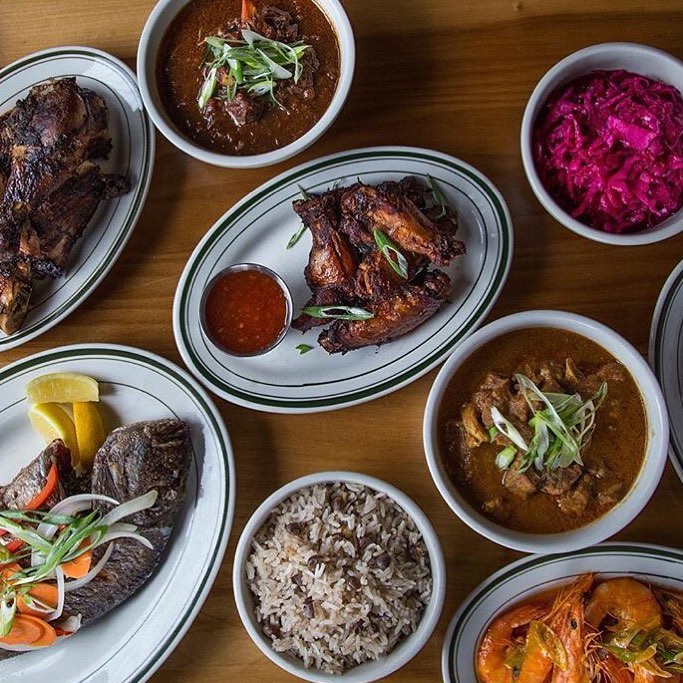 Craving jerk chicken? Glady's is a Crown Heights mainstay that touts some of the best Caribbean flavors throughout the city. Continuously ranked as one of the tastiest restaurants in Brooklyn, this family-style restaurant offers a great atmosphere, better food and absolutely unbeatable cocktails.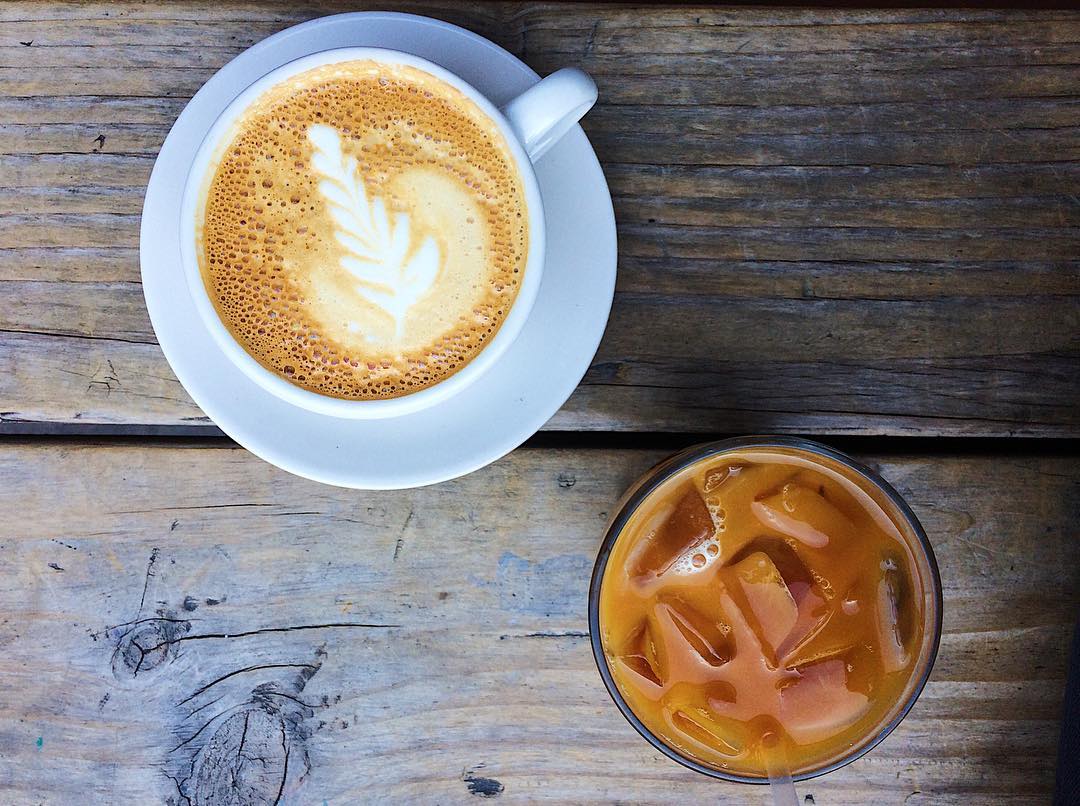 Look, there are plenty of great coffee shops throughout Crown Heights, but none of them even come close to Breukelen. Since its opening in 2009, Breukelen has become enmeshed in the community, hosting tasting events, neighborhood wide meetings and more. With an incredibly welcoming staff and, of course, amazing coffee, this spot is sure to become your new fav in no time.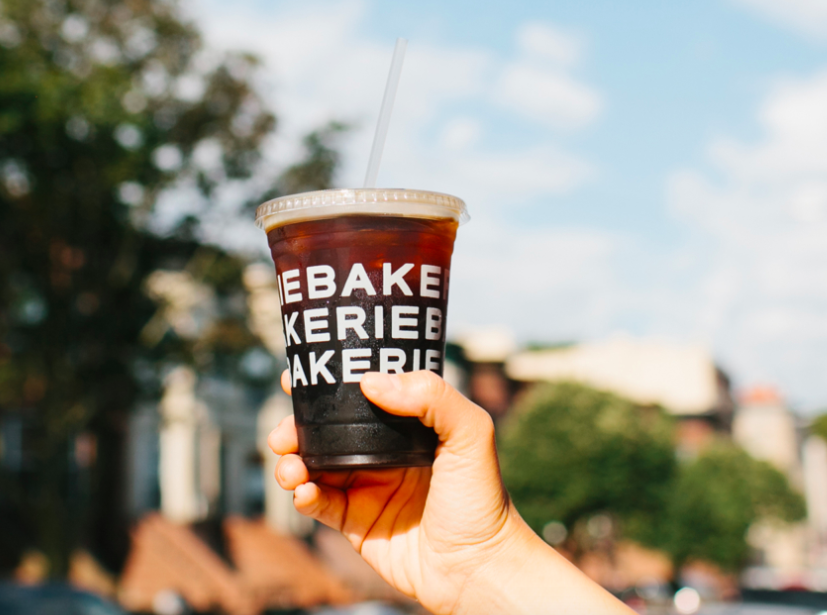 Did someone say honey butter scone? No? Sorry, that must've been me thinking about what to order at Bakerie this weekend. This Kosher boutique bake shop and coffee house has been serving up wildly good breads, quiches and pastries since 2013. Prepare to fall in love.
Where to Drink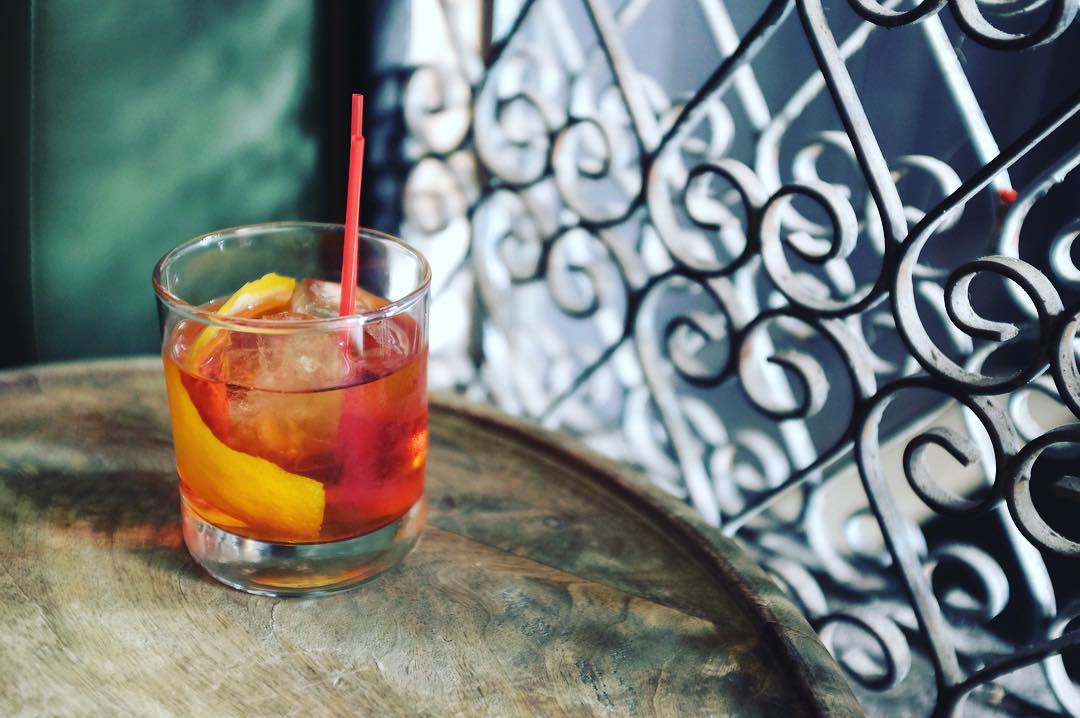 Fun cocktails, excellent wine, yummy small plates and pizza: this is what you can expect from Two Saints. Located in Crown Heights since 2015, this bar and pub offers its guests a welcoming, dim-lit space to unwind.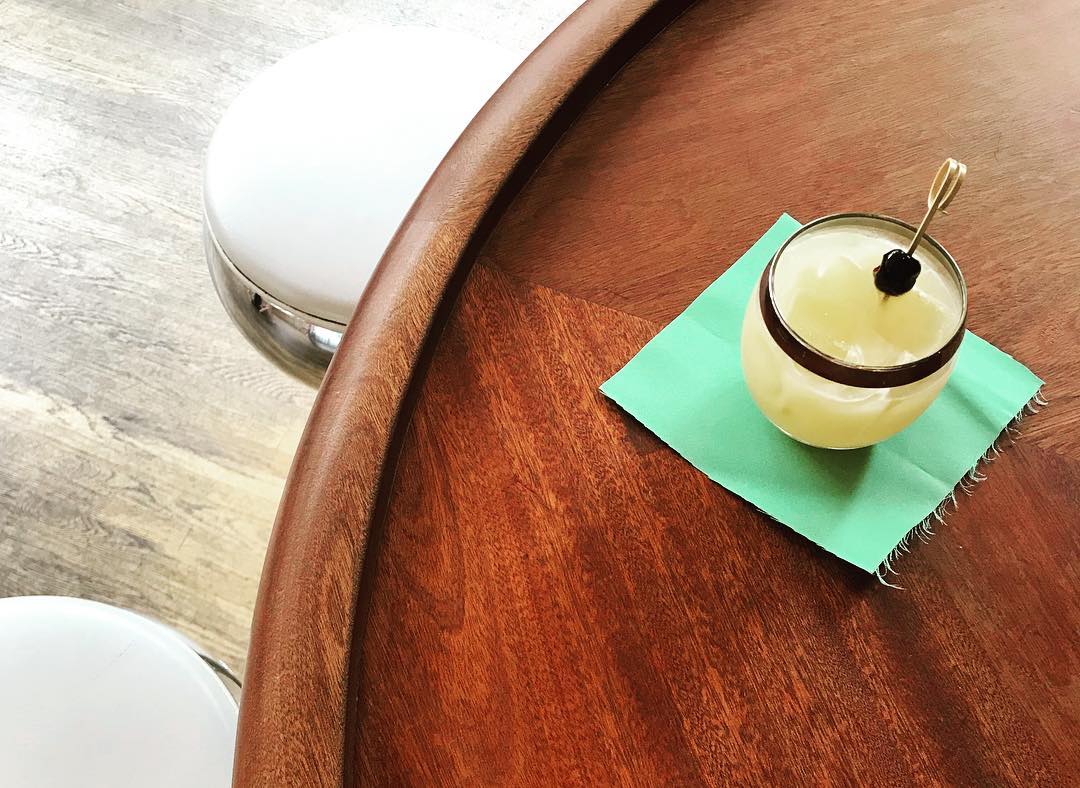 A cocktail bar through and through, King Tai features some of the best damn mixes in Brooklyn. Stop by for throwback jams, minimalist vibes and drinks wellll worth their steep $11 price tag.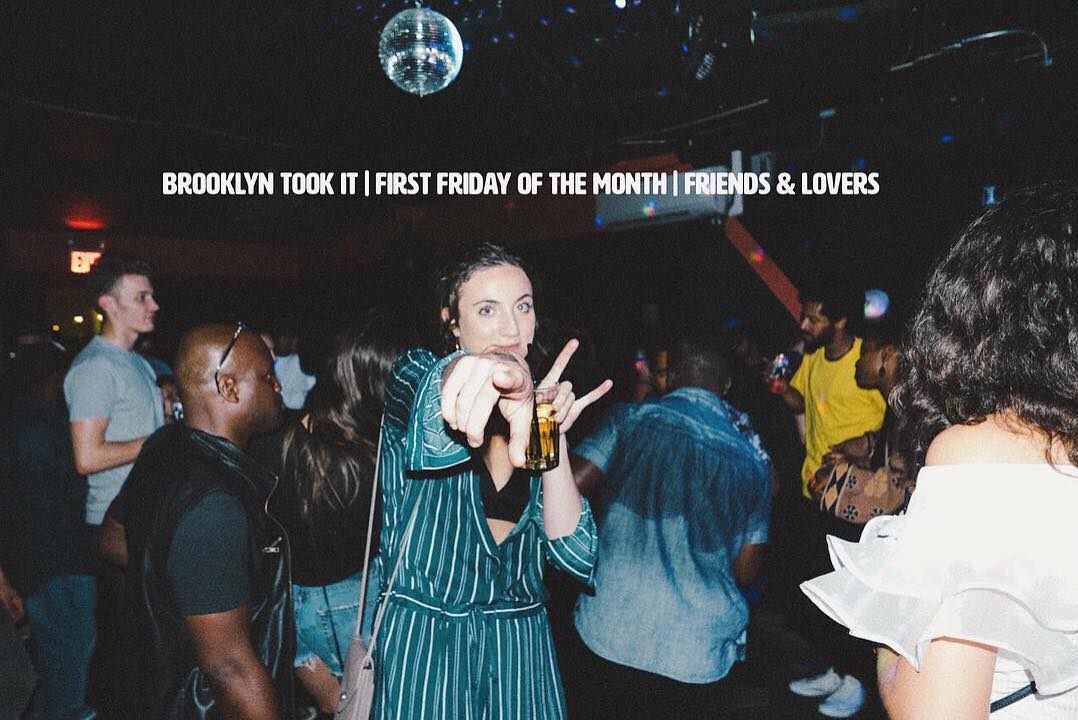 Crown Heights' Friends and Lovers strives to be a safe, communal space for all peoples to, and I quote, "party their hearts out." Their stage has been graced by some of the city's best performers, artists, DJ's and bands, making this showroom and bar the perfect cure for your Saturday night blues.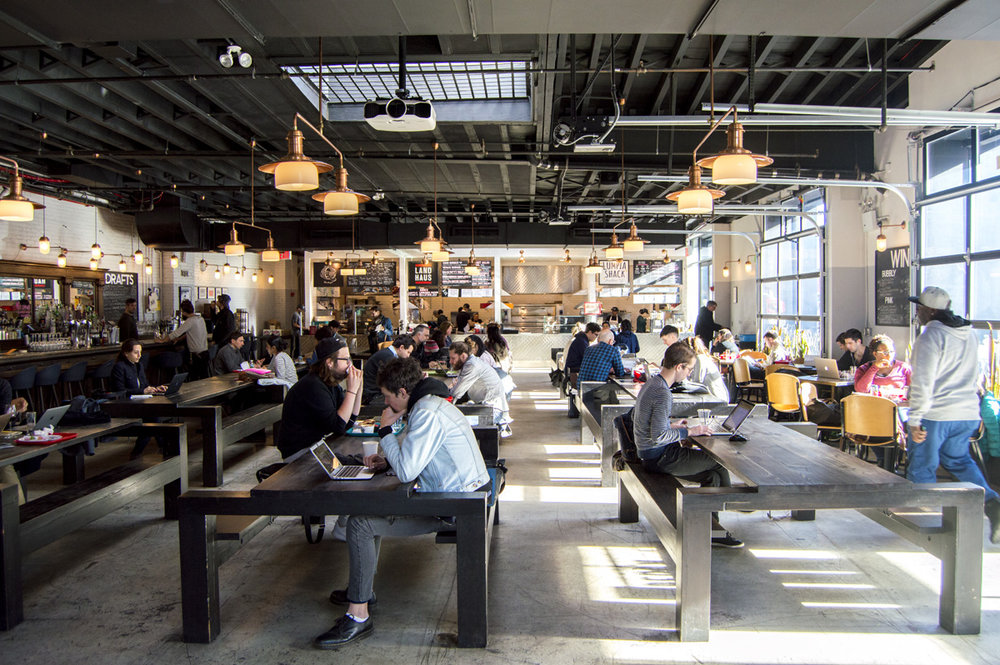 Attention all beer lovers, this one goes out to you. Berg'n is an absolutely massive beer garden and event space located on Bergen, obviously. The unbelievably large bar plays host to an even bigger draft list, cool little food vendors and plenty of fun events and markets to keep you coming back time and time again.
Things to Do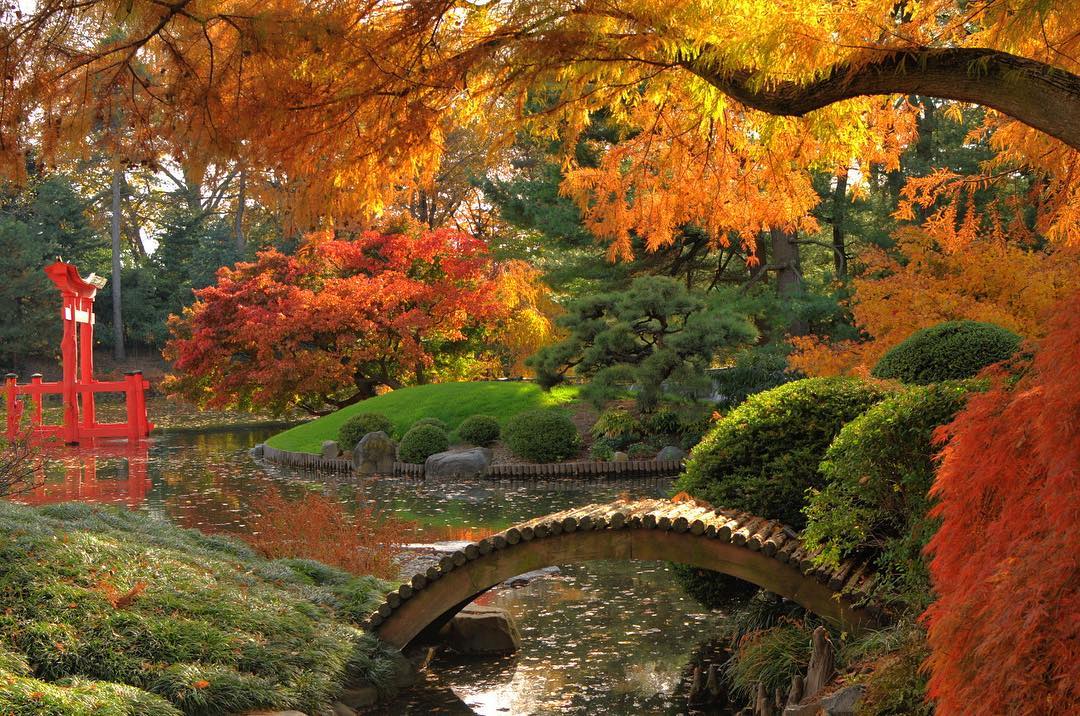 The Brooklyn Botanic Gardens is, in my opinion, one of the most underrated places in the whole of New York. Offering great views, fantastic parks and some pretty fun events, a visit to this Crown Heights spot is almost guaranteed to make your day.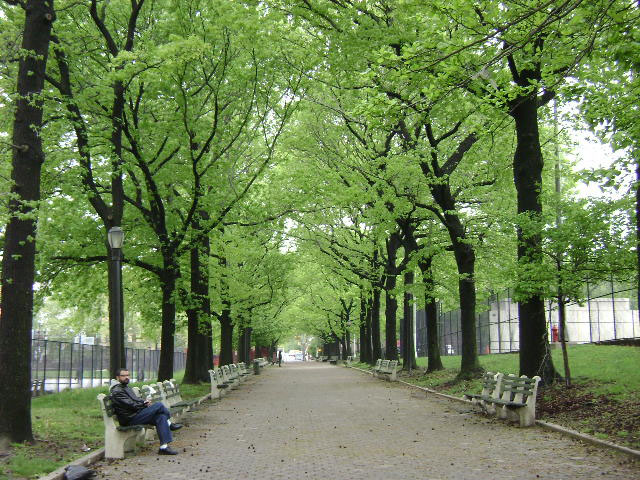 Get your fill of the great outdoors at this Brooklyn public park. One of two NY parks named for the late-great Abraham Lincoln, this green space offers everything from romantic bike paths to one of the most popular dog parks in the neighborhood.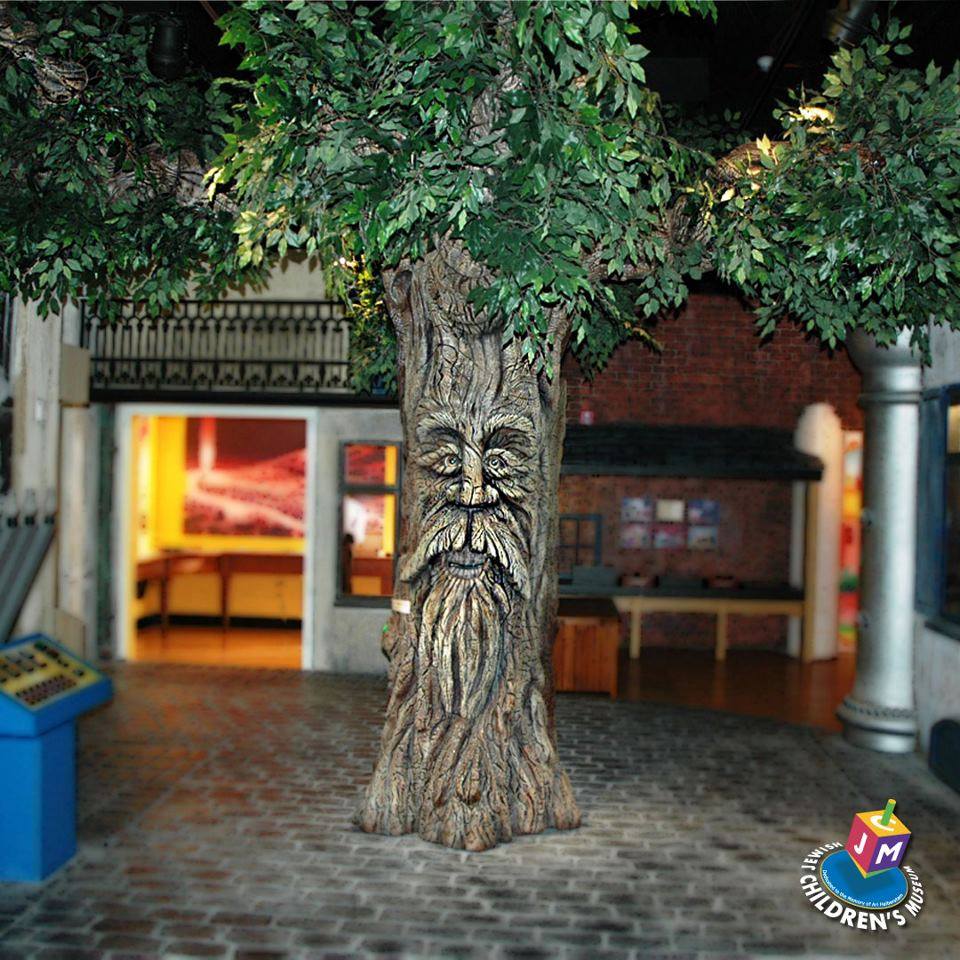 The Jewish Children's Museum was opened in 2004 on Brooklyn's Museum Row. The museum itself is dedicated to teaching people of all ages about the history and heritage of the Jewish people in New York and beyond. Offering dozens of interactive and entertaining exhibits, this museum has become one of the most visited in the area.