There's no denying that NYC is home to some of the most iconic landmarks in America. But as any New Yorker will tell you, this city has so much more to offer than the Brooklyn Bridge and Statue of Liberty alone.
So whether you're looking for new places to show off to your out-of-towner friends or simply trying to diversify your weekend, here are 7 of the most underrated landmarks in New York: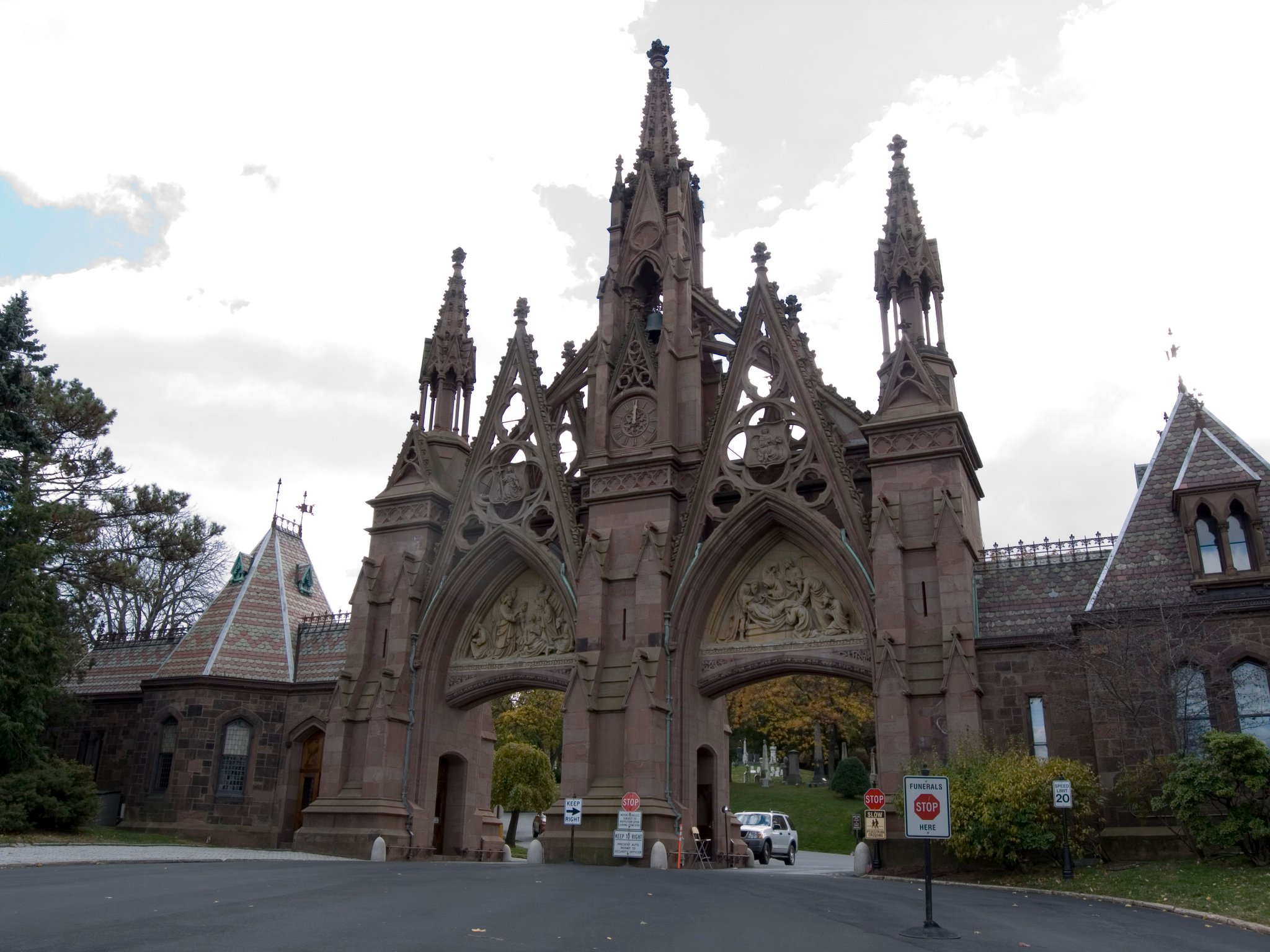 The 478-acre cemetery that was once a Revolutionary War Battlefield and is home to some notable figures. Visitors are welcome to take a nice quiet yet eerie stroll through the cemetery and check out the stone heads of some of the notable figures that are buried there as well as a historic trolley tour.
This art house theater located in Greenwich Village shows the latest independent, foreign and documentary films along with some classics on the weekend. This theater is designed with spacious seating, Dolby Digital 5.1 surround sound, 3D capability, 4K and 2K digital and 35mm projection. They are also the hosts of America's largest film festival in November, DOC NYC.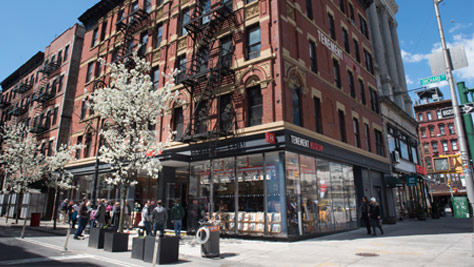 Learn about the lives of the 7000 immigrants and the conditions lived in at 97 Orchard Street in 1863. This is a Lower East Side narrative that is familiar with immigrants; "making a new life, working for a better future, and starting a family with limited means."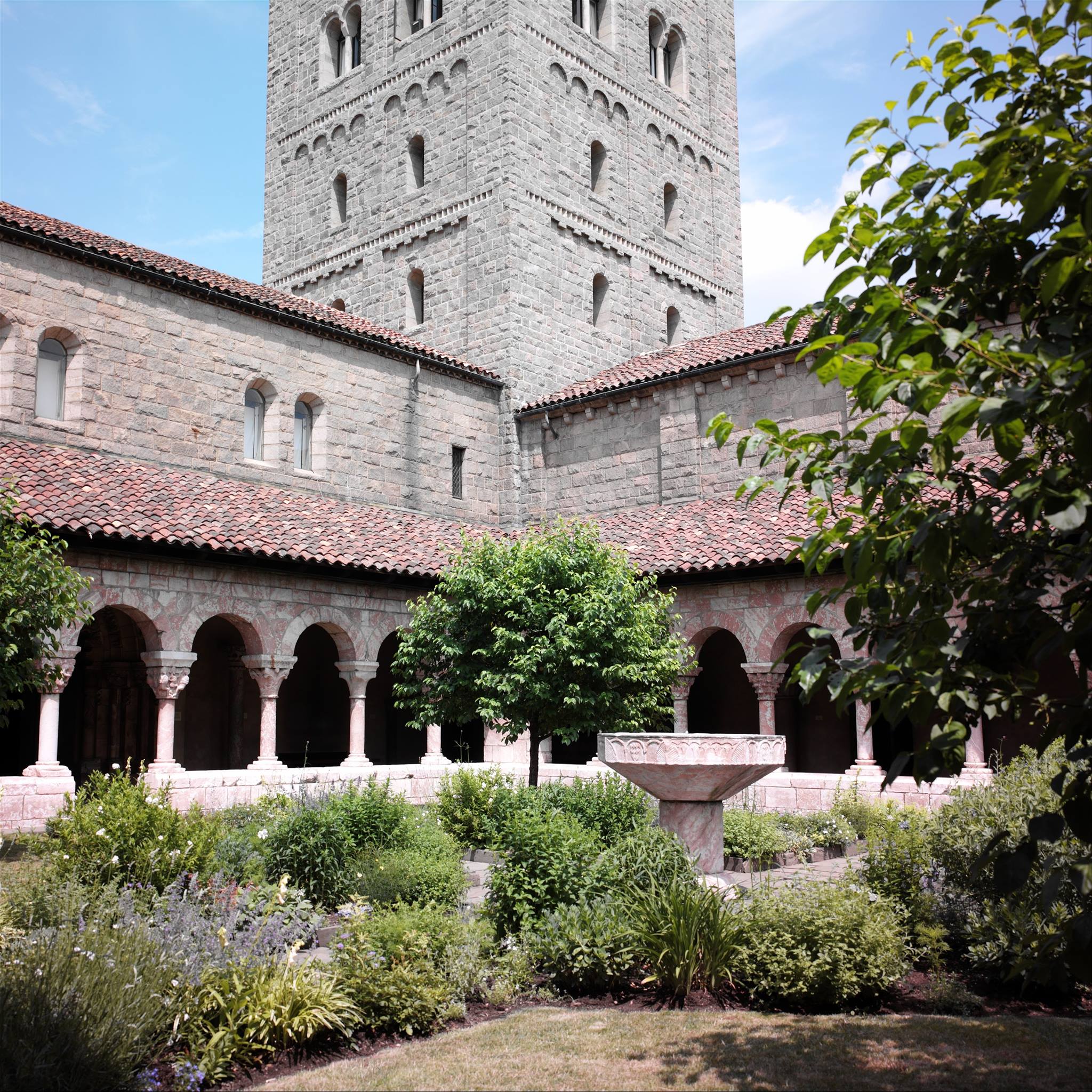 Take a tour and gain insight into European Medieval architecture, sculpture and the arts. This museum is located in Upper Manhattan and is a part of the Metropolitan Museum of Art. Buying a ticket at this location also gives you access to the Met Fifth Avenue and the Met Breuer for the day. The three-for-one ticket should be saved for a day when you can visit all three locations. But if you're just heading to the Cloisters, be sure to check out the killer view of the Hudson River.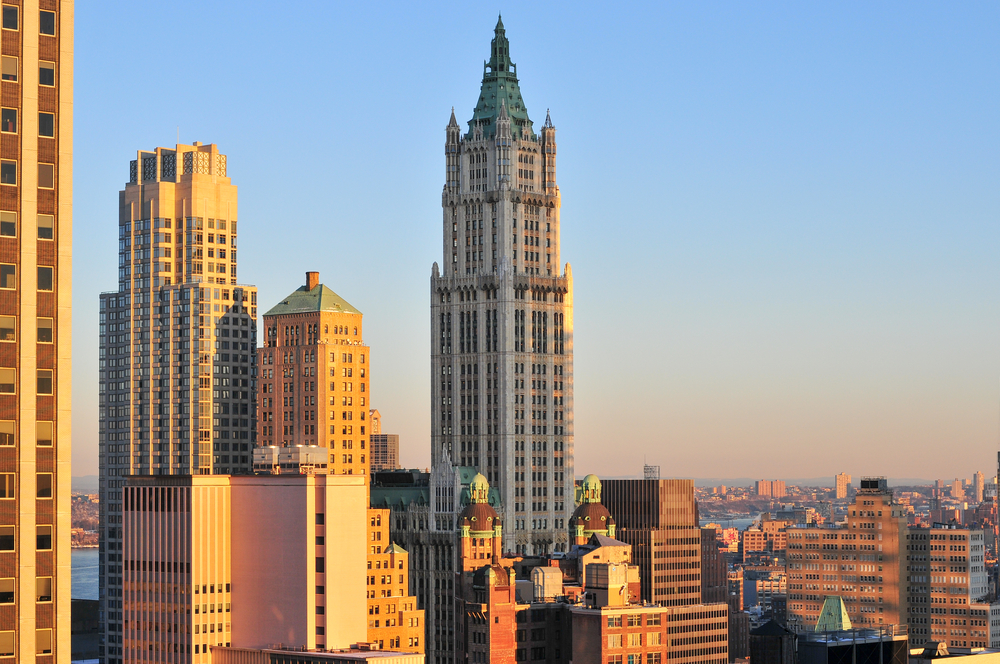 It may not be Empire State Building, the Woolworth Building is undeniably one of New York's finest. Officially opened in 1913, this opulent skyscraper was the crowning jewel of Cass Gilbert's architectural career. With its ornate decor and extravagant finishings, the Woolworth building has been nicknamed the "Cathedral of Commerce" and features offices, residencies and historical sites to this day. Once the tallest building in the city, this tower is certainly worth a visit on your next tour about town.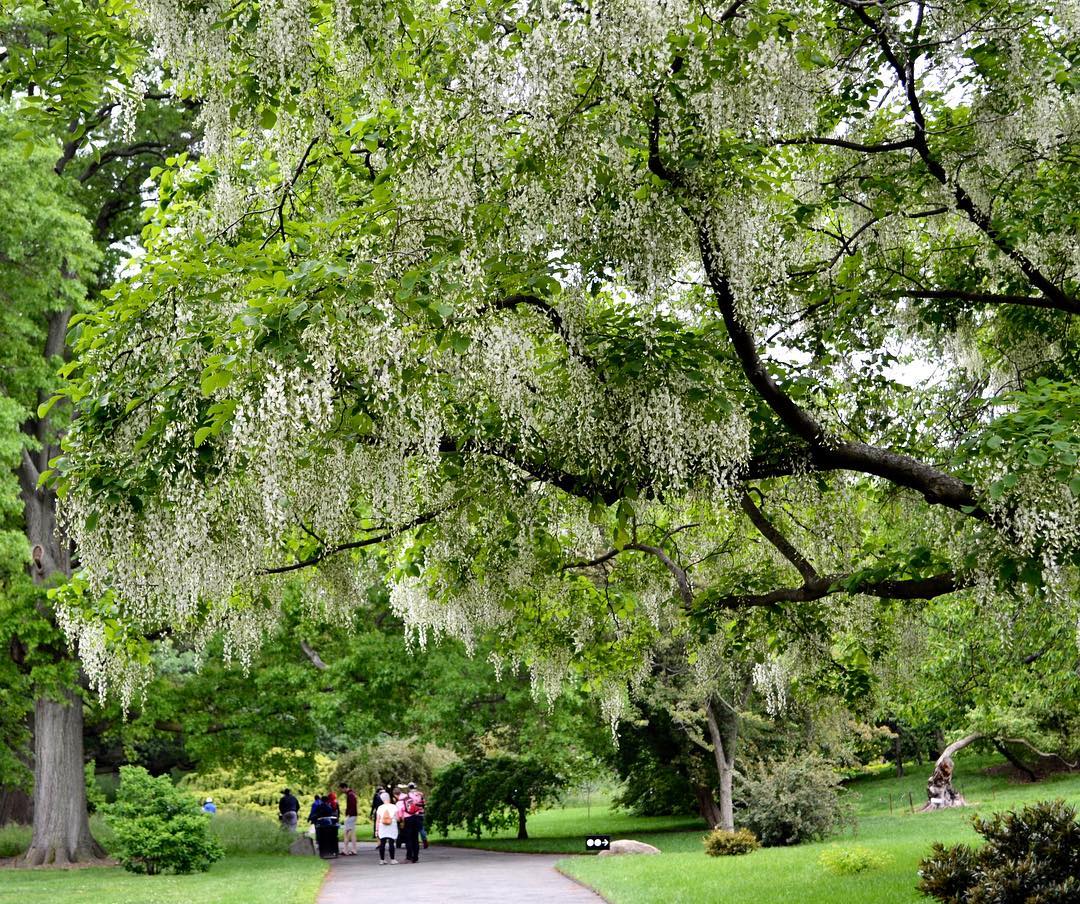 Central Park is great and all, but the Brooklyn Botanic Garden is far-and-away the best green space in NYC. Offering everything from seasonal events to jaw-dropping landscaping, this nature conservatory is the perfect getaway from that New York hustle and bustle. Show this landmark some much deserved love by stopping by any of their amazing Fall activities this month.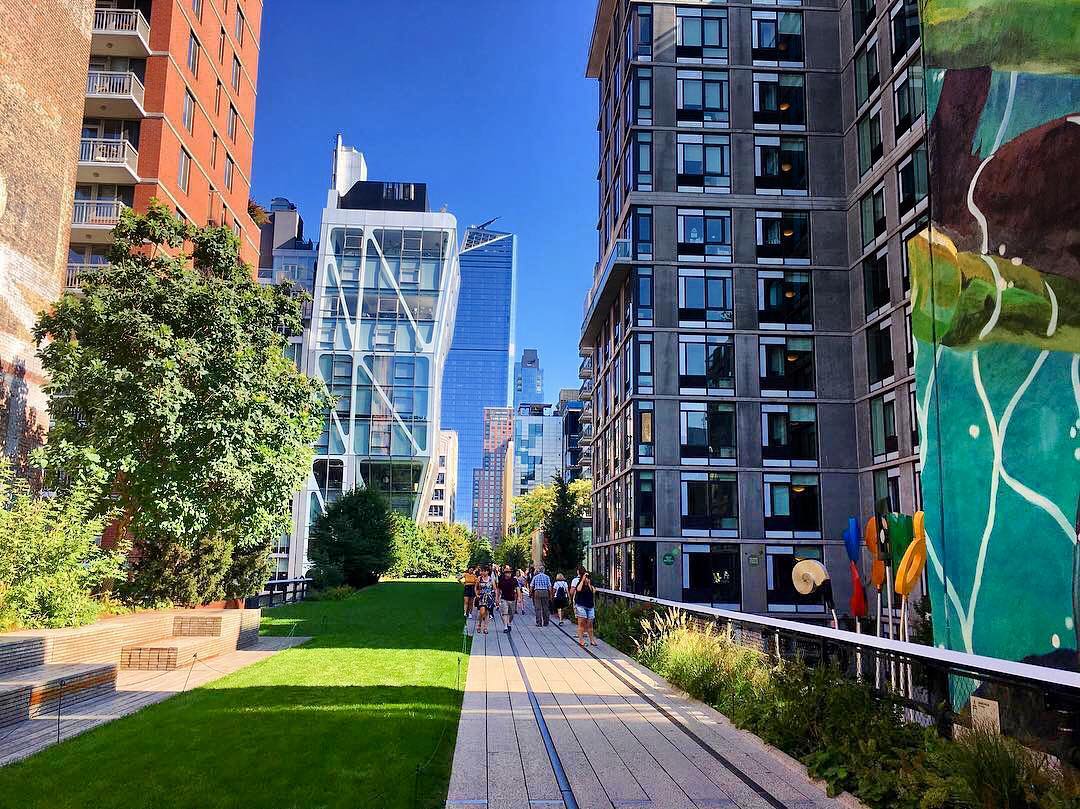 Head to Chelsea to take a stroll on this underrated New York landmark. Though the High Line is certainly one of NYC most popular tourist destinations, few who visit here truly appreciate the history of this public space. Once home to Manhattan's industrial train lines, the newly resorted High Line represents a friendlier – and more accessible – New York City, bringing new life to a once dreary part of town.