We can brew with the best of 'em
Most beer geeks and foodies in the city know that Chicago has definitely made its mark on the craft beer phenomenon. You can't go anywhere without your server offering samples of some funky new craft beer with an obscure name and eye-catching bottle label to grab your curiosity.
While new craft beers pop up in Chicago every day, we think we know which ones will stand the test of time. We ranked 10 of the best craft beers produced in Chicago and listed them below. And no, the one your friend's fermenting in his basement with hints of pineapple and unicorn sweat isn't included.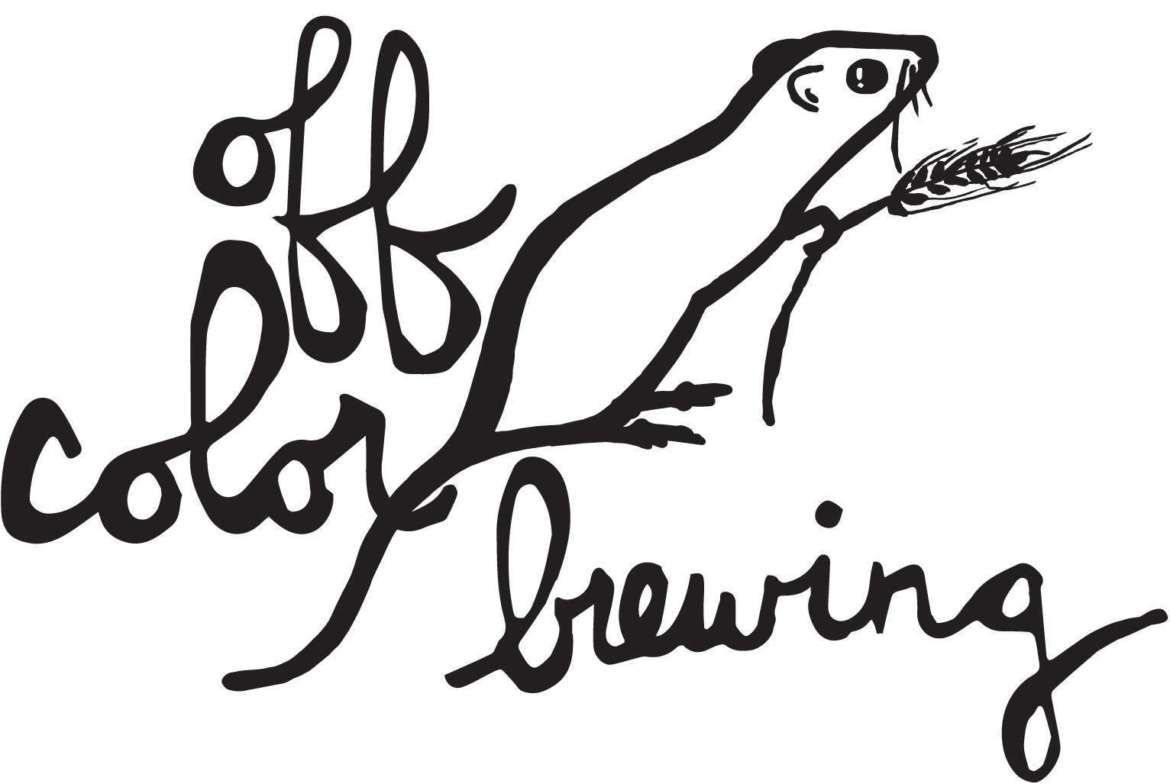 craft beers from chicago
This Chicago brewery on Logan Square is known for creating craft beers with some pretty unique flavor profiles. Try the Troublesome, a Gose Style craft beer blend with an almost milky texture and a hint of coriander.

craft beers from chicago
Since 2012, this Sheridan Park Chicago brewery has been committed to bringing good craft beer to Chicagoans all the time. Their collection of craft beers span multiple categories, personalized with names like Hoppy Beers, Big Beers, and God Damns. Their IPA is always a good choice.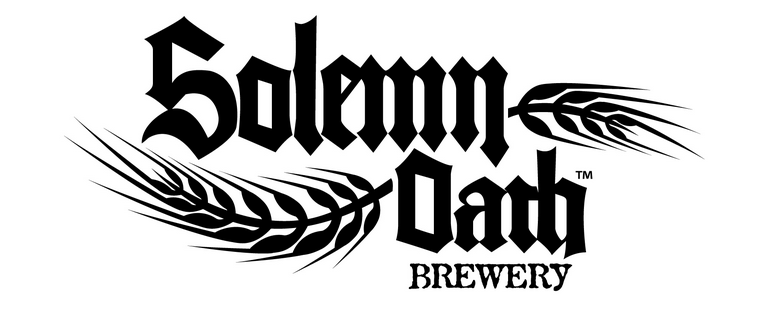 craft beers from chicago
While this Chicago brewery hails from the suburbs, we still think it deserves a spot on our list as it's widely distributed at establishments in Chicago. Visit their taproom in Naperville or pick up a six-pack of their recently released cans. Snaggletooth Bandana, an American IPA, is probably their most popular craft beer.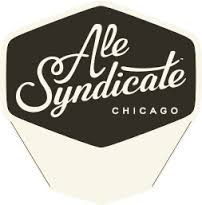 craft beers from chicago
Ale Syndicate says they love two things: good craft beer and the city of Chicago. Even though the original brewers started in California, this brewery is now located in Logan Square and their business screams Chicago spirit. Try out Baptiste, their Blood Orange Saison craft beer.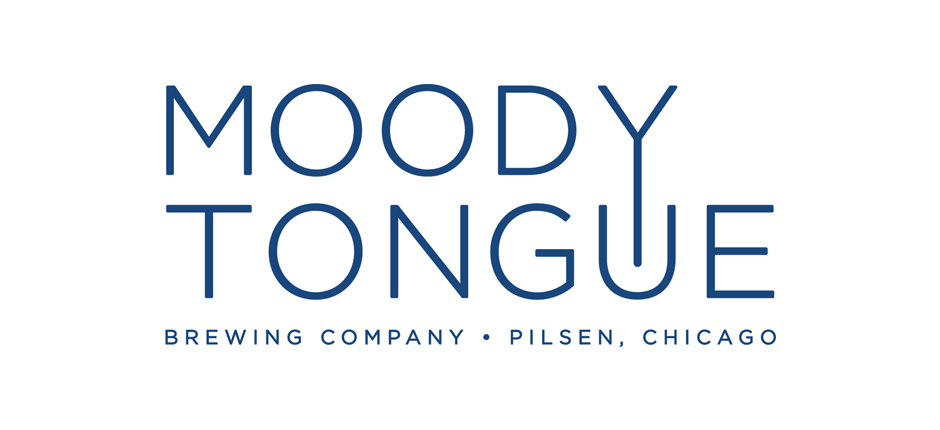 craft beers from chicago
The brews from this Chicago brewery are known to be really aromatic with a strong culinary influence, since the brewmaster is a trained chef. All craft beers come with pairing suggestions and they're made with an experimental edge. Check out the Sliced Nectarine IPA Chicago craft beer.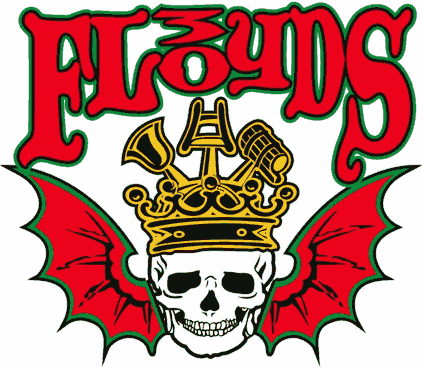 craft beers from chicago
Since 1996, 3 Floyds has been brewing craft beers with the finest ingredients, and they have a very loyal following. From year-round to barrel-aged to seasonal craft beer varieties, there's plenty to pick from. Check out their flagship American Pale Ale, Alpha King.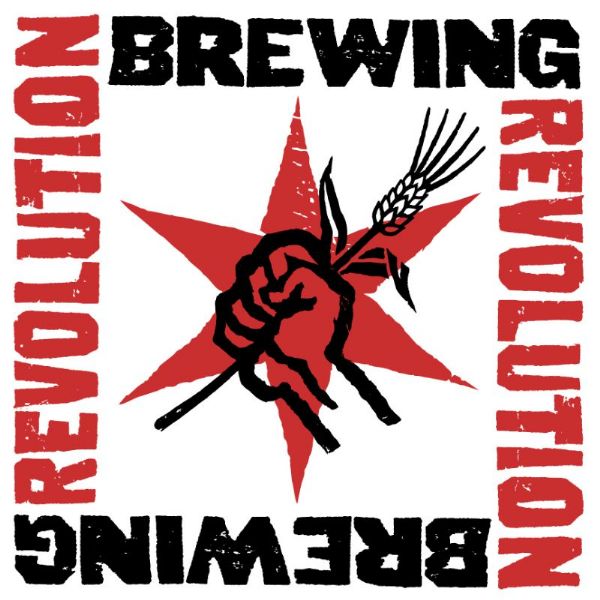 craft beers from chicago
Revolution is another Chicago brewery that calls Logan Square home, and it's also the largest brewery in Illinois. They function as a brewpub as well. Revolution has made quite a name for itself. It's pretty common to see locals with an Anti-Hero craft beer can in their fist.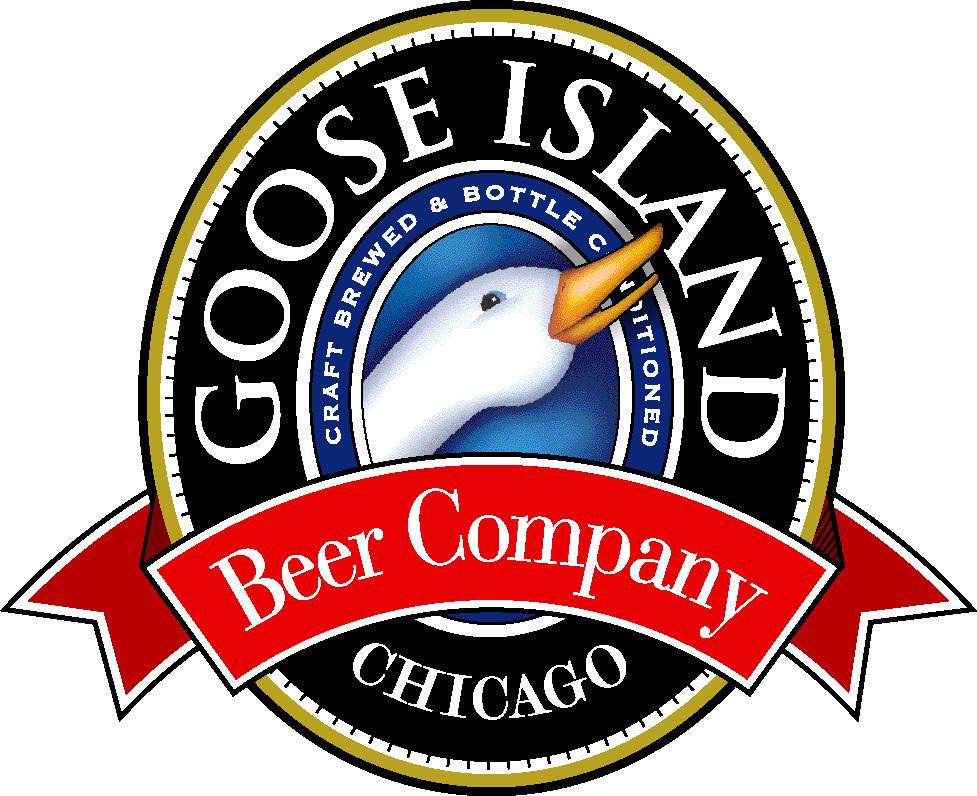 craft beers from chicago
Even though Goose Island has national distribution and some might not think it still holds craft status, we beg to differ. Goose Island is Chicago born-and-raised and is recognized as the city's most popular beer, having been around since the late'80s. Try out the Matilda, one of their vintage ales.

craft beers from chicago
Another that's been around since '96, this brewery in Warrenville is always a go-to. They're respected by more than just locals and all of their artisan products are fair trade. Not to mention, The Roundhouse is a really popular spot for dinner, drinks, and entertainment. It's hard to pick when there's so many good ones, but their Extra Pale Ale, Sidekick, and their French Country Ale, Domaine Dupage, are delish.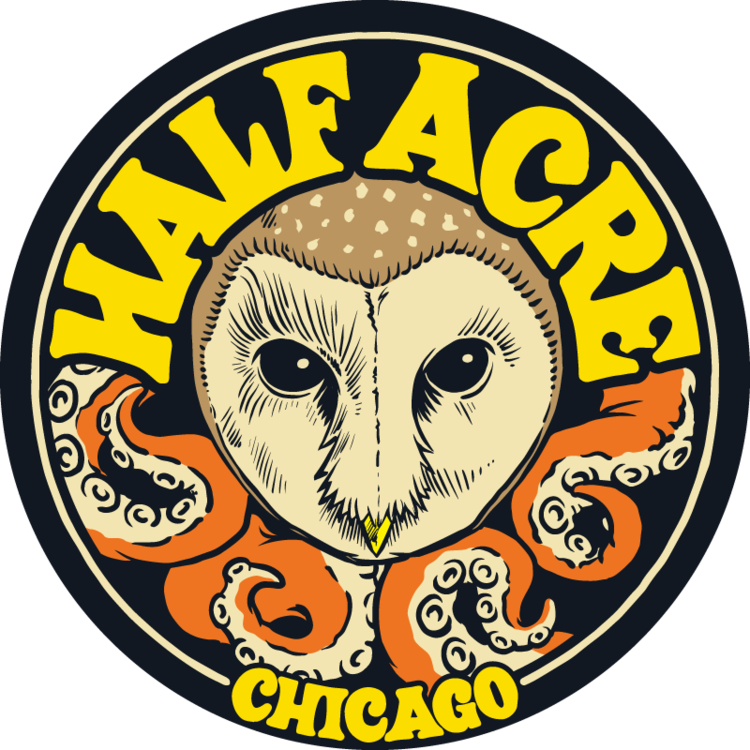 craft beers from chicago
This is the hands-down best craft beer in Chicago, and we're not the only ones that think so. They've got great flavor that features the best raw materials. Check out their taproom in North Center or brewery in Andersonville. Their Pale Ale, Daisy Cutter, is a close runner-up, but their American Wheat Ale, Akari Showgun, takes the cake.
What are your favorite Chicago craft beers? Tell us below.