Twin Lakes, WI is just an hour-and-a-half drive from the outskirts of Chicago, promising a beautiful mini road trip to your final destination. An outdoor festival celebrating American-made music, Country Thunder manifests the spirit of U.S.A. into a weekend full of beer and backroads.
Sporting a lineup complete with Tim McGraw, Jake Owen, and Luke Combs, this year's Country Thunder is going to strike hard and leave you electrified.
From July 18 – 21, your days will be jam-packed with both upcoming and legendary country stars as they play from two stages at the Twin Lakes campus. In addition to your ticket, you can also purchase passes to visit the Tito's Lounge, which provides lawn games, upgraded viewing, and an exclusive area for you to enjoy between sets.
But the best part about this music festival is easily its overnight camping accommodations. Country Thunder is equipped with seven campsites throughout the grounds, including a Glamping section and Crown, which is located closest to the main stage.
The Glamping Package includes your choice of a queen bed or two twin beds, a 12′ x 14′ Safari Style Tent, outlets, AC, your very own lounge, luxury showers and bathrooms, hosts, security, and even fresh coffee every morning. Each tent accommodates up to four people and includes your price of admission and access to Tito's Lounge. If that doesn't win you over, I don't know what will.
If you're eager to get away from the indoors altogether, you can just rent a campsite and do it the old-fashioned way. Country Thunder also provides RovR cooler and personal port-o-potty rentals to ensure your entire weekend goes as smoothly as possible.
Need help navigating the festival grounds? Country Thunder has a digital map for your convenience, as well as all the information you need online.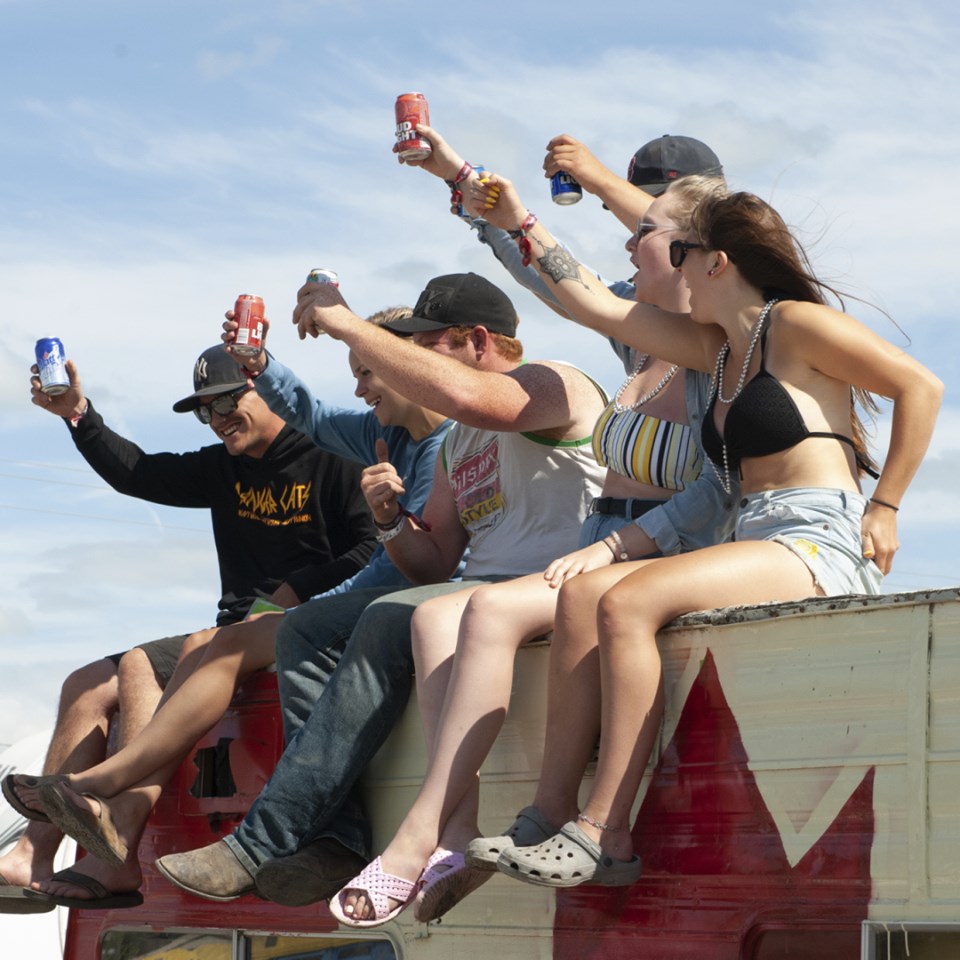 Country Thunder Tickets
Single-Day General Admission: $75
4-Day General Admission: $175
Single-Day Tito's Lounge Admission: $75
Weekend Tito's Lounge Admission: $225
Country Thunder Camping
Glamping Campsite: Sold Out
Crown Campsite: Sold Out
Preferred Campsite: $175+
Big Rig Campsite: $175+
Encore Campsite: $175+
Miller Campsite: $175+
General Camp 1: $150+
Country Thunder Parking
Single-Day General Parking: $15
Weekend Day Parking: $40
Weekend Overnight Parking: $70
Weekend Reserved Parking: $70
Extra Vehicle Parking
Camper Drop-Off Pass: $20
Extra Vehicle Crown: $60
Extra Vehicle Preferred: $60
Extra Vehicle Encore: $60
Extra Vehicle Miller: $60
Extra Vehicle General 1: $60
At UrbanMatter, U Matter. And we think this matters.
Tell us what you think matters in your neighborhood and what we should write about next in the comments below!