Get your fill of the best art, history, and other installations the city has to offer this spring at these awesome Chicago exhibits.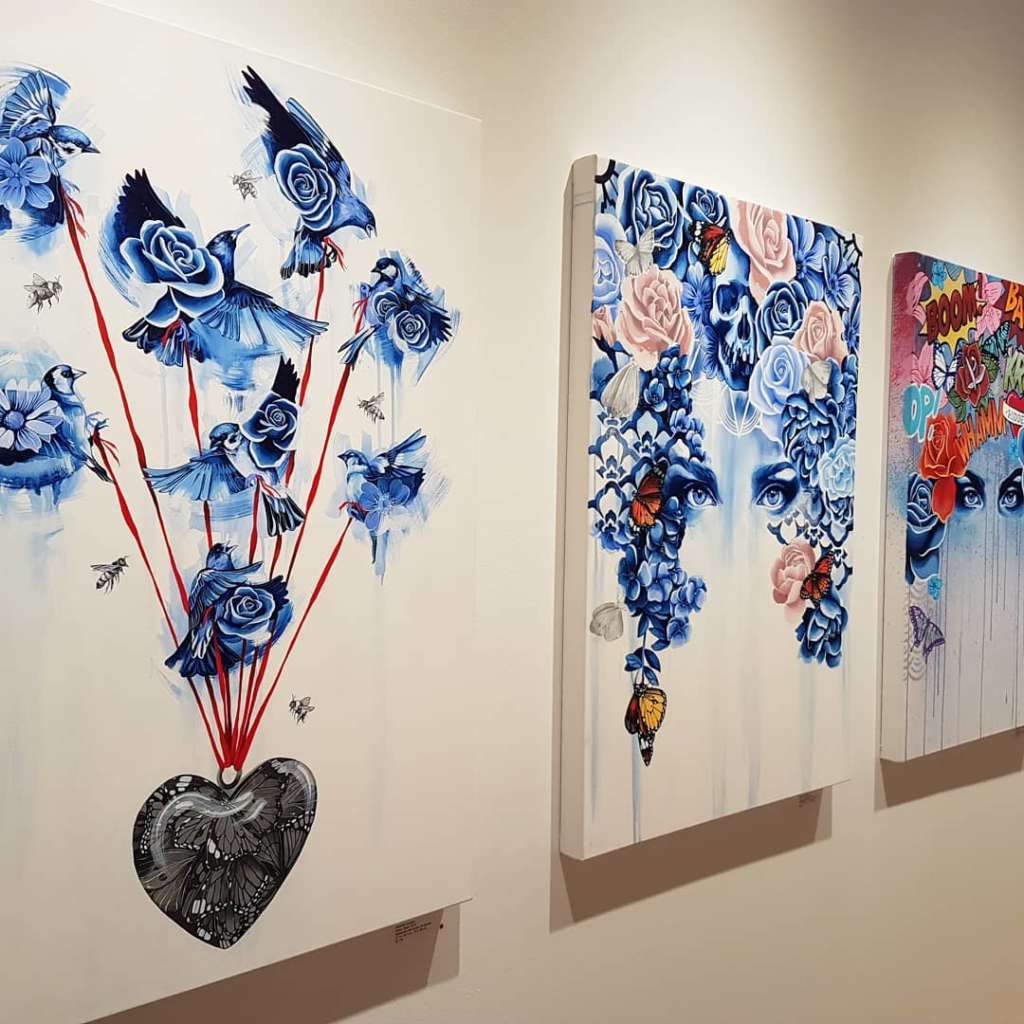 March 2– 23 | 1016 Western, Ukrainian Village
One of Chicago's preeminent urban-contemporary art museums, Vertical Gallery, is thrilled to present a husband and wife (Copyright and Gemma Compton) art collaboration. The two will showcase their individual works, fusing one's traditional style, with another's graffiti art to create the perfect statement.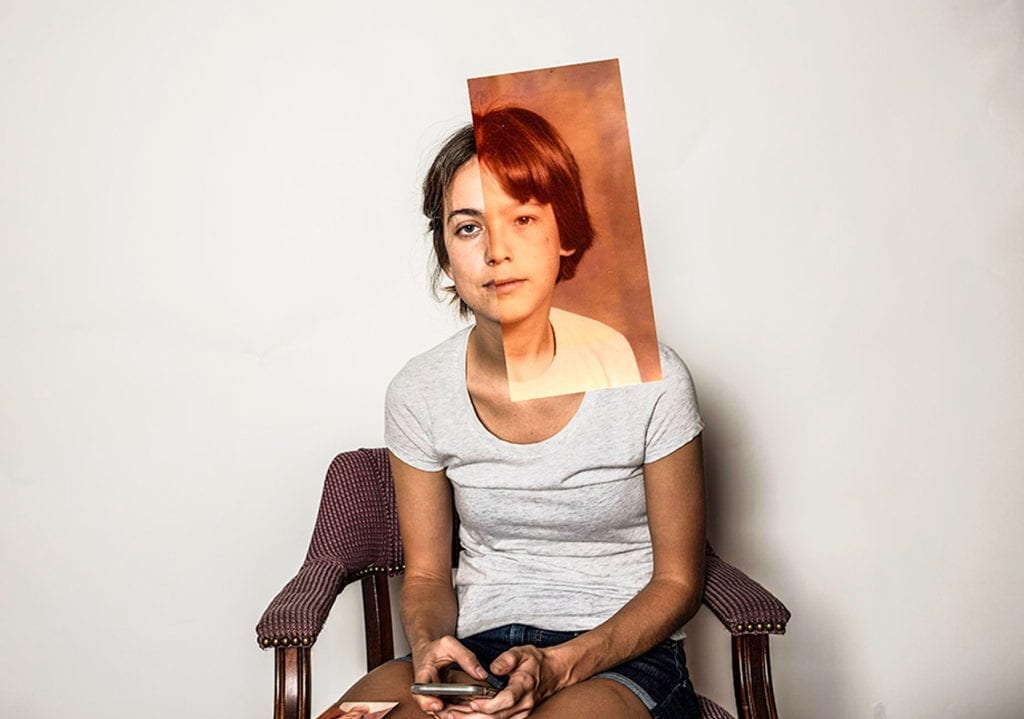 Open March 16 – April 28 | Filter Space 1821 W. Hubbard Street, Ste. 207
The Filter Photo Festival's annual showcase of lens-based art returns to Chicago on March 16 for a showcase like none other in the city. With pieces varying in style, subject matter, and genre, Context aims to give voice and stage to a myriad of photographic artwork from across the city. This year's participating artists include Geoffrey Albores, Kalee Appleton, Gary Beeber, Leticia Bernaus and more.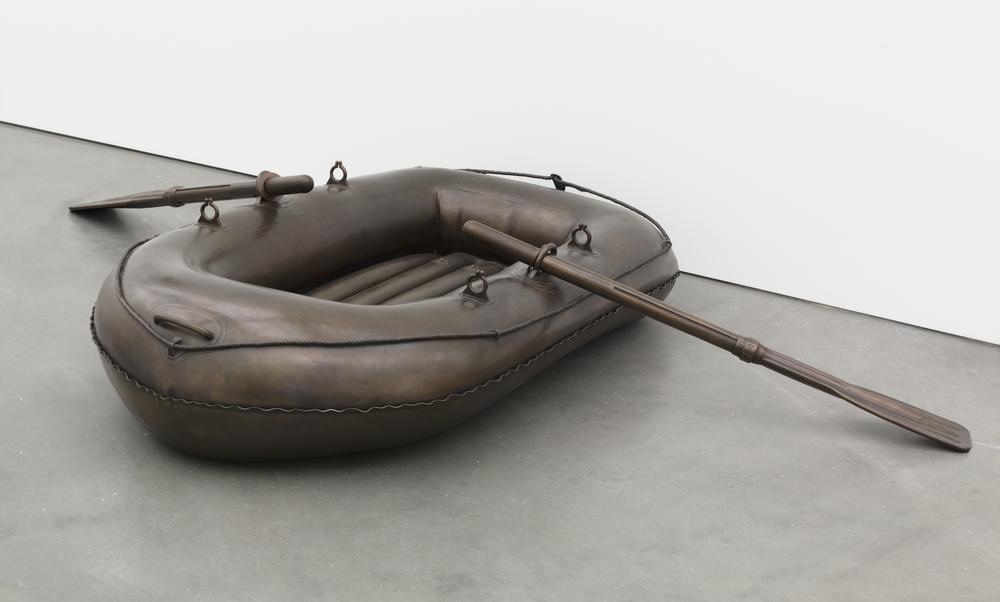 Now – March 24| 220 East Chicago
MCA is bringing together two prominent artists this spring, Alexander Calder and Jeff Koons, for the ultimate experience. The exhibit is entitled Heaven and Earth, Heaven being Calder's weightless sculptures, and Earth representing Koons's mundane sculptures.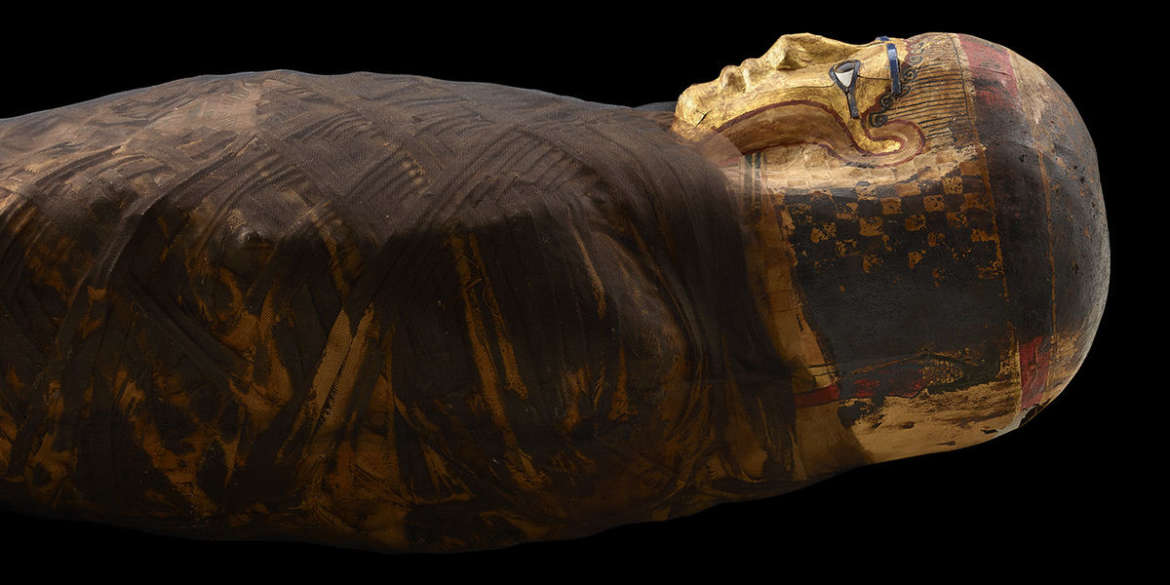 Now – April 28 | 1400 South LSD
Take an up close and personal look at 14 mummies from the ancient worlds of Egypt and Peru at this final stop of the Mummies national tour. Don't leave parking to the last minute either! Find a spot ahead of time.
Now – August 25  | 9603 Woods Dr, Skokie
Committed to both remembering the histories of genocide and educating the public about the humanitarian issues of today, the Illinois Holocaust Museum presents Purchased Lives, an eye-opening, multimedia exhibit which follows the American Slave Trade from 1808 to 1865.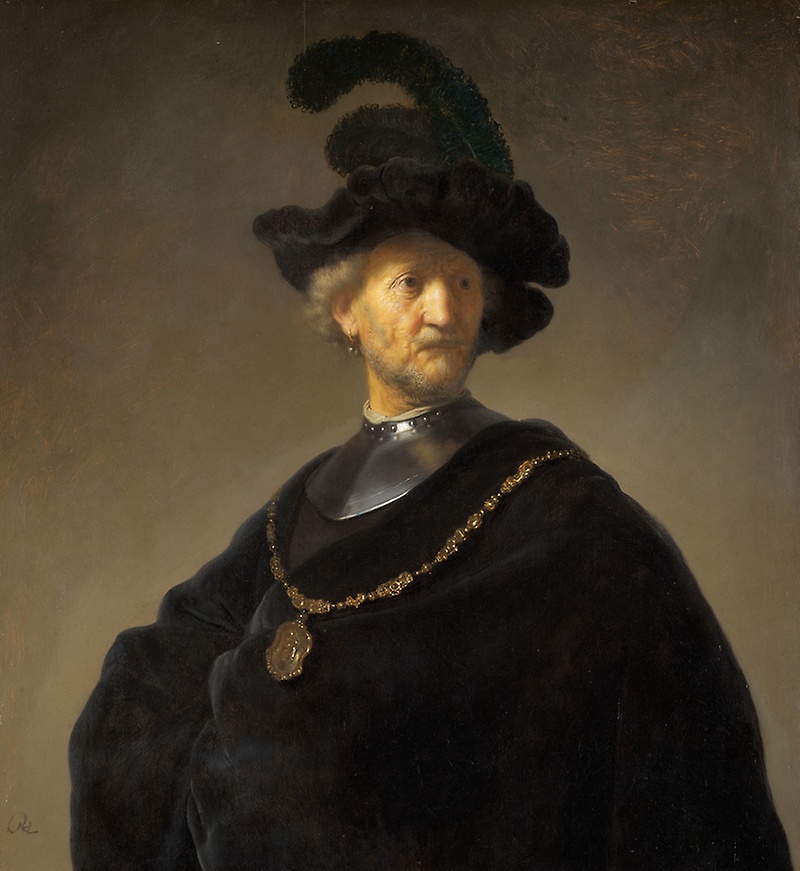 Now – June 9 | 111 South Michigan 
Taking a look at Rembrandt's unique approach to portraiture, Art Institute of Chicago will preview some of Rembrandt's most prestigious paintings that include Portrait of a Boy, Old Man with a Gold Chain, Young Women at an Open Door, and more.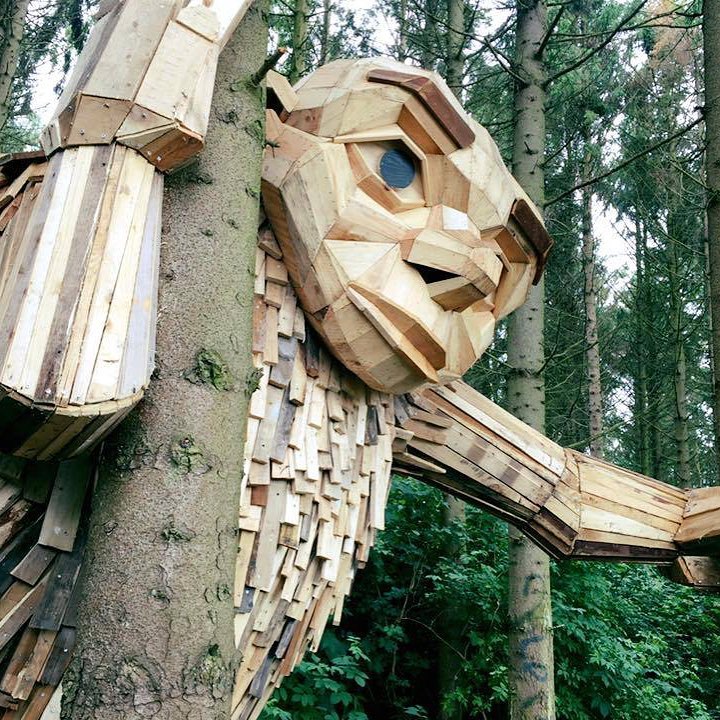 Now – End of Summer | Lisle
Danish artist Thomas Dambo's massive wooden trolls invade the Morton Arboretum this spring. Made entirely from reclaimed wood, these enormous woodland creatures are scattered across the park to delight visitors of all ages.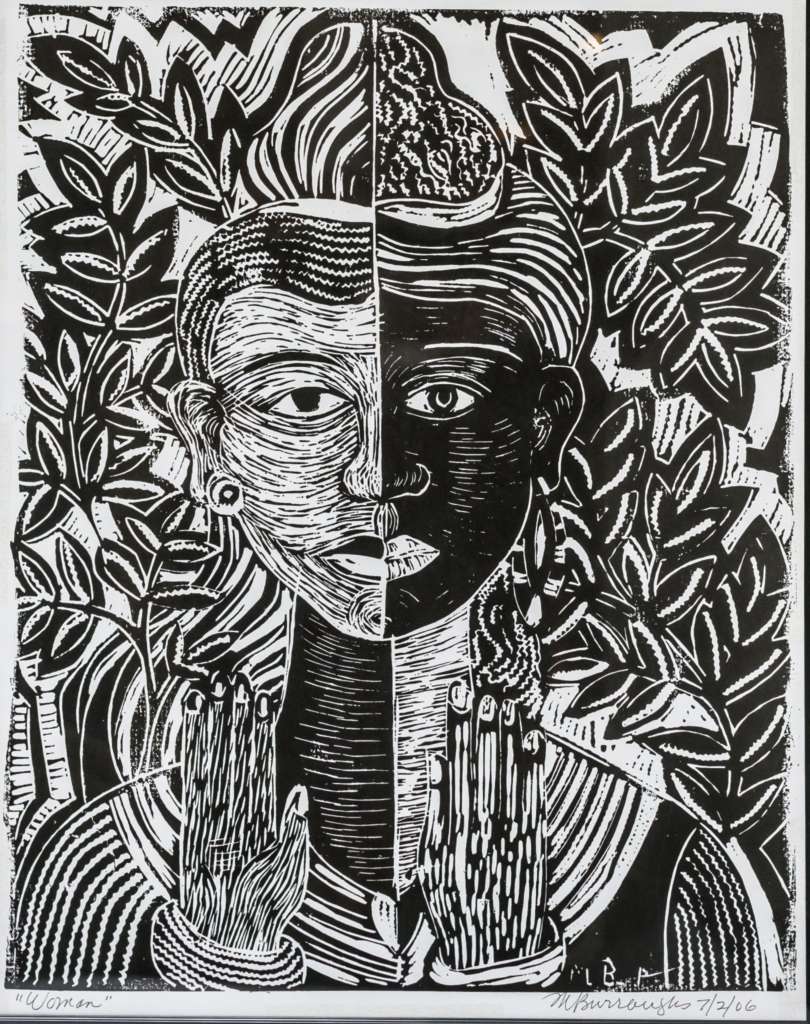 Now – TBA | 740 East 56
The DuSable Museum of African American History is proud to present South Side Stories, which honors Margaret T. Burroughs, artist, activist, and institution builder. The exhibit features an array of her artwork as well as host exhibit tours, happening throughout the year.
Find what really matters in Chicago with the UrbanMatter app!
To download or see reviews from our users, head here.