Summer is just around the corner folks, and y'all know what that means: peak festival season is upon us.
But before we get to the Spring Awakenings and Lollapaloozas of the world, we've got a whole month of awesome shows to get through first.
These are the must-see concerts coming to Chicago this May.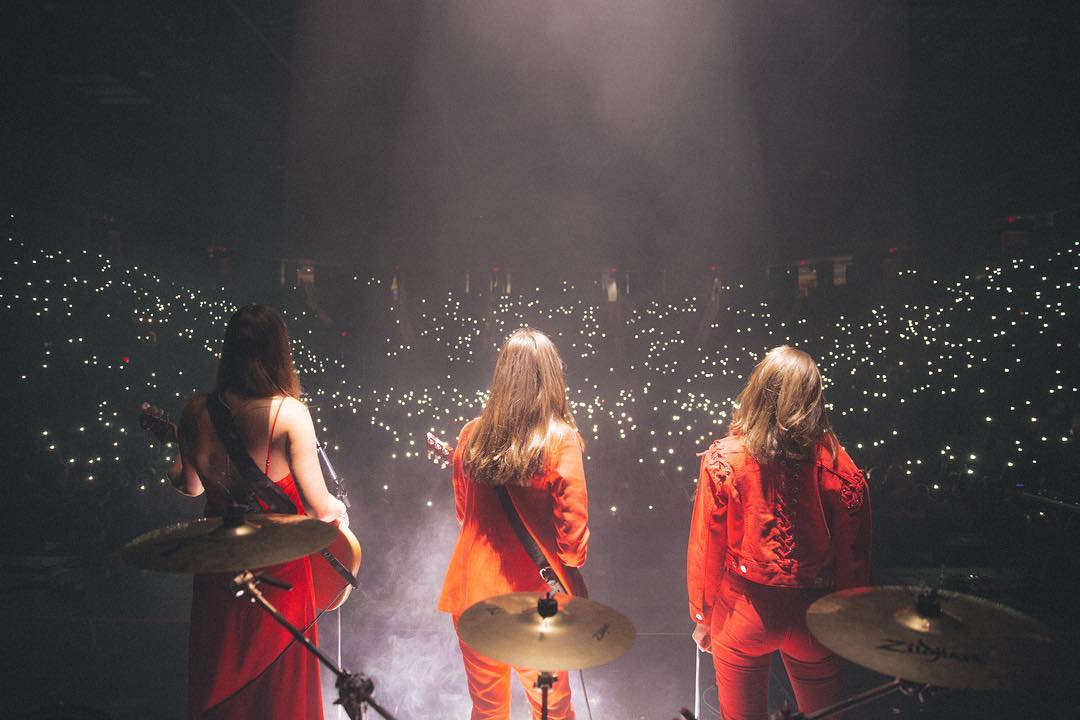 May 11th & May 12th @ The Aragon Ballroom
The ultimate sibling alt-rock group is back in Chicago again this month for two shows at the Aragon Ballroom sure to blow your mind. And though, yes, the May 11th show may already be sold out (booooo) there are some tix still left for this weekend here.
What You Should Listen To: Little of Your Love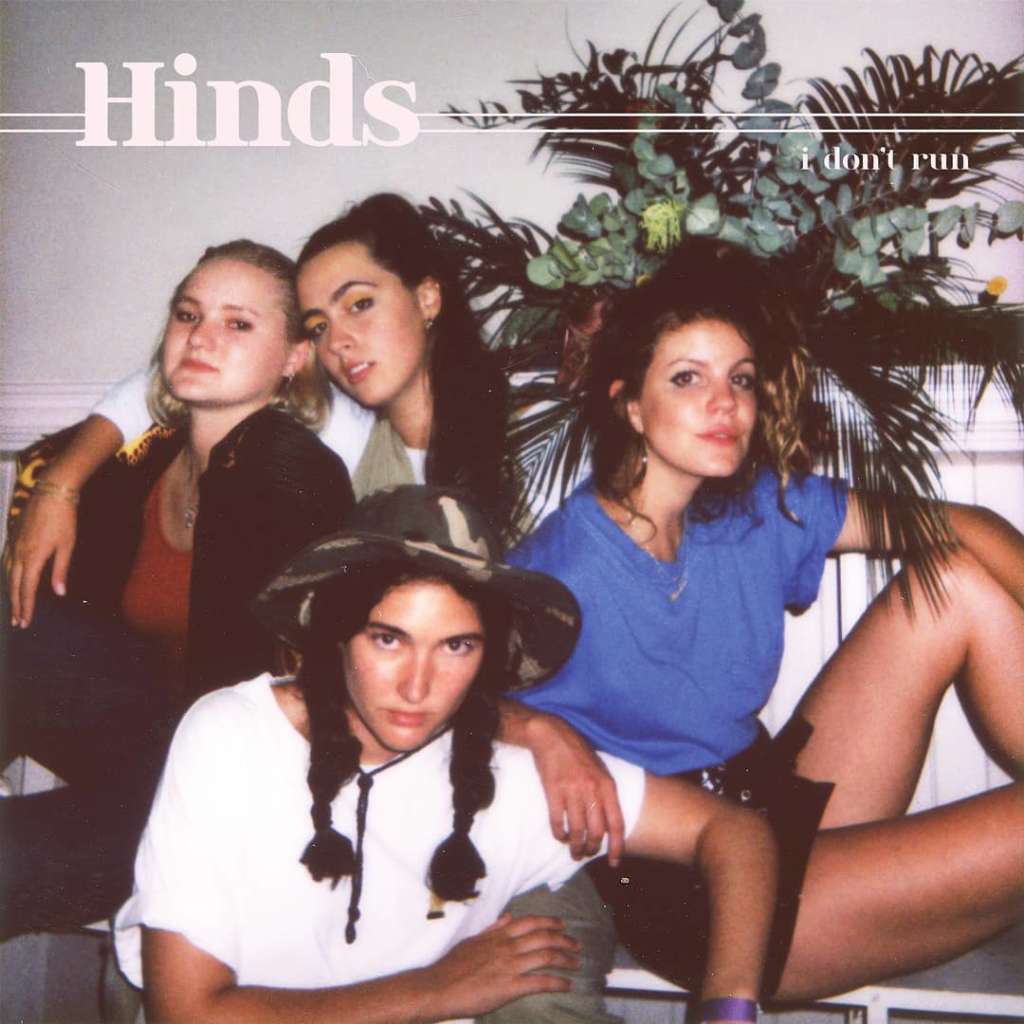 May 15th @ Lincoln Hall
Hinds' brand of indie-glam, fem-rock is so summer I can't even take it. And if you haven't yet had a chance to binge-listen this Spanish girl group's second studio album, I Don't Run, then you need to stop what you're doing, and plug in your headphones immediately. Chock full of windows down, sunglasses on, kind of jams, this is one summer show you simply can't pass up.
What You Should Listen To: Finally Floating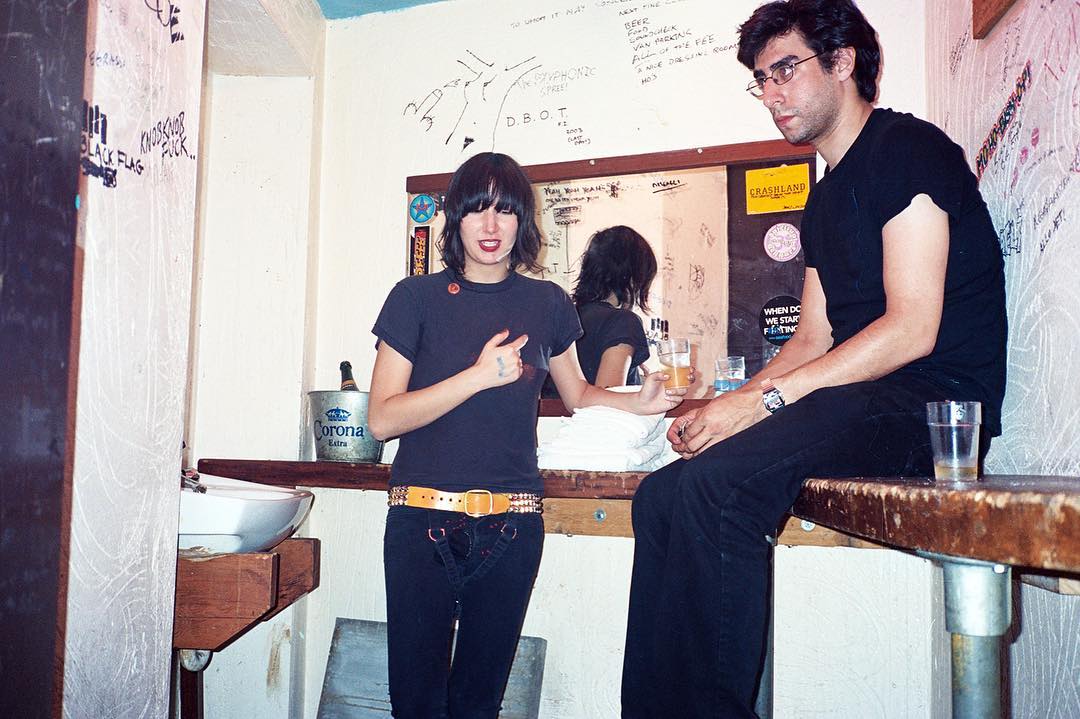 May 29th @ The Aragon Ballroom
Celebrating 15 years on stage, Brooklyn born indie-pop group the Yeah Yeah Yeahs are heading to Chicago for a very special performance on May 29th. Expect nostalgia-inducing renditions of "Heads Will Roll" and other gems off of their fan-favorite album, Fever to Tell. 
What You Should Listen To: Head Will Roll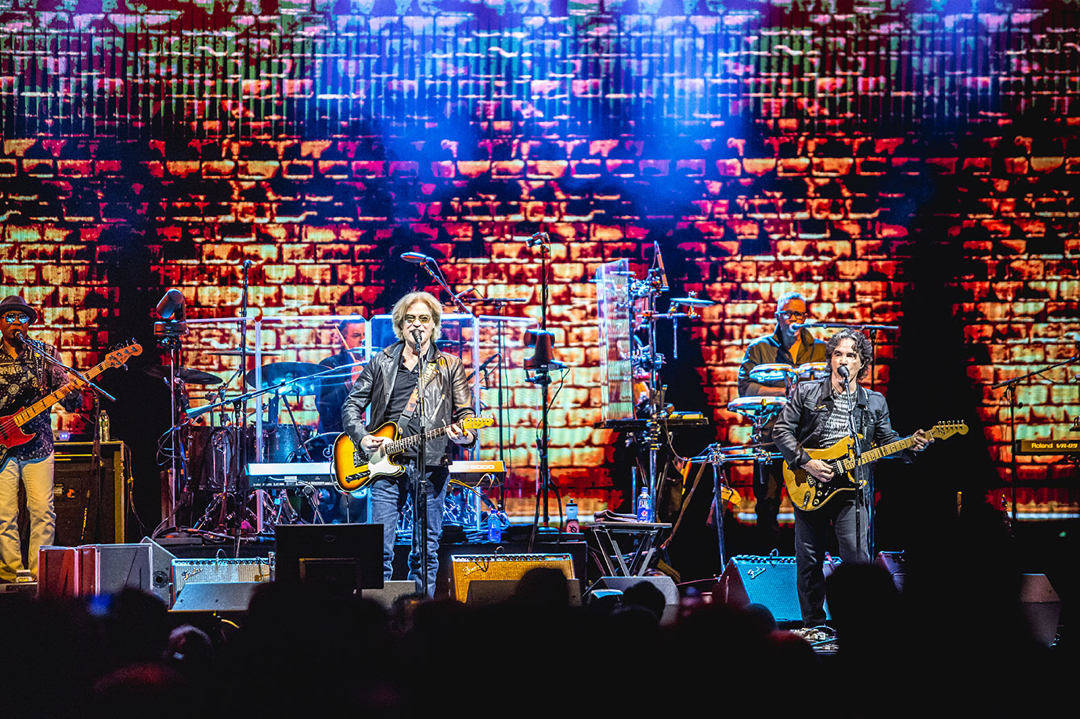 May 18th @ The United Center
"Rich Girl" is a straight-up bop and you know it. See the famous duo live and in concert with Train on May 18th at the United Center. Grab your tickets here.
What You Should Listen To: Rich Girl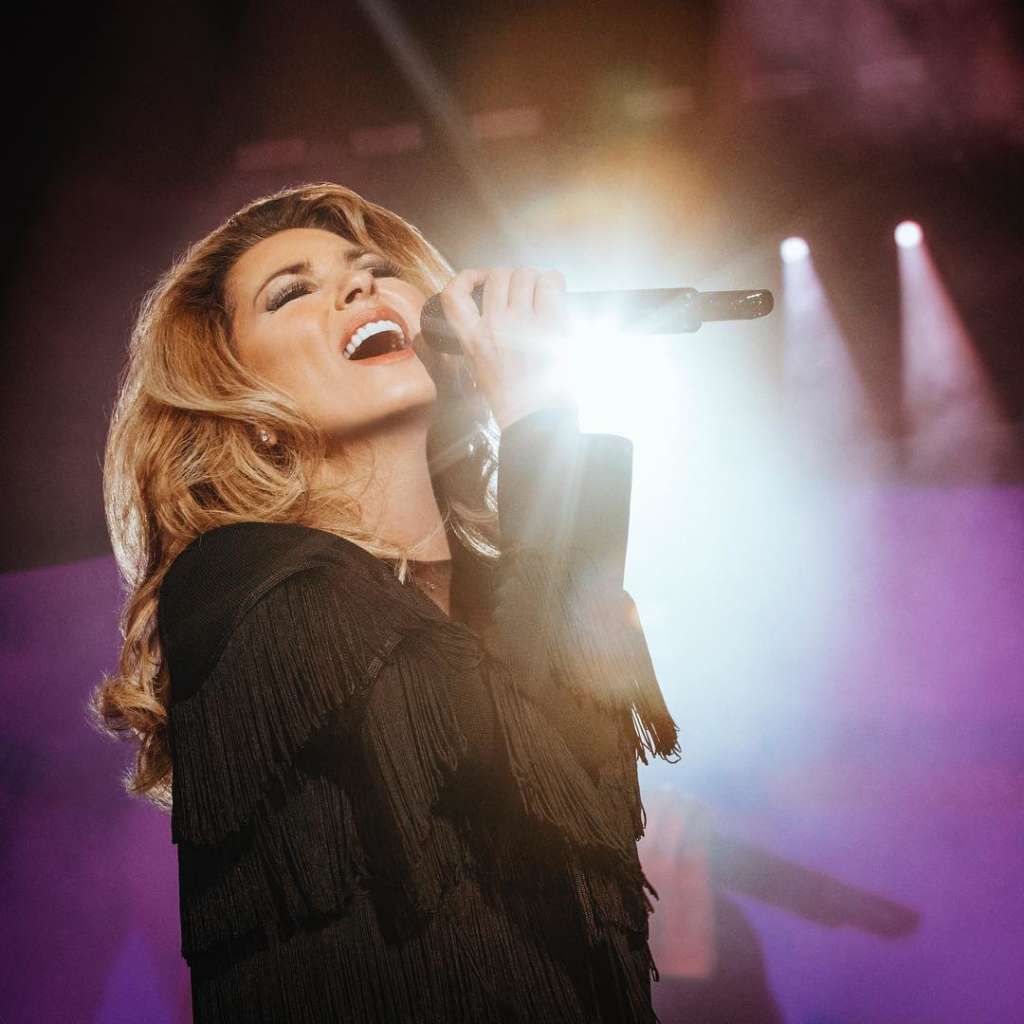 May 19th @ The United Center
Shania Twain is a Queen and nothing you say will convince me otherwise. That is all.
What You Should Listen To: That Don't Impress Me Much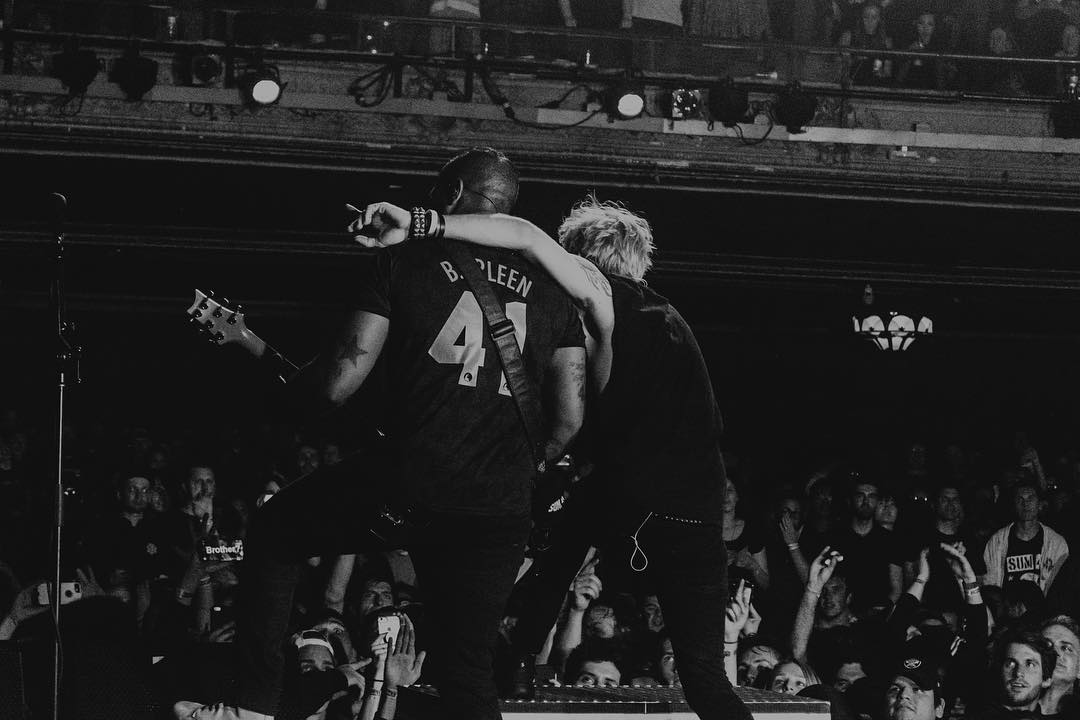 May 18th @ Concord Music Hall
Relive your glory days as a punk-ass teenager this month at Sum-41's aptly named Does This Look Infected?: 15th Anniversary Tour. How you still know all the words to "Fatlip", you'll never know.
What You Should Listen To: Fatlip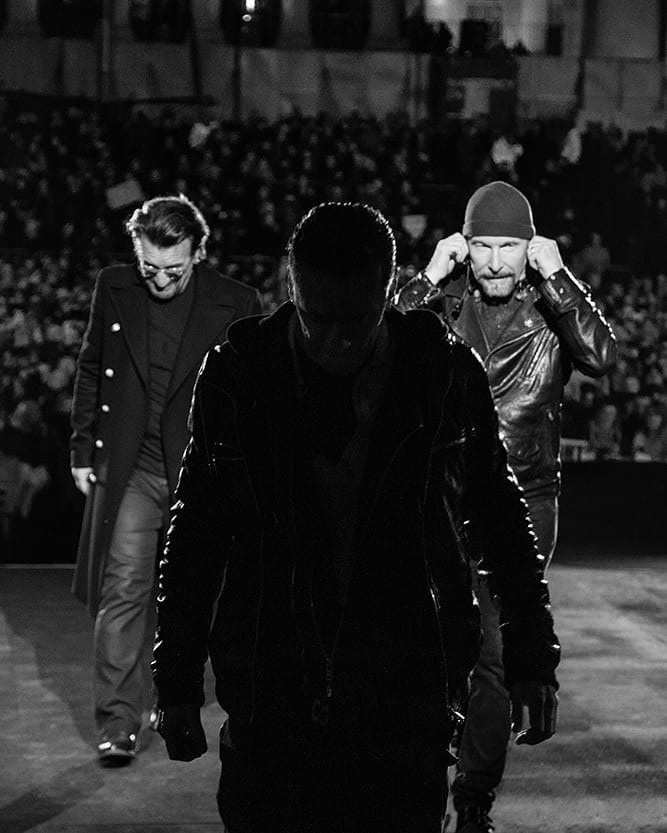 May 22nd – 23rd @ The United Center
I mean, it's Bono, so….?
What You Should Listen To: Sunday Bloody Sunday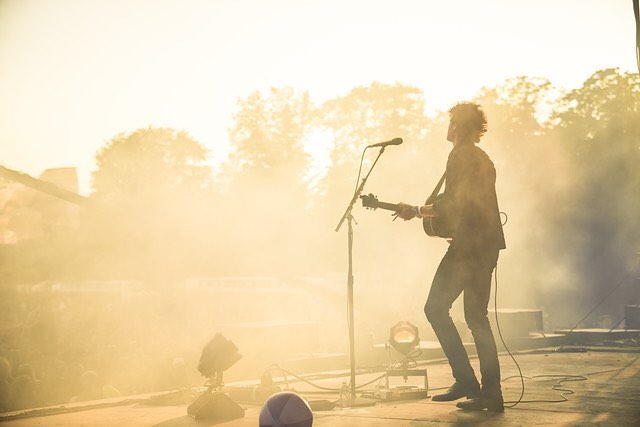 May 25th @ The Rosemont Theater
Though true – the Rosemont Theater is just slightly out of the city, that's still no excuse for missing out on a show from this acoustic legend. Following up on the success of 2014's Dream Your Life Away, Vance's newest album, Nation of Two, has enough ethereal vibes to last you the summer over.
What You Should Listen To: Saturday Sun
Find what really matters in Chicago with the UrbanMatter app!
To download or see reviews from our users, head here.