Chicago was one of three locations Chipotle chose to test out its triad of new restaurant designs, which includes a walk-off window for online orders, among other cool features. The fast-casual Mexican restaurant chain is a favorite of the Chicagoland area, and we're eager to see what Wrigleyville's "Chipotlane" will do for online orders.
With the goal of increasing digital sales and speeding up customer lines, Chipotle is building new restaurants as well as updating the old models with brand-new features. Chicago's new Addison & Clark Chipotle near Wrigley Field in Wrigleyville saw the first of these alterations when it opened last Wednesday, including a walk-up window for passing pedestrians.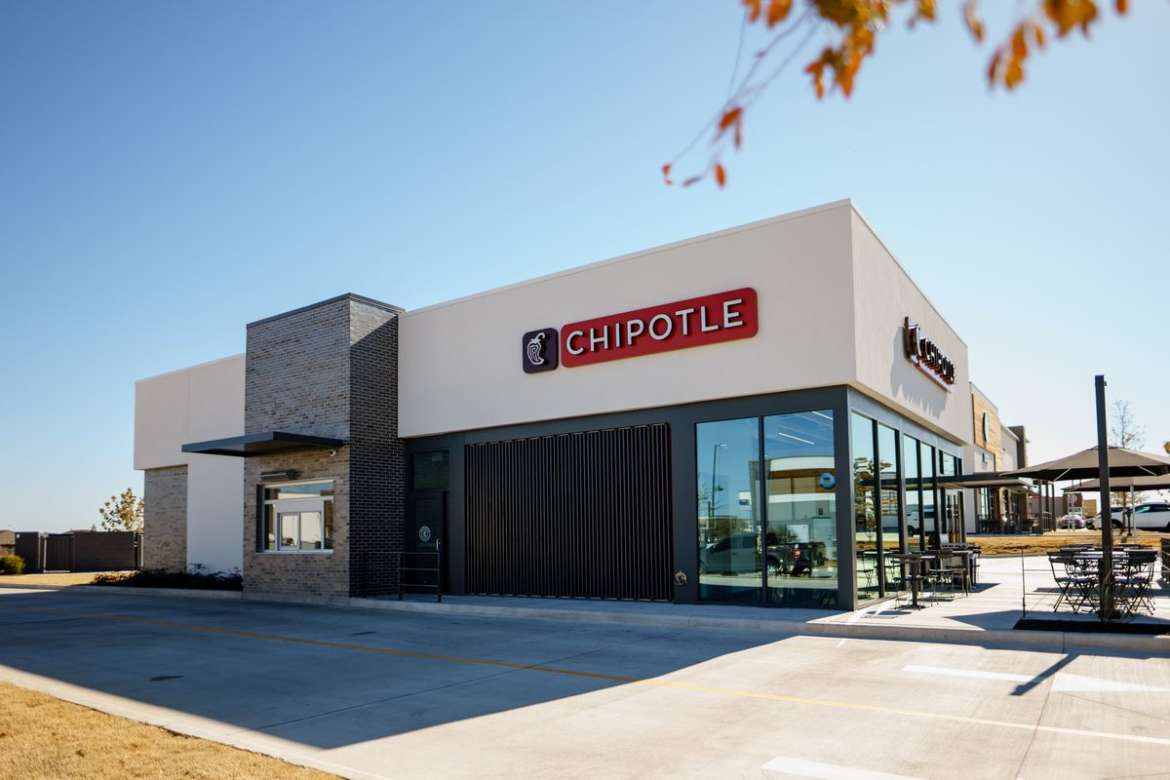 Chipotle restaurants aim to expand into more urban areas with altered designs that allow customers to walk directly to an open window and secure their online orders. The new suburban designs include drive-thru windows for orders made through the Chipotle app and online to quicken the time it takes to get your food at this already fast-casual concept. Chipotle promises updated walk-off and drive-thru lanes in 150 to 165 locations by next year.
With 35 locations in Chicago already, Chipotle restaurants are only getting stronger. Enjoy the new "Chipotlane" at the Wrigleyville Chipotle, now open at 1027 W. Addison Street.
At UrbanMatter, U Matter. And we think this matters.
Tell us what you think matters in the Lakeview neighborhood and what we should write about next in the comments below!
Featured Image Credit: Chicago Eater
READ MORE LIKE THIS
DOWNLOAD THE URBANMATTER APP
FIND PARKING