I mean, what else are you going to do? It's Christmas Eve.
Whether you don't celebrate Christmas or need a break from the holiday spirit, there are plenty of other options for your holiday dinner than cooking at home. Luckily, there are plenty of Chinese restaurants all over the city that you can always count on to have a hot plate of food ready for you because they're staying open through the Christmas season. It's kind of a thing.
There's nothing quite as traditional as bringing the whole family to a Chinese restaurant on Christmas Eve, so make sure to hit up these awesome, authentic places around Chicago.
Here are some great Chinese restaurants around Chicago for when you're tired of eating Christmas cookies.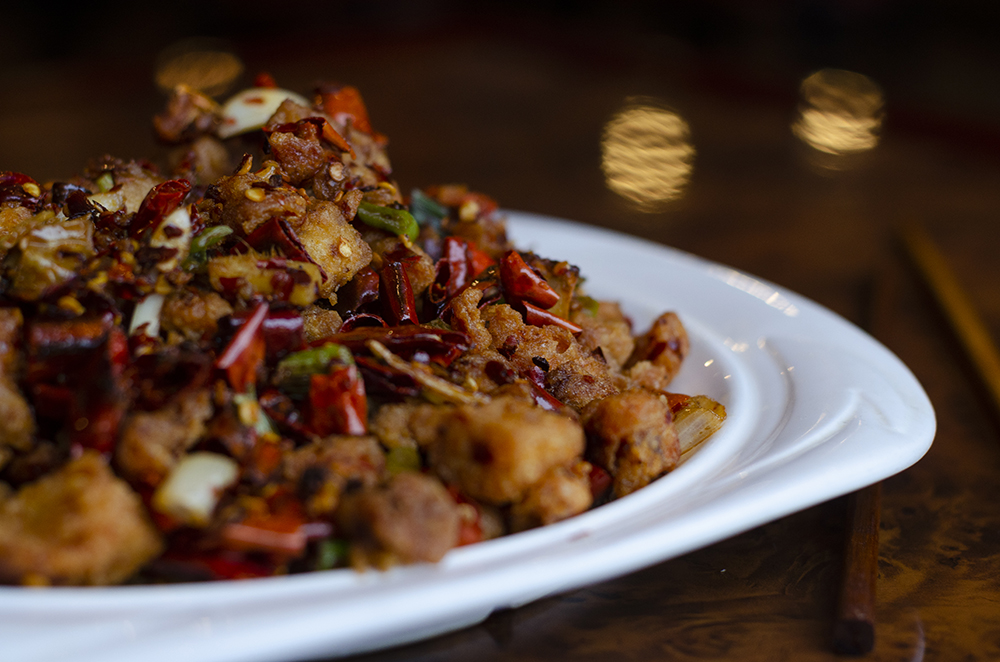 Lao Sze Chuan | 520 N Michigan Ave
For authentic, delicious Chinese cuisine, Lao Sze Chuan is the perfect place to head on Christmas. It has been around for over 20 years and has continued to gain a reputation for providing high-quality ingredients and Grade A chefs.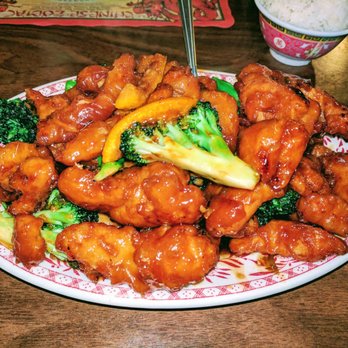 Shanghai Inn Restaurant | 4723 N Damen Ave
Passed down through generations, Shanghai Inn Restaurant has been serving multiple generations of local patrons as well. With classic Chinese comfort food and large portions, there's no better place to be on Christmas.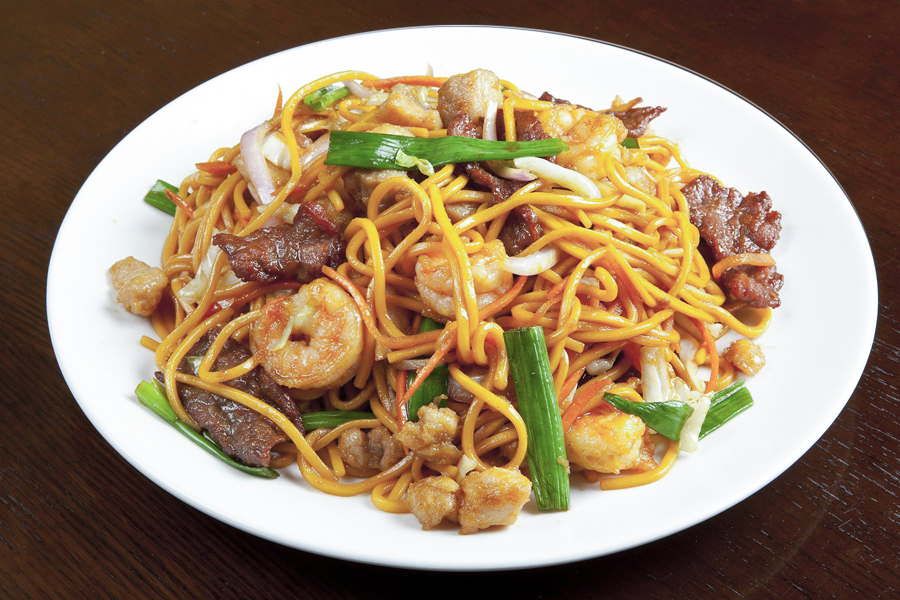 Peking Chinese Kitchen | 3167 N Halsted St 
This place is a cornerstone in the Chicago community and continues to be recognized for the modern approach they take on traditional Chinese dishes.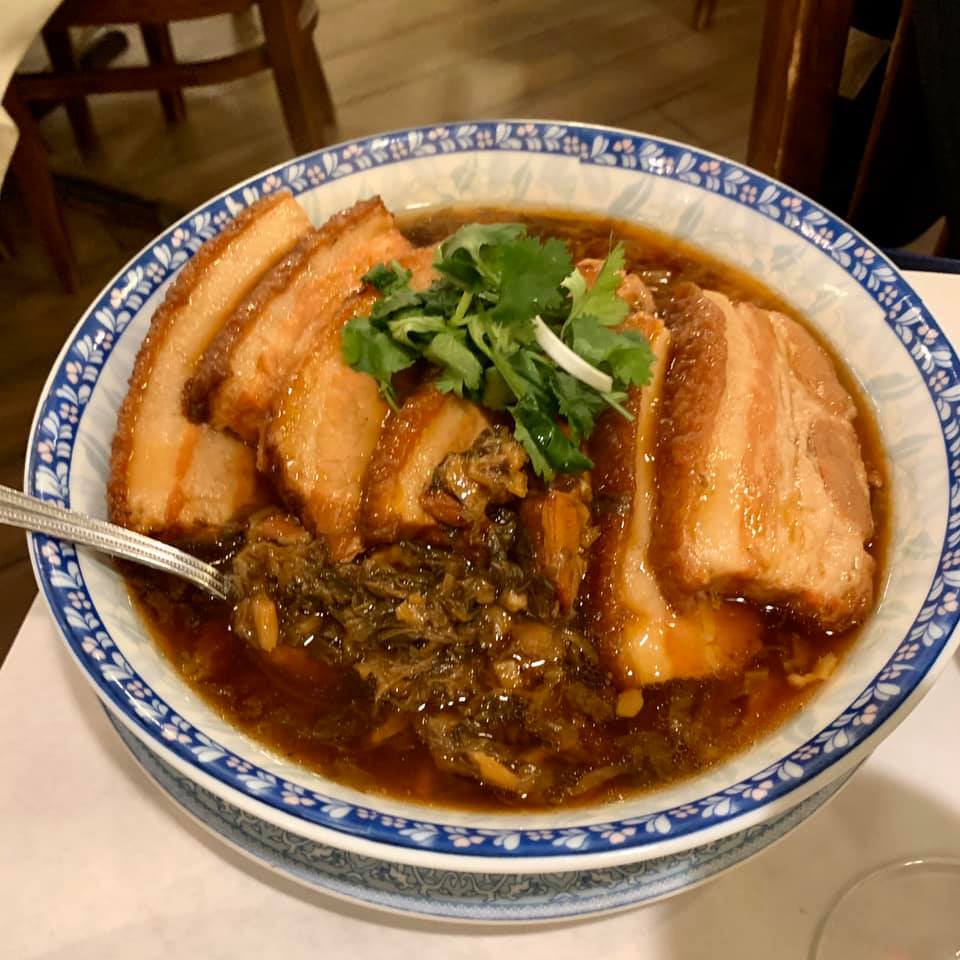 Emperor's Choice | 2238 S Wentworth Ave
Known as a traditional Cantonese restaurant, Emperor's Choice is located in the heart of Chinatown and offers creative seafood dishes. For truly authentic Chinese cuisine at Christmas, there is no better option.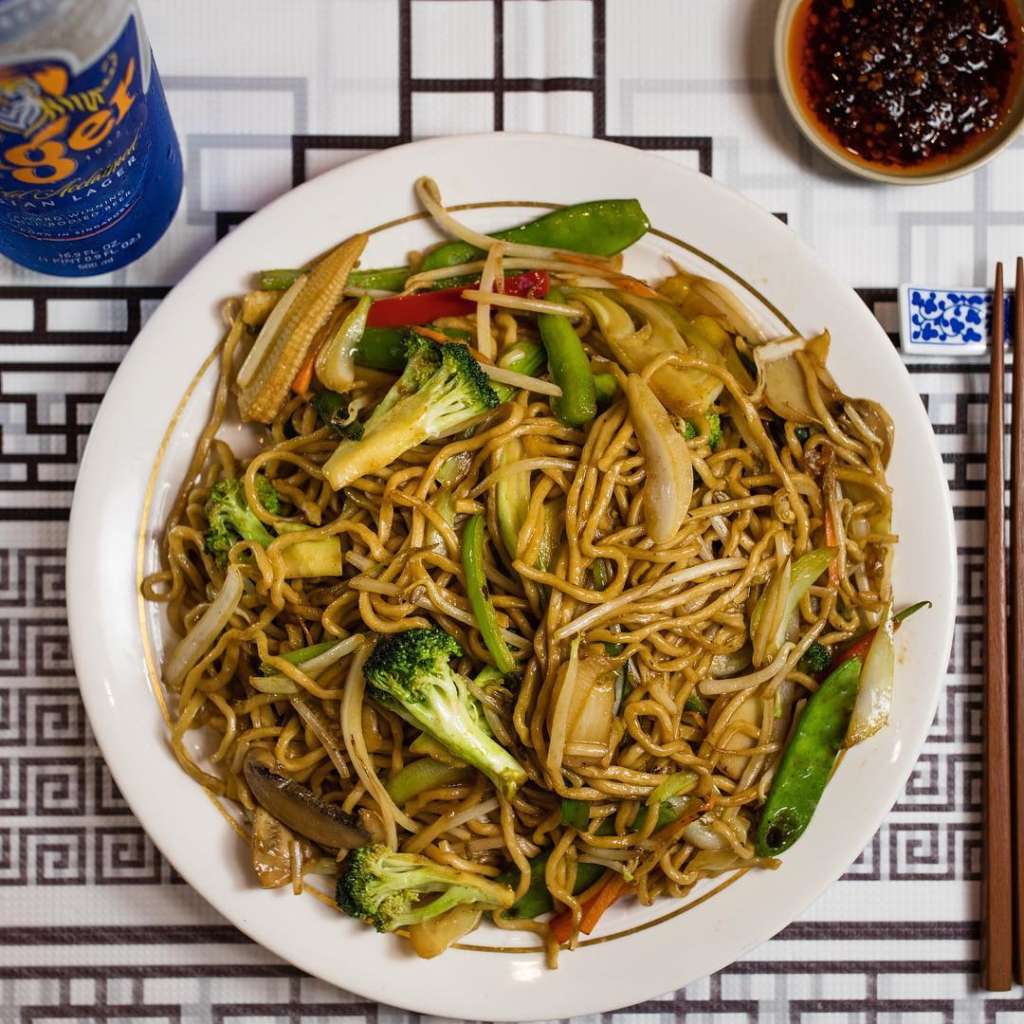 Triple Crown | 2217 S Wentworth Ave
For a full cultural immersion, Triple Crown lies in Chinatown and offers a family-style dining experience that is perfect for Christmas. The dishes have complex flavor combinations and preserve the integrity of traditional flavor.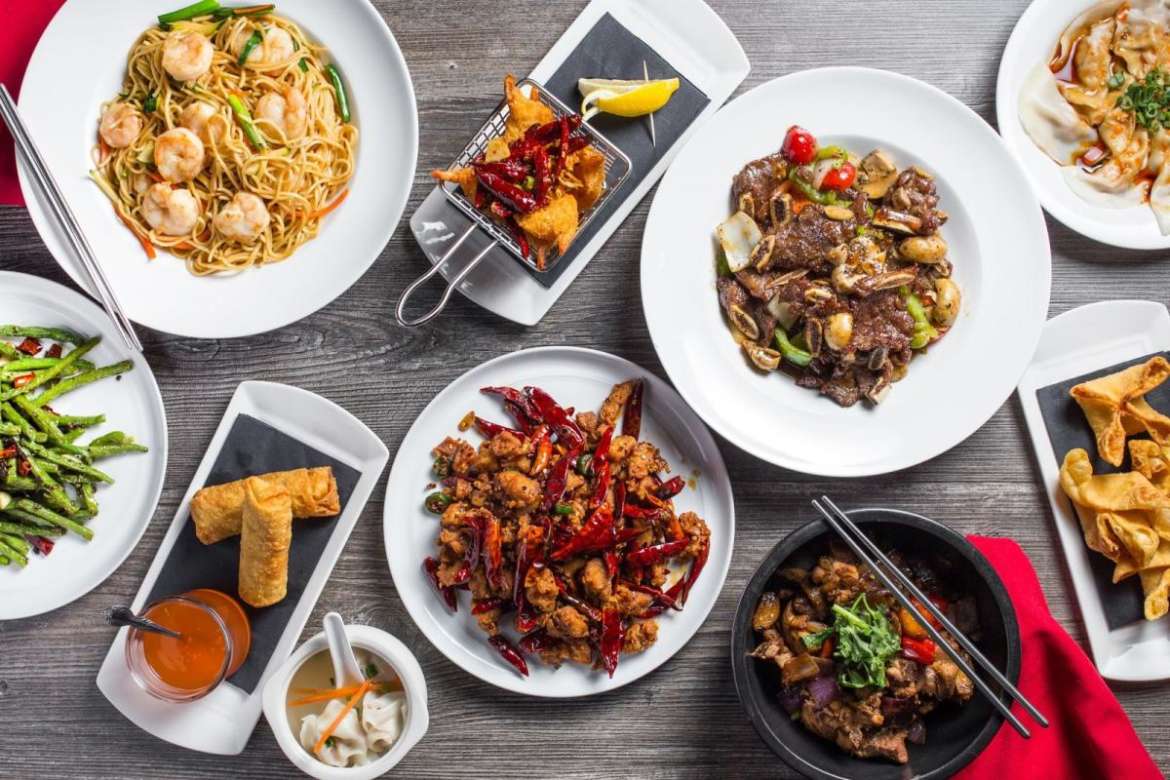 Longman & Eagle | 2657 N Kedzie Ave
Longman & Eagle boasts an ever-changing menu that can change sometimes change daily. Although they are not actually a Chinese restaurant, they are offering a full Chinese dinner for preorder for Christmas Day.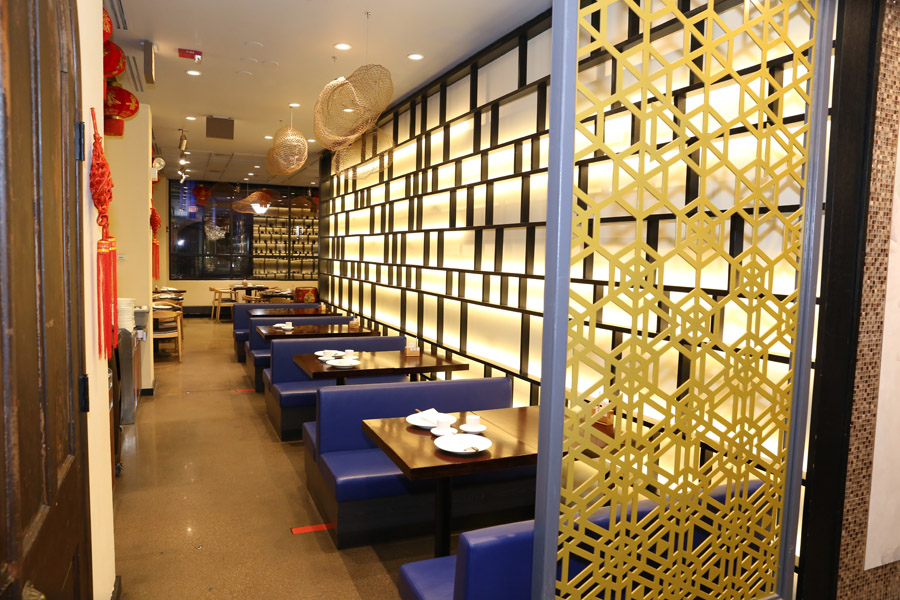 MingHin Cuisine | 2168 S Archer Ave & 333 E Benton Pl #300
Michelin-recognized and for a totally good reason, MingHin Cuisine graces us with two locations in Chicago and a few in the suburbs. A blend of modern luxury and fine Chinese dishes makes for a welcoming space in which you'll enjoy a fabulous Christmas Eve dinner with your family. Make your reservation today to secure a table with MingHin Cuisine this season.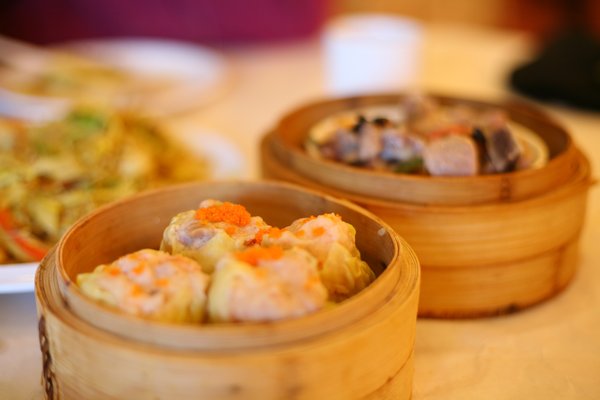 Cai | 2100 S Archer Ave
This dual-story restaurant in Chinatown boasts an upscale atmosphere and amazing dim sum-style cuisine. Cai takes things to the next level with glittering chandeliers and seafood tanks, so you know you're dining in luxury when you eat here on Christmas Eve this year. Don't forget to book a table to make sure you can get in!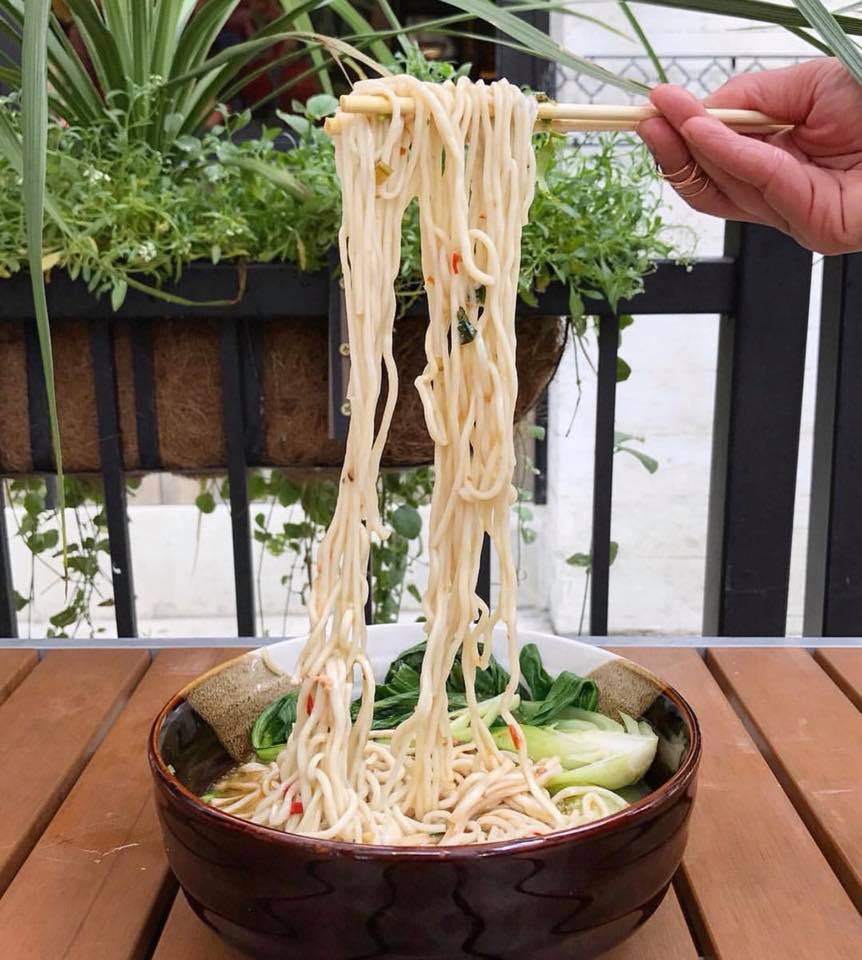 Imperial La Mian | 6 W Hubbard St
If you're in the mood for some totally inventive cuisine, Imperial La Mian is the place to be. It sports a totally modern look and serves up classic Chinese dishes with a unique twist on each one, so you know you're having a completely idiosyncratic experience when you dine here. They're open at 11:30 am on Christmas Eve and are more than happy to set you and your family up with some damn good grub. Make your reservation today!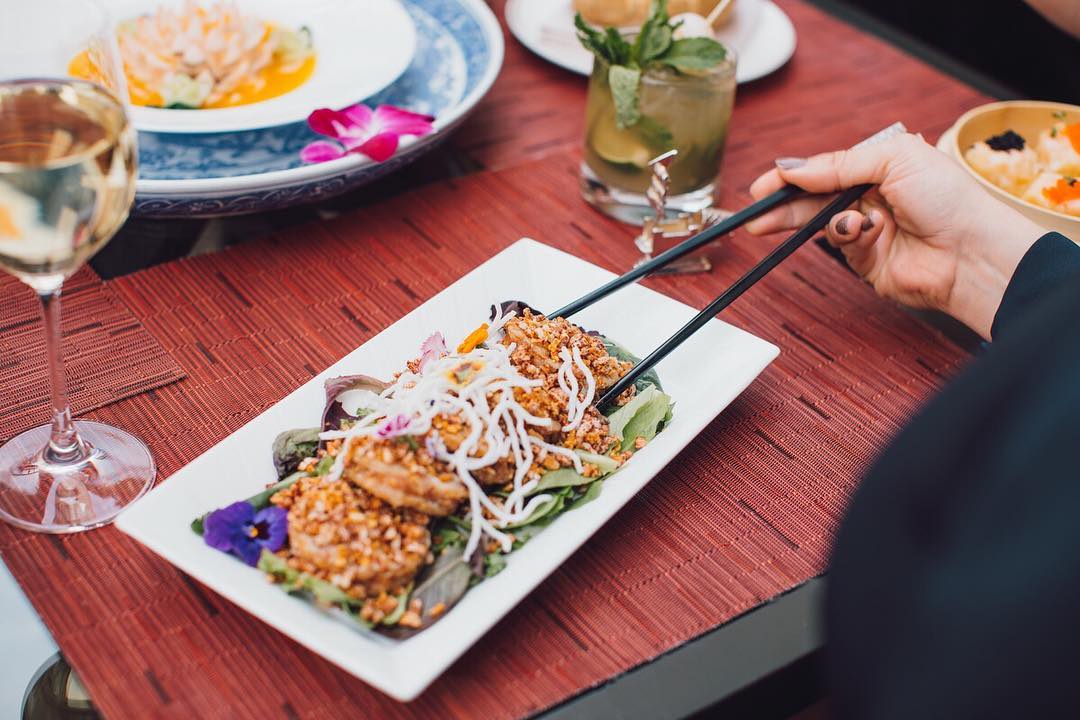 Shanghai Terrace | 108 E Superior St
You haven't seen a restaurant more specifically designed for comfort than Shanghai Terrace, a ritzy Cantonese haunt at the Peninsula in River North that mimics 1930s decor with the utmost class. Dine on specialty dishes with classic flavor this Christmas Eve, where they are open later in the evening. Book your table as soon as today!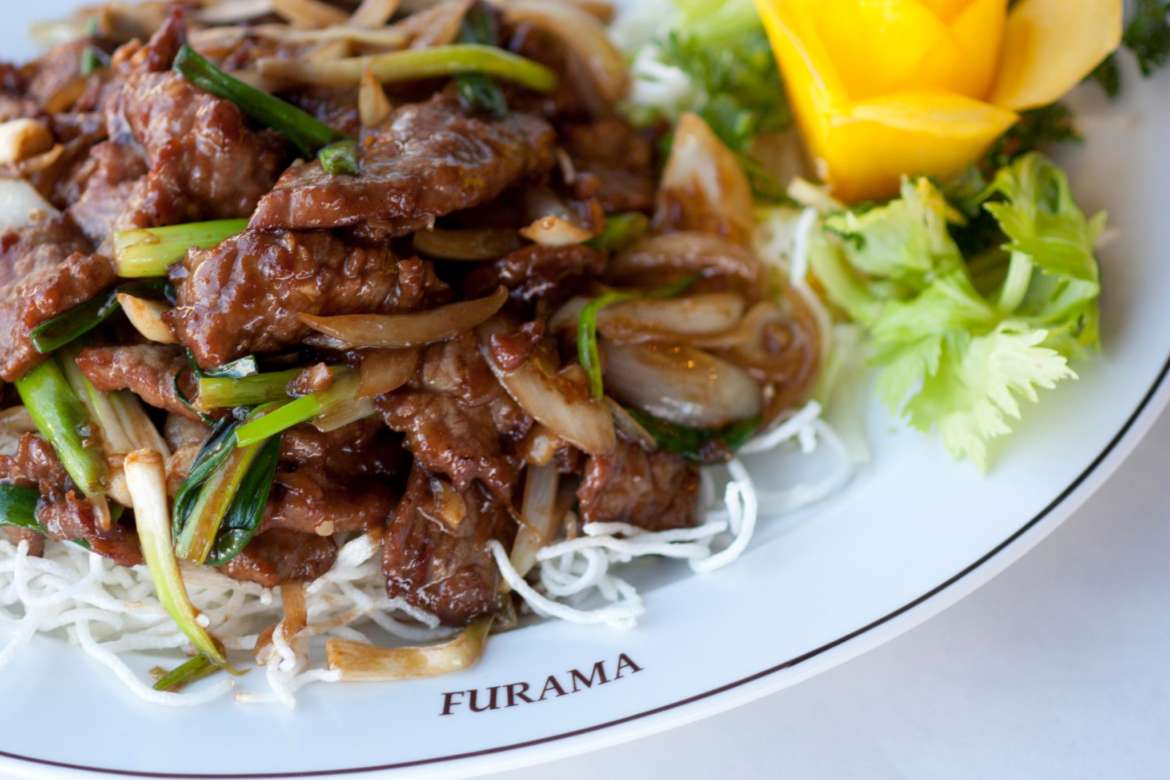 Furama | 4936 N Broadway
An Uptown staple for decades, Furama is known for being open on Christmas Eve and Day, making it the perfect spot for you and your family to dine. This high-end Mandarin and Cantonese spot has some of the best dim sum we've ever tasted, so if you're itching to make a reservation, just head here.
Friendship | 2830 N Milwaukee Ave
For Michelin-quality food, Friendship is a great location for Christmas dinner if you're looking for indulgent, unique, and top-quality Chinese food. On the list for Michelin-recommended places in both 2016 and 2017, Friendship Chinese Restaurant is a trendy spot in Logan Square to explore deliciously innovative Chinese street food. Luckily, they're also open on Christmas Eve, so you can have top-notch Chinese cuisine with the whole family this holiday season. Make your reservation by calling 773-227-0970 today.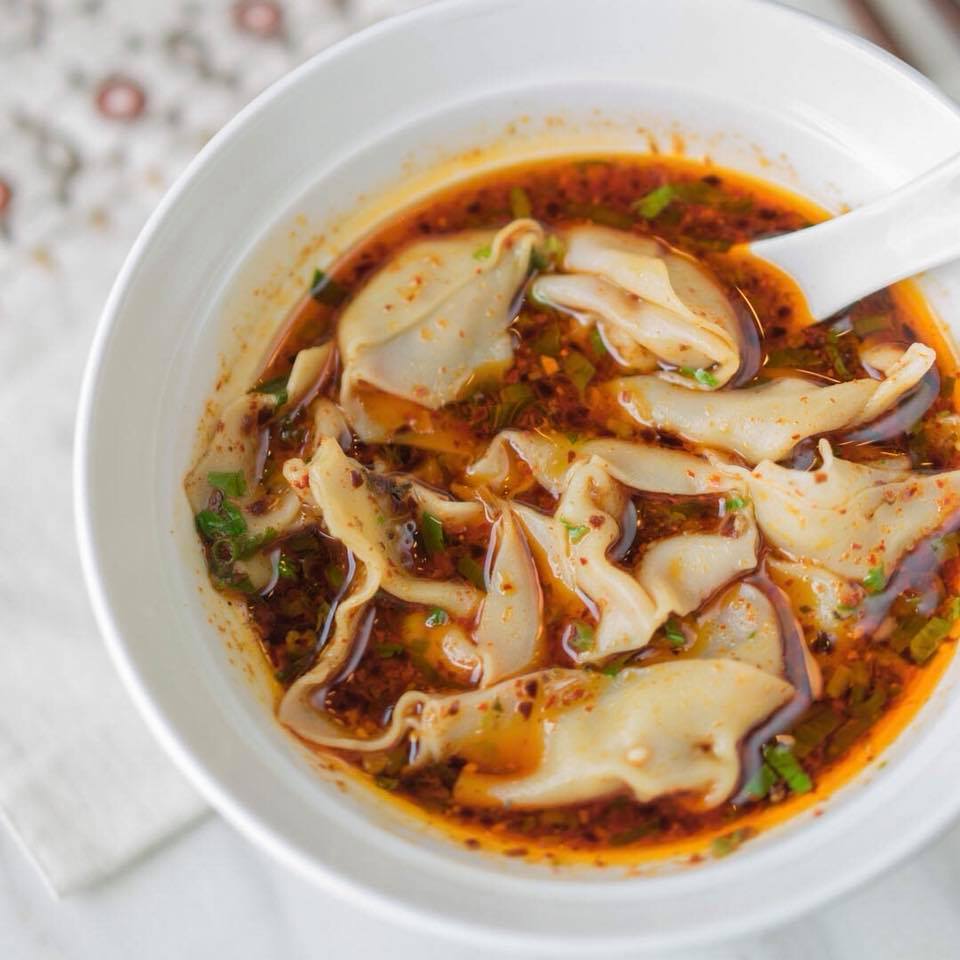 A Place by Damao | 2621 S Halsted St
If you're looking for authentic Chinese food, it doesn't get better than A Place by Damao. This hole-in-the-wall spot keeps things unAmericanized, offering cheap Chinese cuisine in a homey, fast-casual space. If you're the uncomplicated sort, you might want to try A Place by Damao this Christmas Eve, when they'll be open during regular business hours.
At UrbanMatter, U Matter. And we think this matters.
Tell us what you think matters in your neighborhood and what we should write about next in the comments below!
READ MORE LIKE THIS
DOWNLOAD THE URBANMATTER APP
FIND PARKING