These trendy, touristy things to do are popular for a reason. They're part of what makes Chicago so great, and we'd be lying if we said we don't enjoy a trip or two every year to these iconic locations.
Plus, it'd be a damn shame if we didn't experience all the rich culture that Chicago has to offer, and if you haven't been to all of these places, can you really say you're from here?
Let us know if you agree: these are all the tourist traps that Chicago natives also fall into.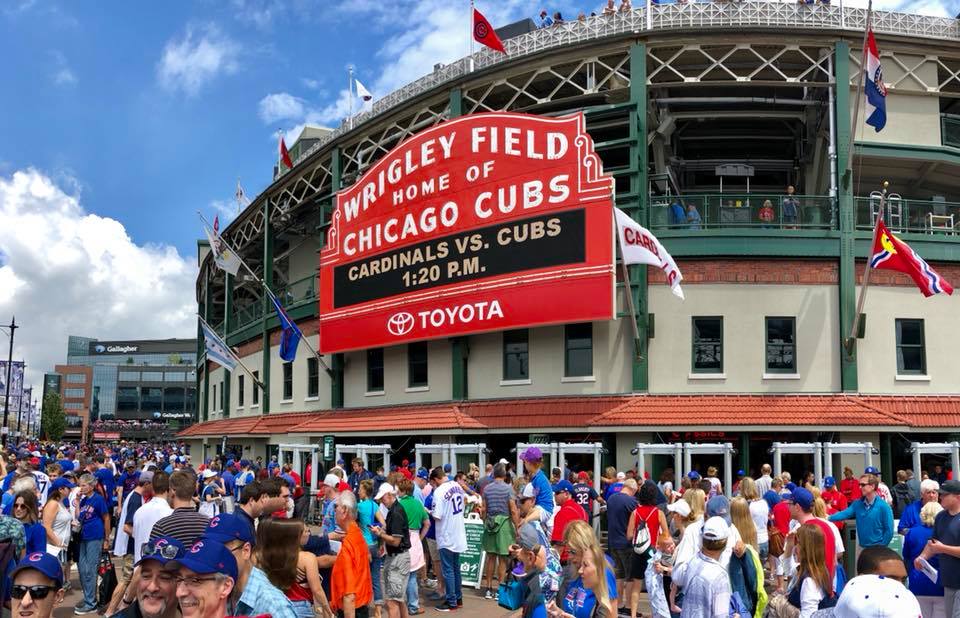 Sorry, Southsiders, but y'all have to know that the Cubs are the quintessential Chicago team, regardless of sport. Chicago natives still frequent these games all season long and Cubbie pride runs strong throughout the city, especially in Wrigleyville. While there may have been a time when Guaranteed Field Rate was bringing in more tourists, Wrigley Field is easily the more popular stop these days, but we still love it, even though we knew about it before it was cool.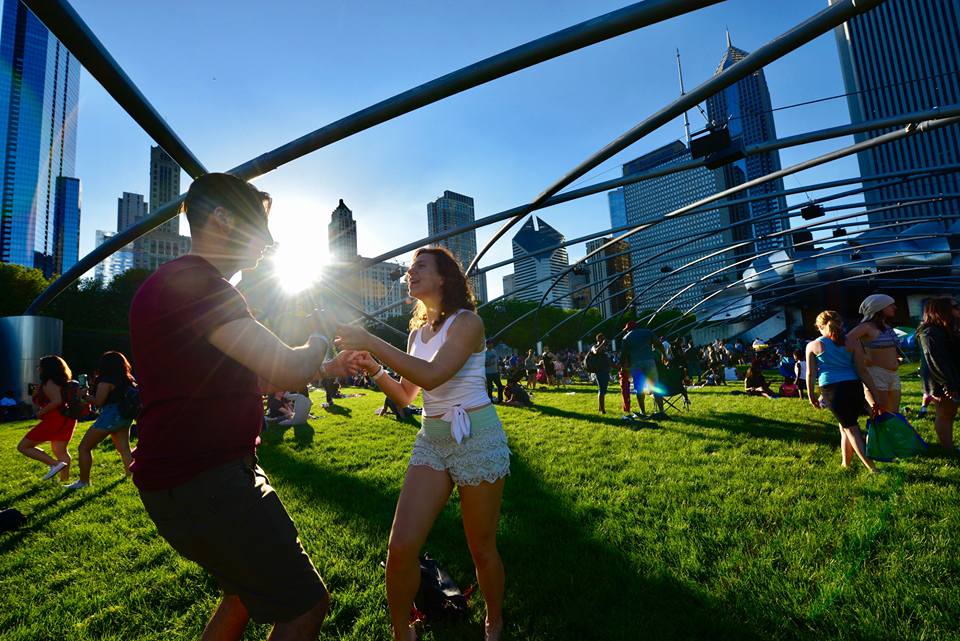 You can glide right past the bean without a backward glance. Every native knows that's the least cool thing in this park. River North dwellers come here on the weekends for their free summer workouts and the weekly Summerdance events under the Jay Pritzker Pavilion are worthwhile date nights. This part of Millennium Park also hosts monthly music fairs, like the Chicago Blues Festival and Chicago Jazz Festival, that are wildly popular among Chicago natives and even suburbanites. The Lurie Garden is definitely worth a stroll, too, and it's one of the more underrated areas of the park, which means peace and quiet on your stroll.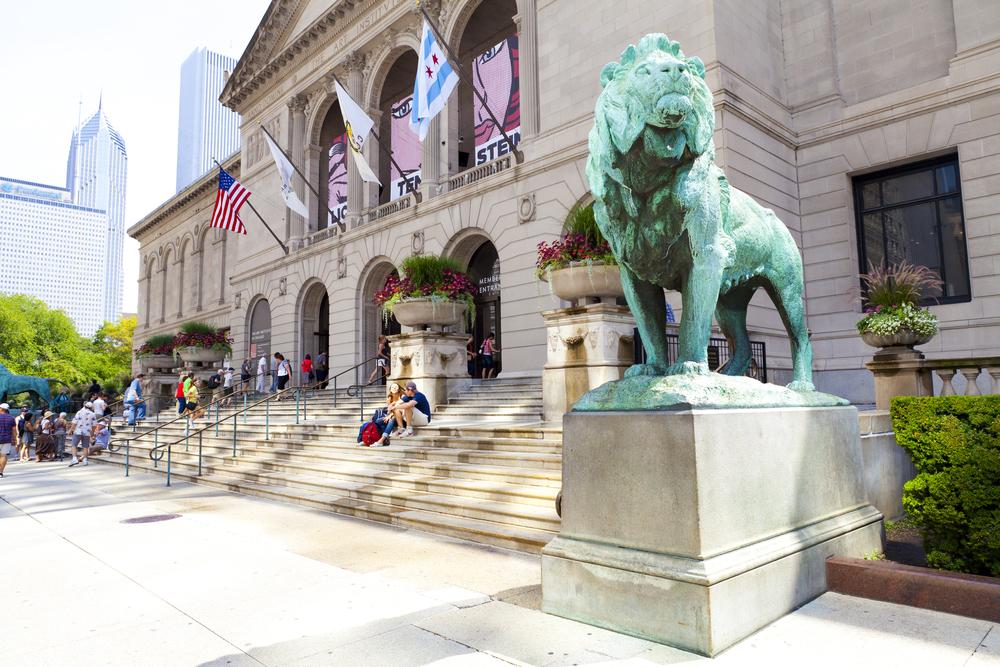 Those iconic lions are kind of a fan favorite. Carrying pieces from all over the world and across all genres of art, The Art Institute of Chicago is as gorgeous as it is famous, and we'd be crazy to overlook this museum simply because it's a tourist hotspot. There is so much to this grand museum that you might not even be able to do it all in one trip, or if you do, it'll take half your day. All the more reason why Chicagoans keep come back to check out their ever-changing exhibits and feature them in their Instagram stories.
It's legit one of the best in America. What, are you going to argue with me?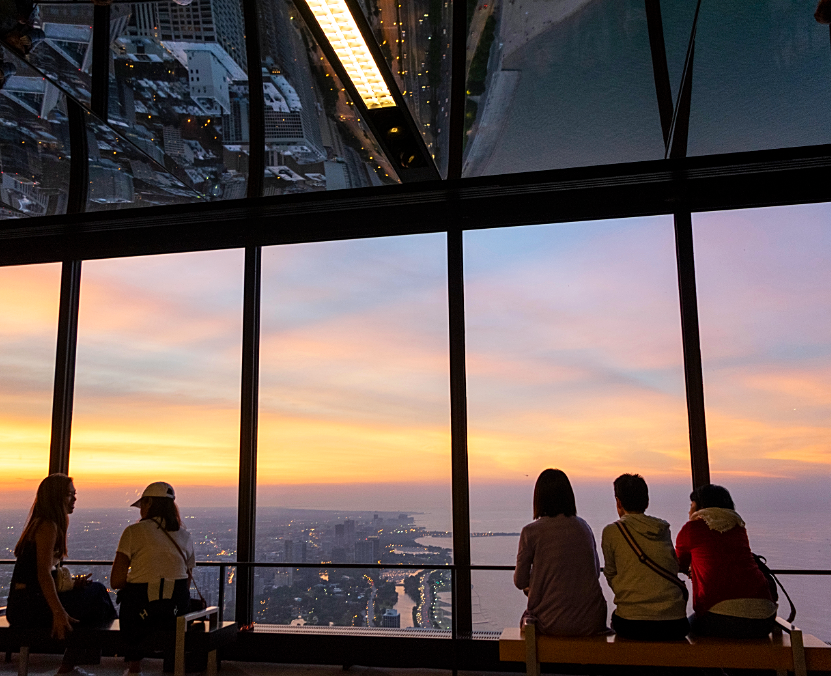 The Observatory Deck at the John Hancock Building has taken a few different names over the years, but its current 360 Chicago title seems to be the most accurate. You'll get an unbelievable view of the city from every angle possible on the 94th floor, and whether you're dining in or just taking photos, the John Hancock Building is certainly a worthwhile visit. From 1,030 feet above the street, you might get a little dizzy if you purchase tickets for the latest thrill, TILT!, which allows you to get a heart-racing birds-eye perspective of the city below.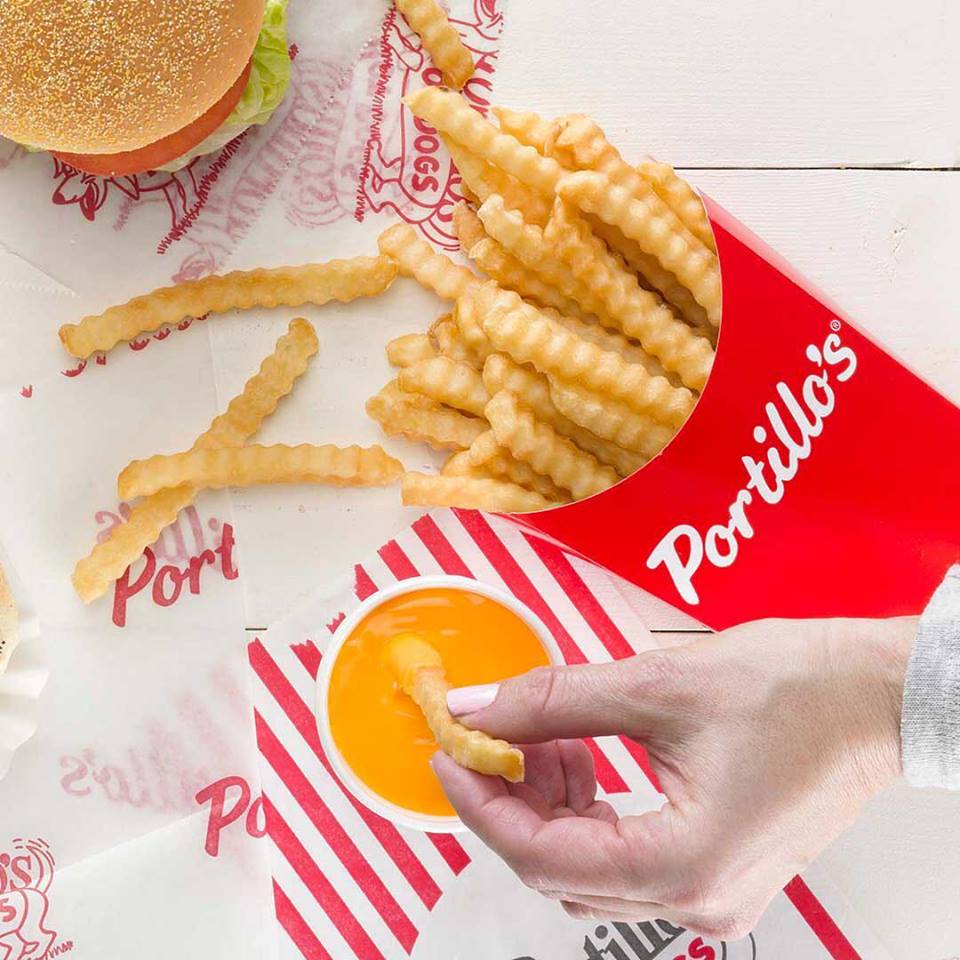 You're a goddamn liar if you're gonna tell me you don't like this place. Even the salad is good here, but everybody in Chicago goes to Portillo's for the burgers, cheese fries, Italian beef, and, of course, the famous chocolate cake shakes. With locations all over downtown, plus several suburban stores, Portillo's is a local chain that has its roots in our great city, so there's no harm in supporting this brand by eating as much as you possibly can.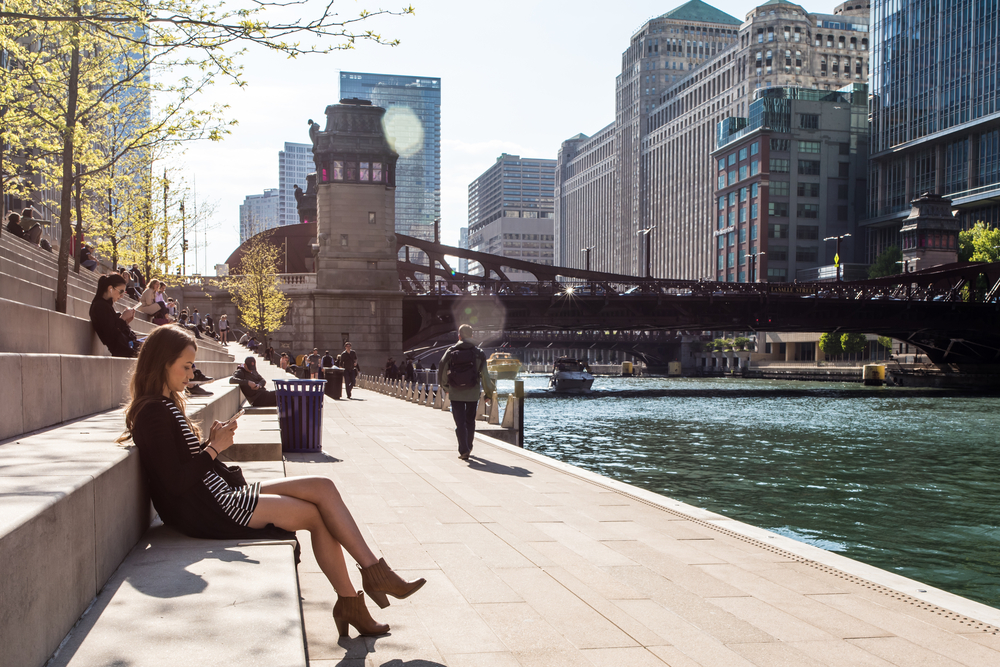 Basically, it's just convenient. The Riverwalk is a peaceful haven away from the noise of the main streets, where you can walk, run, bike, or chill along the Chicago River for no reason other than recreation. There are plenty of places to dine while you're down here, a city favorite being Tiny Tapp, the little pitstop just before you round the corner under DuSable Bridge to get to the harbor. But there's also a mini brewery, a winery, and plenty of restaurants to grab a bite to eat while you're strolling near the water. Of course, part of the experience is actually being on the river, which you can do by scheduling a tour through Chicago Water Taxi, Urban Kayaks, and so much more.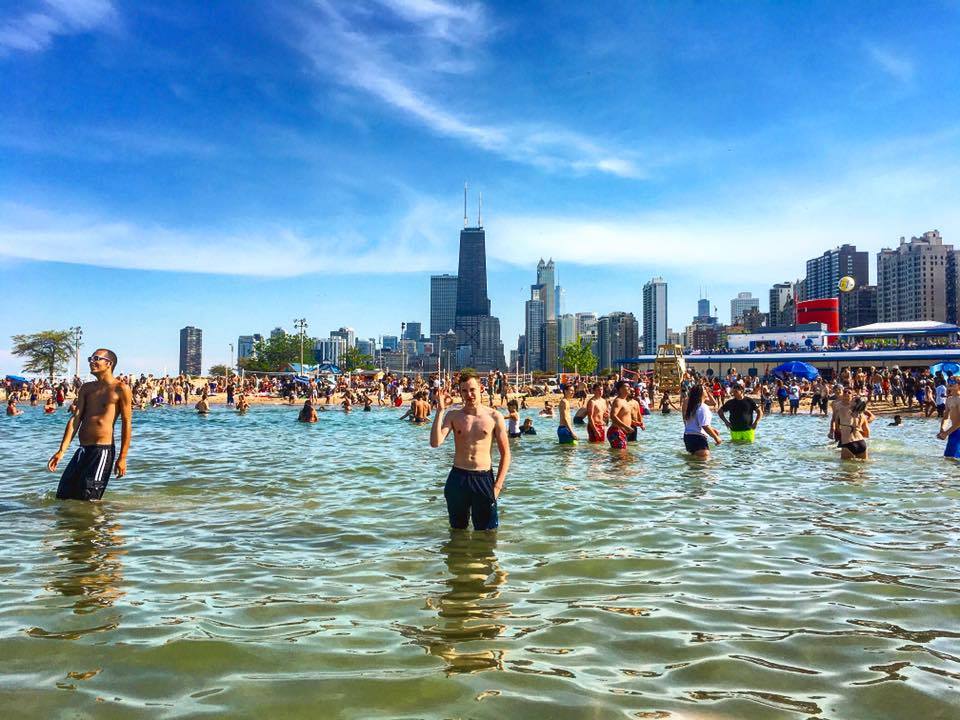 There's no denying that this beach is the busiest in Chicago. In fact, many people try to avoid the crowds by heading to Oak Street or Ohio Street Beaches, but this one is, by far, the most iconic. Beach babes and Baywatch boys have been hanging out at North Ave for decades, its main pull being the countless volleyball courts, Castaways Bar & Grill, and the water sport rentals available right on the beach. If you've ever wanted to try stand-up paddle-boarding or you're curious about participating in a beach tournament, North Ave is the place to be all summer long.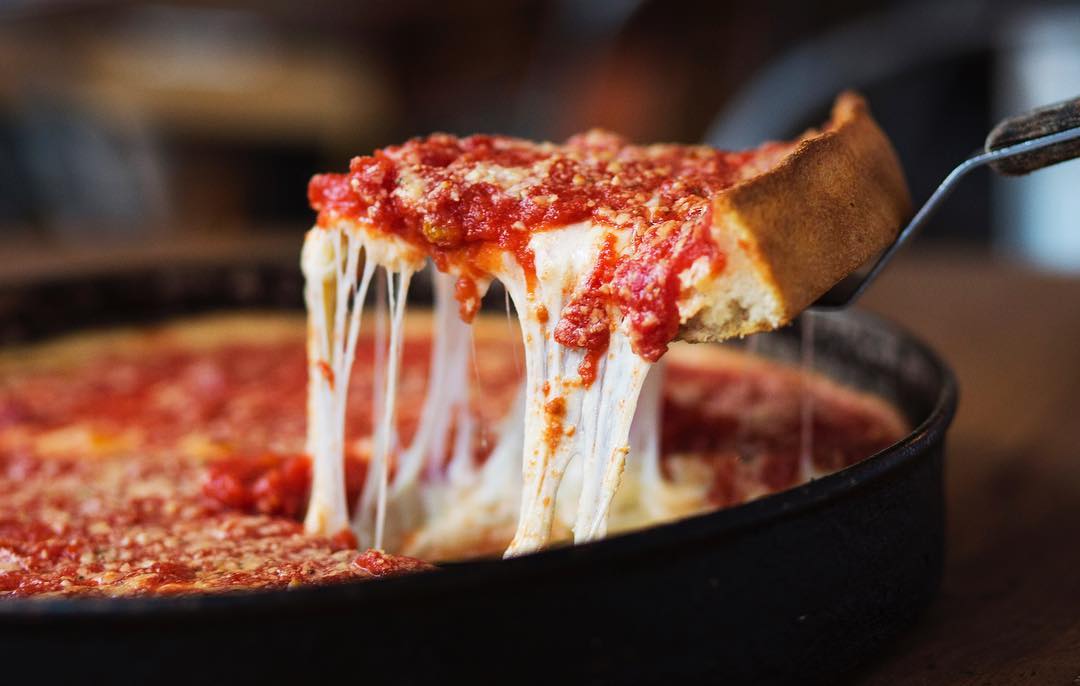 There's not much else I can say here: Lou's has the best deep dish in the world. But that you're allowed to argue with me on.