The James Beard Awards are the most coveted among chefs and restaurants in the food and beverage industry. Every year, restaurants and chefs hope to earn a spot on one of the lists which include categories like Best New Restaurant, Outstanding Chef, Outstanding Pastry Chef, and Outstanding Restaurant. This year, Chicago swept 19 nominations in all of those categories and more.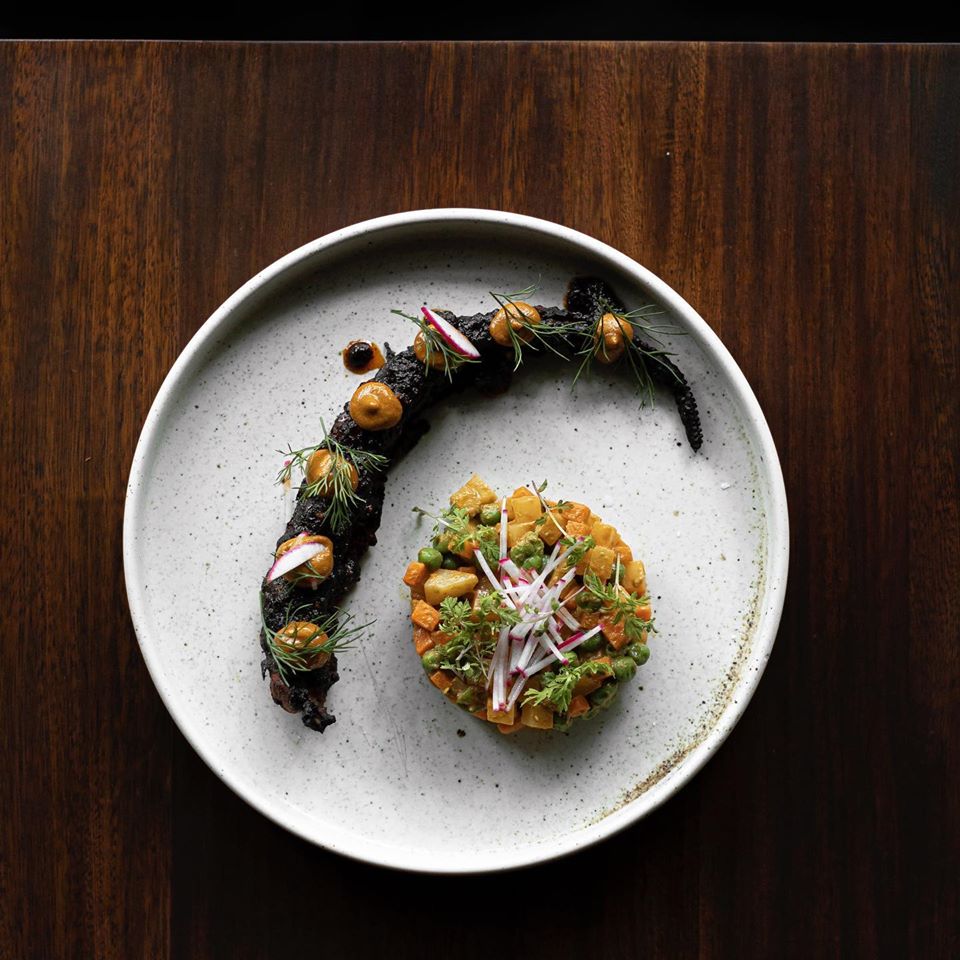 Thattu and Tzuco are fighting for the Best New Restaurant Award. Thattu's menu is inspired by Indian street food and features a wide variety of curries using traditional Indian spices. Tzuco is a French-Mexican-inspired restaurant with Michelin-star chef Carlos Gaytan as the Executive Chef.
For the Outstanding Chef award, we have chef Sarah Gruenberg of Monteverde. Monteverde is an Italian restaurant where the pasta is handmade throughout the day and where simple and traditional ingredients are the star. Sarah Gruenberg quickly rose through the culinary ranks here in Chicago, starting at the prestigious Spiaggia where she started as a line cook in 2005. Since then, she has continued to make a name for herself and won her first James Beard Award for Best Chef: Great Lakes in 2017.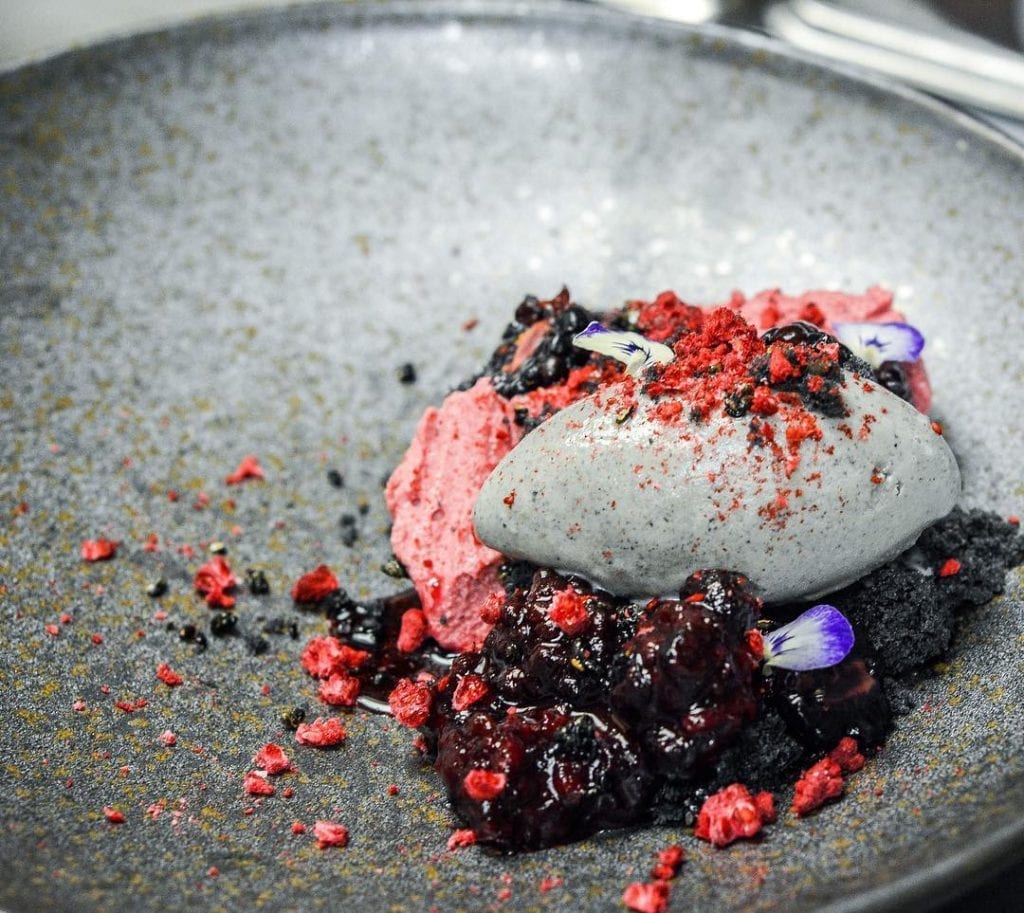 For the Outstanding Restaurant award, there is Boka in Chicago. Boka's menu features seasonal American food and was opened in 2003 by Kevin Boehm and Rob Katz. Since their opening, they've garnered a lot of attention from the industry and have been nominated for several James Beard Awards in the past.
And for the Outstanding Pastry Chef award, Emily Spurlin of Lula Cafe was nominated. Lula Cafe is a farm to table stable in Logan square and is most known for its casual yet sophisticated brunches.
Chicago also had a few more nominees from some of the other categories like Lost Lake for Outstanding Bar Program and Spiaggia for Outstanding Wine Program.
The James Beard Awards will be held later in March but overall, Chicago had 19 nominations across all the categories.
At UrbanMatter, U Matter. And we think this matters.
Tell us what you think matters in your neighborhood and what we should write about next in the comments below!
Featured Image Credit: Lost Lake
READ MORE LIKE THIS
DOWNLOAD THE URBANMATTER APP
FIND PARKING