Residents of any large city know that there are the things tourists know, and then there are the things they think they know. Chicago—a city with food influenced by immigrants all over the world, an unforgiving climate, and a fervent love of underperforming sports teams—has known its fair share of stereotypes. Some of our favorite Chicago stereotypes are the ones that turn out to be true.
Winters are Terrible
It's true— the wind off the lake is brutal, and past polar vortexes have given a whole new meaning to "cold" here in Chicago. What can you do? Invest in a warm coat, some nice boots, and a pair of gloves. The flip side of this is that summers are pretty glorious, and those of us who live here know how to make the most of them.
We Hate Ketchup on a Hot Dog
It's not so much that we hate ketchup, but that we love a good Chicago-style hot dog. This stereotype that suggests people in Chicago prefer mustard on a hot dog is true. Masking the full flavor of Vienna beef with the acidity of ketchup would be nothing short of a travesty. Really, the Chicago-style dog is just about the balance of excellent flavors.
Chicago is a Food Destination
People argue about what kinds of foods Chicago does best, but there's no arguing that there's plenty of food, generally, to get excited about. Whether you're a tavern-style pizza purist or a tourist-friendly deep-dish lover; a fan of a good twist on Tex-Mex or a devotee of the authentic Oaxacan cuisine; there's always something tasty to try in this city.
Chicagoans Are "Nice" Midwesterners
This stereotype is both true and not-true— while Chicagoans are living a more fast-paced, "big-city" lifestyle than the majority of Illinoisans, an interaction—even a heated one—that you'd have with someone in Chicago is different from one you'd have with someone in one of the U.S.'s two bigger cities (New York and Los Angeles). And yes, we do say 'ope.' Just gonna sneak by yah!
Chicago is a City of Neighborhoods
Like New York and Los Angeles, Chicago's sprawling metropolitan area (unfortunately called "the Chicagoland area" by some) encompasses many miles of smaller neighborhoods, each with its own unique personality. From specific foods to very clear cultures, no two neighborhoods are the same.
---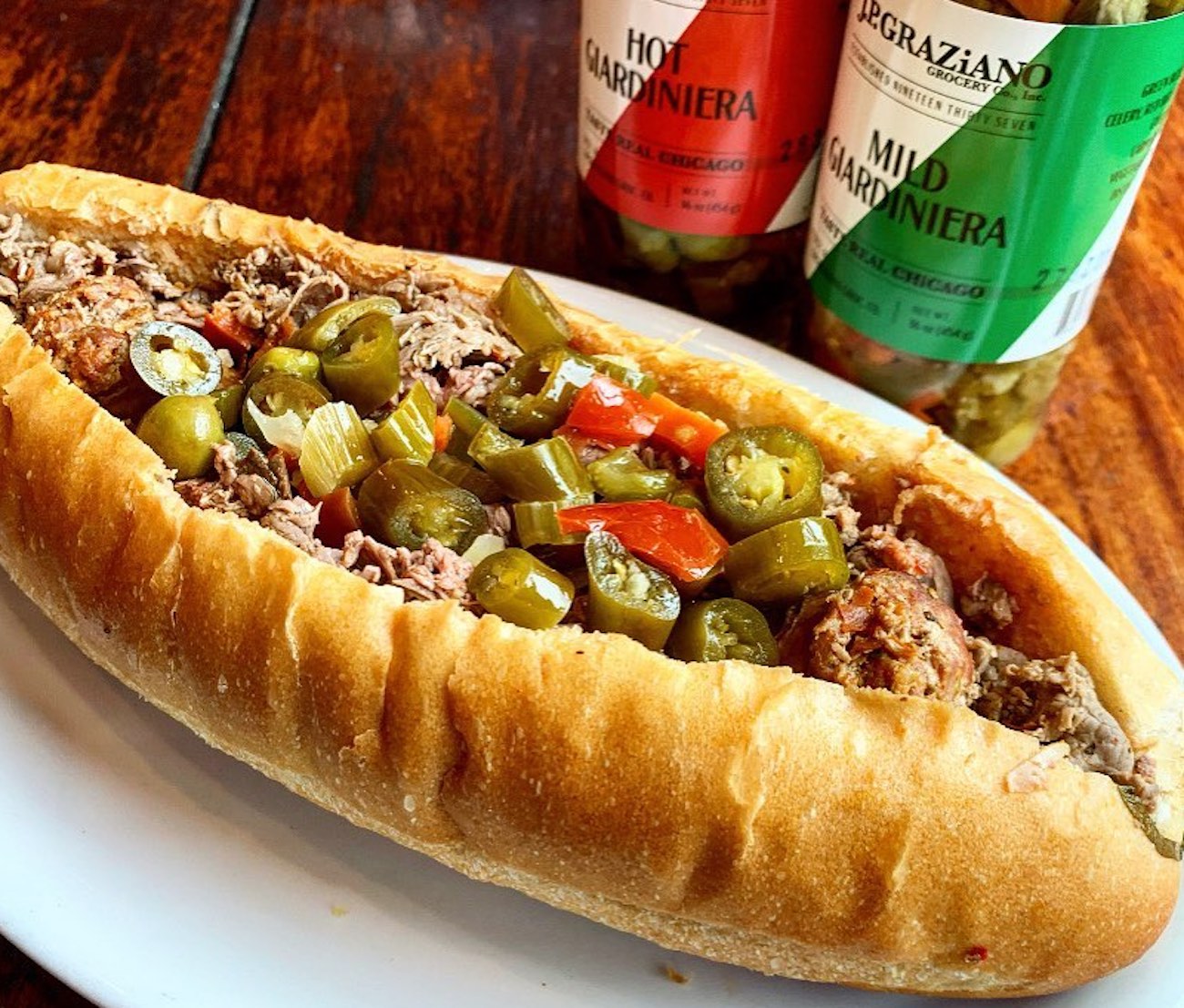 View the Best Sandwich Shops in Chicago
J.P. Graziano to Manny's Deli, a good sandwich fits Chicago stereotypes in itself. Here are our favorites.
Best Sandwich Shops in Chicago
---
Chicago Loves Its Sports Teams
Hey, we might not always back the winning team. On the other hand, the Chicago stereotype that insinuates we support local teams until the very end is true. Sometimes that loyalty is even rewarded (looking at you, 2016 Cubs, and you, 2005 Sox, and also you, 90's Bulls, and the Hawks in the 2010s, okay and also even you, '85 Bears. Man, we're not too shabby after all!).
At UrbanMatter, U Matter. And we think this matters.
Tell us what you think matters in your neighborhood and what we should write about next in the comments below!
Featured Image Credit: Youtube
READ MORE LIKE THIS
DOWNLOAD THE URBANMATTER APP
FIND PARKING