Chicago is basically a runner's paradise, and now is the time of year to get outside and enjoy the warm temps while getting in a solid workout.
There's no shortage of picturesque scenes to serve as a backdrop for your daily jog. Here are a few of the more memorable routes to try out.
Chicago Riverwalk
Distance: 2.5 miles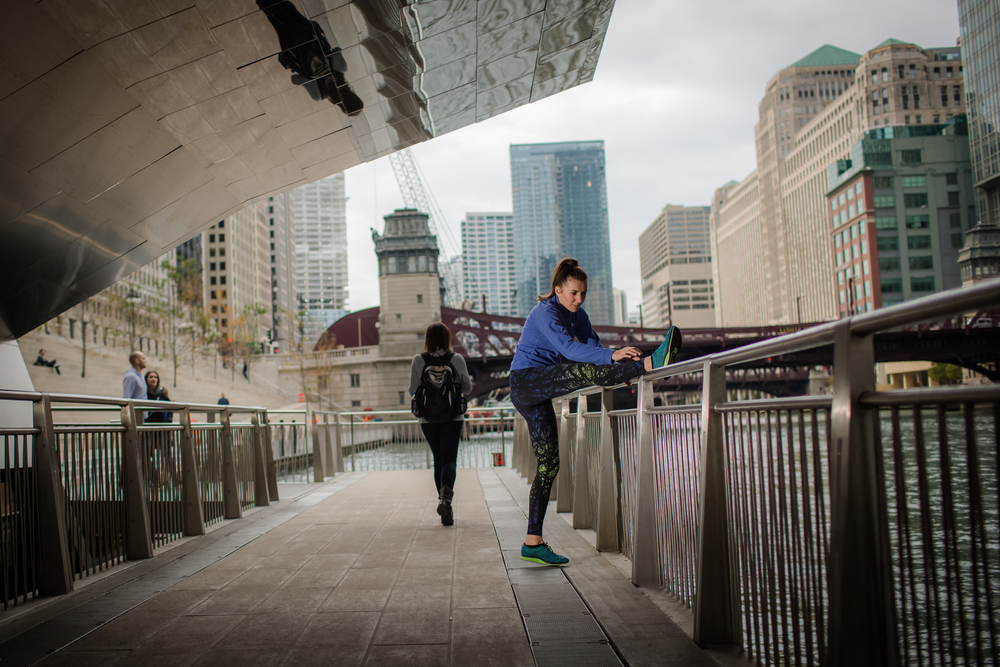 With an almost nine-block distance, the Chicago Riverwalk is a comfortable run path that's a good start for more intense distances. The path is under Wacker Drive and goes through the downtown stretch of the Chicago River. Although it's simple and short, a few stops by fountains or benches provide ample time for stretching. It may be more congested during the summer, but it's still one of the more iconic routes due to its amazing skyline views.
The 606
Distance: 2.7 miles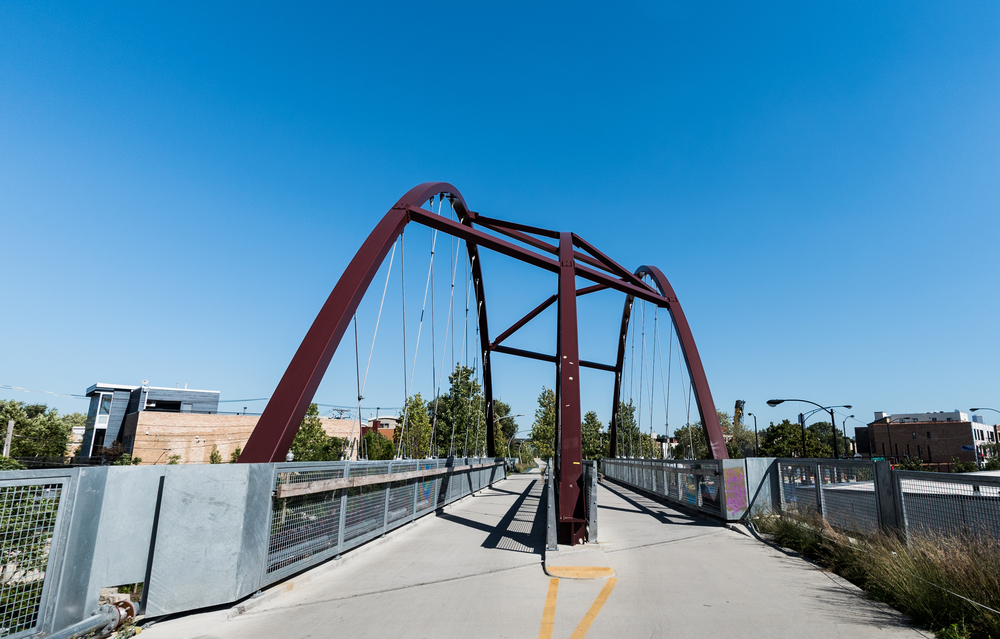 This route is all about elevation and urban beauty. Starting from Ashland Avenue to Ridgeway Avenue, the path will have runners 20 feet above Logan Square, Bucktown, Humboldt Park and Wicker Park. With plenty of access points, any experienced runner can appreciate the less strenuous distance. Bridges and slight elevation allow runners to enjoy the community art projects around the path, or the neighborhoods' architecture from below.
Lakefront
Distance: 18 miles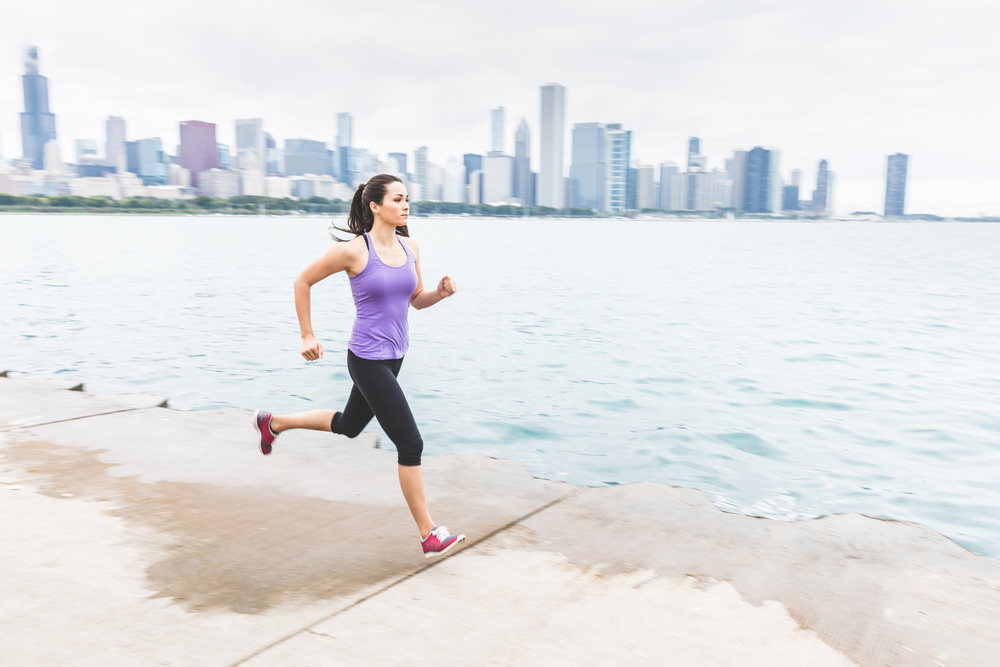 Although one of the longest trails on this list, runners will undoubtedly love the workout and sights to see on this path. Extending from the North Side at Ardmore Street to 71st street on the South Side, the path shows off the best of Chicago. Runners will pass by attractions like Navy Pier, Soldier Field, Lincoln Park Zoo and many more. Of course, it's not as quiet as other routes, as bikers, skaters and tourists tend to flood the place during the summer time. However, much of the route is great for those training for a marathon or experiencing much of Chicago's scenic views.
Horner Park
Distance: 1 mile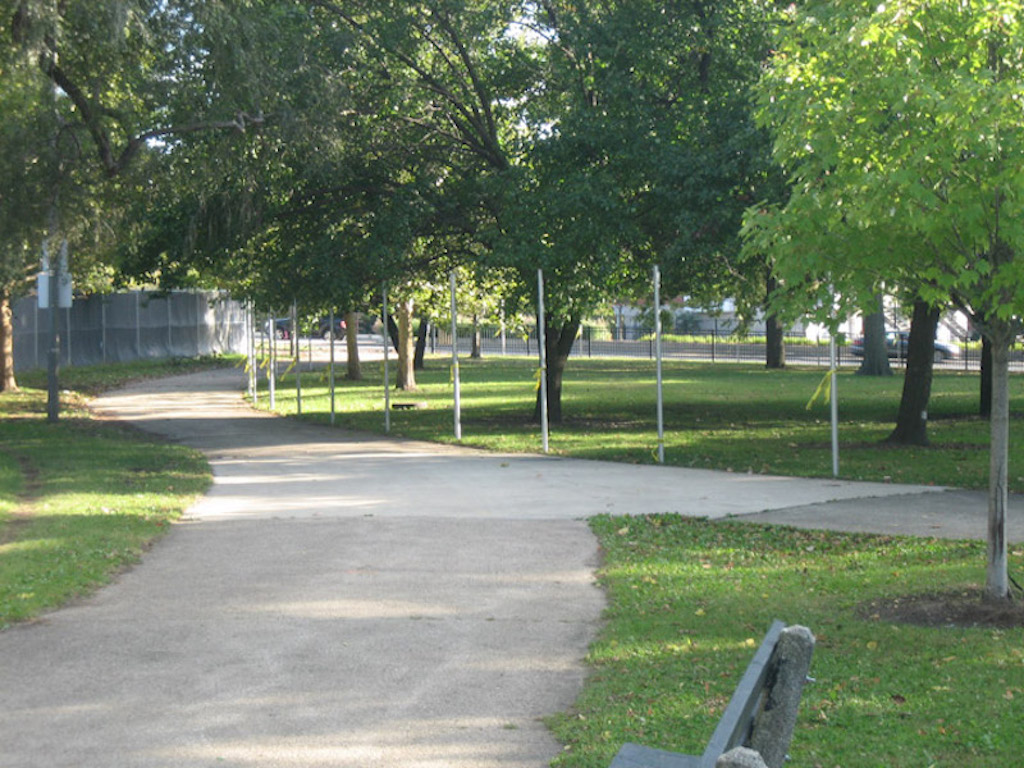 Horner Park is located on the North Side of California Avenue between Montrose Avenue and Irving Park Road. A paved circular path populated by trees and a sweet view of the Chicago River is a calming experience. For those looking to warm-up or work some laps, this is the perfect route. If you like to bring your pooch on your runs, there's a dog park where your four-legged friend can enjoy a break. Runners with some spare time can also relax with a nice picnic as well.