Chicago Musical Theatre Festival Returns for its 6th Annual Showcase!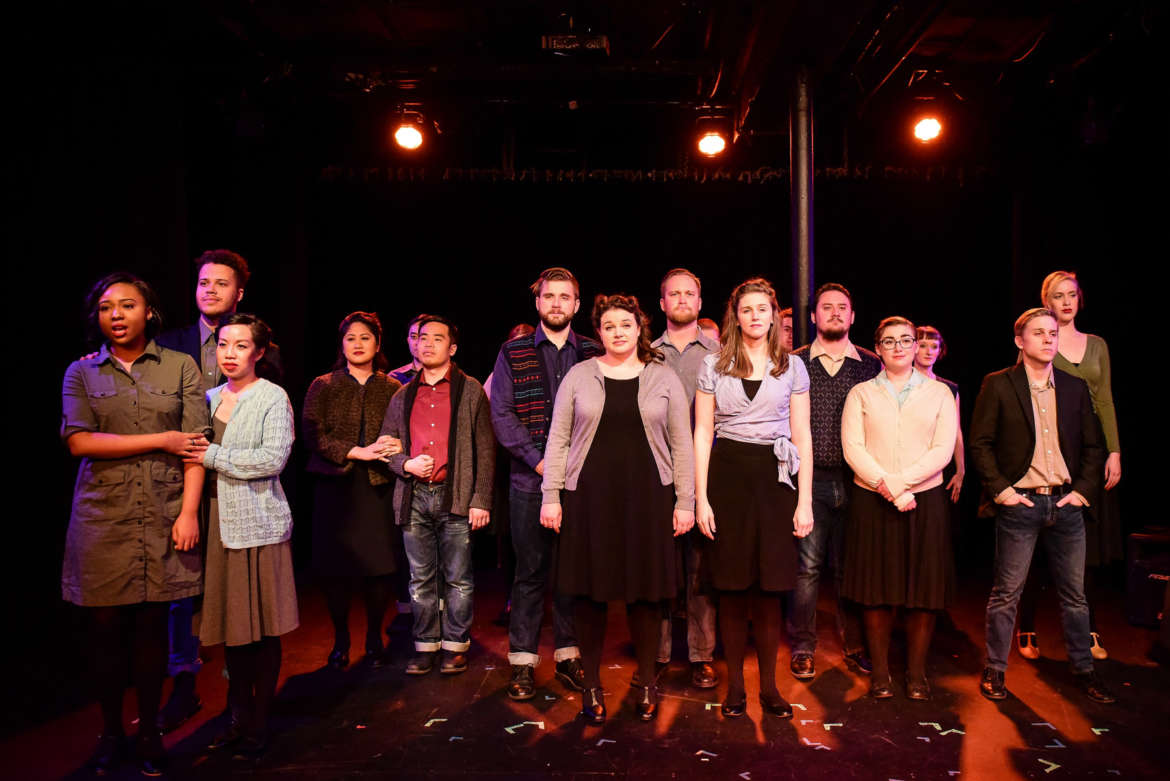 Chicago has always been the stage for creative expression, and theatre is Chicago's backbone. The Windy City is decorated with glorious theatres that share historic gravity and bring a dash of culture to their neighborhood. In fact, some say, theatre is the closest thing to magic, and the Chicago Musical Theatre Festival is making sure that magic lives on.
All You Need to Know:
The 5th Annual Chicago Musical Theatre Festival is returning from February 3 – 23, located at The Edge Theatre on 5451 North Broadway. Produced by Underscore Theatre Company, this event holds as a platform for emerging artists and producers, to create new and innovative shows with the essential resources needed for production. This year, the festival has partnered with Steele Spring Stage, to ensure that each festival is seen by a musical theatre and licensing company.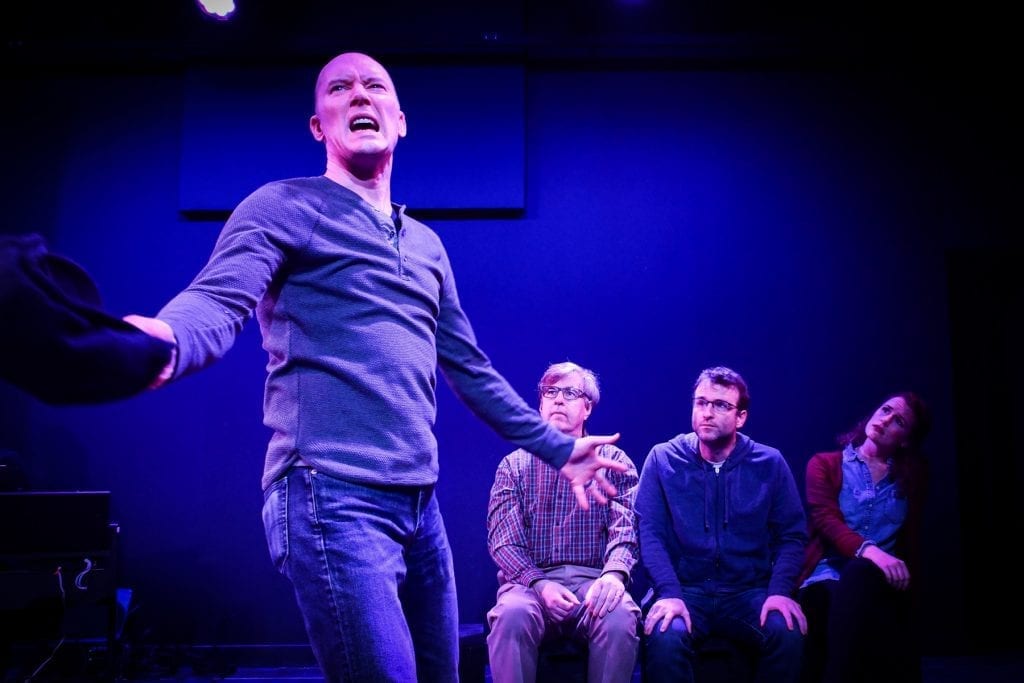 This 21-day festival showcases over 30 performances, and last year, over 2,000 people attended. And they're not showing signs of stopping.
This year they have an outstanding lineup, like Wonder Women: The Musical, that follows the three women who had a clandestine, polysexual relationship with the scientist who invented the lie detector. Or Paper Swords, a romantic comedy that involved two groups of live-action role-players (LARPers) in their quest to conquer adolescence. Check out the full lineup online!
Half of the proceeds go back to producers and artists of the shows and helps develop and showcase even more festivals. Tickets are $25 per show, or you can buy an all-inclusive pass to see 8 shows for $175. So, come out and enjoy a wonderful performance, while helping the art of theatre continue to flourish.
At UrbanMatter, U Matter. And we think this matters.
Tell us what you think matters in your neighborhood and what we should write about next in the comments below!
READ MORE LIKE THIS
DOWNLOAD THE URBANMATTER APP
FIND PARKING