As the 54th Chicago International Film Festival kicks off this year from October 10 – 21 at AMC River East 21, directors are putting the spotlight on women in cinema. While there are many program categories ranging across the entire spectrum of cinema, the emphasis is undoubtedly concentrated on female actresses, producers, and directors.
Nearly 40 films are listed under Spotlight: Women in Cinema, but almost every movie this year includes a strong female lead in a raw effort to equalize the cinematic playing field. The centerpiece of the entire festival is actress Carey Mulligan, who will attend the screening of her new film Wildlife on October 16. Other notable female appearances include producer Dede Gardner for her newest film Beautiful Boy and director Kate Davis for Say Her Name.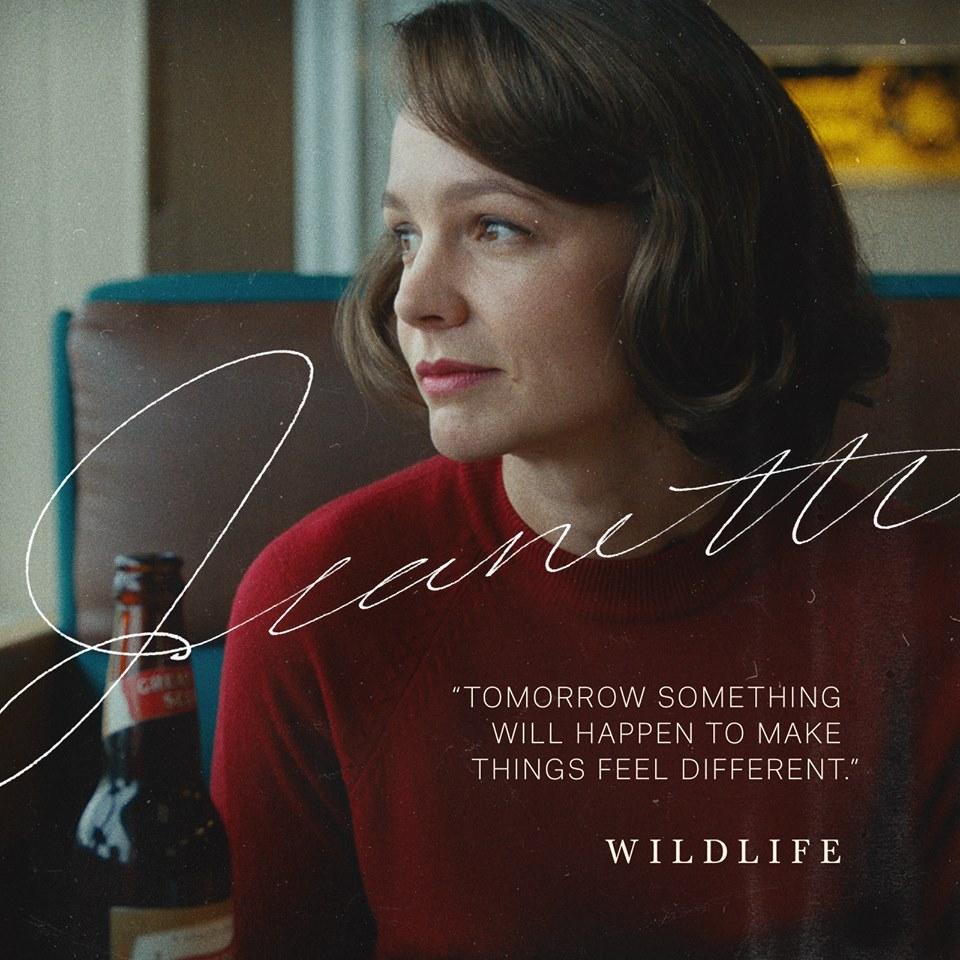 The festival programs include the following categories: International Competition, New Directors Competition, Documentaries, Masters, World Cinema, After Dark, Spotlight: Comedy, Black Perspective, Spotlight: Women in Cinema, Spotlight: Italy, City & State, Out-Look Competition, Cinemas of the Americas, Shorts, and Immersive Cinema.
You can also take a sneak-peak at the highlights of this year through these programs: Opening Night, Centerpiece, Closing Night, Newly Added, and Gala Presentations.
All films will be shown at AMC River East 21 this year, which is located at 322 E Illinois St near Navy Pier. If you're looking for the entire list of films to browse through, you can find it here. Or, if you're only available certain days during the festival, you can choose your movies by peeking the schedule here.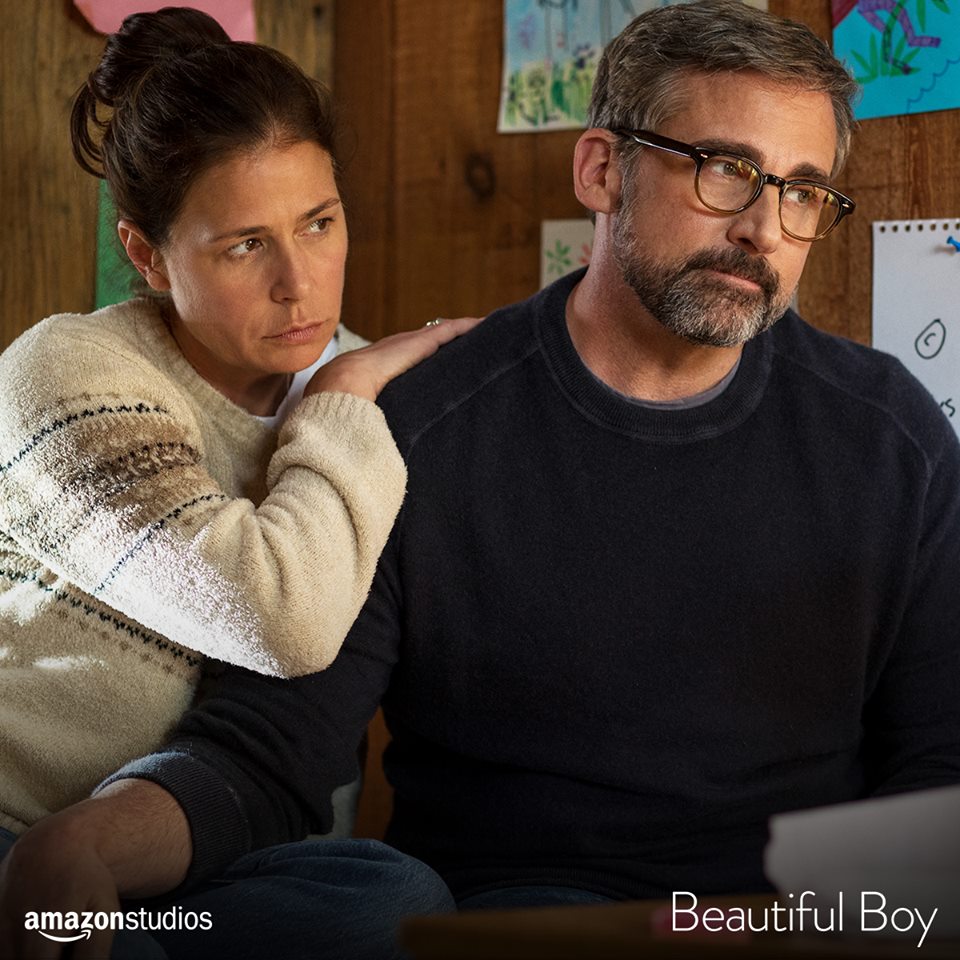 Tickets are priced based on how many films you plan to see. A moviegoer pass includes 10 films, priced at $110 for members of the festival and $140 for non-members. There is a discounted rate if you're looking to see up to 20 films, though, where members pay $205 and non-members pay $265. Of course, you can always opt to see individual films for the $12 member price or the $15 general admission price. If you're seeing a show before 5 pm, you can take advantage of AMC's matinee price of just $8 per ticket and, after 10 pm, late-night shows are just $10.
While it's recommended that you purchase tickets ahead of time, you can also save on service charges by purchasing admission in person at the AMC River East 21 box office. If you find that a show you really wanted to see is sold out, you can always try your hand at purchasing rush tickets, which will allow you to get in on a film last minute if anyone cancels.
Do you love movies so much that you're starting to think a membership might be worthwhile? We do, too. Check pricing and find additional information about how to donate to the Chicago International Film Festival here.
Featured Image Credit: Carey Mulligan Tribute and Wildlife – ChiFilmFest Centerpiece Facebook Event
Find what really matters in Chicago with the UrbanMatter app!
To download or see reviews from our users, head here.