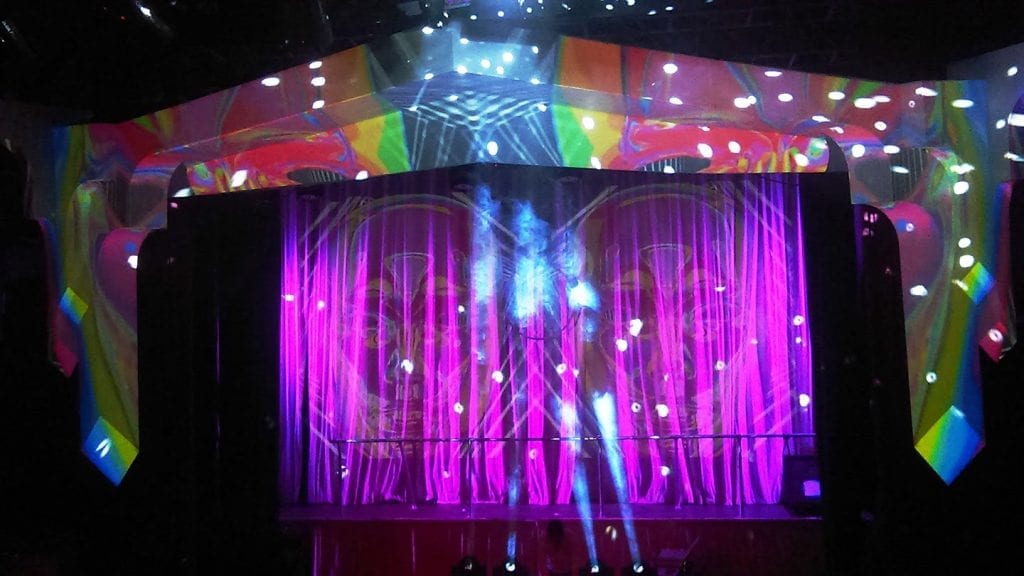 As Chicagoans, we're proud of our culinary prowess. We have deep dish pizza, Italian Beef sandwiches, "Chicago Mix" popcorn, and of course, The Chicago Dog. What better way to celebrate a Chicago institution then at Chicago Hot Dog Fest 2017?
Who
The Chicago History Museum will be hosting the event which is open to all ages! Besides the dogs, there will be musical performances from local and touring bands on the Main Stage to keep the party going, while family-friendly performances take place at the surrounding stages. But that's not all! Hot dog historians and authors will provide interactive presentations on the Speaker Stage.
When
The festival takes place Friday, August 11 – Sunday, August 13 from 11am – 9pm.
Where
The event is hosted in the heart of Lincoln Park at 1701 North Stockton Avenue, parallel to Lake Michigan.
Why
The Chicago Hot Dog Fest celebrates its fifth year and draws in crowds of over 30,000 people "relishing" unique recipes from more than a dozen vendors, who are serving up 35,000+ traditional and new versions of "The Dog".
Not only is the festival open to all age groups, you can bring your furry friends too! Be sure to bring your dog for a visit at the Pup Tent for treats and puppy fun.
Still not sure if you're ready to "dog out"? Check out the Chicago Hot Dog Fest Trailer for this year's event at Vimeo.
How
Now that you're excited, you're probably wondering how this all works. Admission is free, but food and drink are available for purchase using Dog Dollars.
Dog Dollars act as normal currency, $20USD = $20 Dog Dollars. And hot dogs range in price from $4 – $8 dog dollars. Dog Dollars can be purchased both at the festival or online at the Chicago Hot Dog Fest website. If you purchase Hot Dog Dollars online in advance, you can save up to 20%! Of course, the discount is only available before the fest begins.
If you want to find even more Dog Dollar deals, you can find more information at Eventbrite.