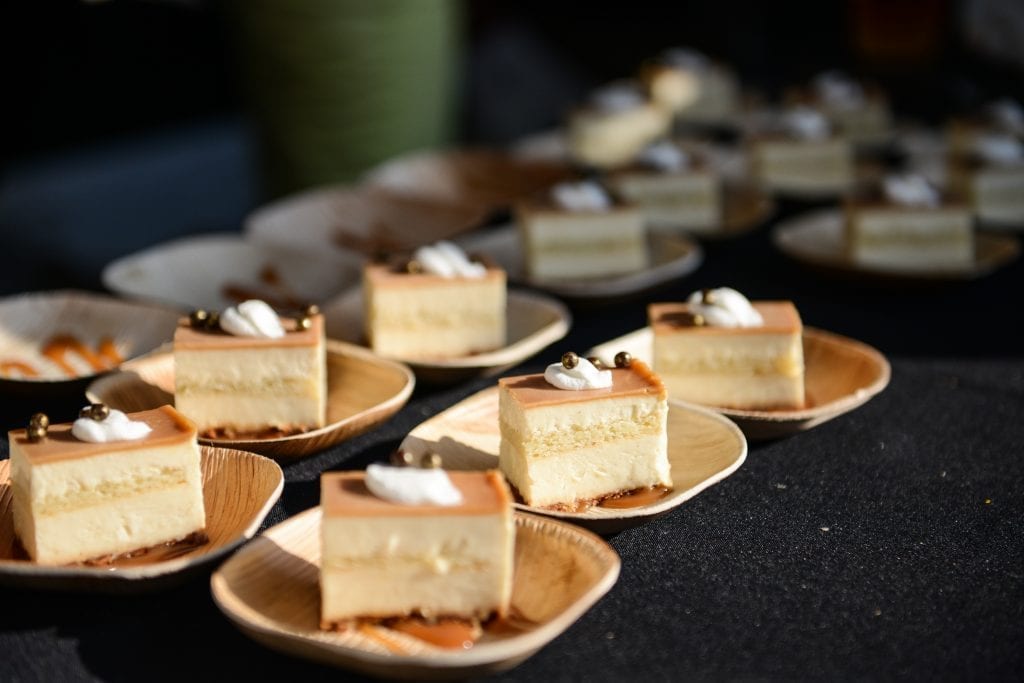 Foodies and chefs alike will soon be able to take part in a variety of culinary adventures when Chicago Gourmet makes its way back to the city this September.
Presented by Bon Appétit, Chicago Gourmet is celebrating its 10th anniversary this year. The series of 10 culinary programs begins September 19 and continues through September 23. The anniversary special will include three returning events, as well as seven new additions to tickle the taste buds and showcase the city's vibrant aesthetics.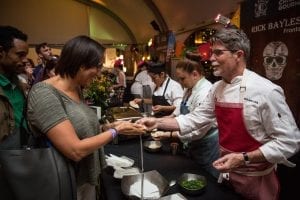 From Cocktails on The Crown to the Sweets and Beats: After Hours Dance Party on the Willis Tower Skydeck, attendees will be able to enjoy a range of opportunities to mix and mingle with chefs from both local and celebrity, while trying out a mix of cuisines sure to satisfy.
This year's nationally-acclaimed attending chefs include Carla Hall of The Chew, Top Chef Masters winner Rick Bayless, Emmy-nominated Jeff Mauro and so many more. Check out biographies of each attending chef to read up on their culinary mastery.
The celebrations include the annual Hamburger Hop – presented by Buckhead Beef, Blue Moon Brewing Co. and Turano Baking Company – with a special surprise for the 10th anniversary showing. In this twist on the classic, veteran winners of the competition will go head-to-head with newcomers to see whose burger reigns supreme, according to the release.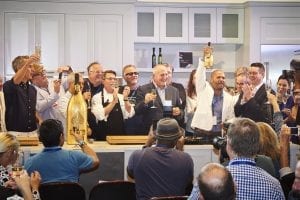 Fans can also enjoy a Japanese Dinner on the Pritzker Pavilion Stage, with flavors brought together under the stars by Takashi Yagihashi of Slurping Turtle, Naoyuki Yanagihara of the Yanagihara School of Traditional Japanese Cuisine, Aya Fukai of Maple & Ash and Seattle-based Shota Nakajima of Adana.
A wide variety of sommeliers, speakers and mixologists will also grace this year's event, and media professionals such as Kalee Dionne of NBC Chicago, Editor-in-Chief of Bon Appétit Adam Rapoport, and more will emcee throughout each day's events.
The events are selling out quickly, so act fast! For information on remaining tickets and highlights of each event, visit the ticket page or go to the Chicago Gourmet website.