In search of more revenue, the Chicago Fire returns to its roots.
With the selling of ownership from longtime Chicago Fire Soccer Club Chairman and Owner Andrew Hauptman, changes are underway — for the better, we hope.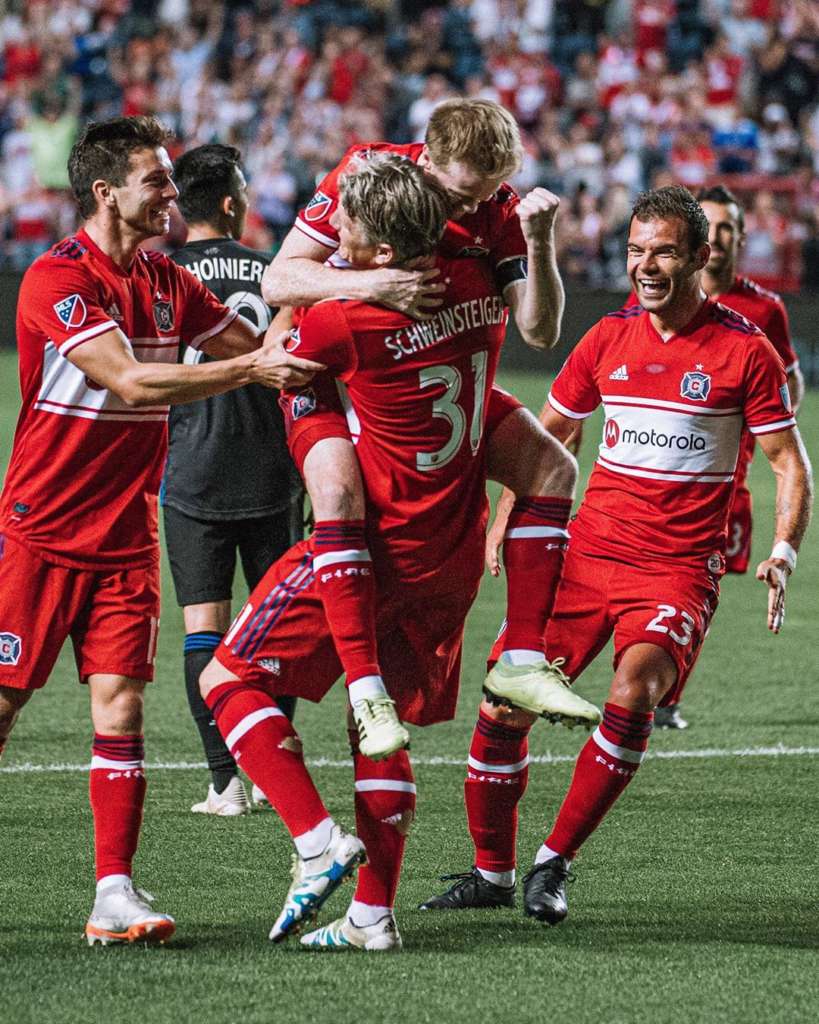 New Fire Owner and Chairmain Joe Mansueto has spent a strenuous year trying to get the Chicago Fire soccer team back to the city. Alas, these efforts are rewarded. Chicago Fire officially announced its return back in October. During a press release involving Mayor Lori Lightfoot, new Owner and Chairman Joe Mansueto, LS Commissioner Don Garber and Chicago Park District Superintendent and CEO Michael Kelly — Chicago Fire Soccer Club will reunite with Soldier Field, right on time, for the 2020 Major League Soccer season.
"It's an important day in club history as we move back into the city," Mansueto said in the press release. "Bridgeview was terrific for us, but to take this club to the next level in terms of reaching all of Chicago, we need to be located centrally."
Founded in 1997,  the Chicago Fire team played several seasons in Soldier Field before switching to suburban Bridgeview's SeatGeek Stadium in 2006. The team played a total of 14 seasons there. Now, The Fire's are saying farewell to the lovely Bridgeview! To break their lease at SeatGeek Stadium, the club is making a payment of $65.5 million to the village.
A nationally-televised event, the Chicago Fire soccer team plays the Atlanta United FC on March 21, 2020. According to the terms of Chicago Fire's current deal with Soldier Field, the team will play home games at Soldier Field through 2022, with the option to extend the contract for another eight years.
Chicago Fire Soccer Team Part Ways with Head Coach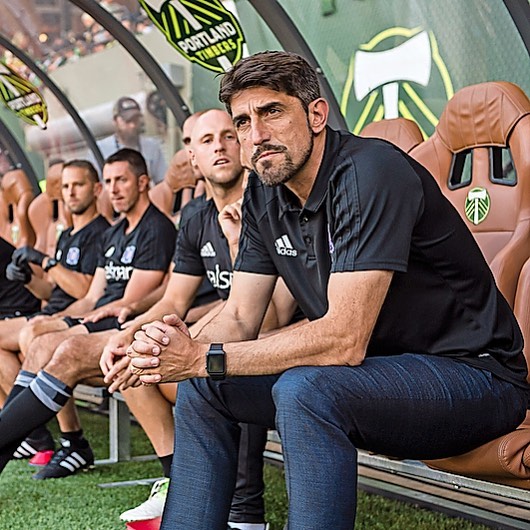 This major accomplishment is only the first step to bringing in more revenue and heightening the Chicago Fire soccer team brand.
As of today, the soccer team has reportedly fired Head Coach Veljko Paunović — along with his staff — in search of the next head coach.
"Four years ago, Pauno and the staff accepted a challenge to help establish a football culture at the Fire," said Chicago Fire President and General Manager Nelson Rodríguez. "Their efforts helped revitalize the Club with a competitive spirit and a dedication to always putting football first. Pauno and his staff were relentless in their devotion to the Club and for that we are immeasurably thankful."
Chicago Fire Soccer Club has averaged only 12,324 people per game. With 61,500 seats in Soldier Field, the Chicago Fire team will have to step it up in order to fill those seats. And it seems, with the latest developments happening this year, Chicago Fire is headed to innovation.
Although a schedule has not been released just yet, fans can place a refundable $20 deposit, applicable to any 2020 ticket. Offerings include all plans, mini-plans, group outings, and single-game tickets.
At UrbanMatter, U Matter. And we think this matters.
Tell us what you think matters in your neighborhood and what we should write about next in the comments below!
Featured Image Credit: Chicago Fire Instagram
READ MORE LIKE THIS
DOWNLOAD THE URBANMATTER APP
FIND PARKING