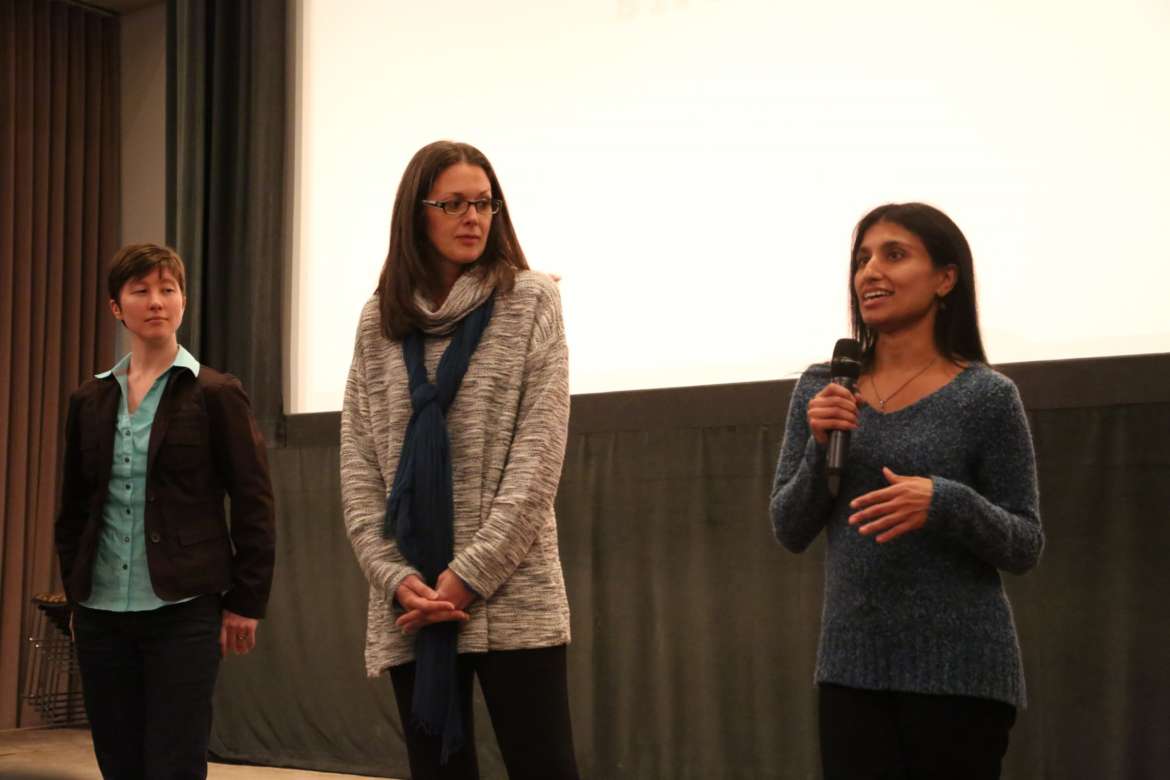 With Women's History Month around the corner, the annual Feminist Film Festival serves as the grand opening to a month wholly dedicated to the flight of women. Hosted by the prestigious Columbia College Chicago, the fest begins this weekend, from February 27 – March 1 at the Film Row Cinema (1104 South Wabash Avenue, 8th Floor).
All to Expect
For those not aware, the Feminist Film Fest is an honorary event, spotlighting independent and international short films varying broadly across film genres, from fiction and experimental to horror and documentary. The annual fest is a pivotal platform exclusive to women, women of color, queer and transgenders widely underrepresented in the mainstream film industry. Each film screening tackles significant themes of inequality, race, gender, sexuality, and more, and this year, the event is premiering some stunning films by talented creatives.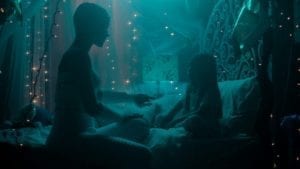 Not only is this event a chance to watch some kickass films curated by women, but it's also an opportunity for unity, creating a bridge for international, national, and local artists and films. So, for Wednesday, Thursday, and Friday only, enjoy nights of laughter, tears, and whatever strong emotions invoked at this year's Feminist Film Festival.
All film screenings are free and open to the public! Please arrive 15 minutes prior to the screening for seats. Here's a trailer of the film that kickstarts this year's festival. Be Natural is an extraordinary documentary that follows the untold story of Alice Guy-Blaché, the first female film director, who went to write, direct, and produce more than 1,000 films:
Other notable films to check out includes Andromeda, a sci-fi short film centered on an android who comes to life, through an unexpectant friendship with a little girl. Or An Act of Terror, a horrific true story of a 16-year-old African American girl who is accused of murder during the Jim Crow era.
View their schedule to see what all to expect and come support the wide scope of womanhood!