The talks of a sportsbook at Wrigley Field have been discussed for some time, and with the legality of sports betting in Illinois, it's finally coming.
The Chicago Cubs and DraftKings announced a $100M partnership that would put a sportsbook right at Wrigley Field by the end of 2022. This is huge news for more than a few reasons, none more significant than the fact that it has the potential to be the first book at a professional sports stadium. The Cubs and DraftKings aren't thinking small on it either, as they have stated that the intention is to make it the largest individual sportsbook in the entire country.
DraftKings made its introduction in Illinois by opening a book at the Casino Queen in East St. Louis earlier this summer. As for the location at Wrigley, that is unknown. Taking into consideration Wrigleyville's overhaul, one possible spot would be in Gallagher Way. However, the new editions to Clark St. have made conscious efforts to be family-friendly and primarily designed for patrons with game tickets.
Crane Kenney on @670TheScore:

"It'll be on campus.

With the construction of our office tower, we have retail spaces on the 1st and 2nd levels. There's also some space at the ballpark – where the old DK sports bar was.

There's one other site on campus we're considering."

— Joe Ostrowski (@JoeO670) September 3, 2020
The Chicago Cubs and DraftKings have a history. The southeast corner of Addison and Sheffield used to be home to the DraftKings Sports Zone (Captain Morgan club) and makes a lot of sense, as well. No matter where the book is located on-site, there will be a slew of regulatory speed bumps to clear before anything transpires. However, with a target date of 2020, there should be plenty of lead-in time to get things solidified and launched smoothly.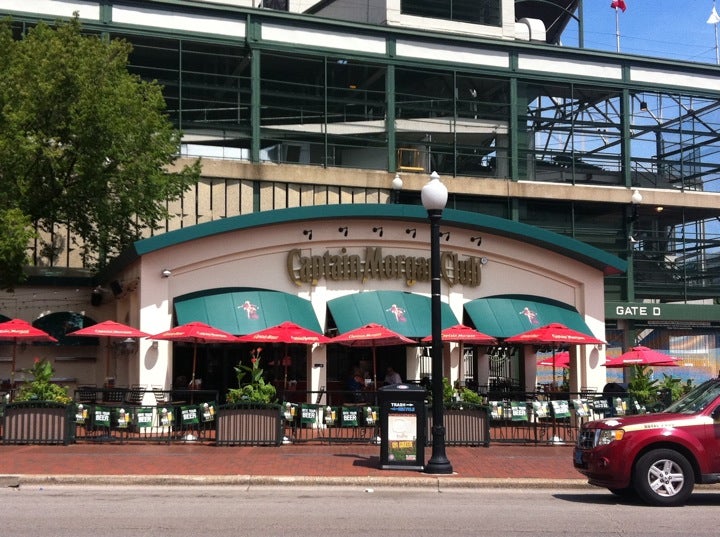 It's important to note that the Ricketts family will not own the sports book itself. For obvious reasons, that would be an extreme conflict of interest. However, a partnership between the organization and the sportsbook operator is well within the boundaries of what's allowed and gives the Cubs another robust source of revenue. Considering the Cubs time and time again tell its fans how broke they are, this is $100M we all welcome with open arms.
In a statement, DraftKings founder Matt Kalish told ESPN, "It might be the Cubs to win, maybe a few props like first home run, then stroll into the game at 6:45, sit down, sweat my bets and cheer on the Cubs. Then, after the game I can stop back at the DraftKings book, relax with my friends, get some food and drink and think about the next day's game, maybe put in a few more tickets."
---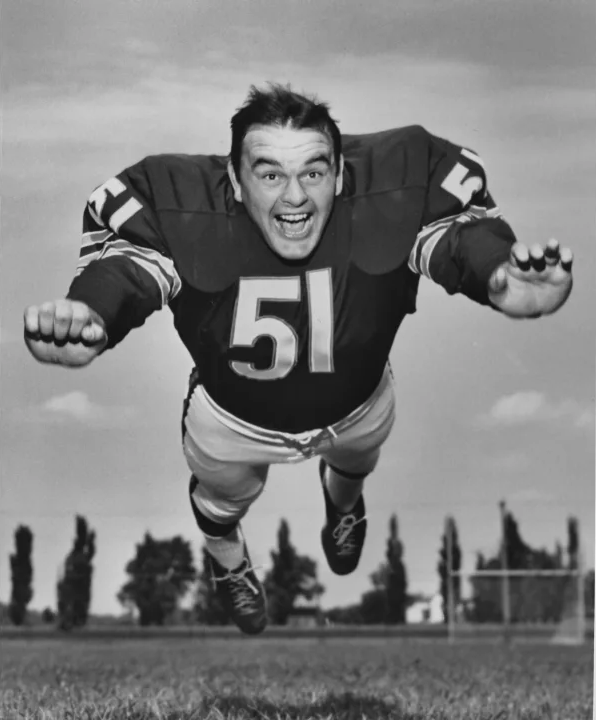 View the Best Illinois Born Athletes of All Time
In a sports mood? Illinois has a rich history of elite athletes and these are our 12 best born in the Land of Lincoln.
View the Top 12 Illinois Born Athletes of All Time
---
Can you imagine the hoards of drunken Wrigley Rats after a day of drinking on Clark stumbling over to the book to place a night's worth of bets? It's going to be madness. Forget having a ticket to the game and betting solely on a Javier Baez HR prop, any 24-year-old post-grad with an early-onset gambling addiction who lives on Grace St. can take 12 steps and lay a paycheck on whatever they want. This is huge news no matter what angle you approach it from.
You can currently register for the DraftKings sportsbook online and begin betting there without having to verify your account in person so long as you're within Illinois state limits.
At UrbanMatter, U Matter. And we think this matters.
Tell us what you think matters in your neighborhood and what we should write about next in the comments below!
Featured Image Credit: 
READ MORE LIKE THIS
DOWNLOAD THE URBANMATTER APP
FIND PARKING