With a summer of partying, dining and tanning, why not do some training at a Chicago boxing gym to keep fit?
Boxing is a healthy form of exercise that burns calories and promotes muscle growth, which could be useful when showing off your best summer body during festival season.
Here are a few strictly boxing gyms in Chicago that could bring out anyone's inner-Rocky.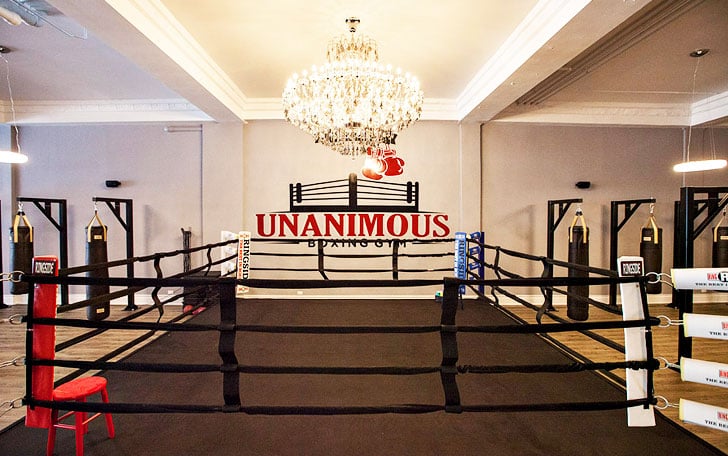 Located along Michigan Avenue, Unanimous is one of the most recent boxing gyms to come out of Chicago. This boxing gym consists of two floors. The first offers several variations of punching bags and a full ring. Downstairs to the second floor is where all the cardio, strength, and endurance equipment is held. Dumbbells, two benches, a weight sled, and tires are just some of the equipment held in the appropriately titled "Power" room.
This boxing gym in Chicago features group training classes or private training. This boxing club accommodates children, beginners, and intermediates alike. Many of the trainers are either experienced fighters or current professionals, providing a great experience and friendly atmosphere. Trinidad Garcia, the owner of the boxing gym, said the mentality of the club was to be "boxing for everyone." It's a great gym for the whole family to try, and if you've worked up an appetite, there are plenty of places to dine nearby after your workout.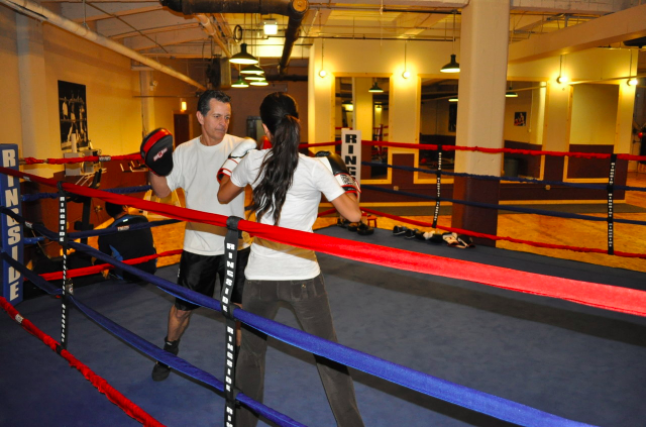 This boxing gym is the smallest of the four listed but is also the most personal gym for those looking to take the ring. Located on the fourth floor at 162 North Franklin Street, this boxing club is adorned with posters of boxing greats and a beautiful skyline of the city.
Jimmy Mango and Ray Pace serve as the gym's owners and sole trainers. With 30-plus years of boxing experience, members can choose from one to 10 personal training sessions with them, or even take on intense boxing boot camp sessions with others. The gym itself keeps it simple, with one ring, a few bags, and some strength equipment. At a slightly steeper price, the value and experience are great for those willing to put in serious work.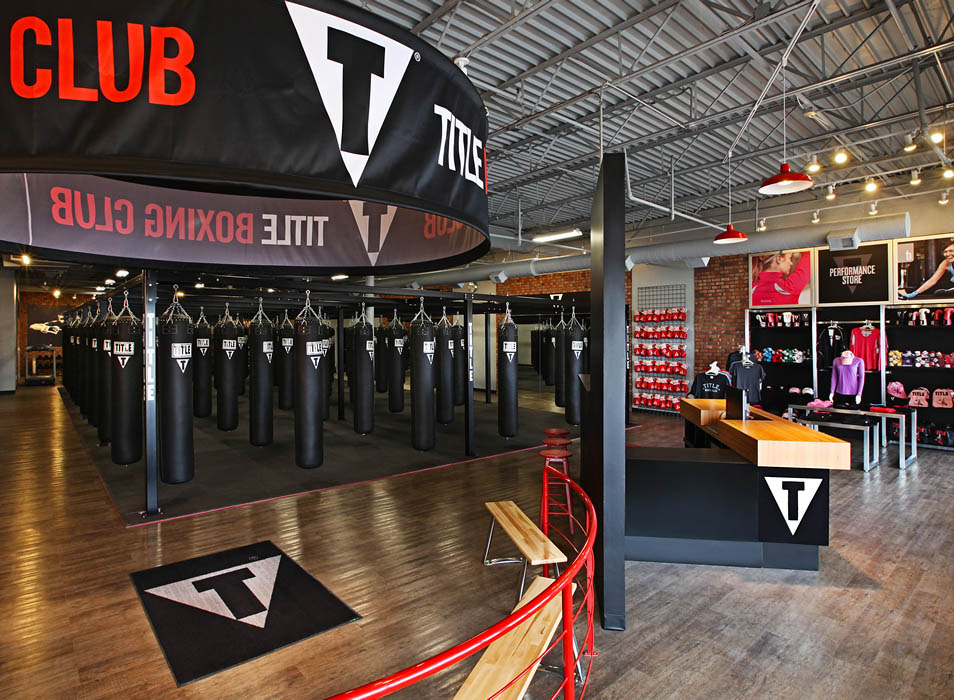 For those afraid to box alone, check out the two TITLE boxing gyms in the West Loop and Lincoln Park. Members can expect intense group bag work with a variety of specialized boxing trainers. Although the franchise gyms are less about sparring, members can expect more core and basic training that could serve as a great start for beginners.
On a monthly basis, specials on memberships, sessions and personal boxing training are available. Most evenings are packed, and will really encourage those who perform better in groups. Another bonus is that having a membership at TITLE will allow you to enter any of their boxing clubs in the country.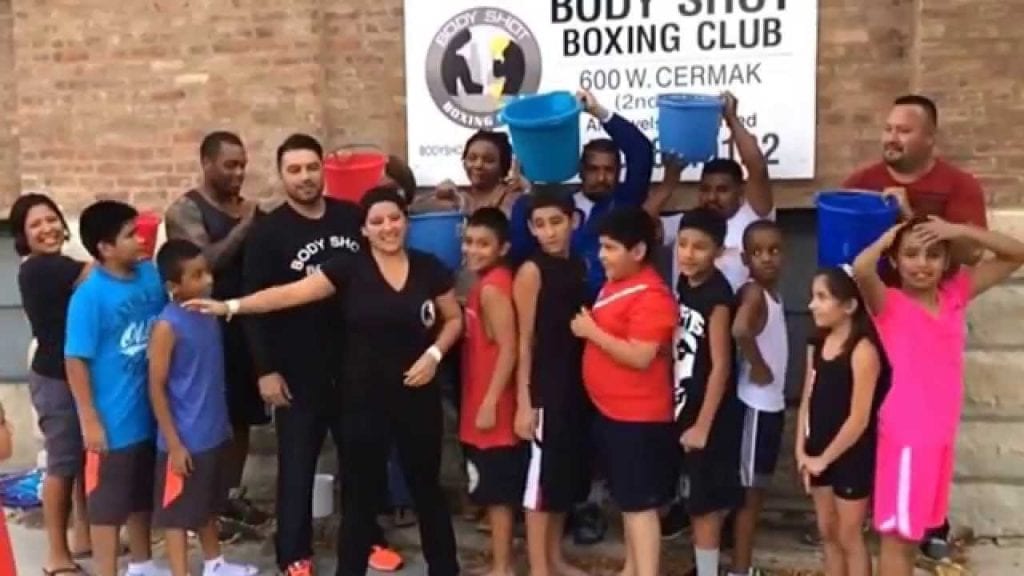 A quick boxing workout without full commitment is a favorable option at Body Shot. From one day to one week passes at reasonable prices, the boxing club serves youths and those looking for a unique way to work out. With a major emphasis on self-defense and amateur training, the gym has a friendly environment that works at any member's pace. It's especially convenient for those working early mornings, as the gym opens during most afternoons.
With different one-hour classes to choose from, others wanting more can also pay for personal training lessons. Affordable and fast is the name of the game at this gym, so look no further.