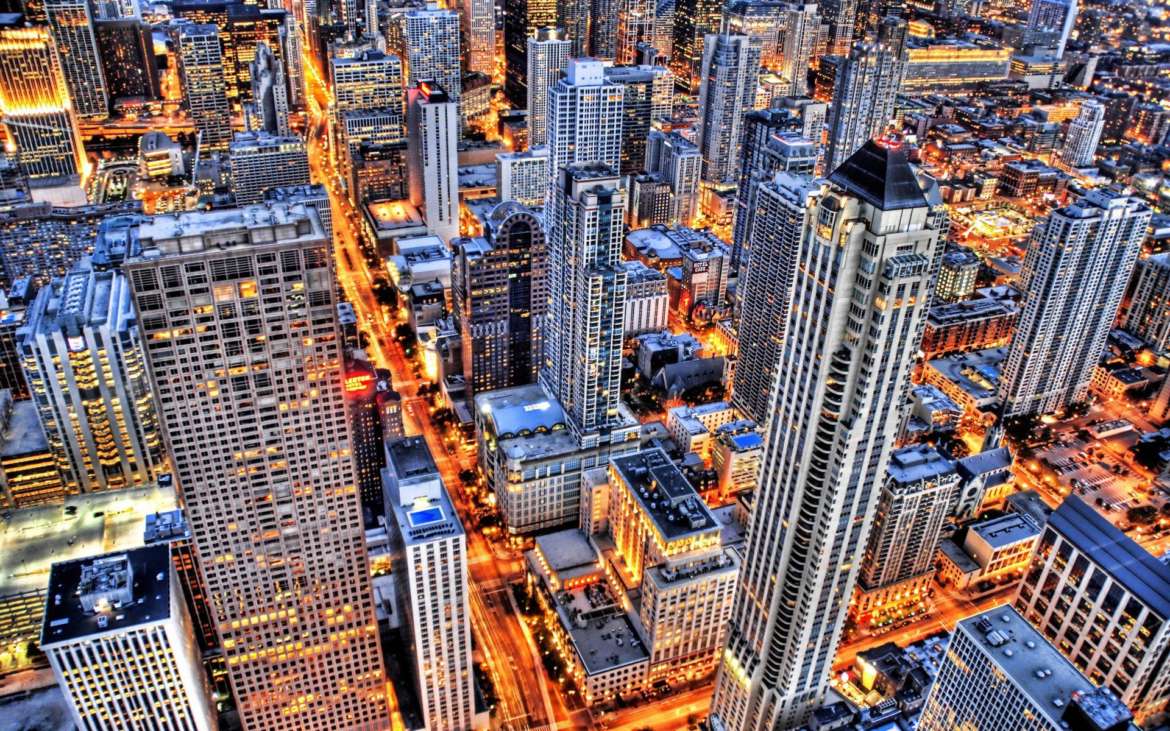 Why you should visit
The Magnificent Mile is a square mile, 13-block section of Michigan Avenue from the Chicago River to Oak Street. The area includes countless shops, restaurants, and hotels.
You're going to come across apparel, electronics, cosmetics, home furnishings, shoes, jewelry, pet boutiques and antiques. Basically, if you can't find something that interests you along the Magnificent Mile, you likely won't find it anywhere else either. We'd tell you more specifics about the individual shops, hotels, restaurants, attractions, and spas—but honestly you'd get sick of reading the encyclopedia-sized guide we'd have to put together. Yeah… there's that much to talk about here.
Hundreds of stores with a wide array of specialties
More than 60 hotels to choose from
Vast choice of dining options includes some of the best Chicago has to offer
Events throughout the year include The Magnificent Mile Lights Festival ® and The Magnificent Mile Shopping Festival
Links
Prices
Easily Affordable to High
Location
Michigan Ave from the Chicago River to Oak Street and surrounding area
Hours