Every year, on the cusp of Christmas, Chicago's lovely Botanic Garden transforms into a mystical Wonderland Express. The indoor area becomes a miniature city, with interweaving wooden railroads and model trains trailing through clusters of pine cones, trees dusted in snow, varying vibrant flowers, and crafted Chicago landmarks such as the Picasso in Daley Plaza and the Art Institute of Chicago. Artificial snow trickles from the sky, illuminating the Christmas cheer in children and adults alike. The outdoors consisting of three nearby greenhouses and other sceneries are layered with lights and holiday decor.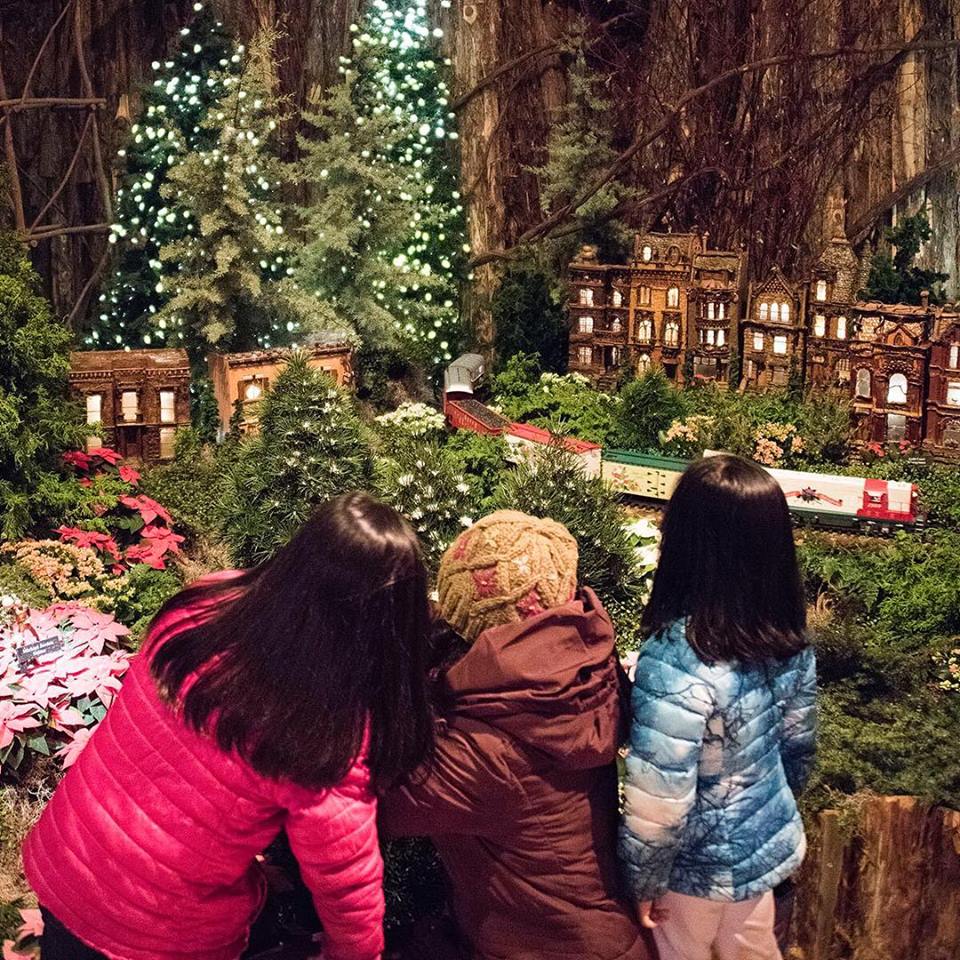 'Til January 6, the Wonderland Express sparkles with holiday charm and they have plenty of Christmas to go around for everyone. Perfect for family outings, many activities ignite this winter attraction. Besides the stunning display, the Wonderland Express provides indoor caroling, ice sculpting, free Christmas movies, and much more. So feast your eyes on this Christmas fantasy, bolder and bigger than you can even fathom.
There are two total sessions of the Wonderland Express:
November 23 – December 21, from 10am – 5pm
December 22 – January 6, from 10am – 7pm
The event closes at 3pm on November 30, December 8, and 24.
Prices are $13 for Adults and $10 for Seniors 62 and older. Children 3-12 are $10, while toddlers 2 and under are free. More info on cost is available here. As for special events, here are some more details on what this Wonderland has to offer.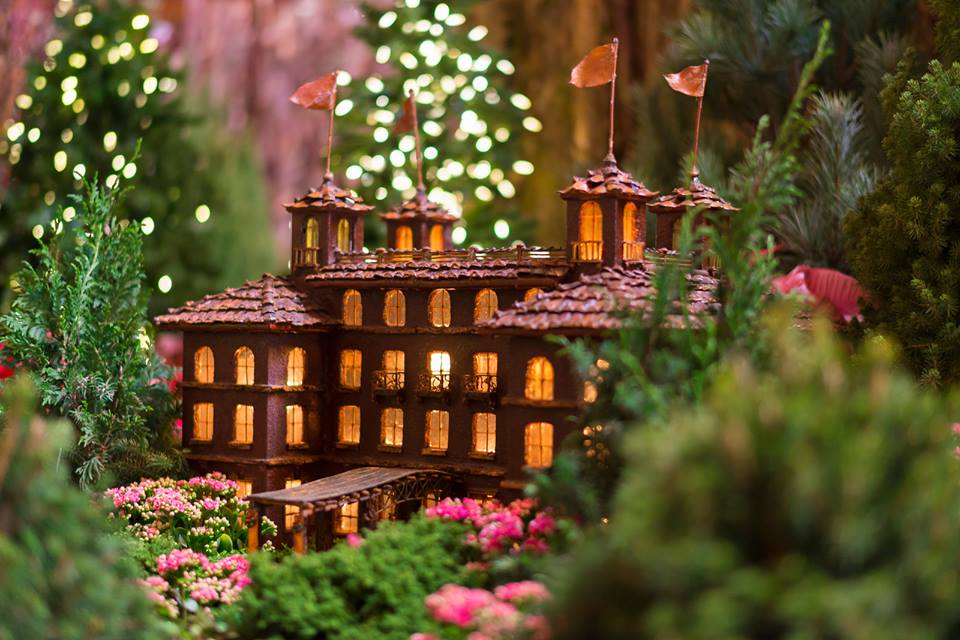 Indoor Caroling
Lift your voice with jovial cheer in some of our most cherished Christmas songs, performed by Wonderland Express's carolers. Caroling is on December 22, from 10am – 12pm, in the Lola Bard Productions.
Ice Sculping
It's not every day you get to see ice sculptors carve blocks of wintery ice into delicate statues. Come watch them do their thing as they use carving tools and chainsaws to cut, shape, and form. Held on December 16 and January 5 and 6, the Ice Sculping sessions last from 11am – 2pm.
Bundle up! This session will be held outdoors in the courtyard of Regenstein Center.
Movie Day
Stirring the holidays with classic Christmas films, the Wonderland Express invites you to enjoy these classics from 10:30am – 7pm on three separate dates:
December 23: How the Grinch Stole Christmas, Prep & Landing
December 29 and 30: Jack Frost, Frosty's Winter Wonderland
Located in the Alsdoff Auditorium, all ticketed guest are free.
There are even more special Christmas events for everyone, such as Breakfast with Santa and Christmas concerts. More details and prices are provided on their website. To further sell you on this mystical Christmas event, here's a video of the Wonderland Express's outstanding exhibit.
Chicago Botanic Garden is located at 1000 Lake Cook Road.
Featured Image Credit: Botanic Garden Facebook