Chicago Black Restaurant Week is Here!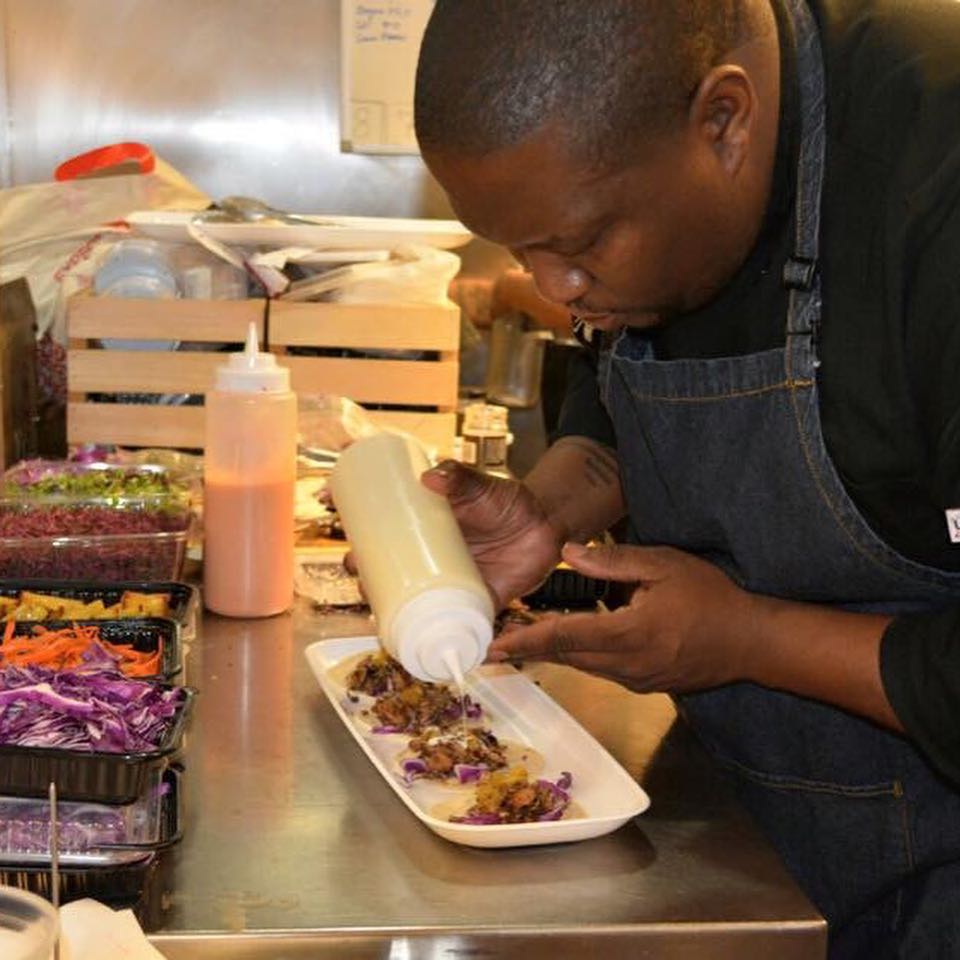 Curating a platform for black-owned eateries and establishments, PR Guru Lauran Smith wanted to uphold Dr. Carter G. Woodson's legacy, with special recognition of her own: Chicago Black Restaurant Week.
For those unaware, Carter G. Woodson was a scholar, historian, author, journalist and staple for African American history. In 1926, Woodson established "Negro History Week", which would later become Black History Month. Thanks to his advancements, Black History Month is a significant holi-month for African Americans and a reminder to relish in the rich history the culture provides, that wouldn't be possible without the perseverance of their predecessors.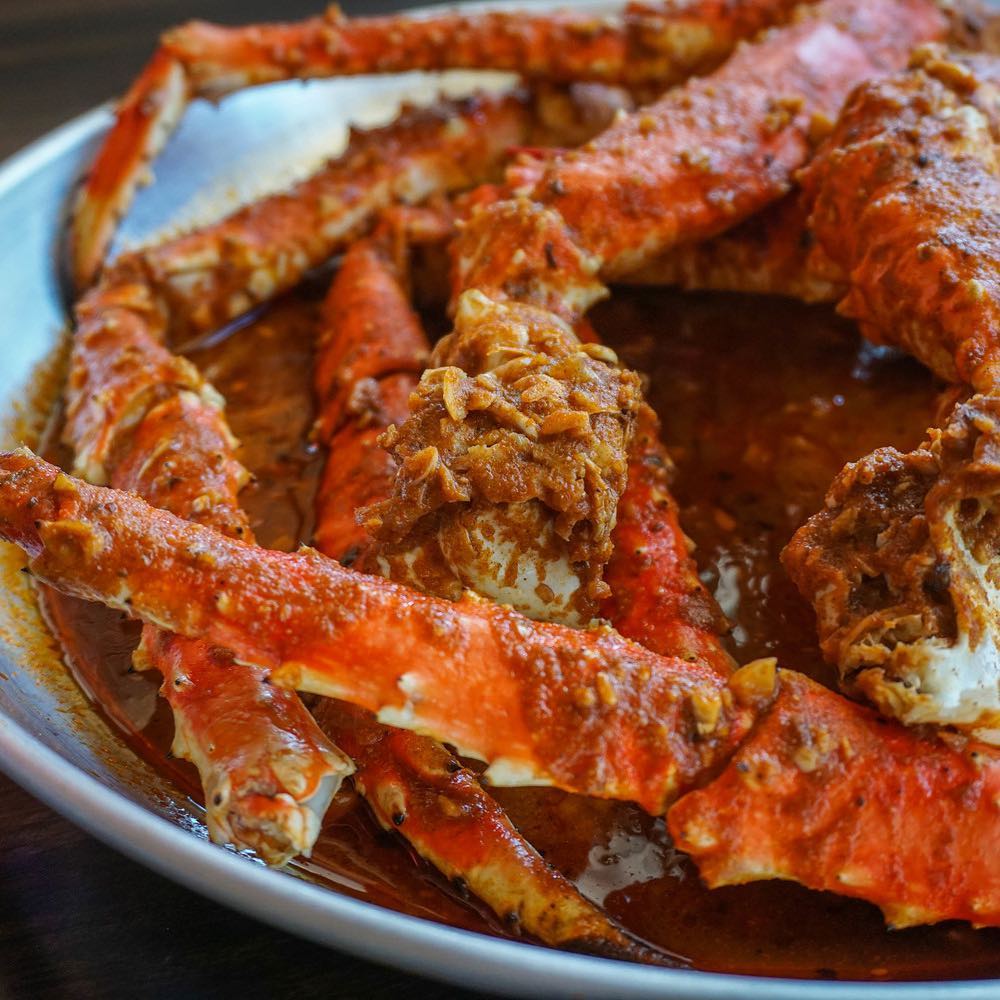 This year, from February 9 – 16, CBRW will highlight Black Restaurants within Chicago and surrounding suburbs. This is a wonderful opportunity for Chicago residents to get acquainted with these establishments and grow a new appreciation for them.
With over 35 participating restaurants, 914 dinners served, and $24,087 made from restaurants during this week, CBRW grows every year. This year's theme is The #FIFTHFoodElement and their lineup is amazing!
2020 Lineup
BR Bar Dining & Dancing
Coffee Pops
Flammin Company
Surf's Up South Shore
Venue 75 (V75)
Kenny's Ribs & Chicken
Dusties Southern Style Buffet
Ribs & Soul BBQ
Whipped Inc
Sweet Honey Tea
Surf's Up Oak Park
Kozy Korner Deli
Lexington Betty Smoke House
Signature Sweets Factory
Urban Grill Chicago
Can't Believe It's Not Meat
South Shore Brew Coffee House
Irie Jerk Bar & Grill
Irie Jerk Soul Food Express
Luella's Gospel Bird
Luella's Southern Kitchen
FruVe' xPress Juicery
Litehouse Whole Food Grill
Soul Shack
Mikkey's Retro Grill
The Woodlawn
Phlavz Bar & Grille
Bureau Bar UIC
DOCK'S Great Fish
Windy City Ribs & Whiskey
The Good Life Soul Food Cafe
Dirty Birds Southern Kitchen
A. Ashley Designs
Juiced By Shic
Kimbark Beverage Shoppe
Get all the CBWR discounts and further information online. CBWR will continue to occur every year in the second week of February. So, keep your eyes and ears open, and stomachs ready for some delicious eats this week.
At UrbanMatter, U Matter. And we think this matters.
Tell us what you think matters in your neighborhood and what we should write about next in the comments below!
Featured Image Credit: Chicago Black Restaurant Week
READ MORE LIKE THIS
DOWNLOAD THE URBANMATTER APP
FIND PARKING