It's time to finally admit it, Chicago: our resident NFL team is bad. And I mean really bad. 
Now, in all honesty, the Bears have been bad for quite some time now – just take a look at our 3-13 record from 2016. But with a miserable loss to Green Bay on Thursday, and no real signs of improvement since, it might officially be time for fans to throw in the towel.
Oh, and because I know some of you are going to argue me on this, I brought receipts.
Here's why the Chicago Bears suck.
The Coach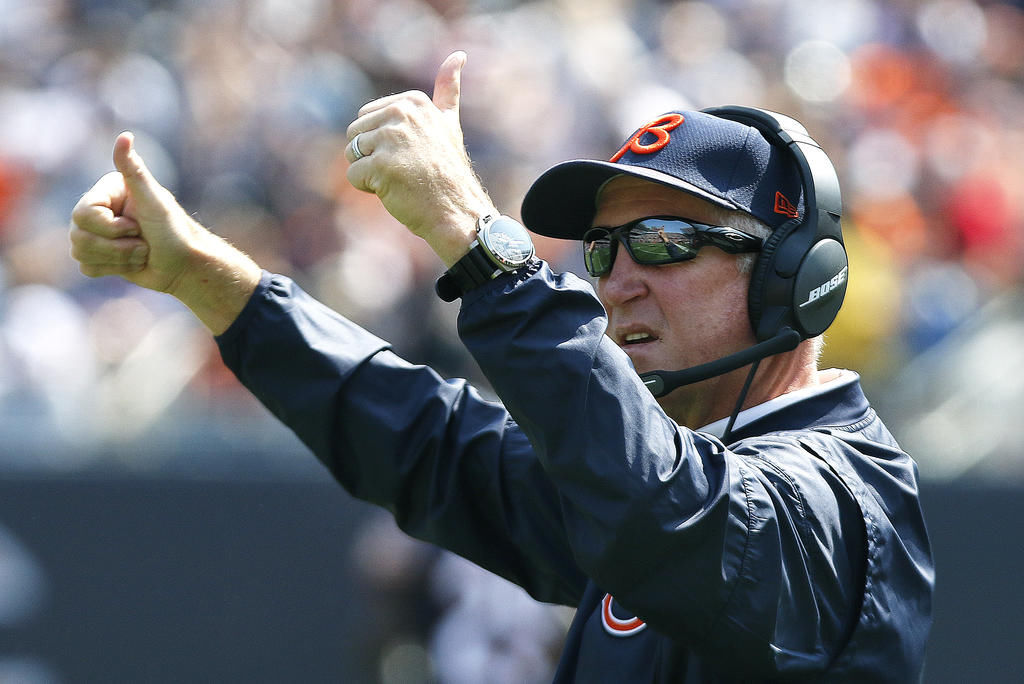 John Fox came on as head coach of the Bears in 2015, and I think it goes without saying that the past two-and-a-half years haven't been great. His record sits at an unpleasant 10-26, making Fox one of the losing-est coaches in Bears history. In fact, WindyCityGridiron reports that there has only been one time throughout Fox's tenure with the Bears that a loss hasn't been stacked upon another loss. Yikes. And when combined with how he's handled the whole Mike Glennon mess (more on that below), it's really getting hard to see how Fox has managed to stick around.
The Quarterback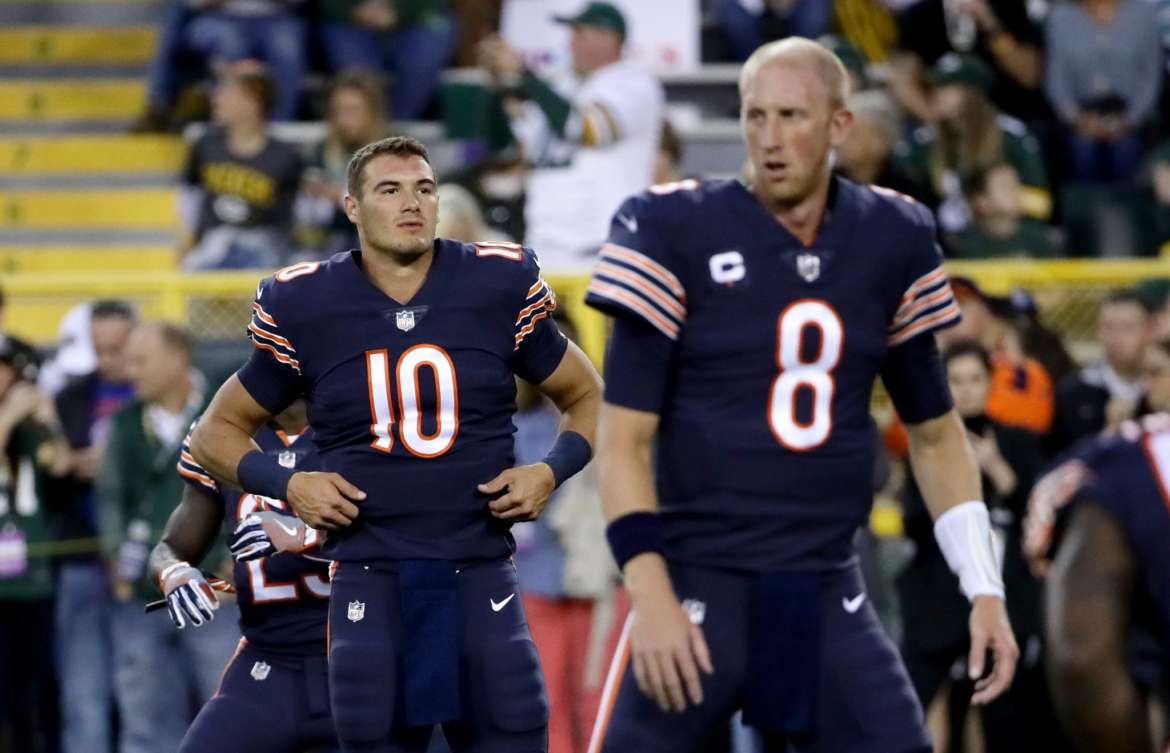 Enter: Mike Glennon, the Bears' besmirched first-string QB. Yes, it's been only a month since Glennon took over the position, but in that limited time his performance has been nothing short of horrible. As if Chicago's 35-14 loss to the Packers last Thursday wasn't bad enough, Mikey somehow managed to turn the ball over a whopping 4 times throughout the game. You read right, I said FOUR times. And when examined in tandem with Glennon's already poor pre-season record, it really shouldn't come as a shock that plans were announced yesterday to replace him with rookie Mitch Trubisky for next Monday's game against the Vikings. In fact, I'm actually more shocked it took them this long.
The Program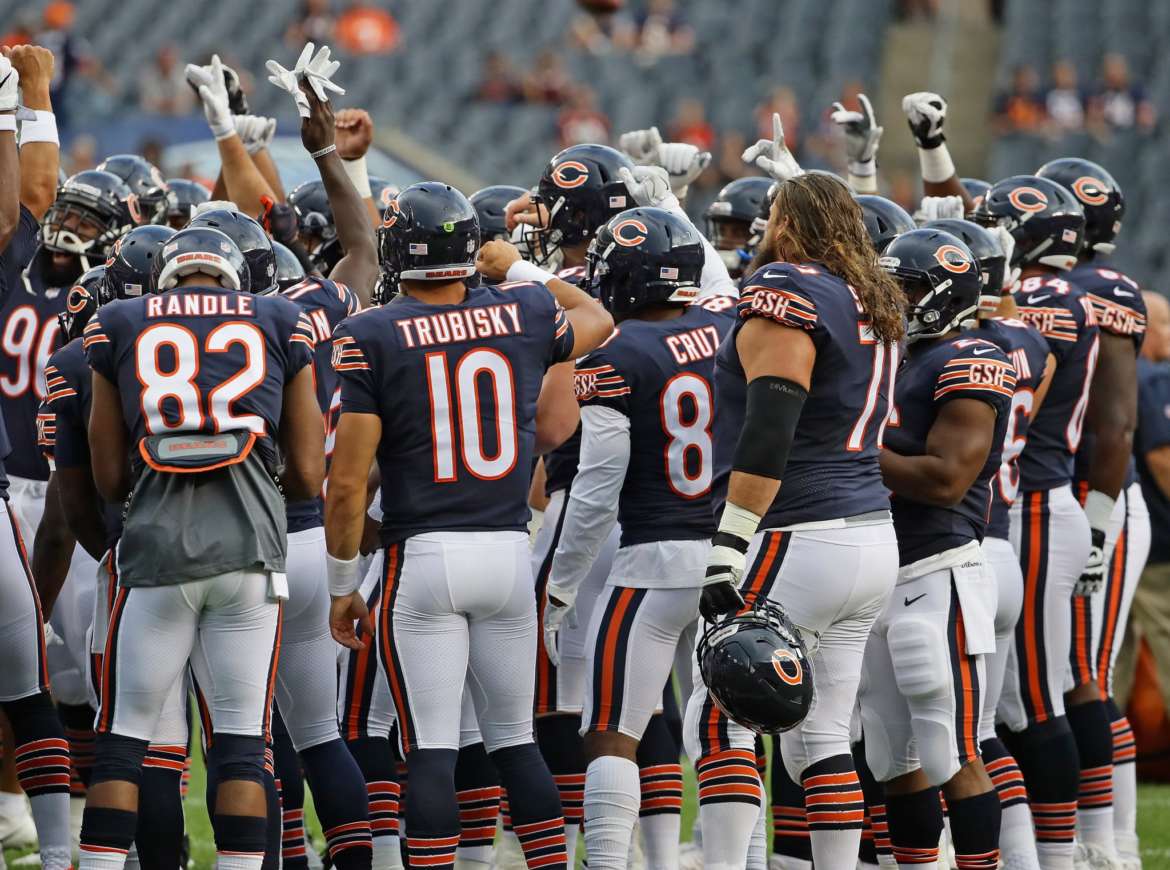 It's definitely encouraging that Fox has finally managed to bench Mike Glennon. But honestly, I'm not convinced that'll be enough to turn things around for the Bears this season. The program itself comes off as sloppy, unorganized and downright lazy, and there is really no coming back from that attitude. John Fox might be satisfied with his players only "doing exactly what [they] need to do to win games" – and they have, somehow, won a game – but that doesn't mean fans will be, or should be!
So, for now at least, yes – the Chicago Bears suck. We'll keep our fingers crossed for next year, I guess. ¯\_(ツ)_/¯
Want to hear more about Chicago sports? Check out our predictions for the Cubs 2017 season here.
Featured Image Credit: Jonathan Daniel via Chicago Now