We know. The adult life and struggle life is really the same life. Like us, you want to go out, but you don't want to wake up on Monday, wondering where all your money went. Luckily, we're going to give you some insight on the best cheap restaurants to eat at in Chicago.
For those who want to enjoy the beauty of dining out in Chicago without the regrettable, and an expensive bill that comes with, here are the best cheap restaurants in Chicago with some bomb-ass food.
You can thank us later.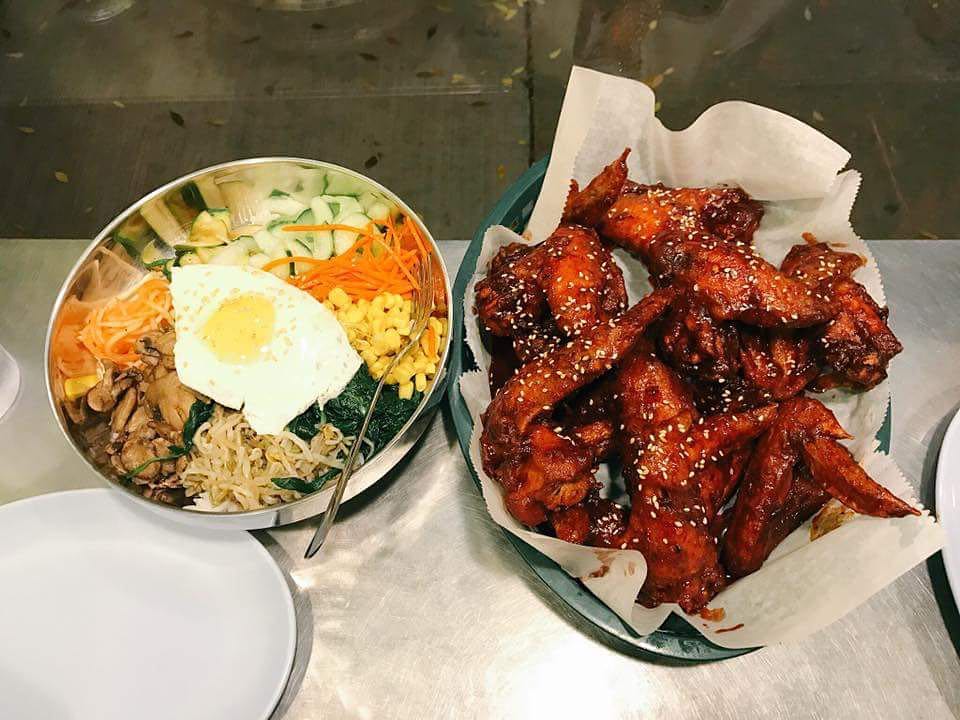 2940 North Broadway
Honestly, you should never overpay for wings–they're a cheap man's luxury! And Crisp is the ultimate place to eat in Chicago if you are in the mood for slamming wings at an affordable price. With delicious sauces to choose from, this counter-service restaurant has received some well-deserved attention for having the best Korean-style wings in Chicago. They also serve other Korean expertise such as Buddha Bowls, Korean Burritos, Specialty Sandwiches, and Kimchee—all for a fair price.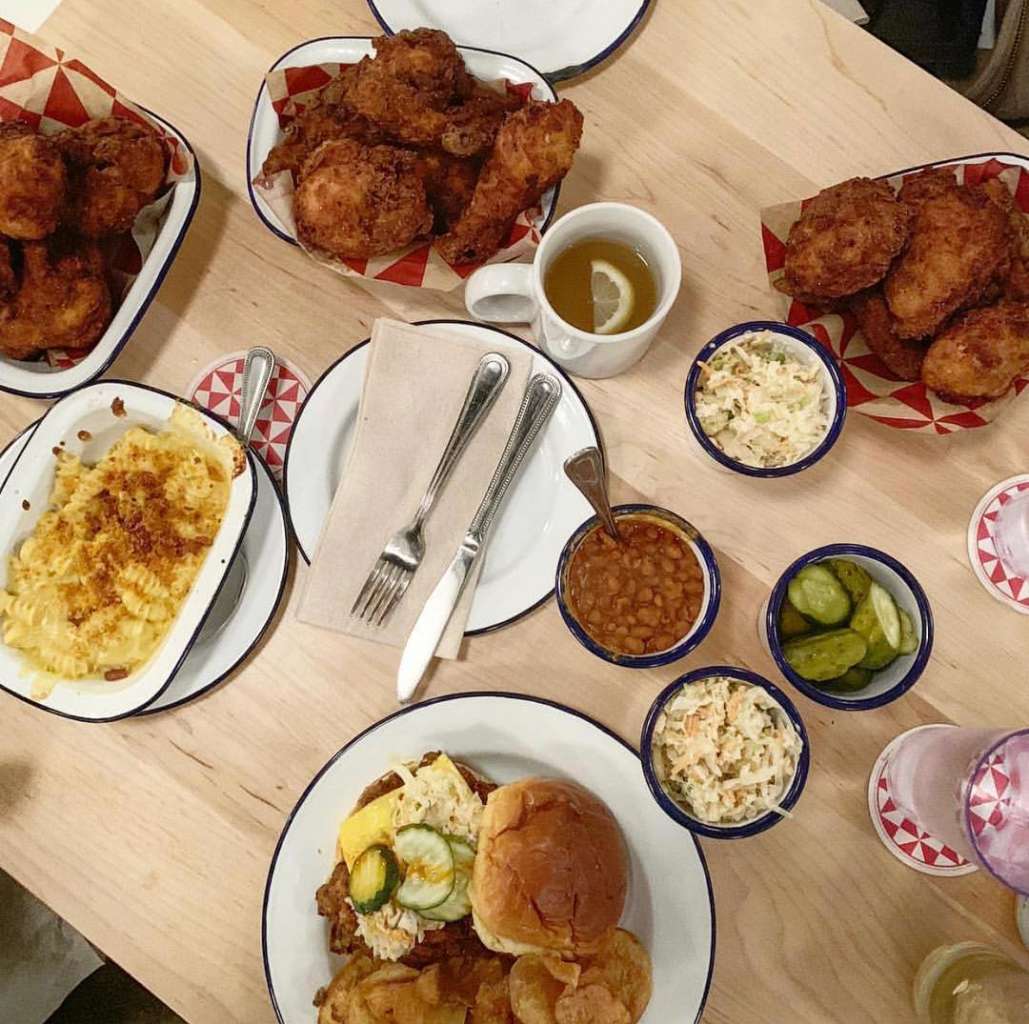 2952 West Armitage Avenue 
Parson's Chicken & Fish is one of the best cheap restaurants in Chicago with good cooking for the low. This restaurant is located in Logan Square and gives classic diner vibes, with a modern flare, serving delicious fried chicken, hush puppies, fried fish and much more. The restaurant is especially fun to visit in the summers when their patio is available. They also serve affordable booze, including cocktails, beer, beer cocktails, and combo shots.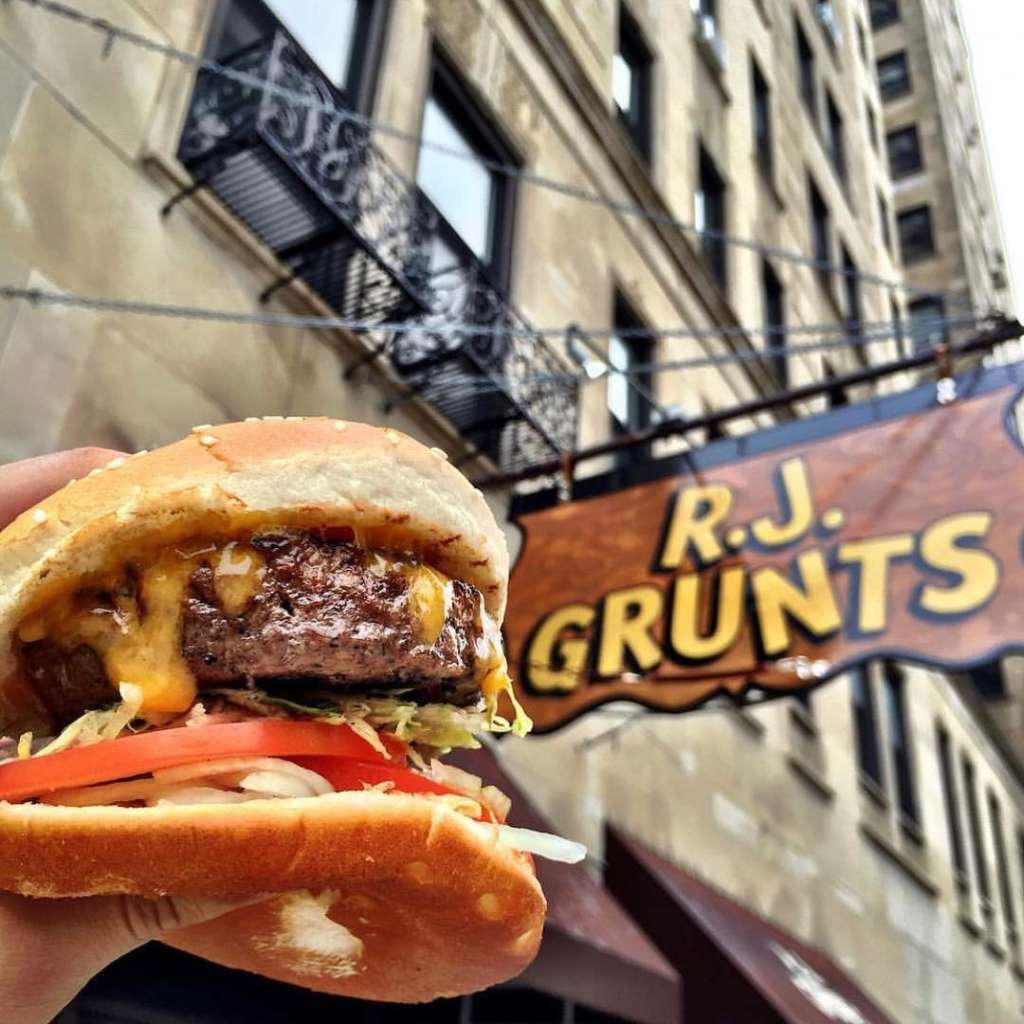 2056 North Lincoln Park West 
Here since the 1970s and continuing to sustain their vintage vibes, this American restaurant in Chicago has a long history of dishing out the best diner eats, for a pretty awesome price. Juicy burgers, shakes, famous wings, great appetizers, and a large salad bar that actually makes eating salad sound fun. This is one of the best affordable restaurants in Chicago because of the large selection of food to choose from.
Read More: 9 Restaurants to Visit in Palatine, IL With Friends Or Family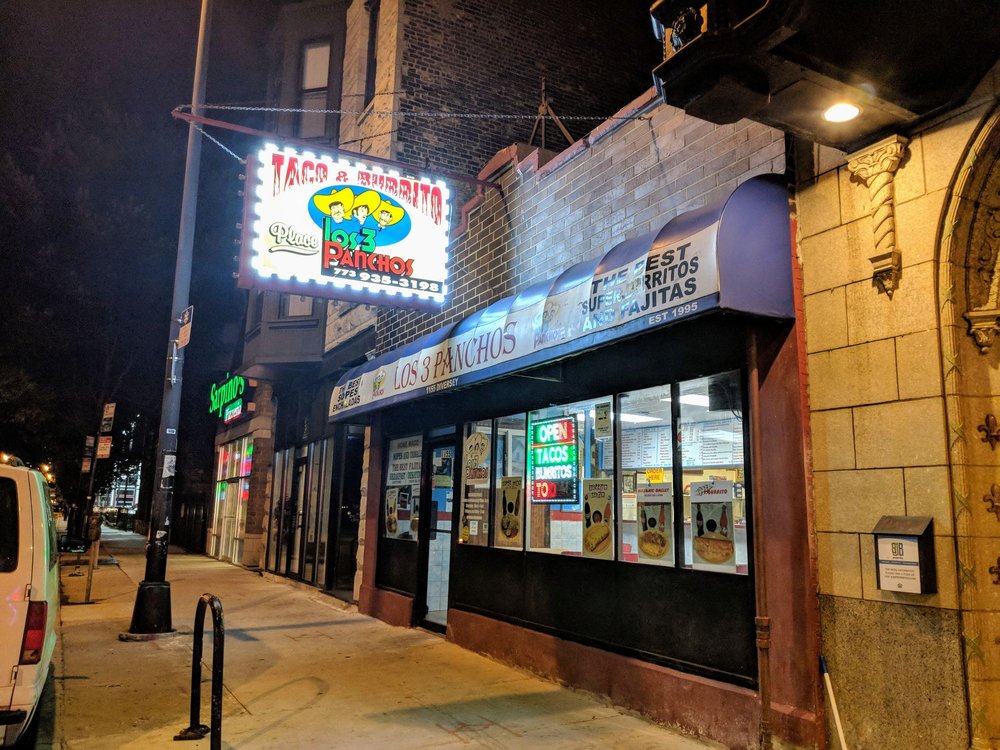 1155 West Diversey Parkway
Los 3 Panchos is an excellent place to eat in Chicago for individuals that want to splurge after the bar at one of the best cheap restaurants in Chicago. This place is a perfect choice if you don't want to break the bank entirely (for you still have another week till payday). It's a quaint, counter-service shop in Lakeview with great and authentic Mexican dishes, their tacos being a fantastic highlight.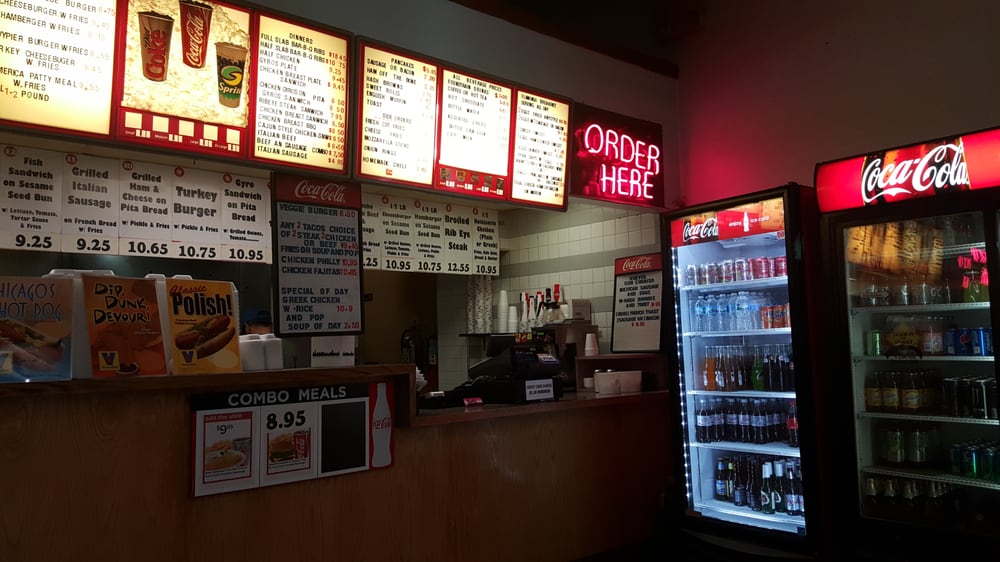 440 East Grand Avenue
Grill & Bars are notoriously known for being a great place for cheap meals, and Flamingo's Bar & Grill does not disappoint on that sentiment. This family-owned haven has all the wings, hot dogs, burgers, breakfast foods, and drinks with great potions at that.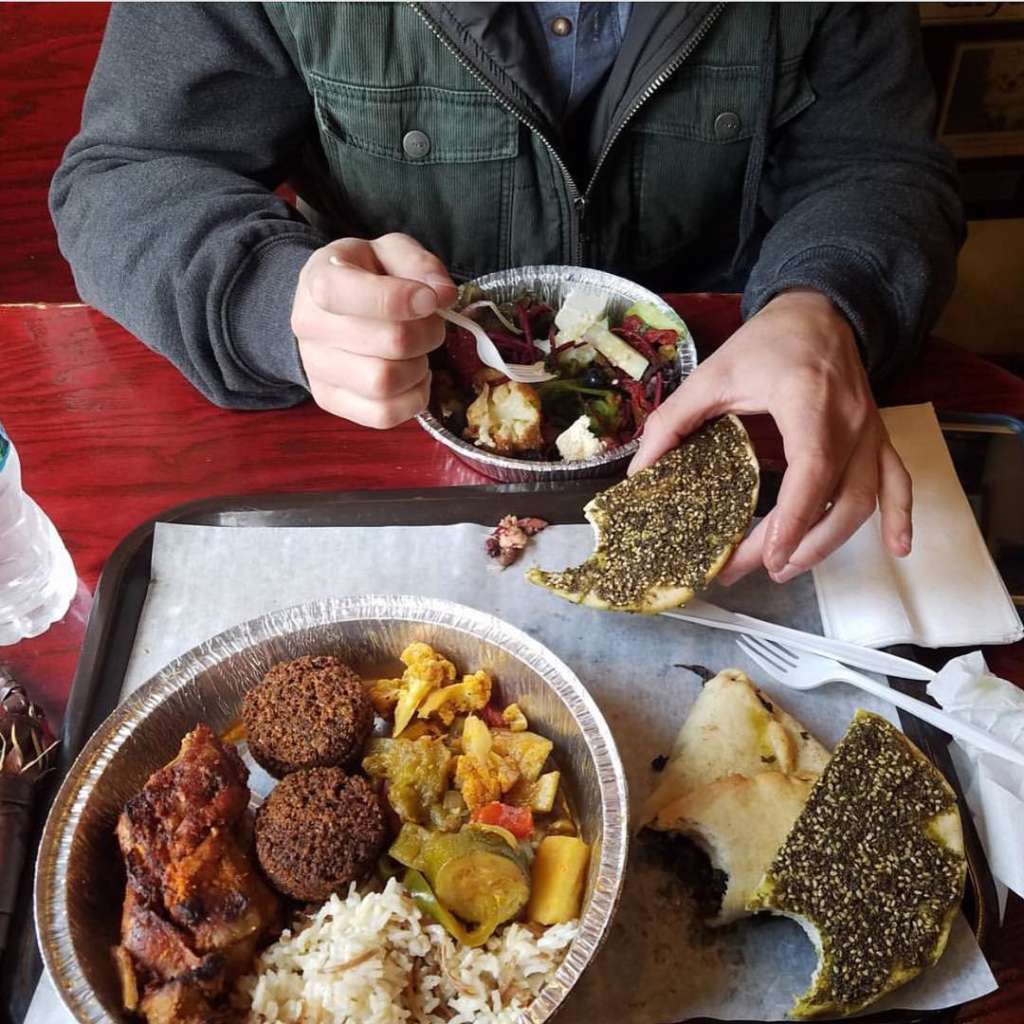 Multiple Locations
Sultan's Market is a cash-only Middle Eastern spot nestled in both Wicker Park and Lincoln Park. Super-affordable, the counter-style restaurant serves authentic and incredible gyros, falafel (known for having the best in Chi-town), and even has a salad bar. What's great about this cheap spot is they also offer a variety of vegan dishes as a healthy alternative.
Read More: 6 Best Destinations Near You to Order Ube in Chicago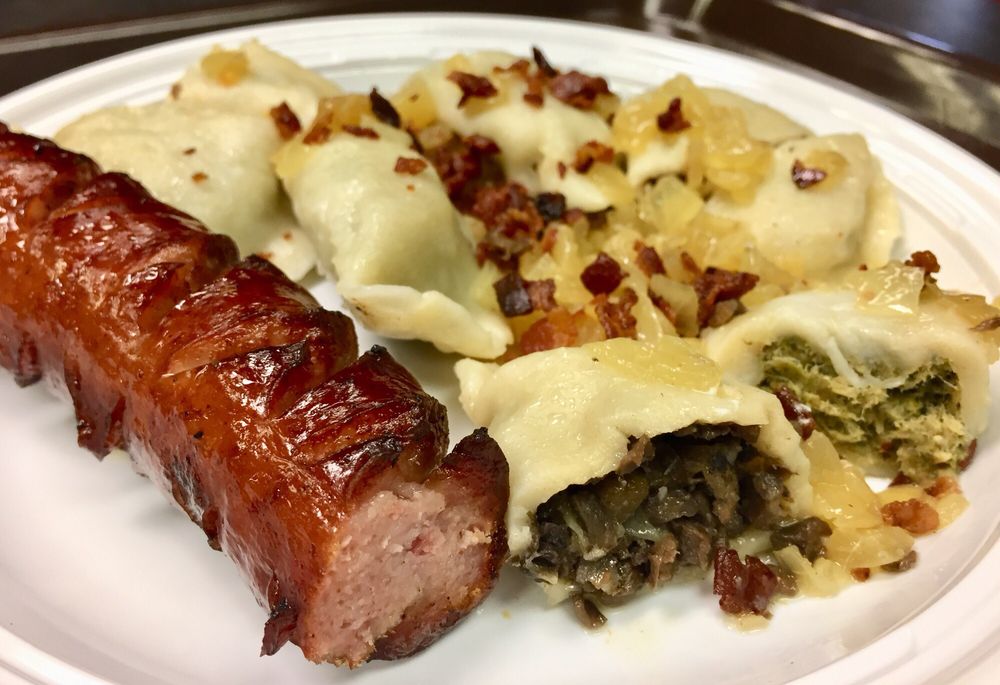 169 North Wells Street
Pierogi Heaven is a small, but cozy restaurant with affordable and deliciously authentic polish eats. Their polish dishes are the real deal, serving up the best pierogis and borschts that Chicago has to offer. And it's the perfect place to go for quick service, cheap meals, and some good flavors.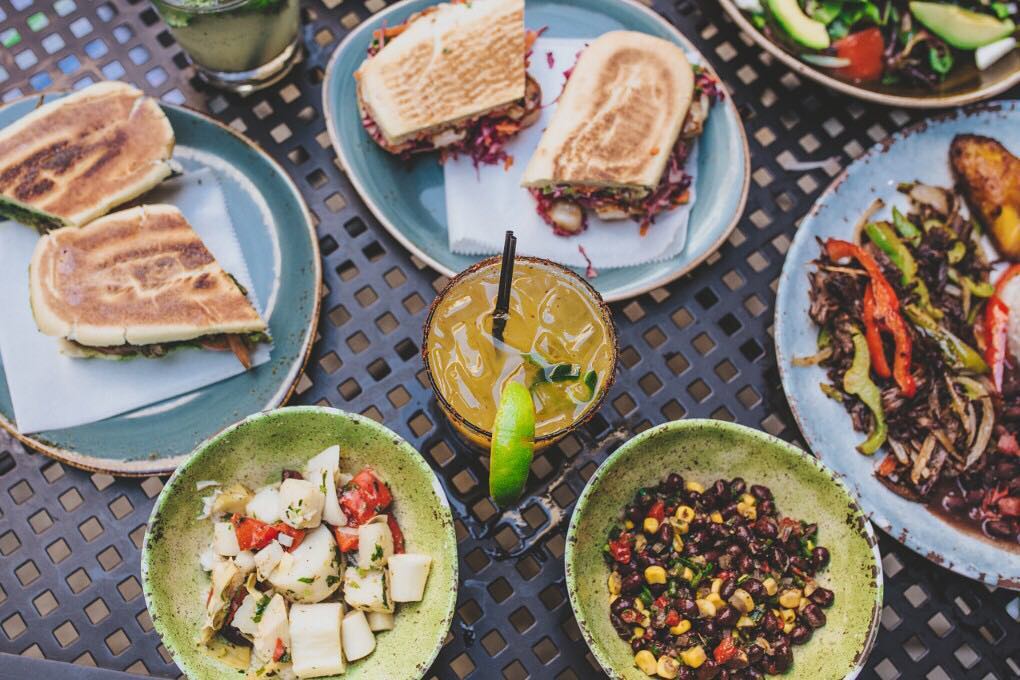 Multiple Locations 
If you're searching for an affordable spot for lunch, this Cuban coffee house is a fun place to dine. Choose among any one of their tasty press sandwiches, like the swiss Cubano or the Provelleta, or indulge in their gourmet salads. And of course, you can't forget about their fresh Cuban and American coffee choices! Cafecito is a nice cafe for socializing, relaxing, on typing away on you're a laptop, and all their choices are reasonably priced.
Read More: 8 Popular Restaurants To Visit for a Satisfying Meal in Woodstock, IL
At UrbanMatter, U Matter. And we think this matters.
Tell us what you think matters in your neighborhood and what we should write about next in the comments below!
READ MORE LIKE THIS
DOWNLOAD THE URBANMATTER APP
FIND PARKING