When rent week is coming, cheap meals are a must.
These are our favorite $5 dollar meals in Chicago!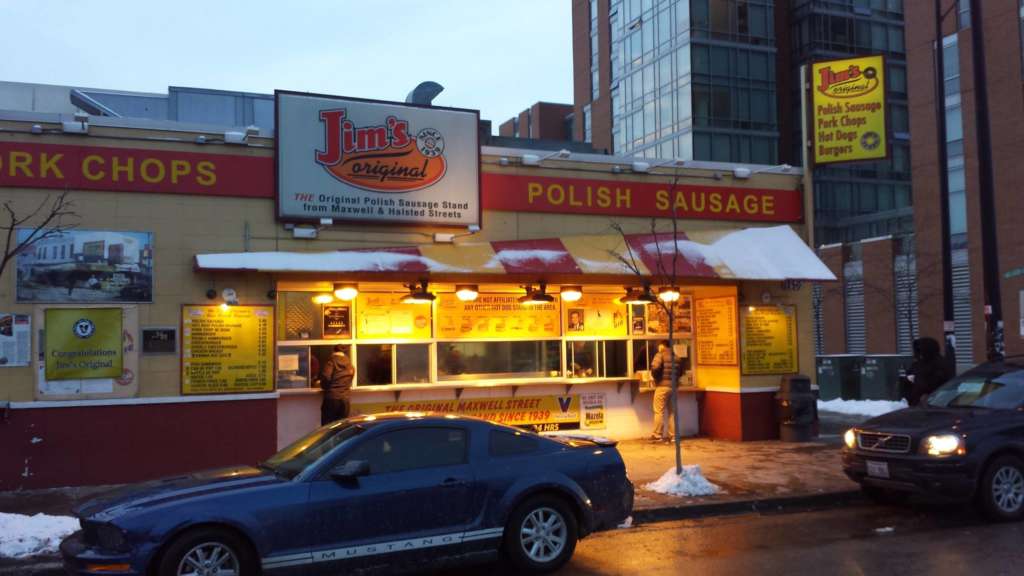 5034, 1250 S Union Ave, University Village
Price: $3.90
Founded over 70 years ago in Chicago's south side, Jim's Original is a hot dog landmark, but they also serve killer cheeseburgers. This true and blue cheeseburger rings in at just under $4 bucks. Plus, it comes with free fries!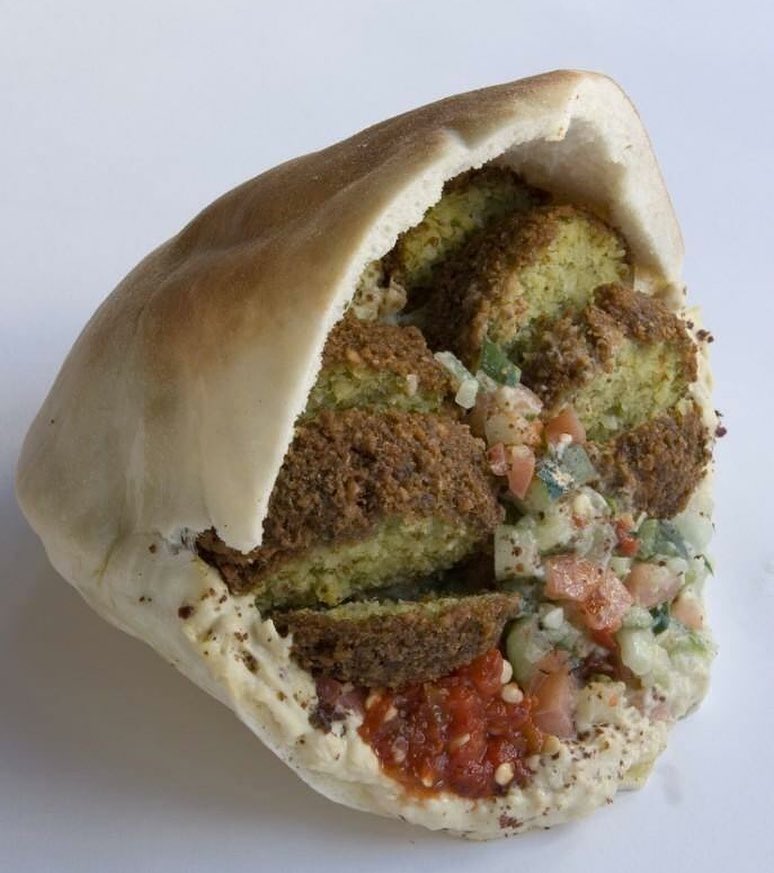 Multiple Locations
Price: $4.75
With locations in both Wicker and Lincoln Park, this middle eastern eatery and grocery has been a cheap-eats staple since opening in 1995. And though nothing on the menu is anywhere near expensive, our favorite $5 dollar meal is easily the falafel sando, complete with pita, hummus, falafel, tomatoes, and topped with Jerusalem salad.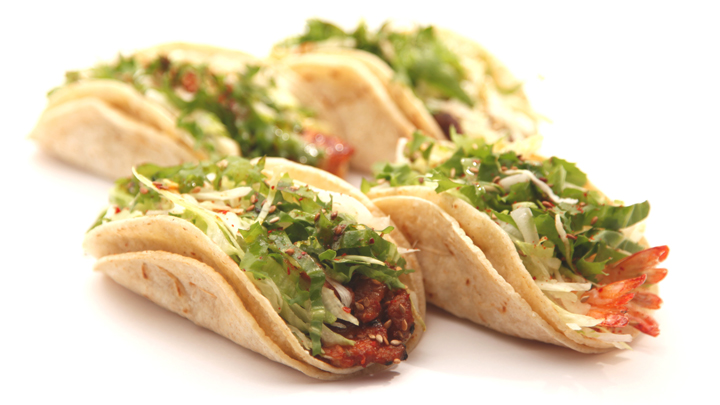 2568 N Clark St, Lincoln Park
Price: $3 – $4 Each
Whether you're craving Sesame-Chili Shrimp, Spicy BBQ Pork, or even Blackened Tofu, Del Seoul's cheap Korean BBQ tacos have you covered.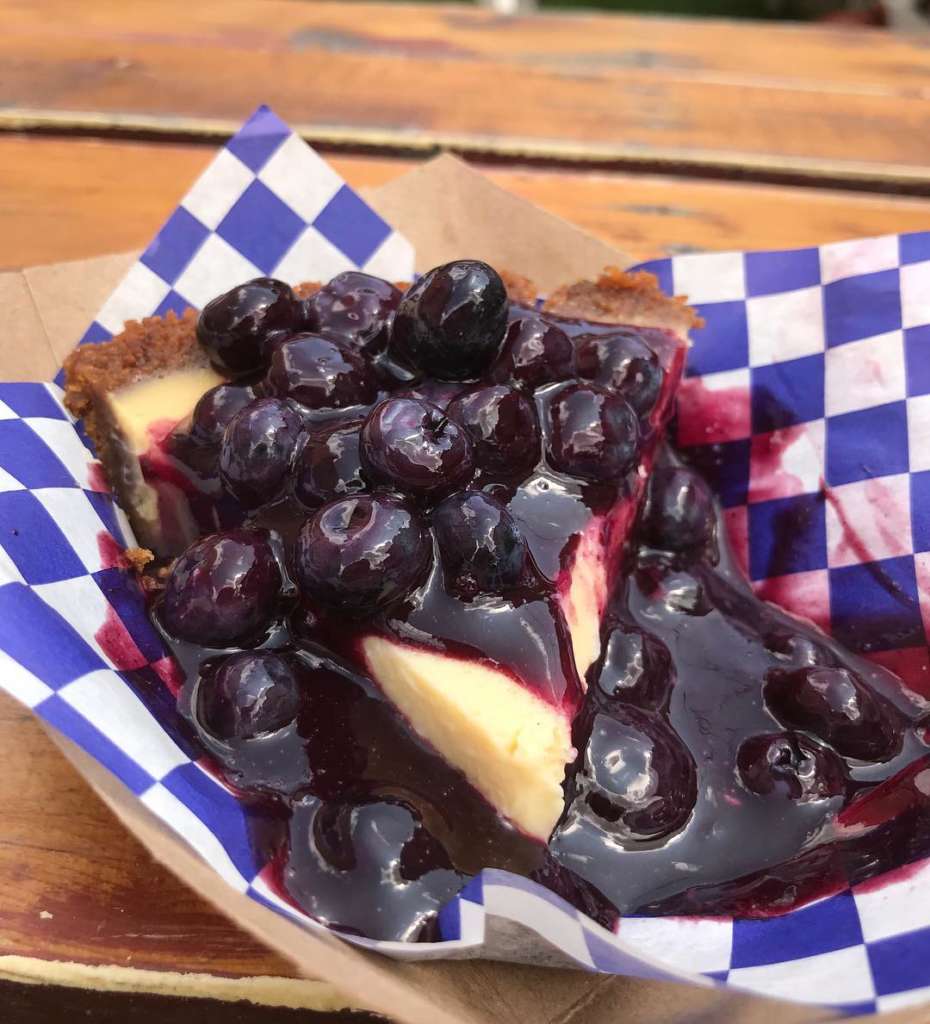 Multiple Locations
Price: $5
Apart from a few of their extra special pies, a slice at Logan Square's or Ravenwood's infamous Bang Bang Pie & Biscuits rolls in at $5 on the dot! Honeypie, here we come.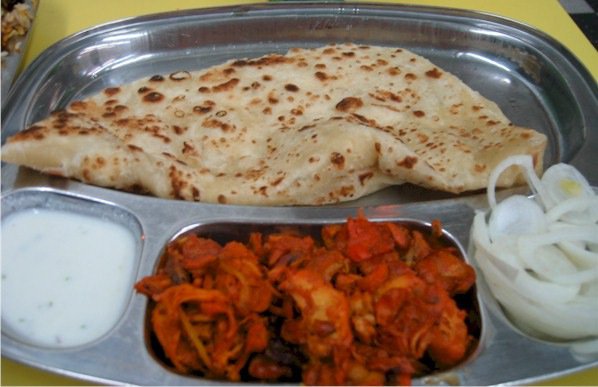 2032 W Devon, Little India
Price: $3.66
If you're looking for cheap lunch near you in Chicago, we recommend traveling to Ghareeb Nawaz. A true budget buyer's restaurant, this far north side spot offers crave-worthy Indian and Pakistani food at a wildly cheap price. Most of the biryani to paratha options on the menu include $5 dollar meals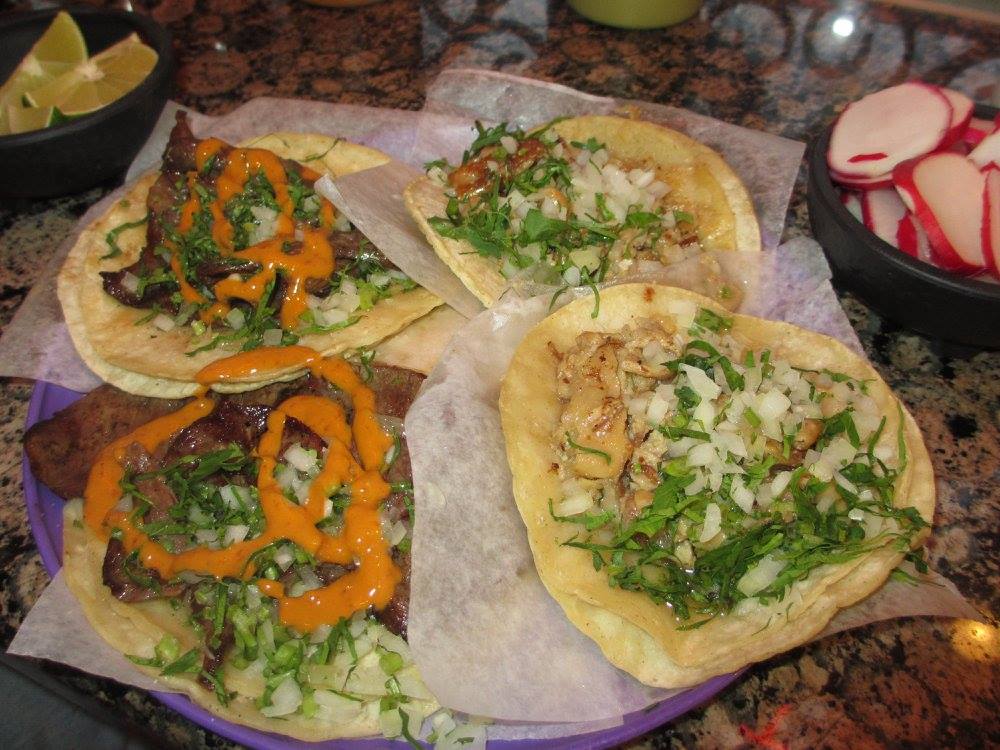 2500 S Whipple St, Little Village
Price: $2 – $3 Each
La Chaparrita is, without question, one of the best taquerias in Chicago. Simple, cheap, and damn good, a taco at this Little Village favorite will only set you back about $2 or $3 bucks, meaning you're definitely not getting out of there without, like, 5 tacos.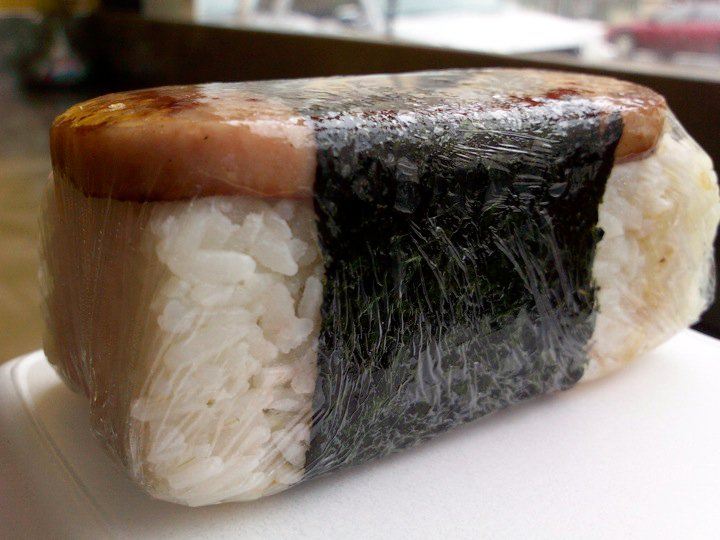 2534 N Clark St, Lincoln Park
Price: $5.40
Okay, okay, okay… so the price went up to $5.40 since we last updated this piece, but we think it's still worthy of mentioning. That extra few cents isn't going to kill you, and you'll probably thank us for it after you've tasted this roll. If you're looking for a $5 dollar meal, we recommend the traditional Hawaiian hand roll made with rice, teriyaki, warm spam, and nori. Each serving comes with two rolls and is, frankly, delicious.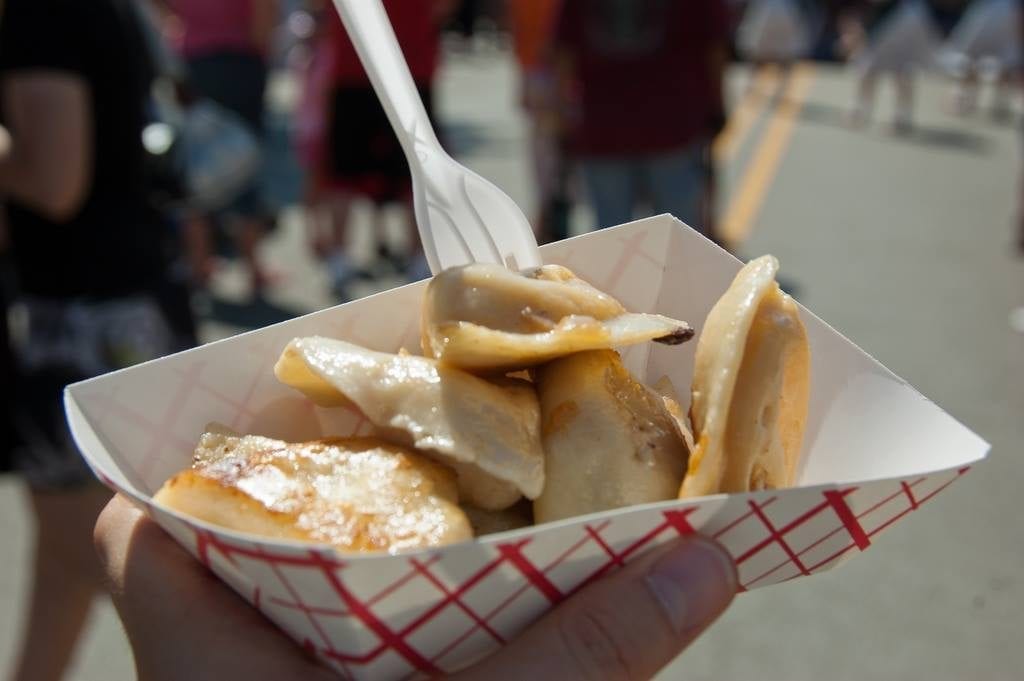 2101 West Chicago Avenue, West Town
Price: $0.55 a Piece
Kasia's Deli has been serving up Polish classics on Chicago's west side wince 1982, and they're not slowing down anytime soon. Plus, with pierogi offered at 55 cents apiece (and potato pancakes at just 75 cents), there's no shortage of cheap eats, either.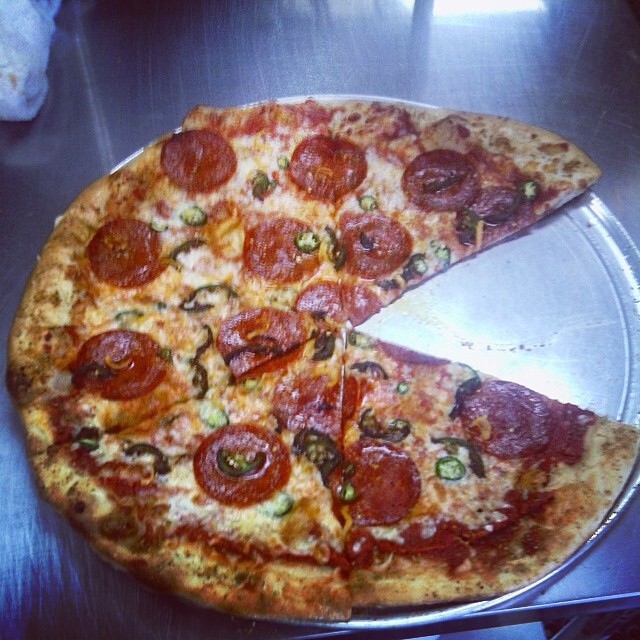 Multiple Locations
Price: $4 – $5 Each
Pizza by the slice might not be Chicago's schtick, but when we do it, we do it well. Dante's offers $4 to $5 dollar meals including cheese, sausage, and pepperoni slices (plus, a special slice of the day) that are undeniably giving NYC a run for its money (sorry, New Yorkers, but it's true).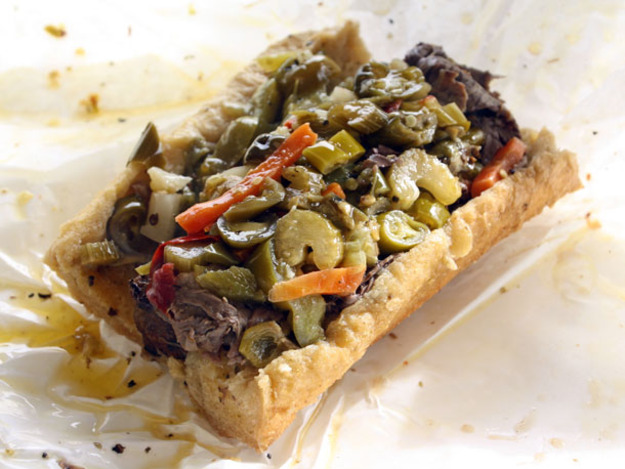 7500 W North Ave, Elmwood Park
Price: $4.50
Okay, yeah – so Johnnie's might not technically be in the city limits, but there's no way we'd leave this Italian staple off our list. Serving up one of Chicago's sloppiest of traditions for just under $5 bucks, there's no other place we'd rather grab a beef.
At UrbanMatter, U Matter. And we think this matters.
Tell us what you think matters in your neighborhood and what we should write about next in the comments below!
Featured Image Credit: Bang Bang Pie
READ MORE LIKE THIS
DOWNLOAD THE URBANMATTER APP