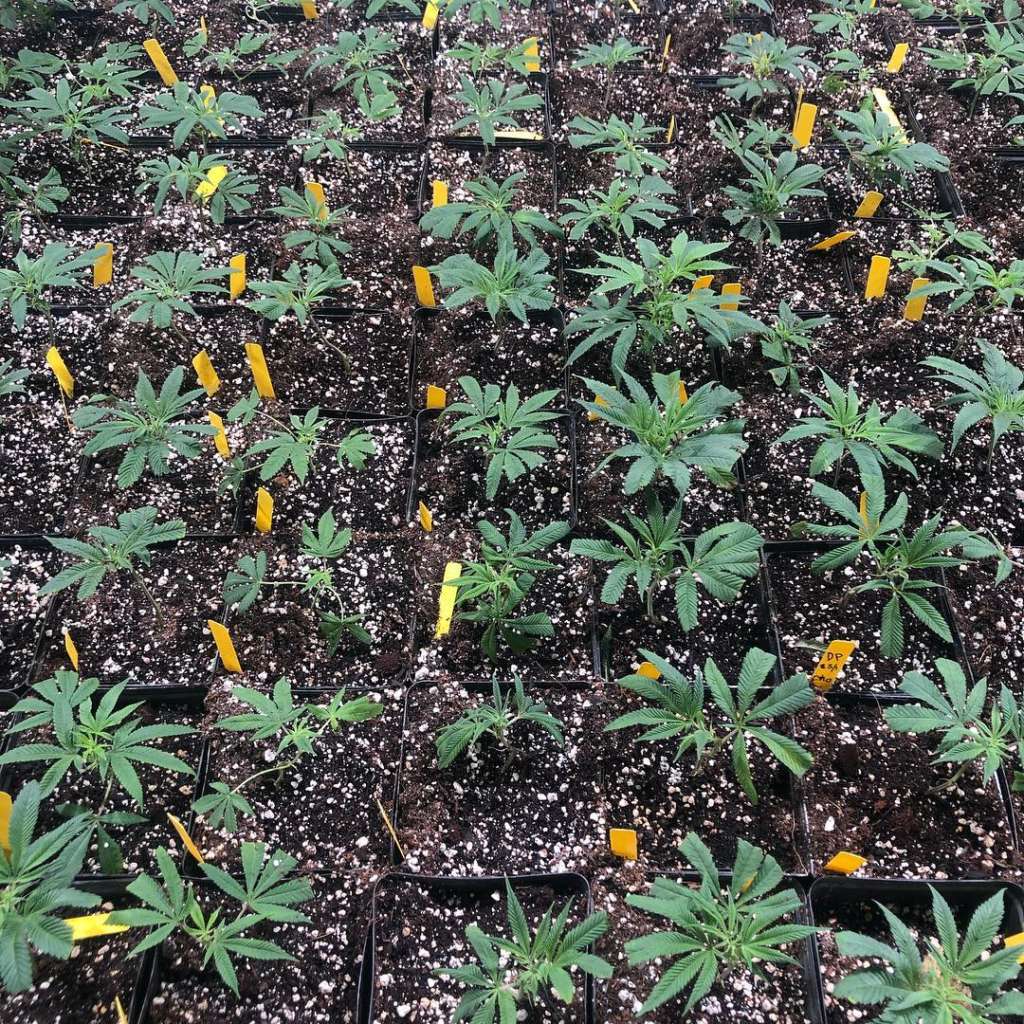 With medicinal marijuana finally legalized in Chicago, the CBD trend is on an all-time high, and perhaps Chicago restaurants should anticipate the shift towards CBD-infused cuisine options. Trail-blazing this current trend is a pop-up dining experience you've never seen before, incorporating a 7-course CBD-infused dinner, with fascinating conversation from "Herbal Chef" Christopher Sayegh.
On May 20th, at 7 pm, join in on the discussion and try delicate dishes at West Town's Frontier, a rustic and wholly wooden American restaurant with comfort eats from the South. Frontier presents a warming interior, family-style dishes, and a beer garden to dwell in.
For one night only, this two-hour event will showcase a collaboration of various quality cuisines and cocktails, prepared by Sayegh and Frontier's Executive Chef Brian Jupiter (Jupiter cooking three, Sayegh cooking four). Guests shall expect noted dishes–inspired by spring with ingredients locally-sourced–such as Chris' noted Surf and Turf, which is a Wagyu beef, with scallops and truffles.
Though we're excited to try these delicious concoctions, this joint dinner is more than CBD-tasting. It's an educational opportunity to be enlightened about a topic often misconstrued. And we have the best person for the job.
Chris Sayegh is a celebrity herbal chef, causing a thrilling stir, as he shares the benefits of merging cannabis with modern cuisine.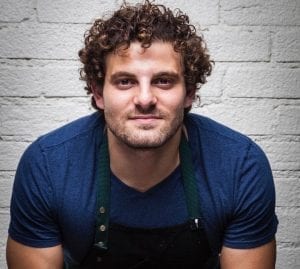 "For me, when cooking with cannabis, whether that's the full spectrum of the plant's benefits or just the cannabinoid extracts like we'll be using in this event [CBD], it's really a whole body experience," says Sayegh, "CBD-prepared meals, with its non-hallucinogenic relaxation effects, makes for a really delicious, uniquely nourishing moment."
Negating from common stereotypes and negative connotations, Sayegh has been a sort of champion for cannabis-infused fine dining. He has been featured on well-known platforms, such as FOX Business, NBC News, The Washington Post, and more, and while taking his nationwide tour, it was only right that he'd stop by Chicago.
"This CBD concept is such a great start for a progressive city like Chicago. It's a great way for restaurant owners and chefs to get started and creatively capitalize on such a booming market."
The dinner will only present 10 mg THC and 10mg CBD, due to the state's regulation on cannabis. Tickets are $150 per person and are very limited, so get it in on this exclusive dinner while you still can. Also, if you're looking for high-quality CBD products, we recommend checking out Diamond Venom. They offer a large selection of CBD oils and edibles.