When you ask theatre fans what some of the most popular plays of all time are, the answers are generally the same: Wicked, West Side Story, Hamilton, The Lion King, The Sound of Music, Chicago. But there's one show that floats above the rest, a show that is so beloved, so iconic that it's likely to be one of the first answers given: Andrew Lloyd Webber's The Phantom of the Opera, which returns to Chicago at the Cadillac Palace Theatre from December 18th – January 5th.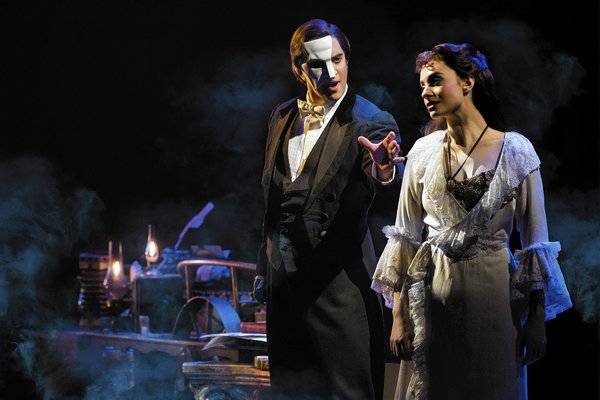 The Phantom of the Opera show in Chicago follows young ingenue Christine Daae as she steps into the shoes of the Paris Opera's greatest star, Carlotta, after a backdrop inexplicably drops and nearly takes her out. As Carlotta screams at the managers of the theatre that this has been happening for years, she storms out, allowing Christine to step into the spotlight and prove that her voice is unmatched. As she performs "Think of Me," the newest patron of the theatre, Raoul, realizes that she's his childhood playmate.
After that rousing performance, Christine confides in her friend Meg that she was taught by an Angel of Music that she's never seen, but has heard through the walls of the Opera. Raoul then comes to visit her and they talk of stories from their youth, including the Angel of Music, which Raoul believes to be a fantasy Christine has dreamt up. Raoul then steps out as the Phantom draws Christine down into the depths of the opera.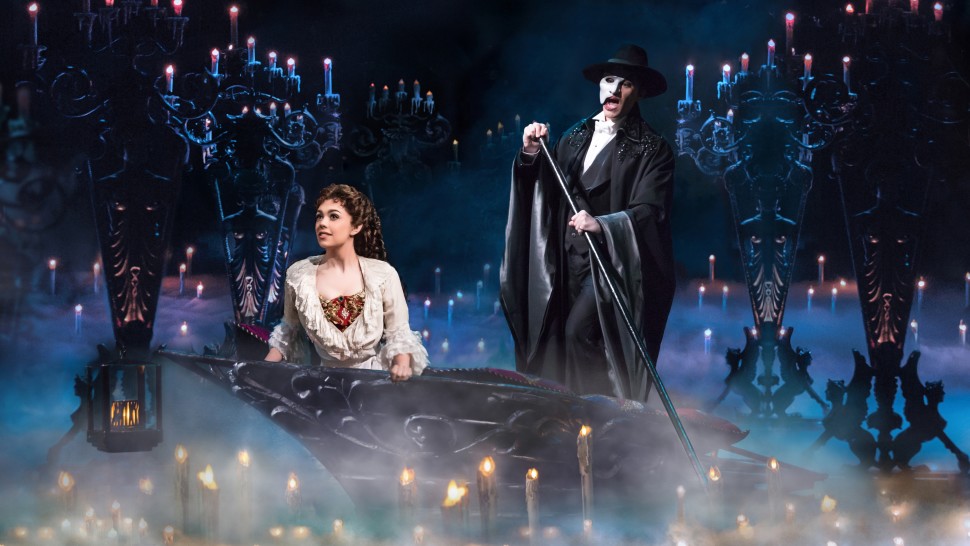 What follows next in the Phantom of the Opera is a push and pull between the Phantom that has haunted the halls of the opera house and the entire staff and performers for years. Starting from the end and quickly transitioning into a brilliant look into the past, the show displays a gripping tale of obsession, love, family, and fortune at the Paris Opera.
The Phantom of the Opera musical, which premiered in 1986, has delighted audiences for over 30 years as the longest-running Broadway musical in theatre history. This new production promises to be bigger and better than ever and includes a brilliant new set design by Paul Brown, gorgeous new costumes by Tony winner Paule Constable, and new choreography by Scott Ambler.
The mesmerizing new production of The Phantom of the Opera will run from December 18th – January 5th at Chicago's Cadillac Palace Theatre. For ticket information, visit their website.
At UrbanMatter, U Matter. And we think this matters.
Tell us what you think matters in your neighborhood and what we should write about next in the comments below!
Featured Image Credit: Cadillac Palace Theatre
READ MORE LIKE THIS
DOWNLOAD THE URBANMATTER APP
FIND PARKING