It's not easy breaking up with someone, regardless of whether it's been a few weeks or a few years. But once you get it in your head that you're better off without that person, it's hard to shake the feeling, and sometimes, it's just easier to do it over a drink.
We have a few bars in mind for when you're ready to break it off for good, all of which make sure your drinks are already paid so you can leave right away. They also feature low lighting in case of tears, privacy for one last special moment, and an easy exit for a quick getaway. Not that any of these bars had breakups in mind when constructing their atmosphere, but it works out anyway.
Start the process of moving on at Chicago's best breakup bars.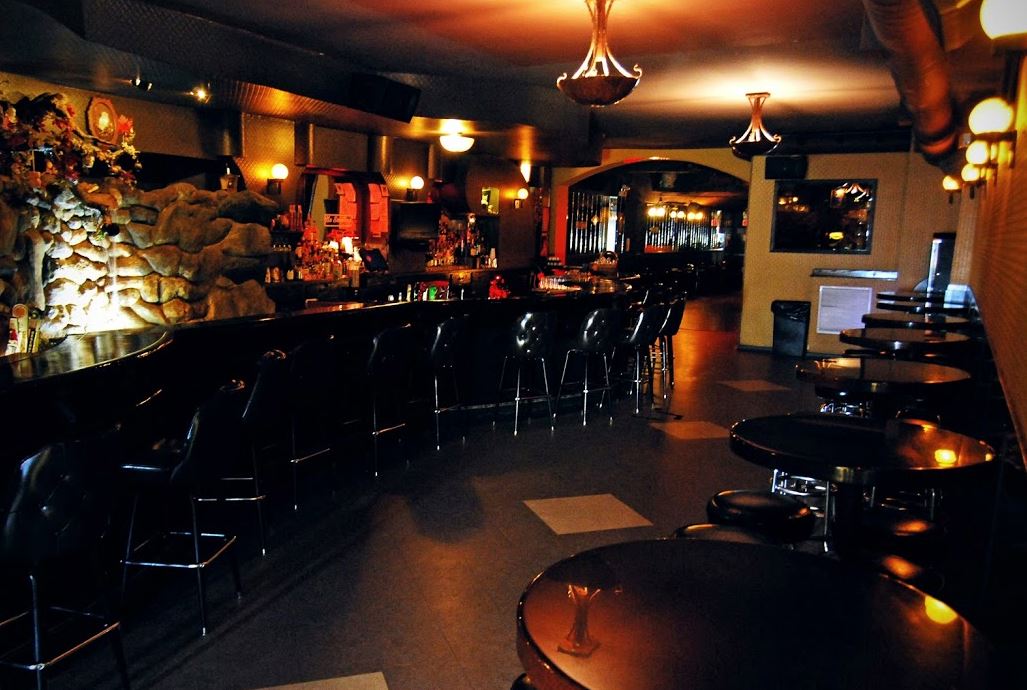 2521 North Milwaukee Avenue
Why the Owl, you ask? You must have never been there. It takes about 25 minutes for your eyes to adjust to the darkness of this place, so if you're expecting a waterfall (just like the one bubbling behind the bar), this is where to get the deed done.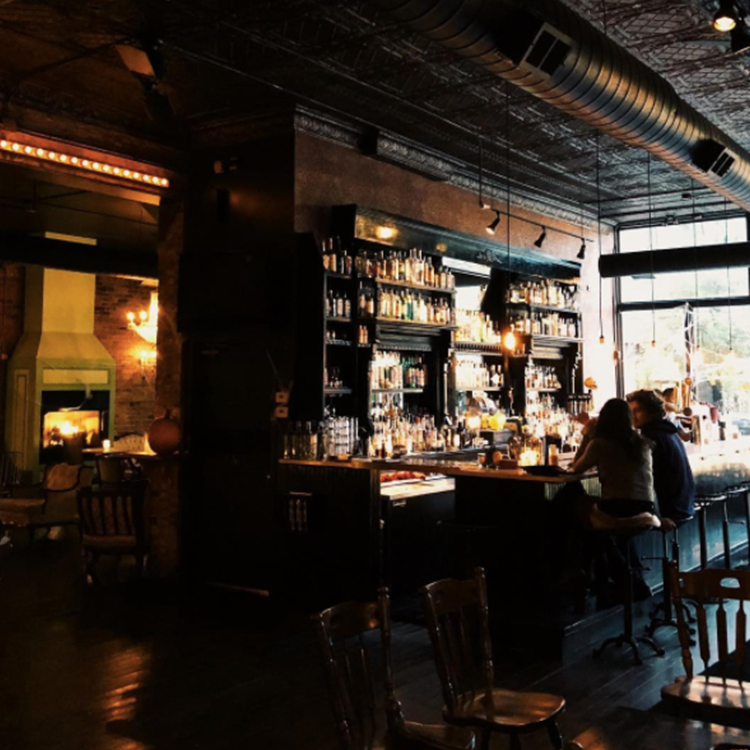 3201 West Armitage Avenue
Scofflaw is a little bit nicer of a cocktail lounge, so it's perfect if this person actually meant something special to you. There's a cozy selection of couches on the other side of the bar, giving you all the privacy in the world, and there's a back exit that I think works, in case your ex-date wants to leave in a hurry.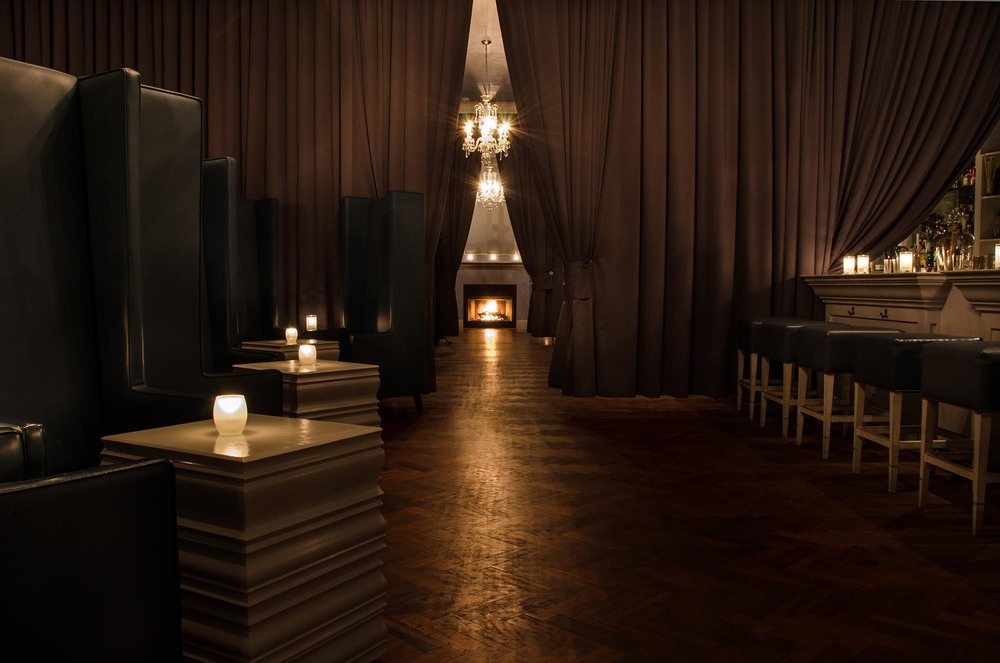 1520 North Damen Avenue
The Violet Hour is a speakeasy, which means the entrance and exit is in a rather secretive location off the main street, a good thing if your date is totally heartbroken. Plus, this place is fancy, so it's a good place to treat them to a nice cocktail one last time before breaking the news.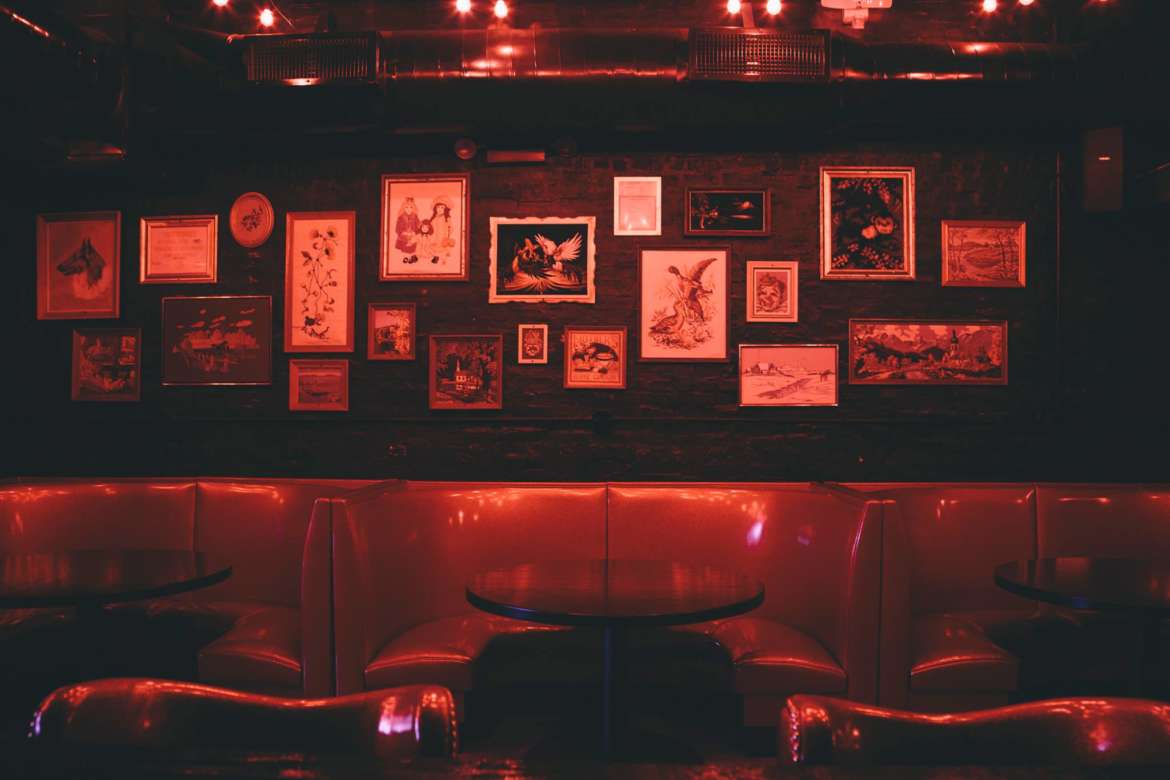 2357 North Milwaukee Avenue
Slippery Slope has a lot of private seating areas, booths spaced far enough apart that no one will overhear your somber conversation. This bar is open very late and often hosts a DJ and dancing, so make sure to avoid weekends.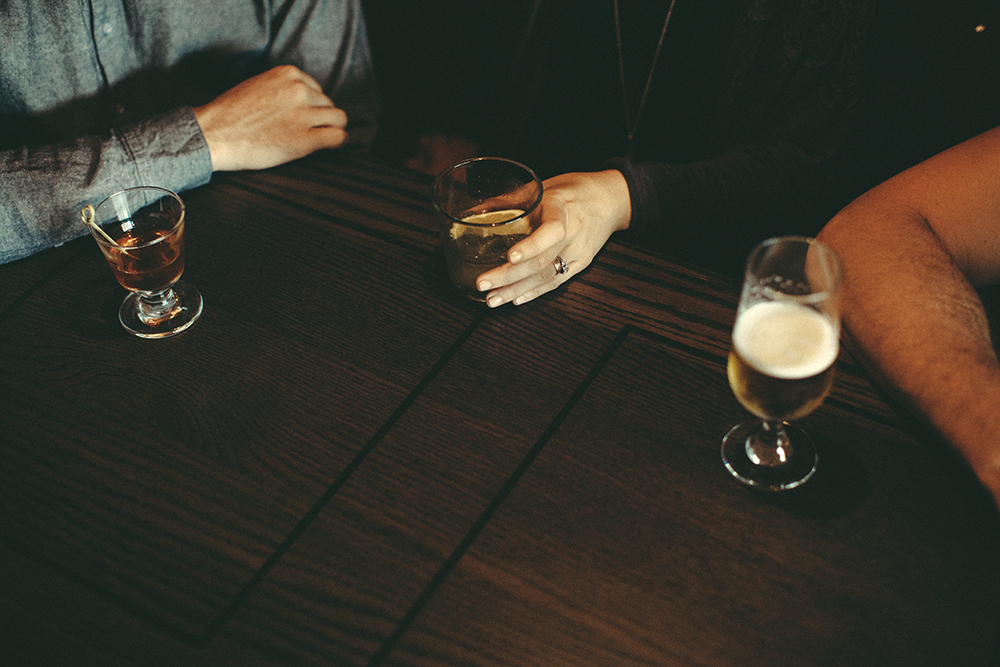 1566 North Milwaukee Avenue
A bar that actually has many rooms for you to break it to them slowly, The Revel Room has so many hideaways that you can't go wrong meeting someone here for the last time. Everything is private and the bar keeps things dim, so as long as you speak quietly, no one will ever be the wiser.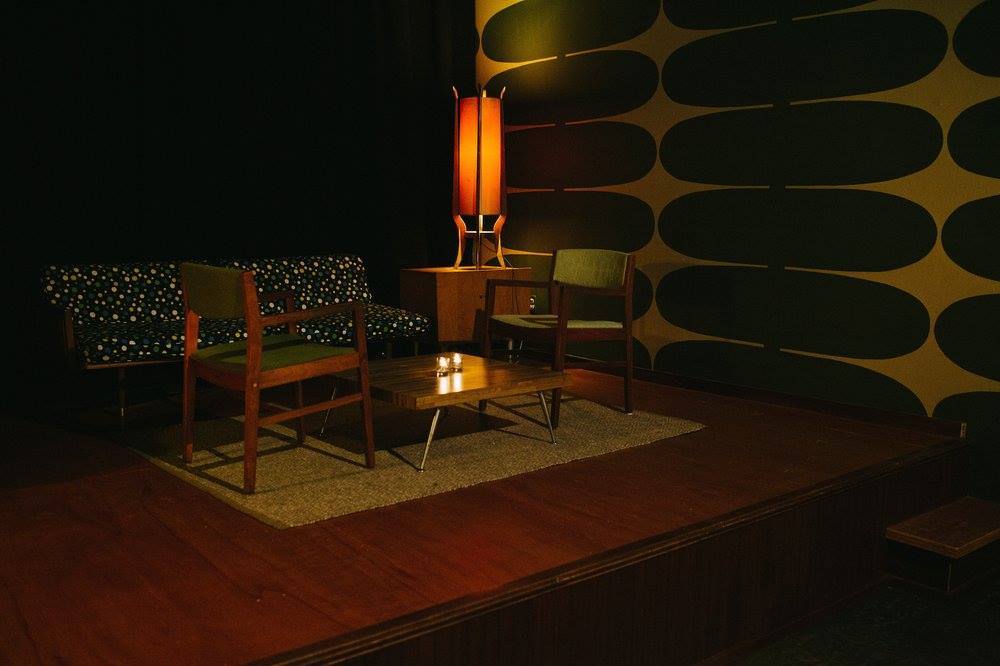 2319 West Belmont Avenue
While there is little seating at this cash-only spot, it's almost never busy, and the bartenders typically leave patrons alone when they're across the room. There's even a back patio if you need to go somewhere extra private and since Hungry Brain is ridiculously hard to find if you don't know where you're going, there's no fear of walking out onto a busy street after with your makeup running.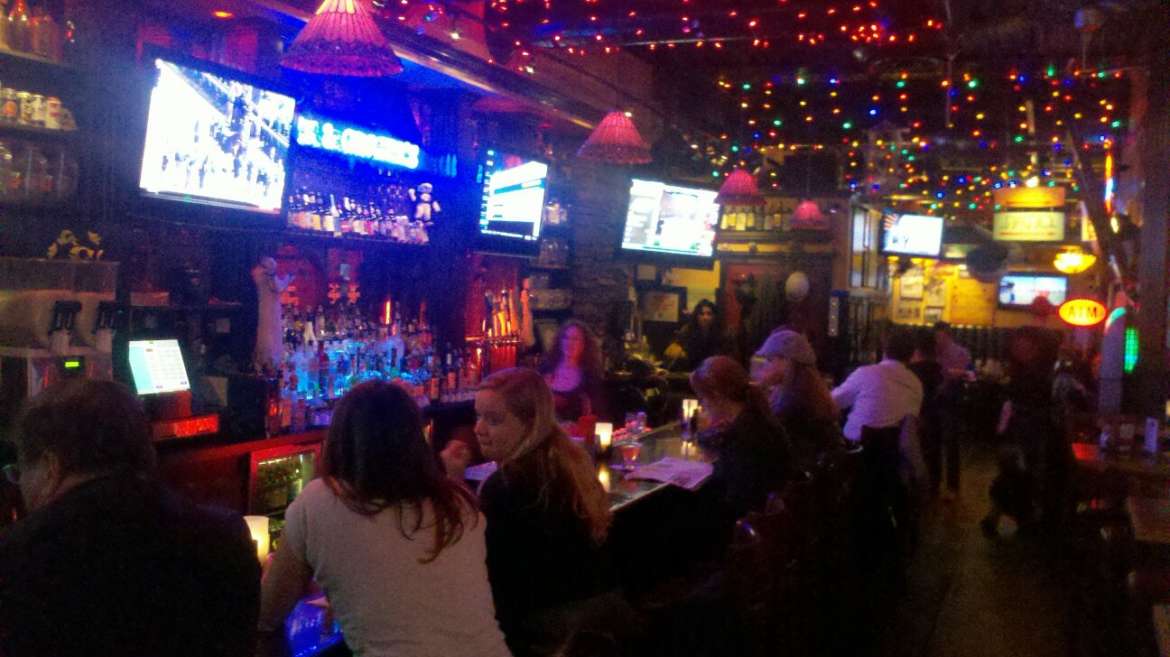 2048 West Armitage Avenue
Just trying to get things over with? Jack and Ginger's is a divey sports bar with a separate booth area, so you can stay totally invisible to the rest of the bar. Since everyone will be watching the game, you and your ex-date can both sneak out without anyone noticing.