Replay Lincoln Park's rotating themed experiences have all been one-of-a-kind, but none so creative as their latest. The High School Vampire Hunter pop-up bar is heavily inspired by the '90s TV series Buffy the Vampire Slayer, and it's bound to be a hell of a good time.
You and your friends can slip into the Hellmouth now through November 11, where special drinks, themed karaoke, tarot card readings, and other unique events will await you. Replay gives a nod to iconic places in the show, allowing you to role-play in Spike's crypt and a magic shop. Parts of the bar are transformed into Sunnydale's library, the Bronze nightclub, and a cemetery, where you can hunt down demons and slay all night.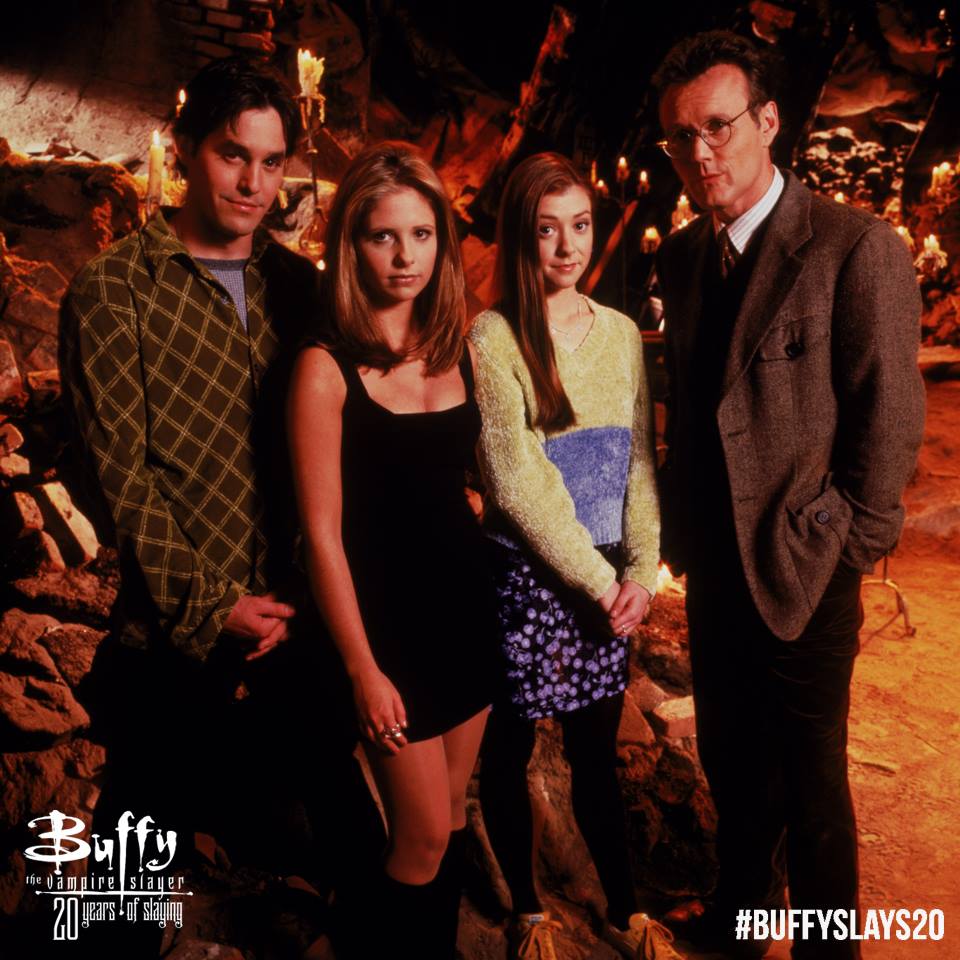 Be warned of getting too good at Slayer's Quest, an interactive drinking game that might leave you vulnerable to a vampire's bite. But, if you attend the Potentials Party, you have a chance at becoming the next Chosen One, which would make the perfect costume for their Halloween party on October 27. Replay even includes a decorative weapons rack full of wooden stakes—for slaying purposes only, of course.
The drinks list is looking totally chilling with specials that include the Librarian's Single Malt Antiseptic, Dirty Holy Water, and the Witching Sour. All are inspired by Buffy without getting so close as to infringe on copyright laws, which forced Replay to change the name of the pop-up experience to High School Vampire Hunter in the first place.
At the same time until November 1, Replay Lincoln Park is also hosting a South Park theme on the other side of the bar. Experience both interactive pop-ups when you visit this weekend and make sure to RSVP on Facebook.