Bodega Taqueria y Tequila, South Florida's iconic brand known for its fast-casual taco joint by day and speakeasy-style lounge by night concepts, announced today a national brand expansion plan with its first location landing in Chicago. Jared Galbut (Co-Founder & President) and Keith Menin (Co-Founder) will open their first Bodega Taqueria y Tequila concept outside of South Florida on Randolph Street in the bustling West Loop neighborhood of Chicago, Illinois. Slated to open in Summer 2022, Construction will begin in February 2022 on the 5,325 square foot space located at 912 W Randolph St. Chicago, IL 60607.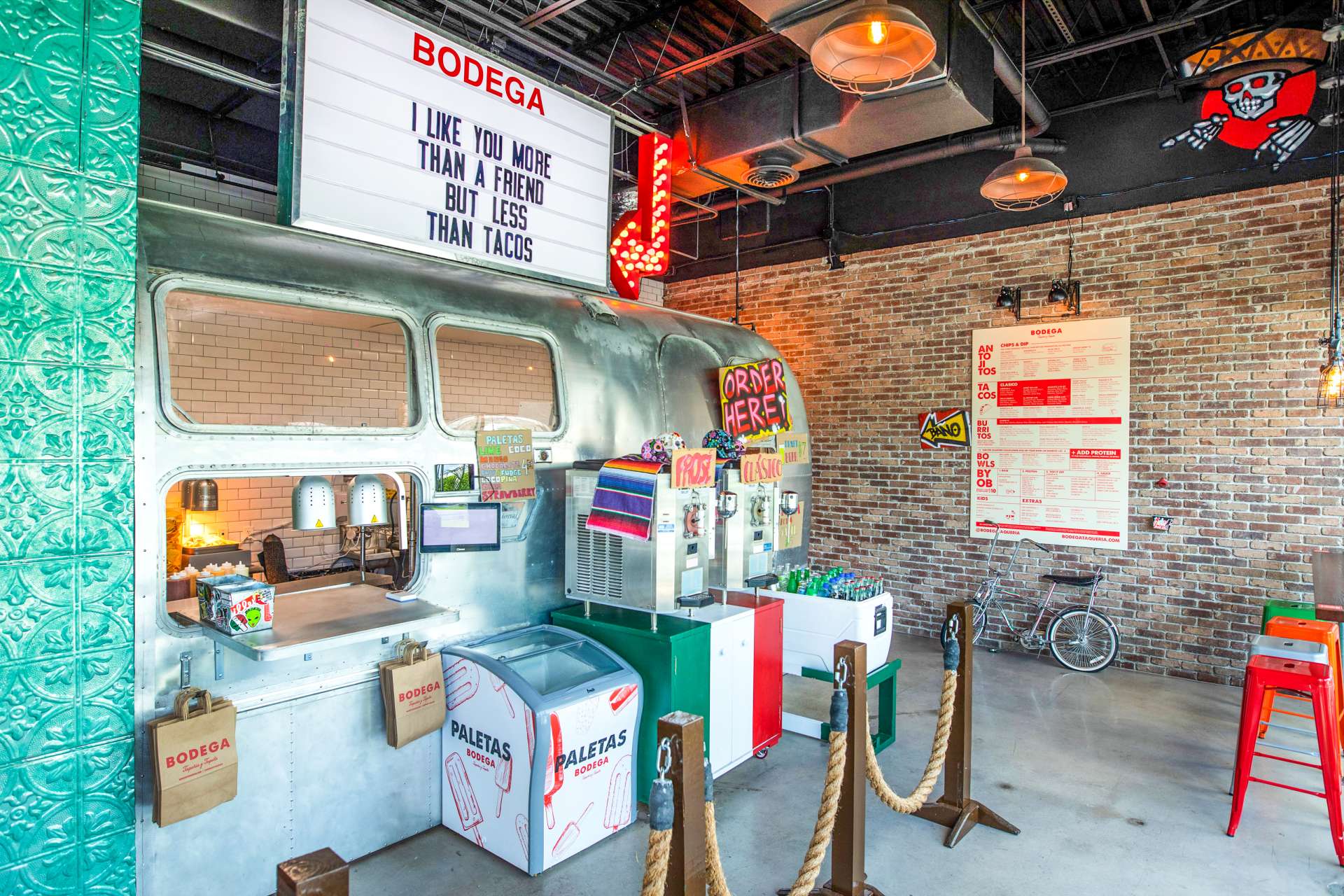 The flagship Bodega Taqueria y Tequila opened in South Beach in 2015, followed by Fort Lauderdale, Florida in November 2020, and *Aventura, Florida in August 2021. Showing no signs of slowing down, in addition to the Chicago, Illinois opening in summer 2022, Bodega Taqueria y Tequila also recently announced four other new locations that will be opening in the next 24 months: West Palm Beach, Florida (February 2022); Coconut Grove, Florida (April 2022); *Wynwood neighborhood in Miami, Florida (2023); and in Downtown Miami at *Natiivo Miami (2023).  (*indicates a Taqueria-only location). 
"We are thrilled that our first Bodega Taqueria y Tequila outside of our home state of Florida will be in Chicago's incredible West Loop neighborhood," said Jared Galbut (Co-Founder & President). "The menu will mirror that of all of our locations, though we will add options inspired by Chicago's food scene."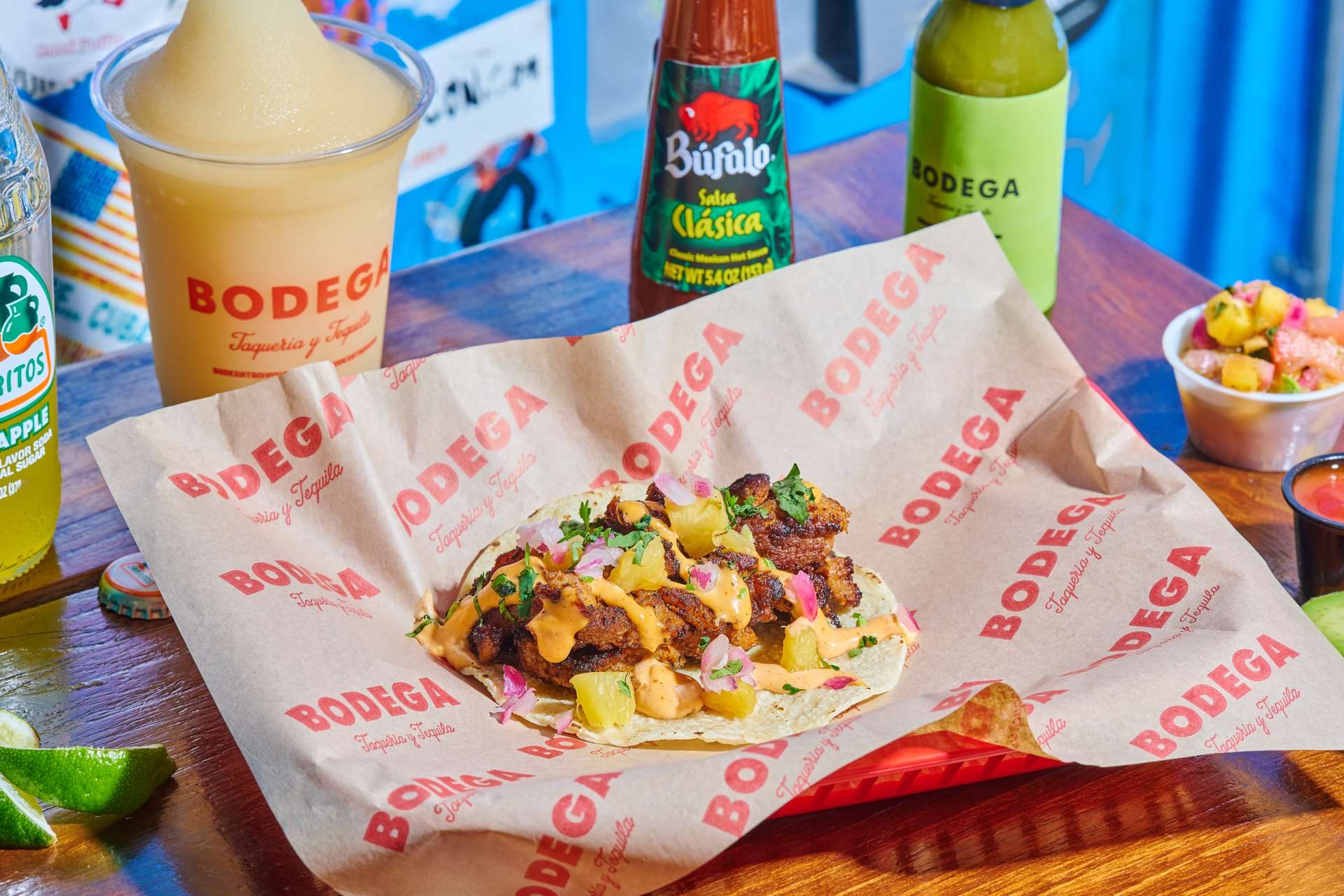 The front half of Bodega Taqueria y Tequila offers Bodega's authentic Mexican street food that guests order from the brand's quintessential airstream trailer-turned-taco-truck. The regular & kids menus include tacos, burritos, other customer favorites, and healthier alternatives like gluten-free tortillas, kale bowls, and cauliflower rice. Popular menu items are the Guacamole (tomato, onion, cilantro, homemade chips); Elote (grilled corn, chili crema, cotija, chipotle, cilantro); Steak Chimichurri Tacos (grilled rib-eye steak, purple cabbage, tomato, potato sticks, radish, cilantro, chimichurri aioli); Birria Taco & Quesadilla (Guajillo braised short rib, oaxaca cheese, red onion, cilantro, avocado salsa, Guajilo beef broth), to name just a few.
Inside the taqueria, a 'hidden' door leads guests to Bodega's late-night speakeasy – the perfect spot for happy hour and late-night debauchery – featuring an extensive cocktail menu and live music by local bands and DJs.  Signature cocktails include the Pico Picante (Herradura silver, Ilegal mezcal, cucumber, cilantro, jalapeno, lime, orange bitters); La Diablita (Don Julio Blanco, apricot, blackberries, ginger, fresh lime); and Mezcal Old Fashioned (Casamigos mezcal, ancho reyes, old fashioned syrup).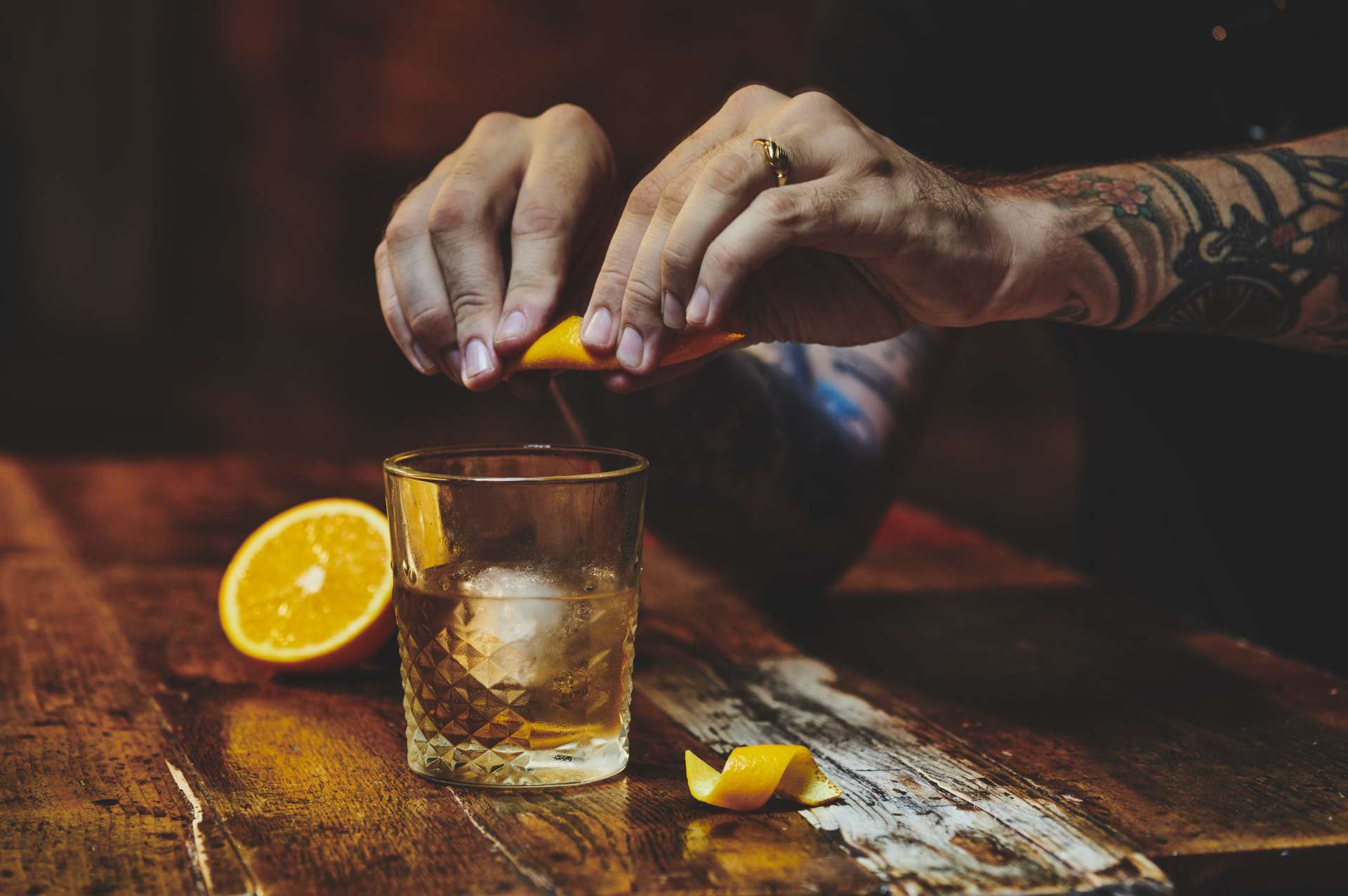 Known as the first to bring fast-casual Mexican cuisine to South Beach, the Bodega brand has received incredible accolades from the restaurant and entertainment industries. GQ Magazine named Bodega "the most popular restaurant in the entire state of Florida for late-night eats"; InStyle Magazine said it's one of "4 hot spots worth visiting on your next trip to Miami"; and HuffPost called it the "hottest Mexican restaurants in America." In addition, Bodega has a huge celebrity following, including Michael B. Jordan, Niall Horan, Brody Jenner, Jamie Foxx, Gabrielle Union, Travis Scott, and Joe Jonas, to name a few.
For more information, please visit BodegaTaqueria.com and follow on social @BodegaTaqueria
Featured Image Credit: Bodega Taqueria y Tequila