Incredible Mexican restaurants can be found all across the United States. Have you ever wondered where to get the best tacos or burritos in the country? Take a look at our list of the best Mexican Restaurants in the USA to find out.
---

View the Best Indie Record Stores Across America
Need some good tunes to pair with your cross-country taco journey? View our list of the best indie record stores across America.
View the Best Indie Record Stores Across America
---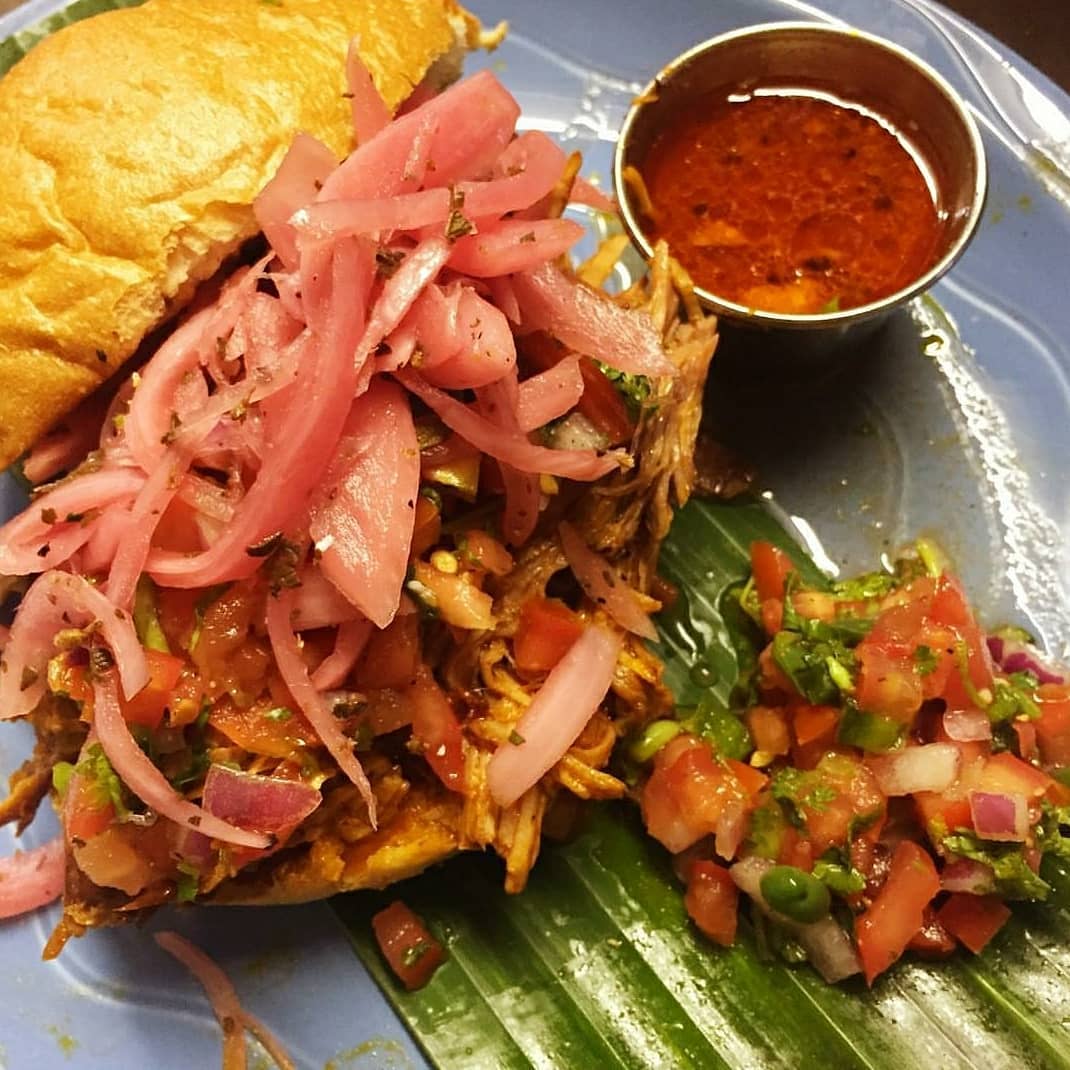 2814 N 16th St #1205, Phoenix, AZ 85006
Known for their signature cochinita pibil, Phoenix's Barrio Cafe serves Mexican food specialties from the states of Oaxaca, Yucatan, and Puebla.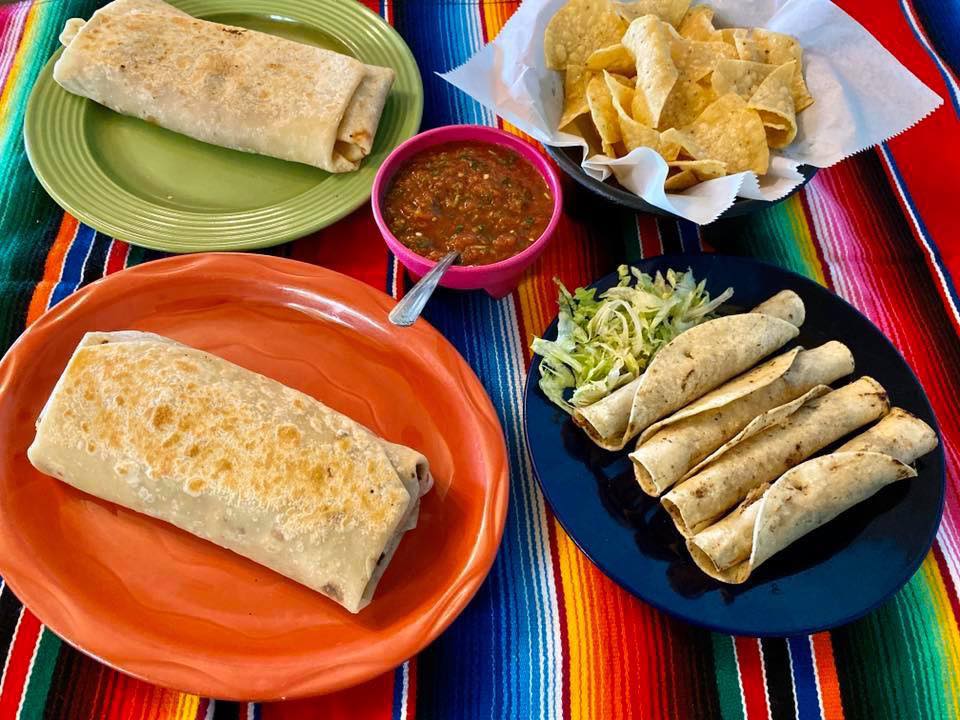 Multiple Locations, Tucson, AZ
If you're searching for the best Mexican restaurants in the USA with excellent steak tampiquena, we recommend visiting El Charro Cafe. Run by the same family since 1922, El Charro Cafe now has three locations. This establishment offers chimichangas and other dishes from the state of Sonora.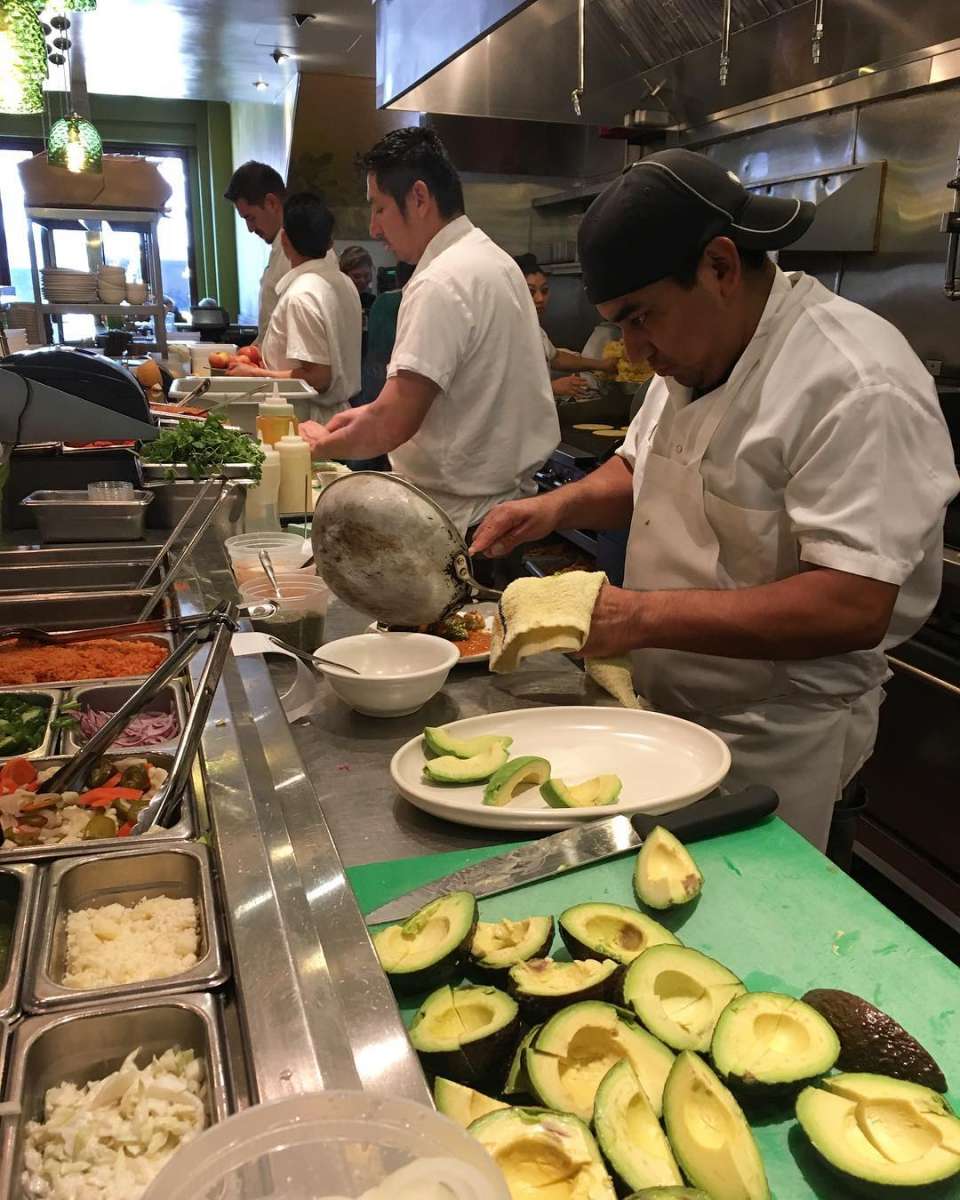 Multiple Locations, San Francisco, CA
With two locations that both have unique rotating menus, Nopalito has become a mainstay of San Francisco with its authentic Mexican food made with local organic ingredients.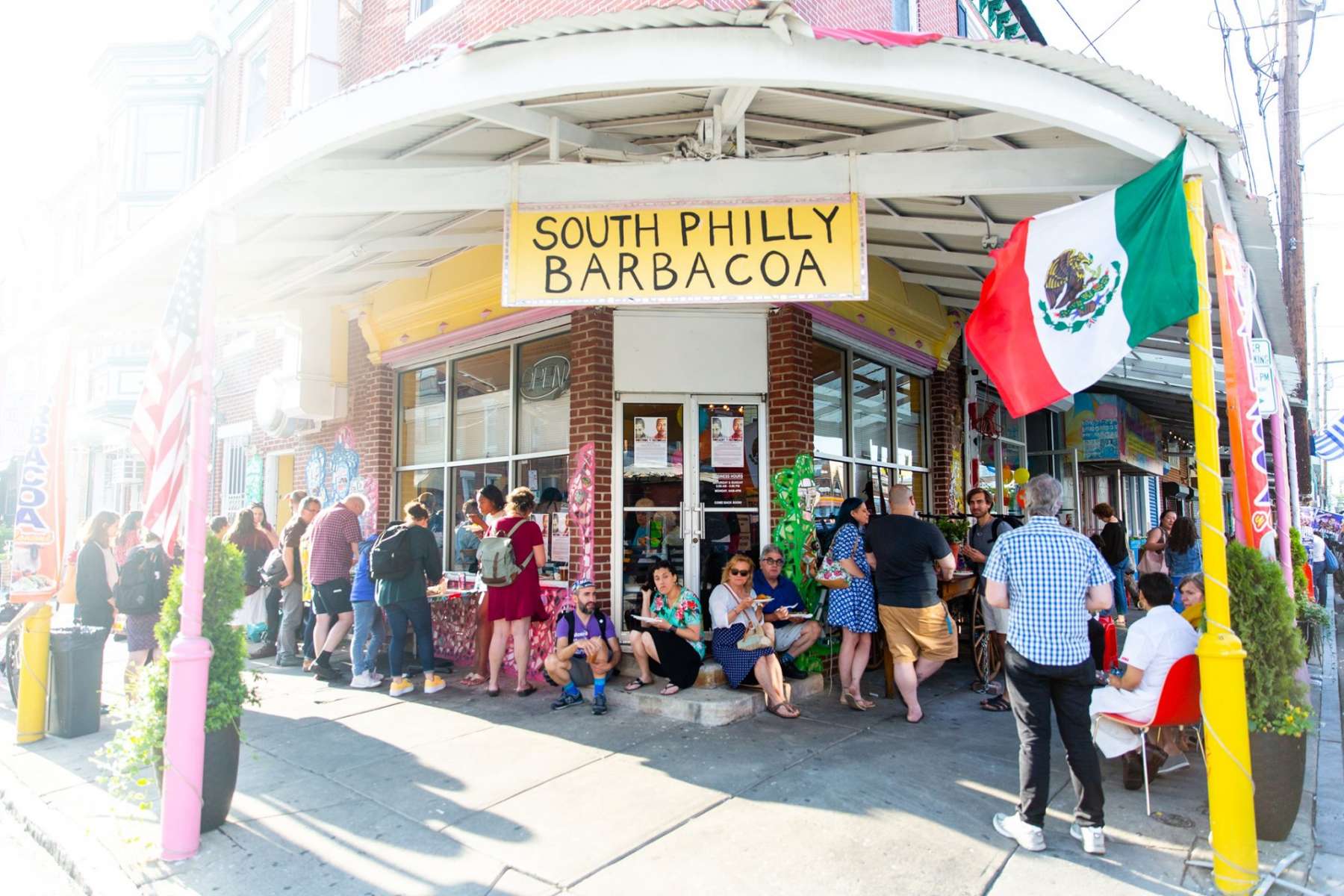 1140 S 9th St, Philadelphia, PA 19147
Known for their slow-cooked lamb barbacoa, South Philly Barbacoa has some of the best tacos in America and often attracts massive crowds.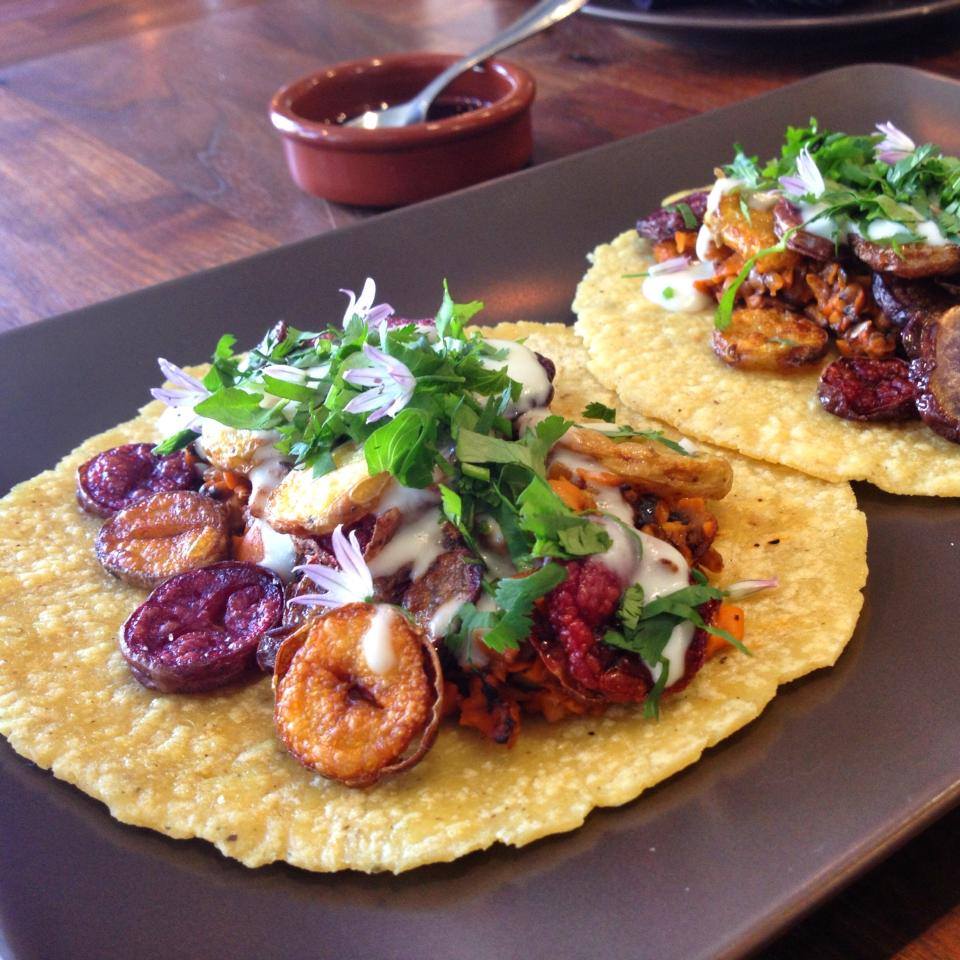 3313 Hyland Ave Ste C21, Costa Mesa, CA 92626
Chef Carlos Salgado's Mexican restaurant, Taco Maria, has a constantly evolving taco menu, and it's full of innovative combinations that are popular for both lunch and dinner.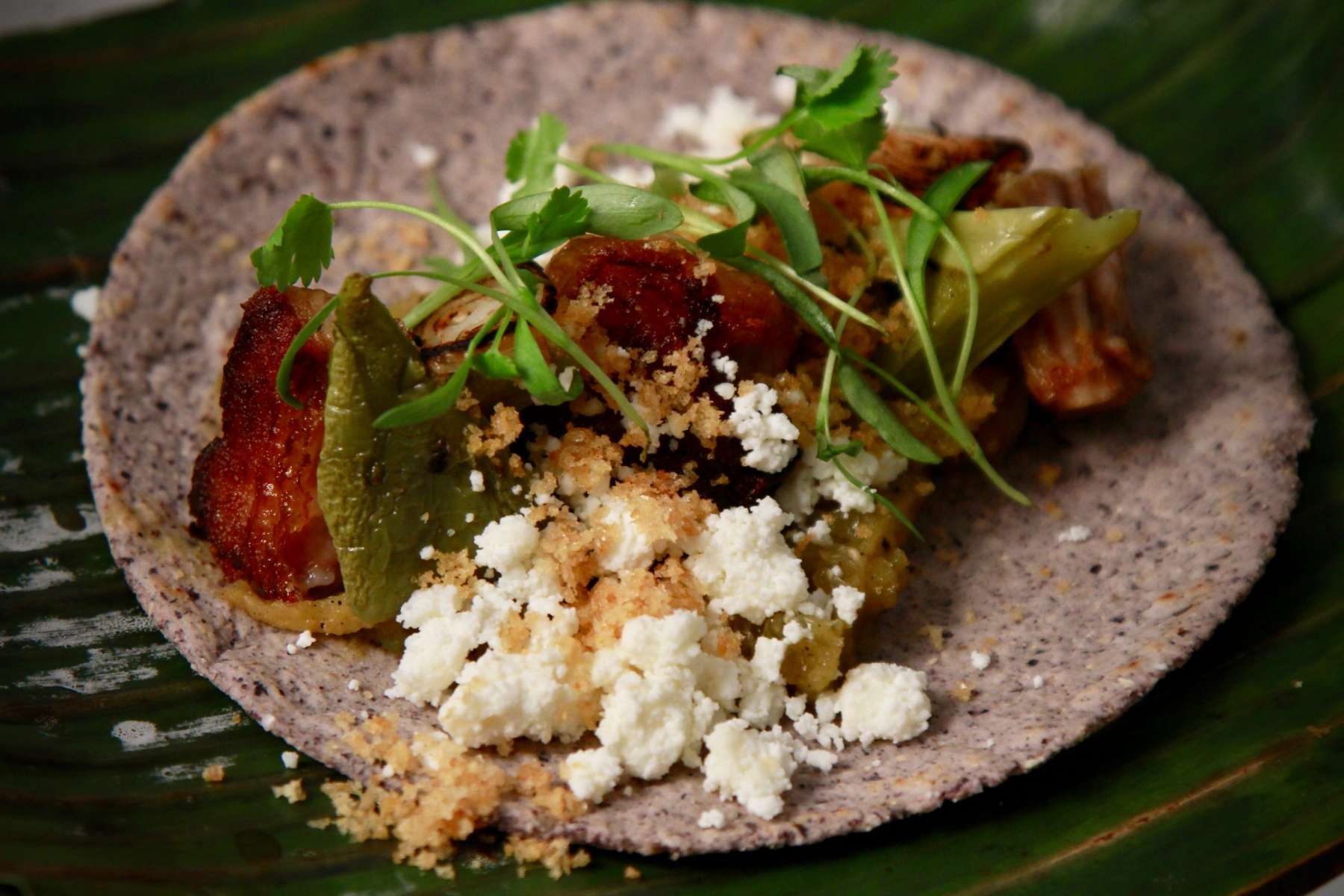 445 N Clark St, Chicago, IL 60654
One of Rick Bayless' most sophisticated restaurants, Topolobampo serves a wide variety of regional Mexican cuisine on its ever-changing seasonal menu.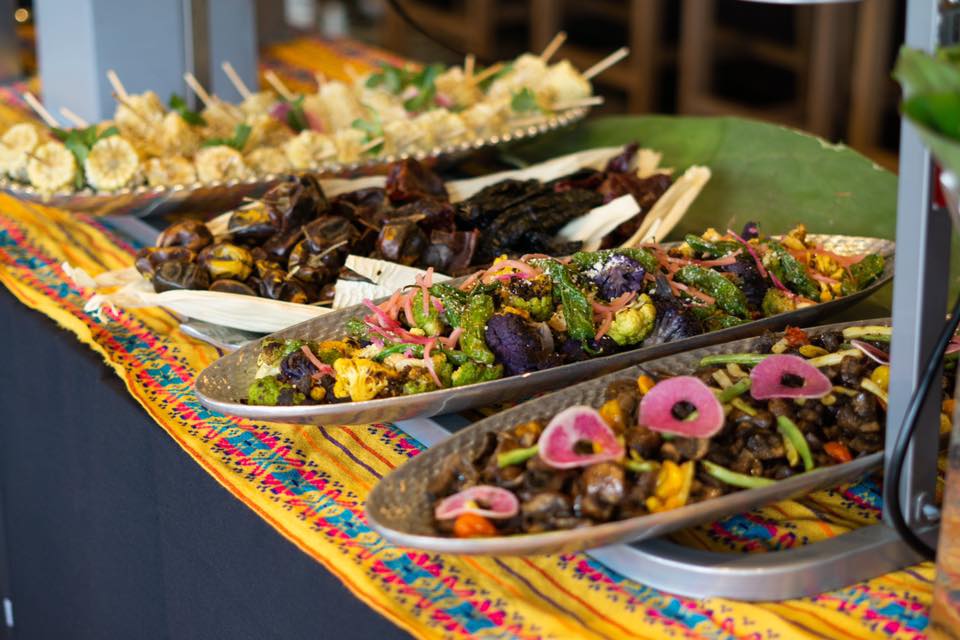 1777 Walker St, Houston, TX, 77010
The recently opened Xochi serves some of Houston's best Mexican food. Inspired by the state of Oaxaca, it features several authentic Mexican mole dishes.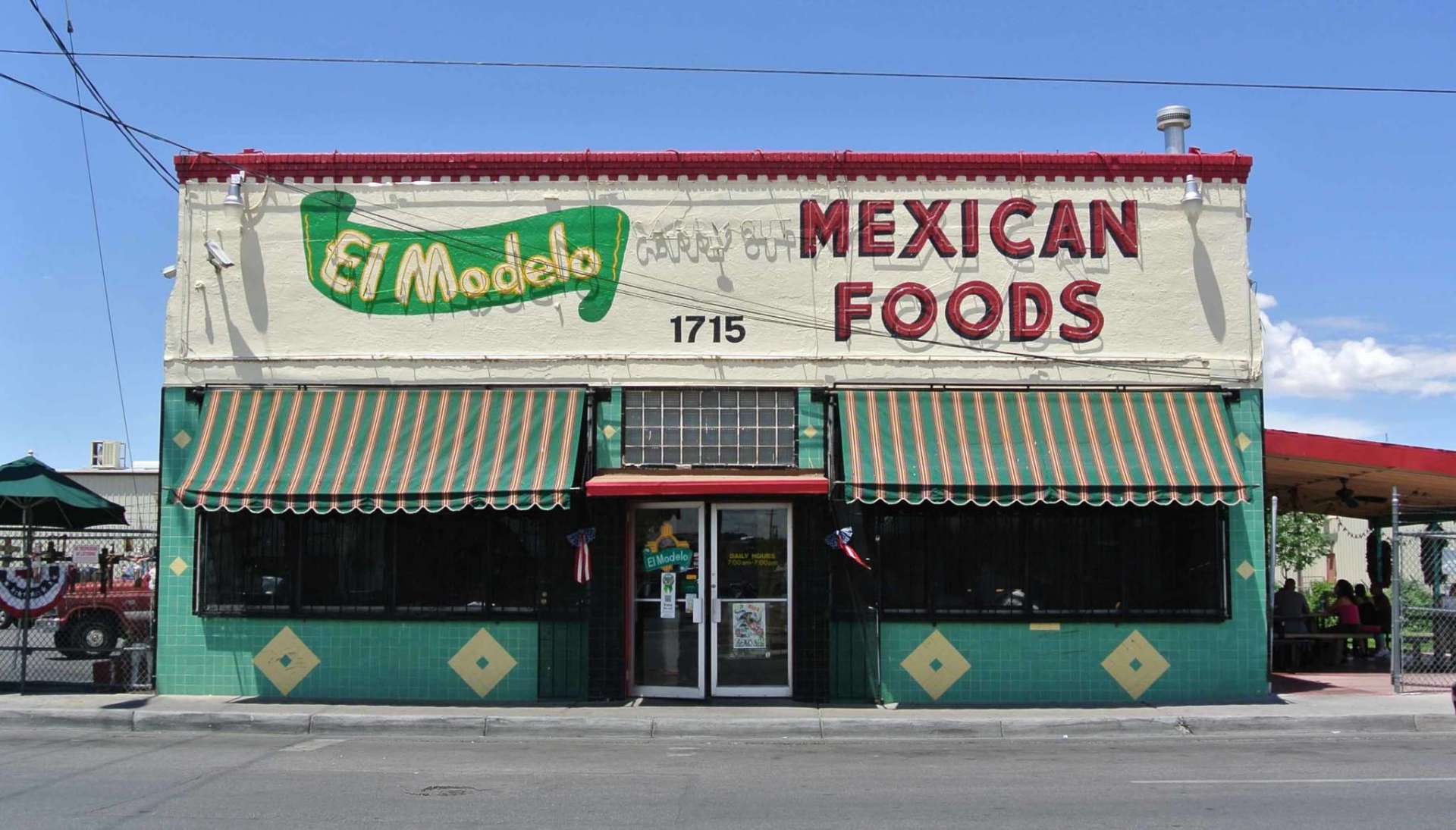 1715 2nd St SW, Albuquerque, NM 87102
The story of El Modelo goes back nearly 100 years. If you're looking for the best Mexican restaurants in the USA with locally-grown ingredients, we recommend traveling to El Modelo. This restaurant is known for its tamales, enchiladas, burritos, and tostadas.
149 Fell St, San Francisco, CA 94102
Recently opened by Chef Gabriela Camara, Cala serves one-of-a-kind entrees and is open for brunch and dinner. It's already one of San Francisco's best Mexican restaurants.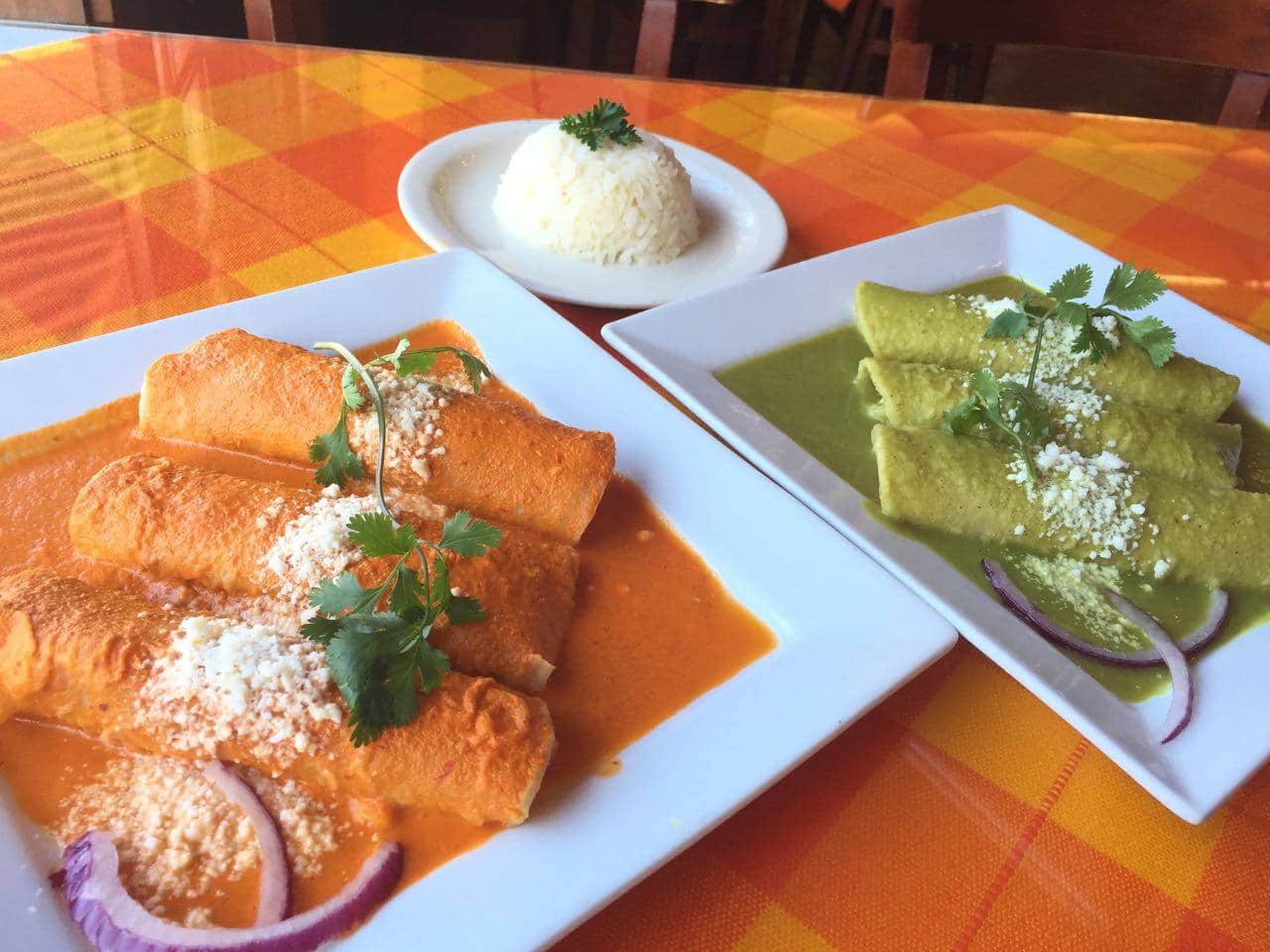 4030 E Gage Ave, Bell, CA 90201
South LA neighborhood Bell has become a hot dining destination, and La Casita Mexicana leads the way with its enchiladas, chile relleno, and other traditional Jalisco cooking.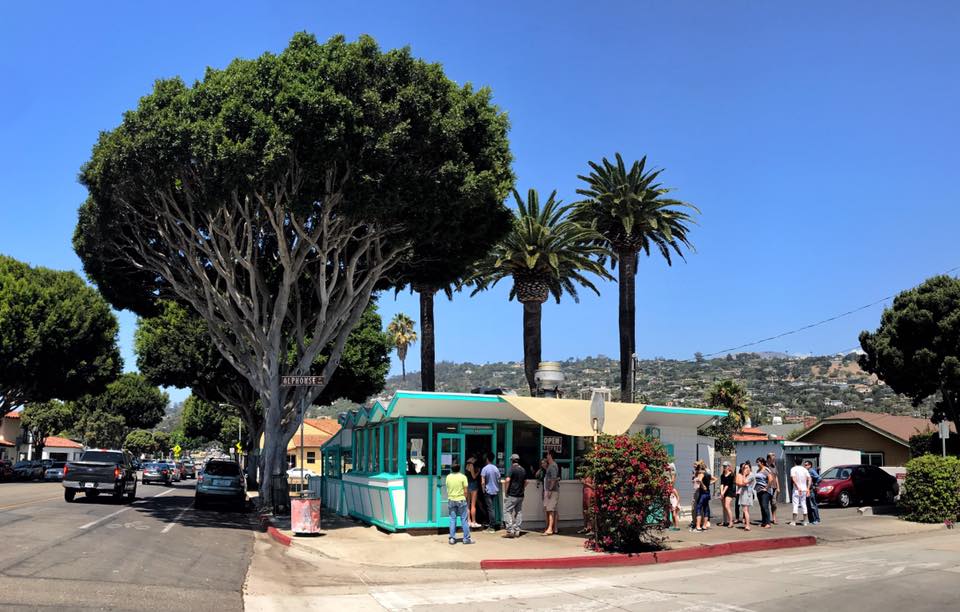 622 N Milpas St, Santa Barbara, CA 93103
Serving some of the best tacos in America, La Super-Rica Taqueria is a quaint Mexican taqueria in Santa Barbara with famous fish tacos and tamales.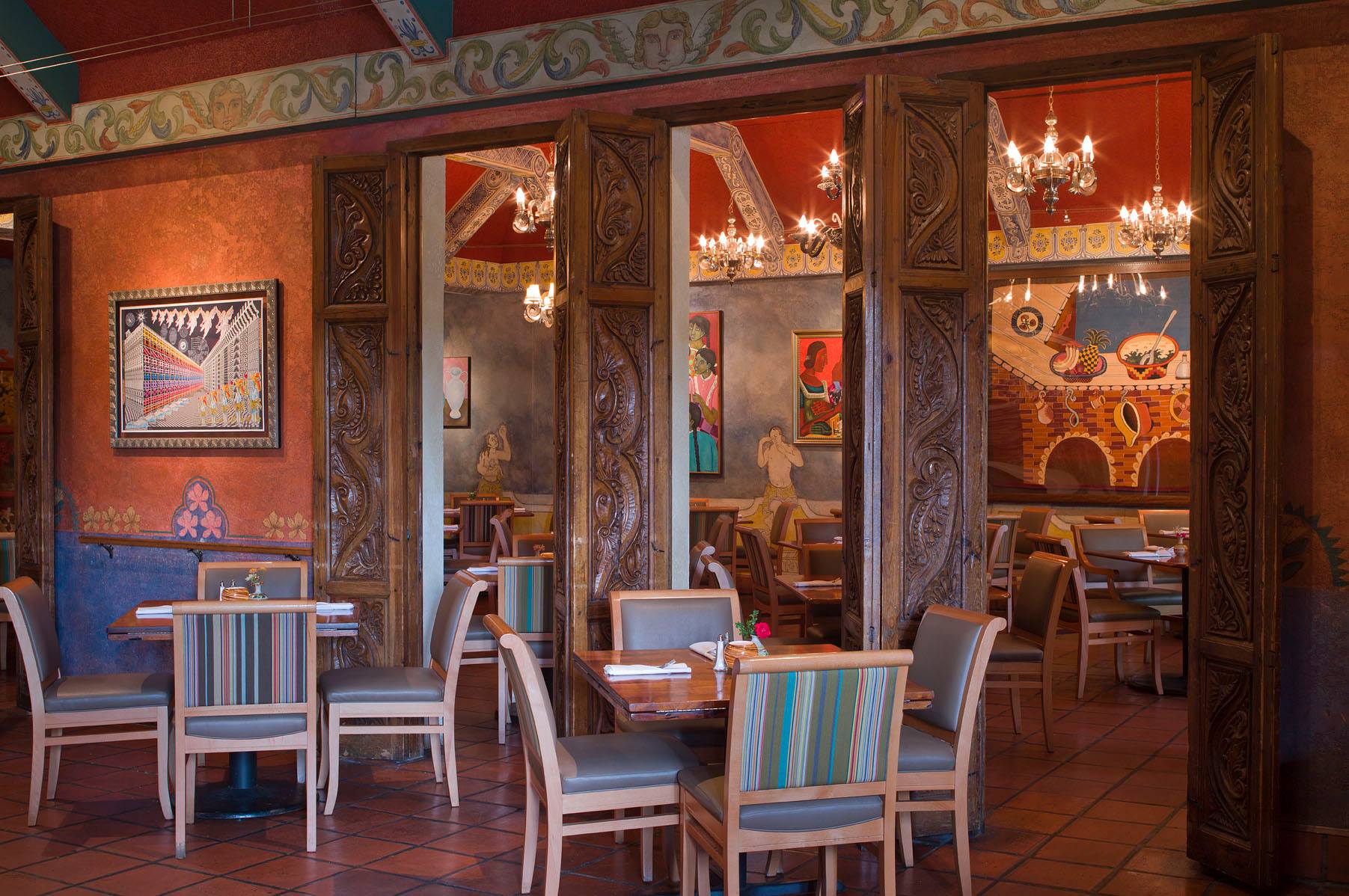 2330 W N Loop Blvd, Austin, TX 78756
Recently celebrating its 45th anniversary, Fonda San Miguel's menu is inspired by the states of Oaxaca, Puebla Yucatan, and Veracruz, but resides in good ol' Austin. This Mexican restaurant is located in a hacienda-style building that is covered in beautiful artwork.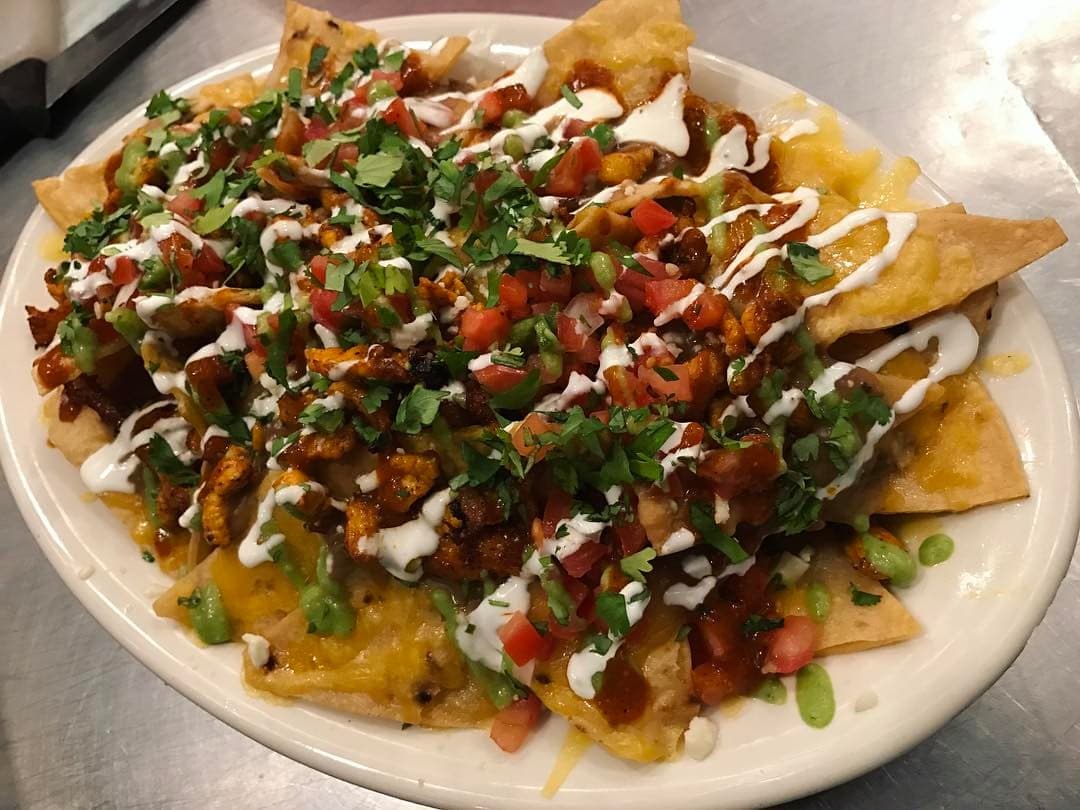 422 E Pine St, Seattle, WA 98122
Serving Oaxacan food and other mezcal specialties, Mezcaleria Oaxaca serves a wide range of both tacos and cocktails in a beautiful artistic setting.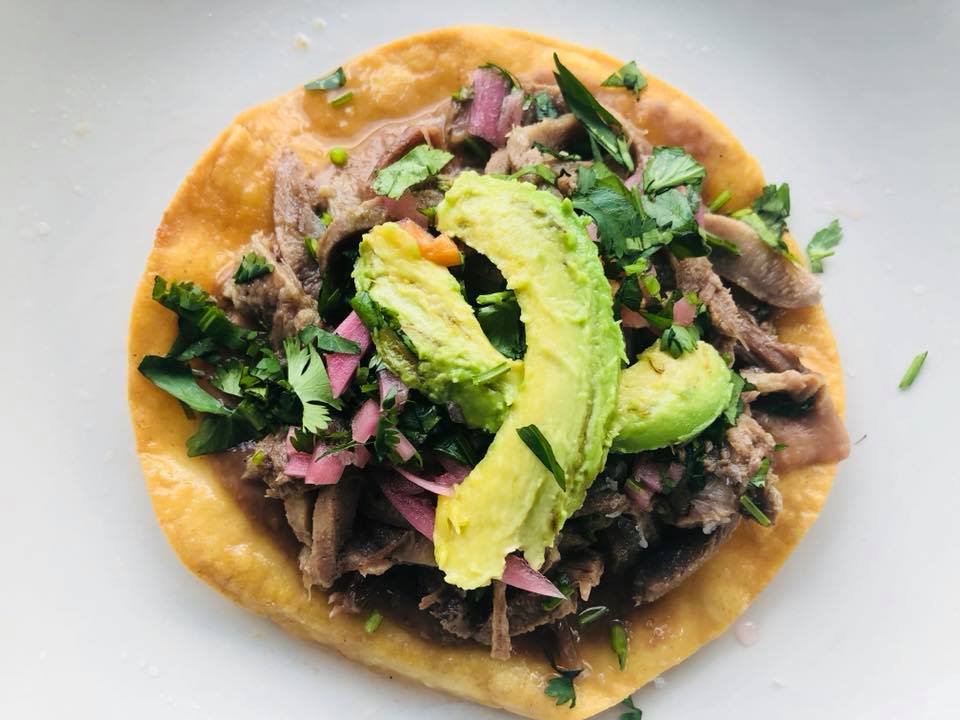 2135 SE Division St, Portland, OR 97202
One of the Pacific Northwest's best Mexican restaurants, Nuestra Cocina features cuisine from multiple regions and is famous for its housemade tortillas.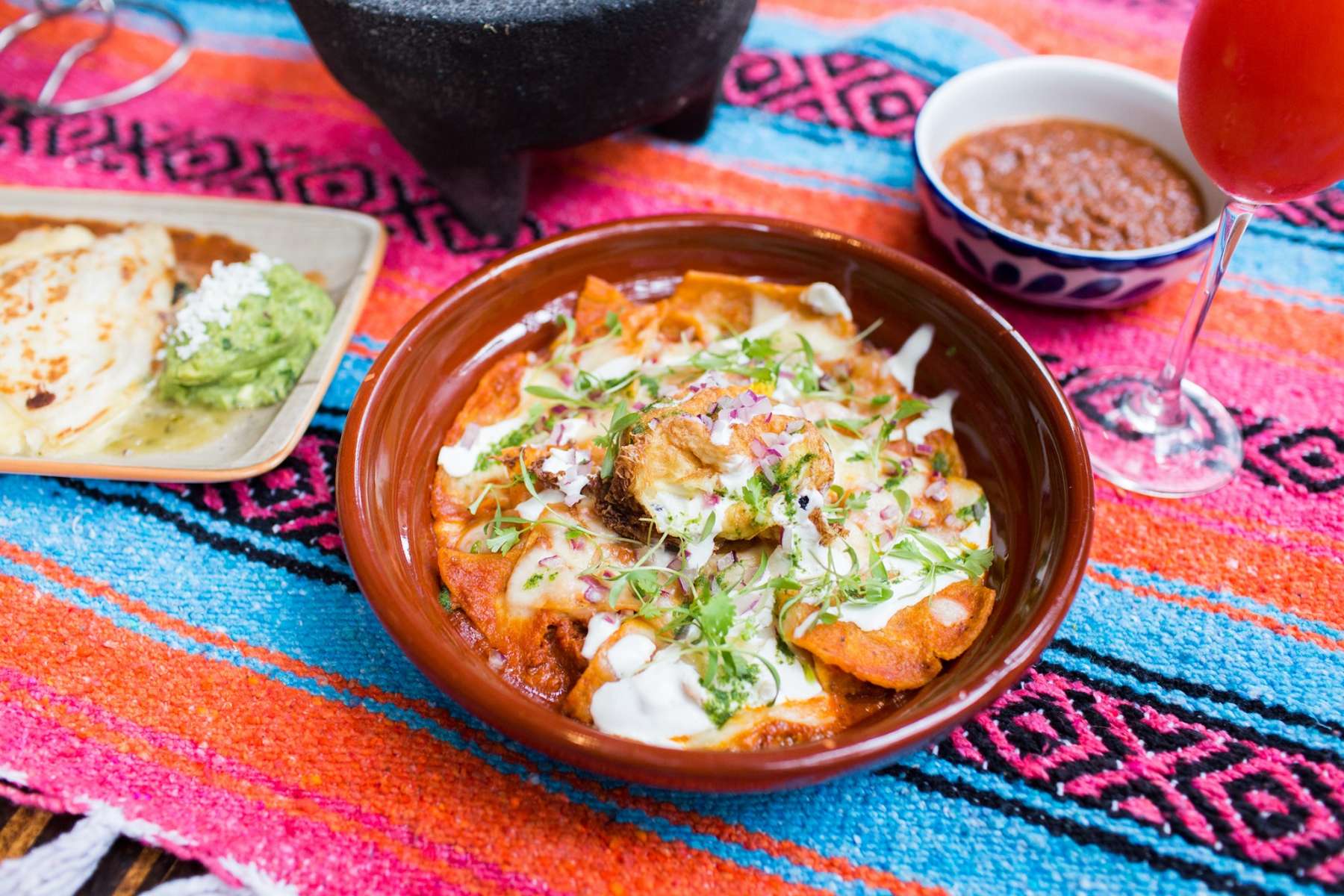 401 7th St NW, Washington, DC, 20004
Spanish chef Jose Andres lived in Mexico before moving to D.C. to start Oyamel in 2004. The menu has Mexican tapas and street food along with an impressive cocktail menu.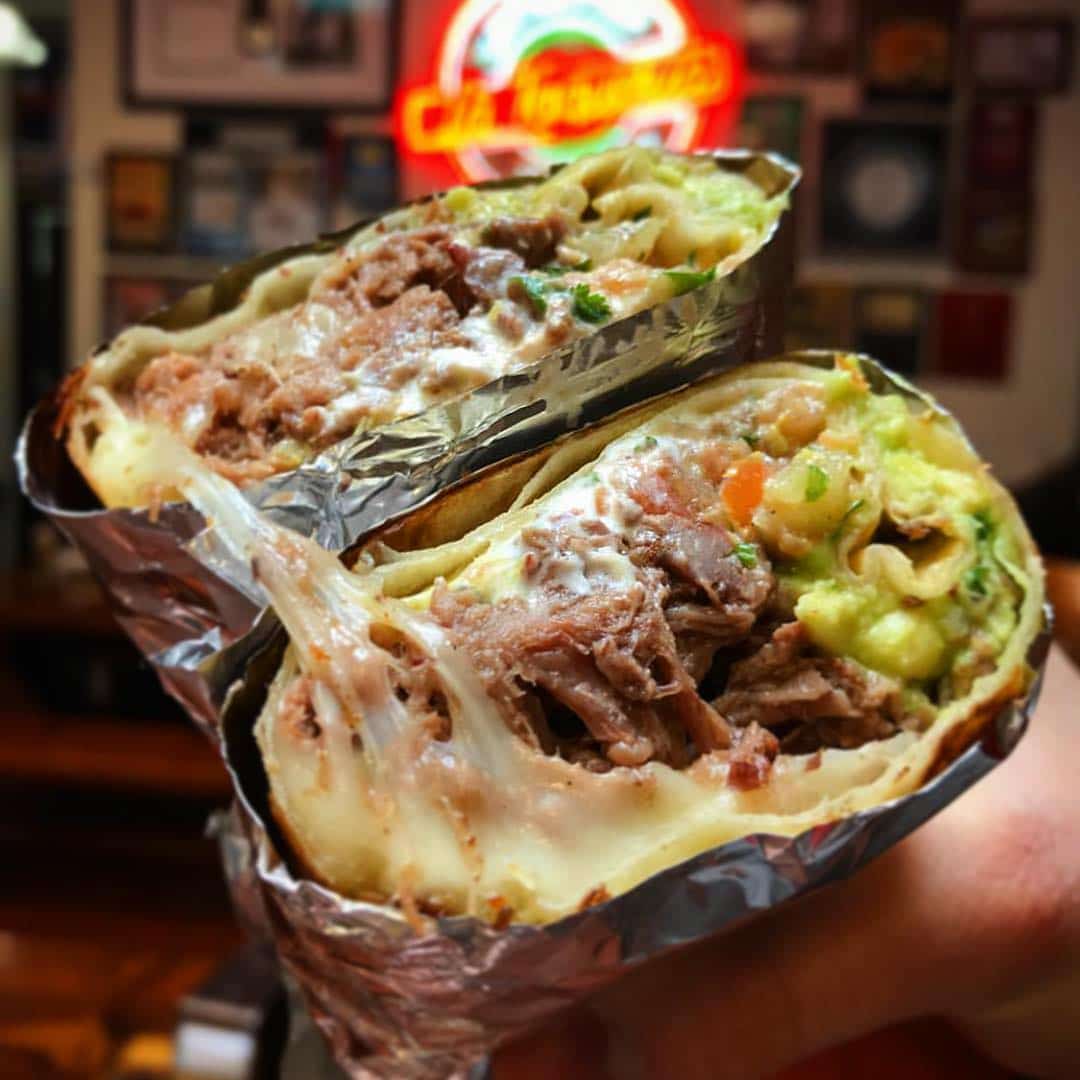 2889 Mission St, San Francisco, CA 94110
La Taqueria has served its burritos, tacos, and quesadillas on Mission Street for more than 40 years. It's undoubtedly one of San Francisco's best Mexican restaurants.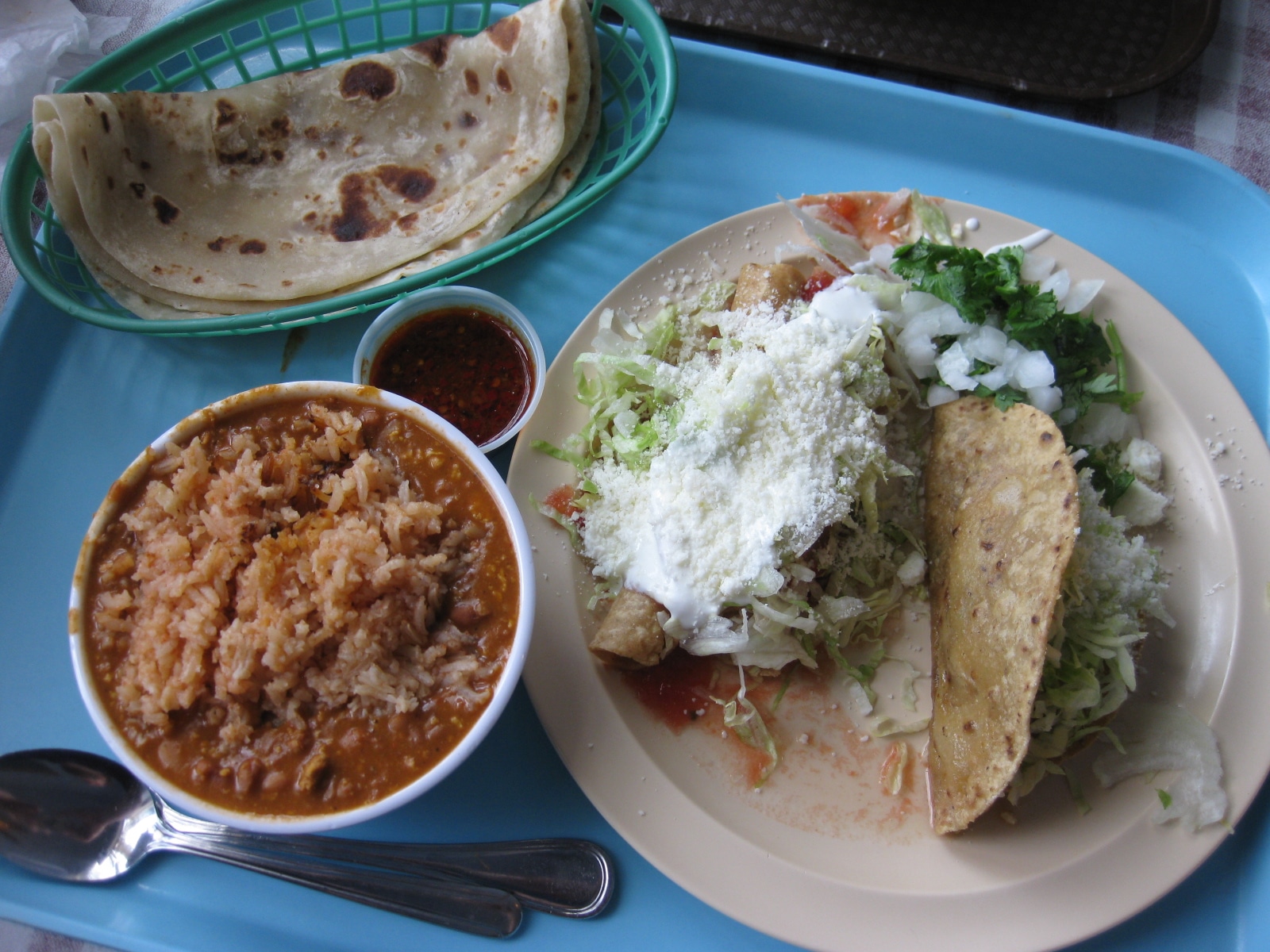 1857 Logan Ave, San Diego, CA 92113
A lunchtime staple in San Diego, Las Cuatro Milpas is only open until 3 PM. The cash-only joint is known for its homemade tortillas and legendary salsa.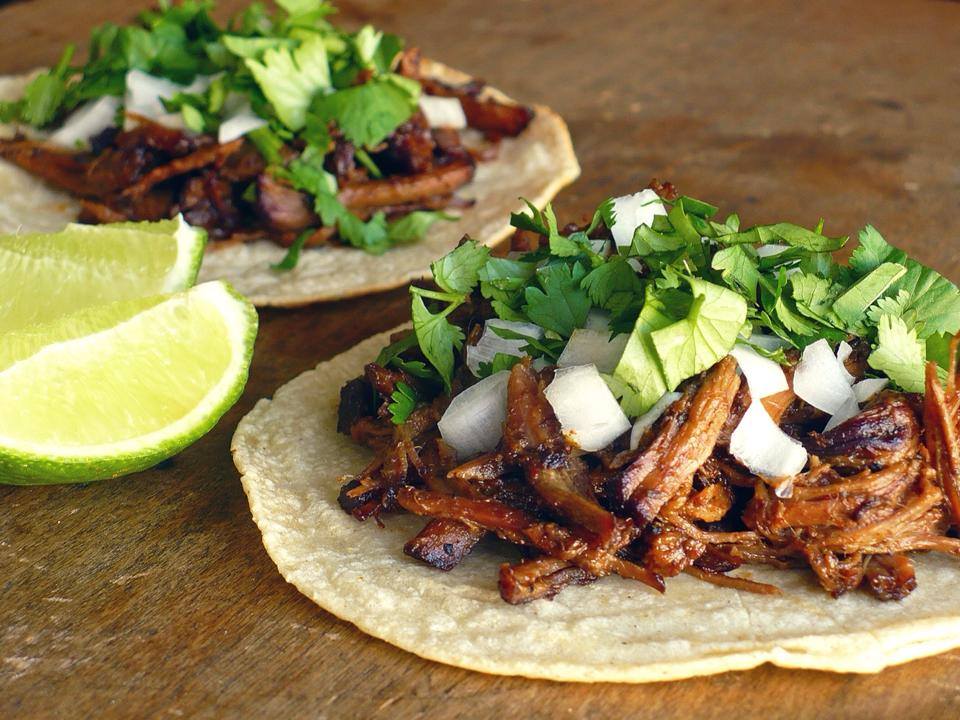 5288 Buford Hwy NE, Doraville, GA 30340
Known for serving some of Atlanta's best tacos, El Rey Del Taco is a late-night eatery with incredible handmade tortillas and horchata.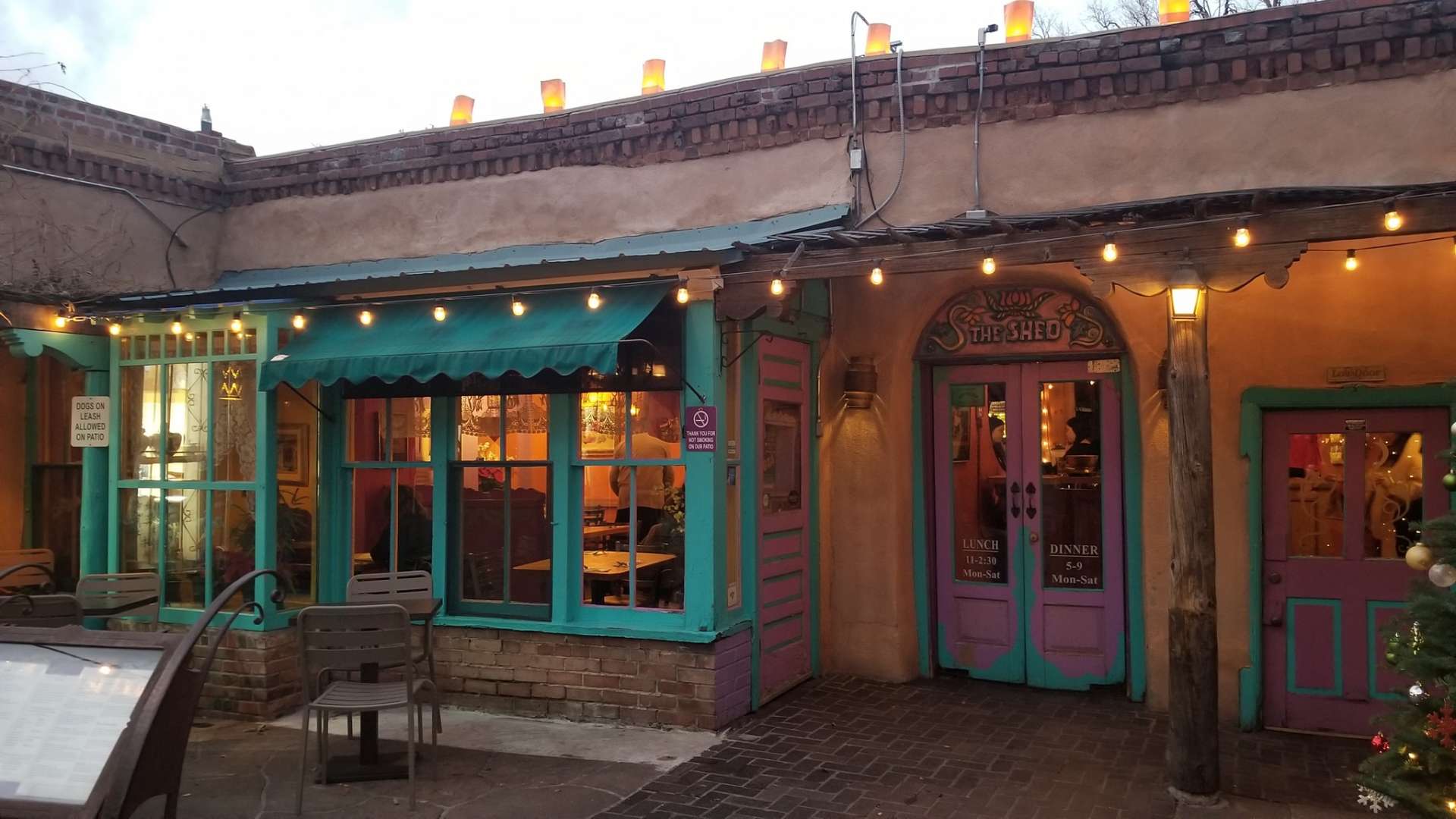 113 1/2 E Palace Ave, Santa Fe, NM 87501
This long-standing adobe hacienda has been around since 1953. It features a cantina-style bar and classic Southwestern fare like enchiladas, pozole, and green chile stew.
3014 W Olympic Blvd, Los Angeles, CA 90006
Serving authentic Oaxacan cuisine in the Koreatown neighborhood, Guelaguetza is named for a Mexican festival and is known for its tamales, enchiladas, and moles.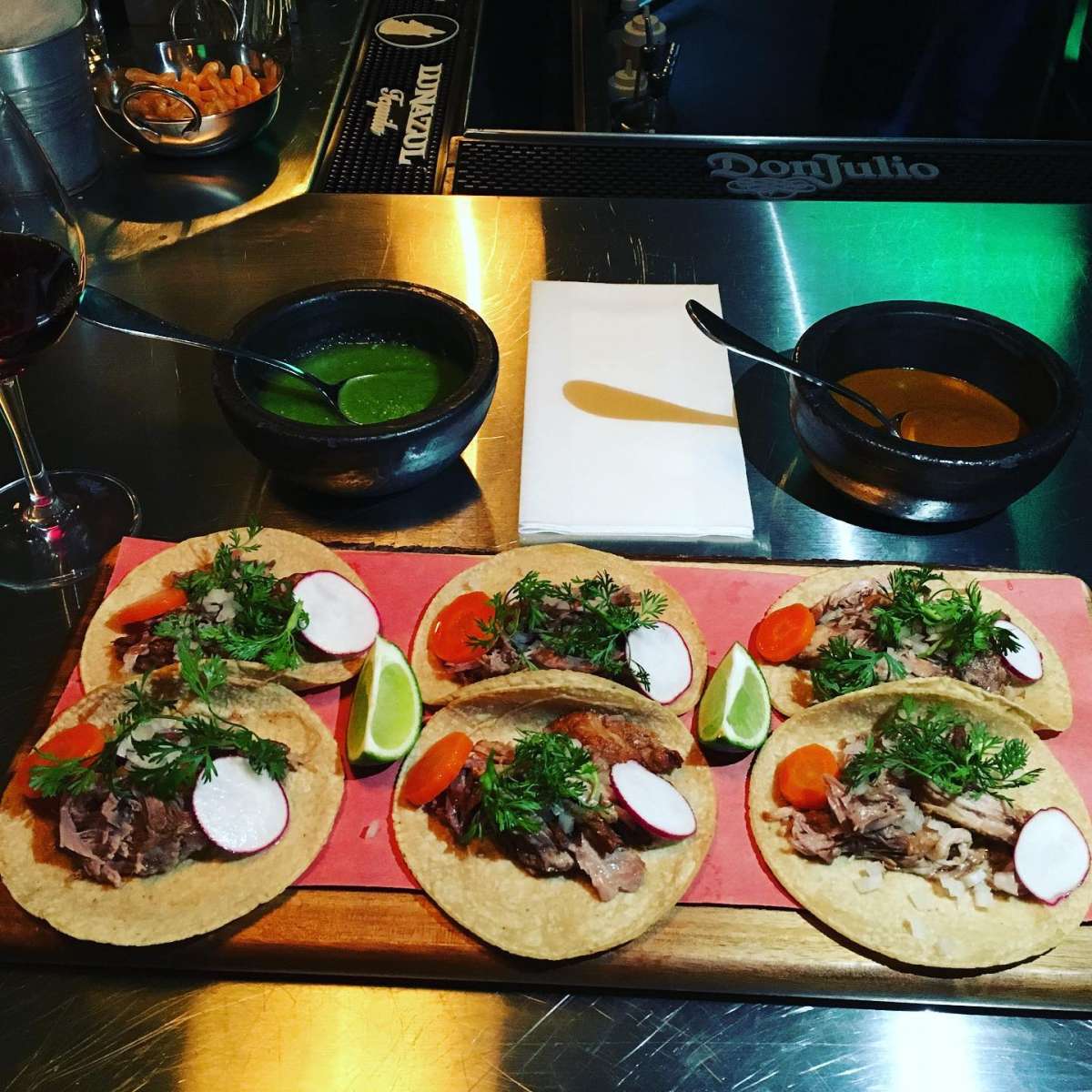 5-48 49th Ave, Long Island City, NY 11101
Serving entrees like chicken mole and cochinito chiapaneco, Casa Enrique is one of New York's best Mexican restaurants and is decorated with local artwork.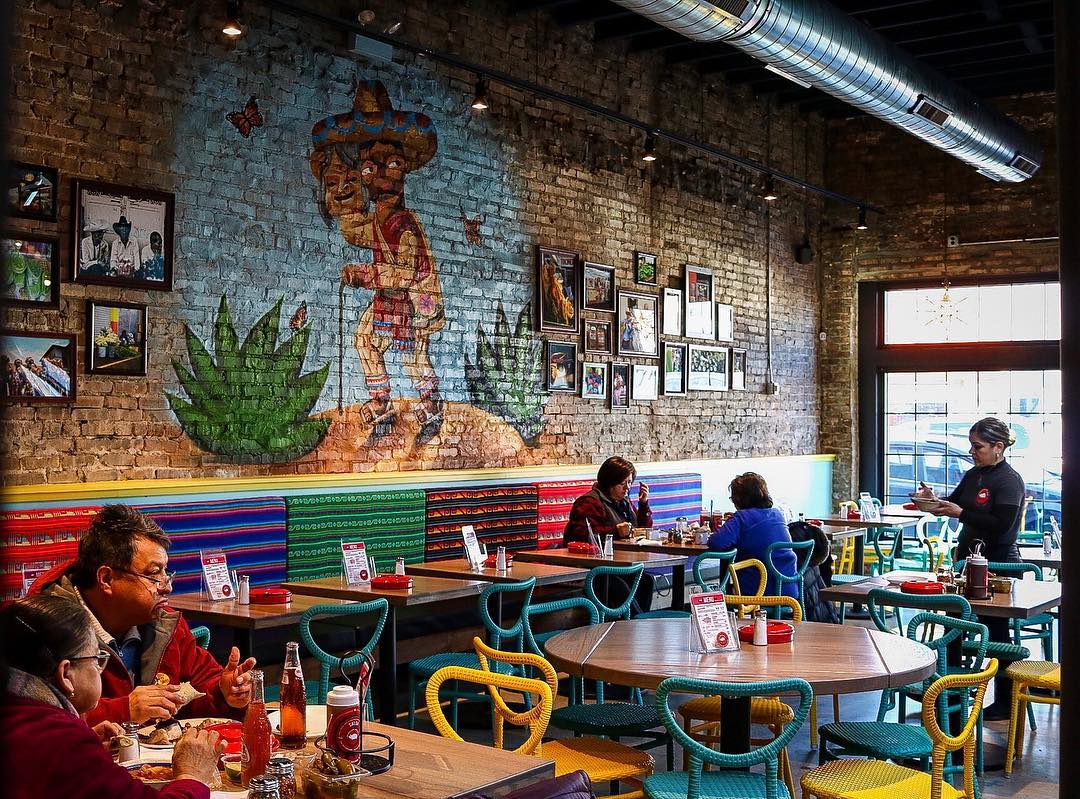 1725 W 18th St, Chicago, IL 60608
Founded in 1975, Carnitas Uruapan is known for its authentic Michoacan-style cuisine. They're particularly famous for their pork carnitas.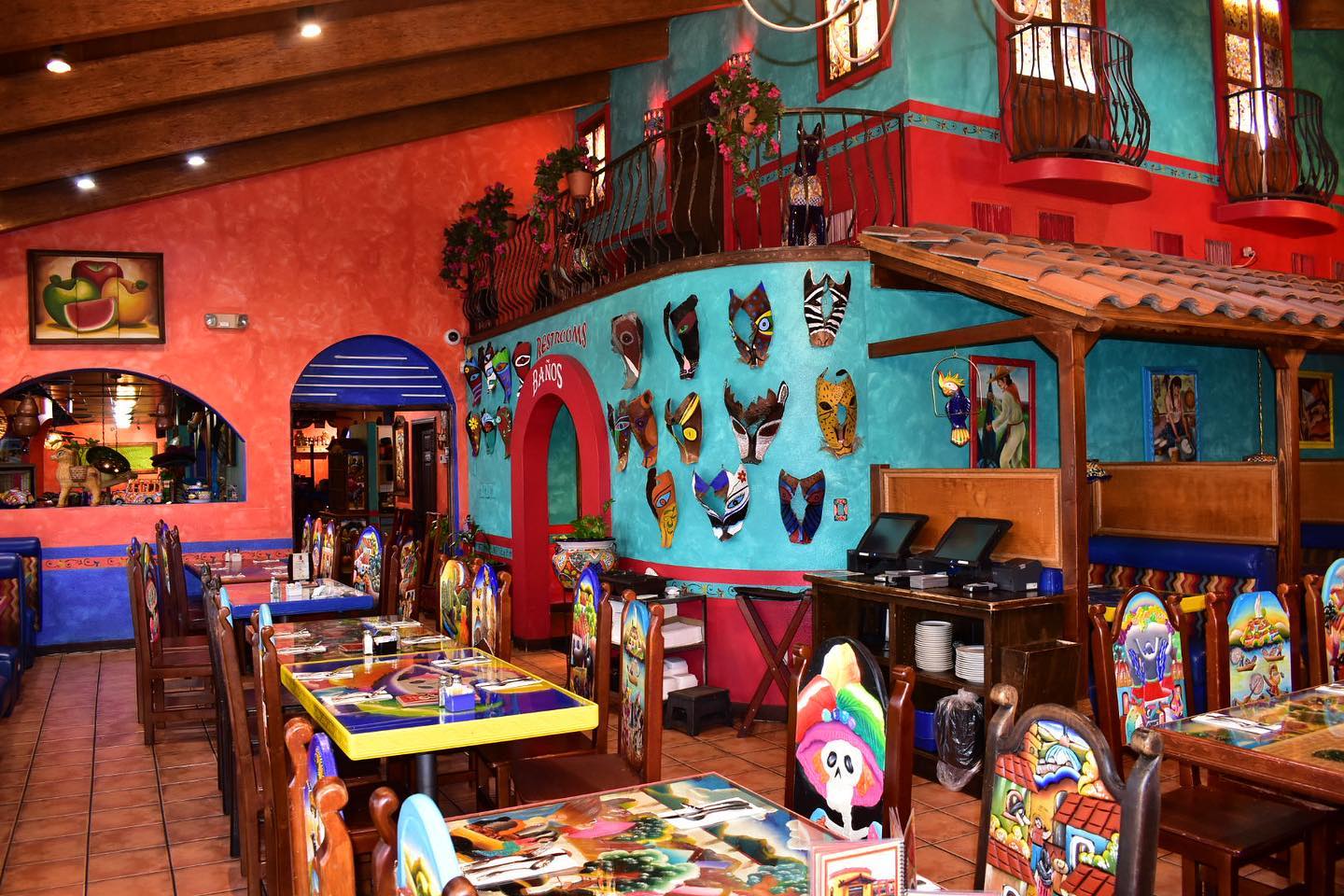 3715 S Decatur Blvd, Las Vegas, NV 89103
With homestyle regional dishes, guacamole, margaritas, and more, Bonito Michoacan is an excellent neighborhood Mexican restaurant located near the Las Vegas Strip.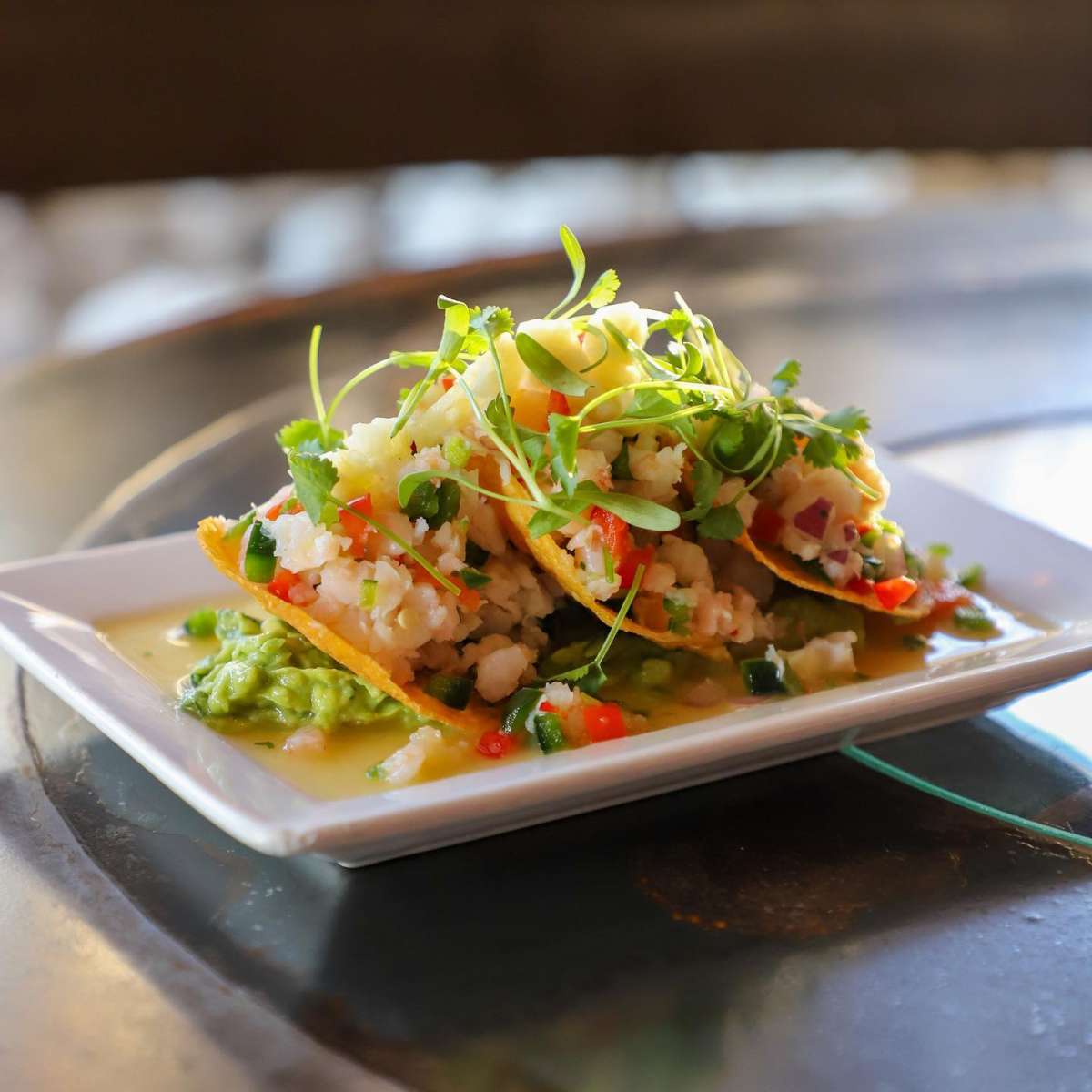 2211 2nd Ave N, Birmingham, AL 35203
Inspired by various regional recipes from throughout Mexico, El Barrio puts a modern spin on popular dishes like tacos, tostadas, and quesadillas.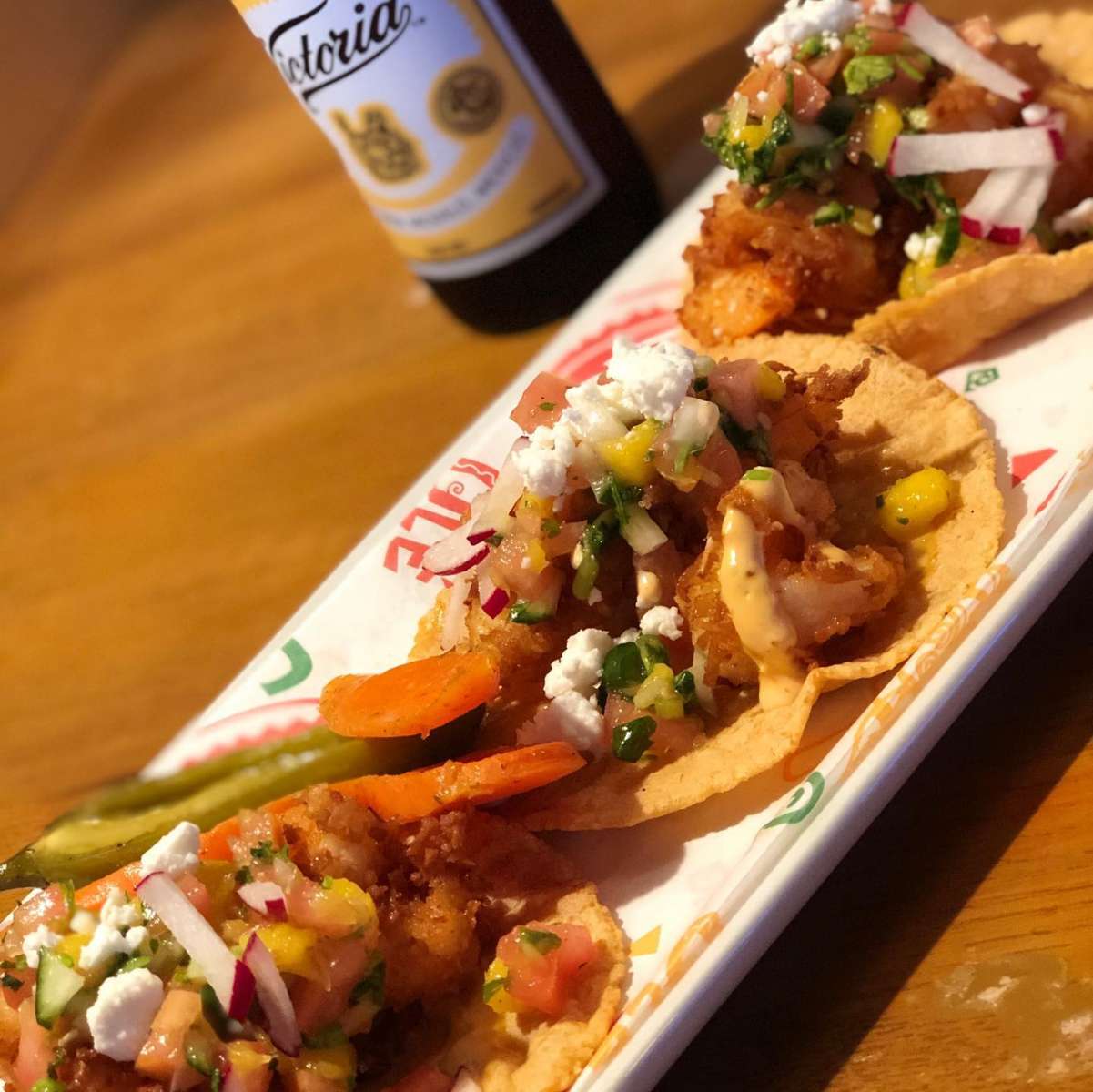 1209 Malvern Ave, Hot Springs, AR 71901
Taco Mama has a diverse menu with brunch, dinner, and drink specials. The main attraction, of course, is some of the region's best tacos.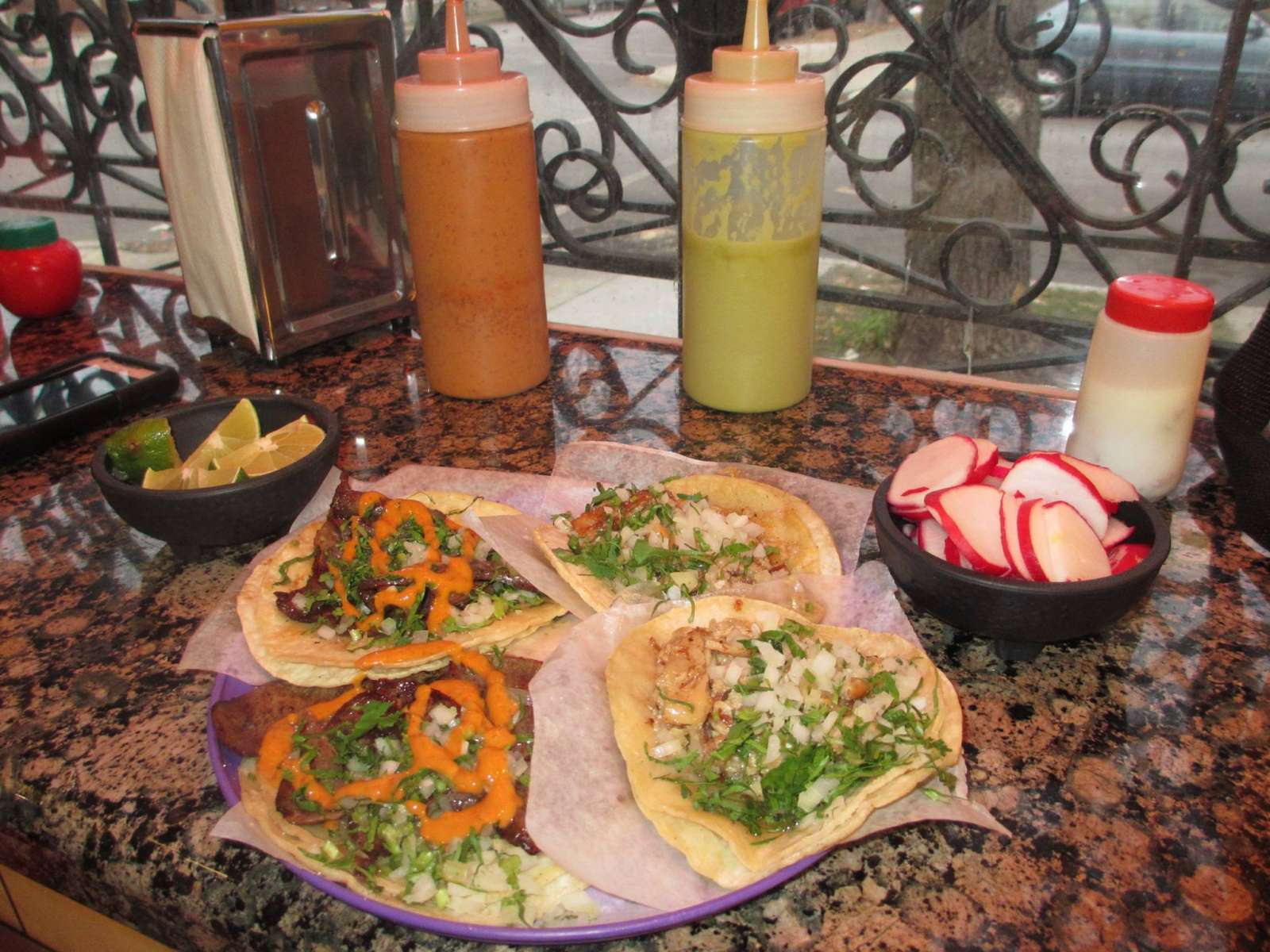 2500 S Whipple St, Chicago, IL 60623
This corner shop-taqueria combo is one of Chicago's hidden gems and serves homemade salsas and a wide variety of different meats.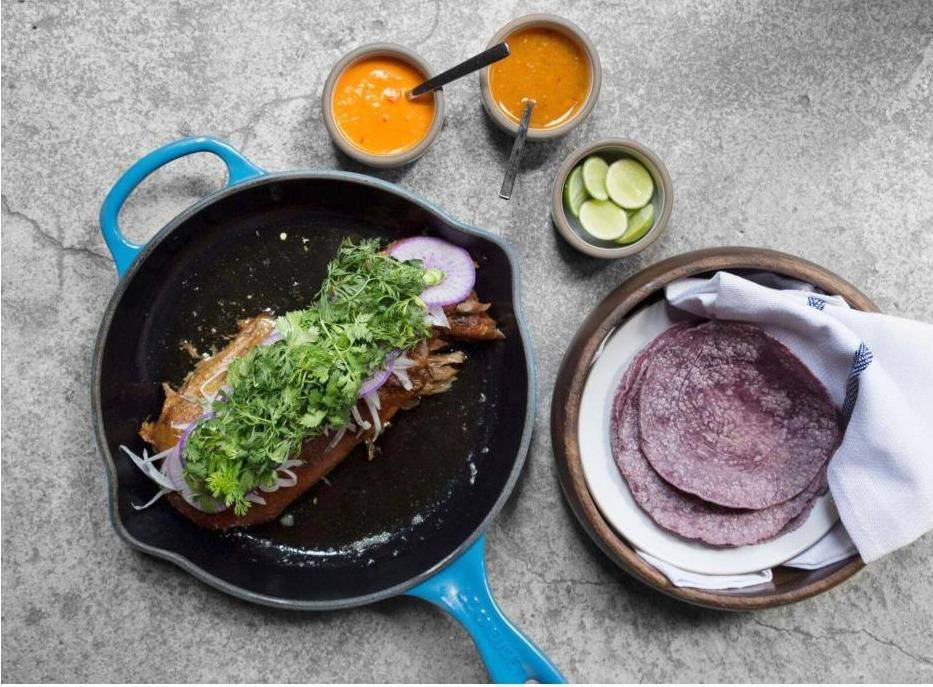 35 E 21st St, New York, NY 10010
Chef Enrique Olvera has several successful restaurants in Mexico, and Cosme is known for its trendy atmosphere and locally sourced plates like tostadas and quesadillas.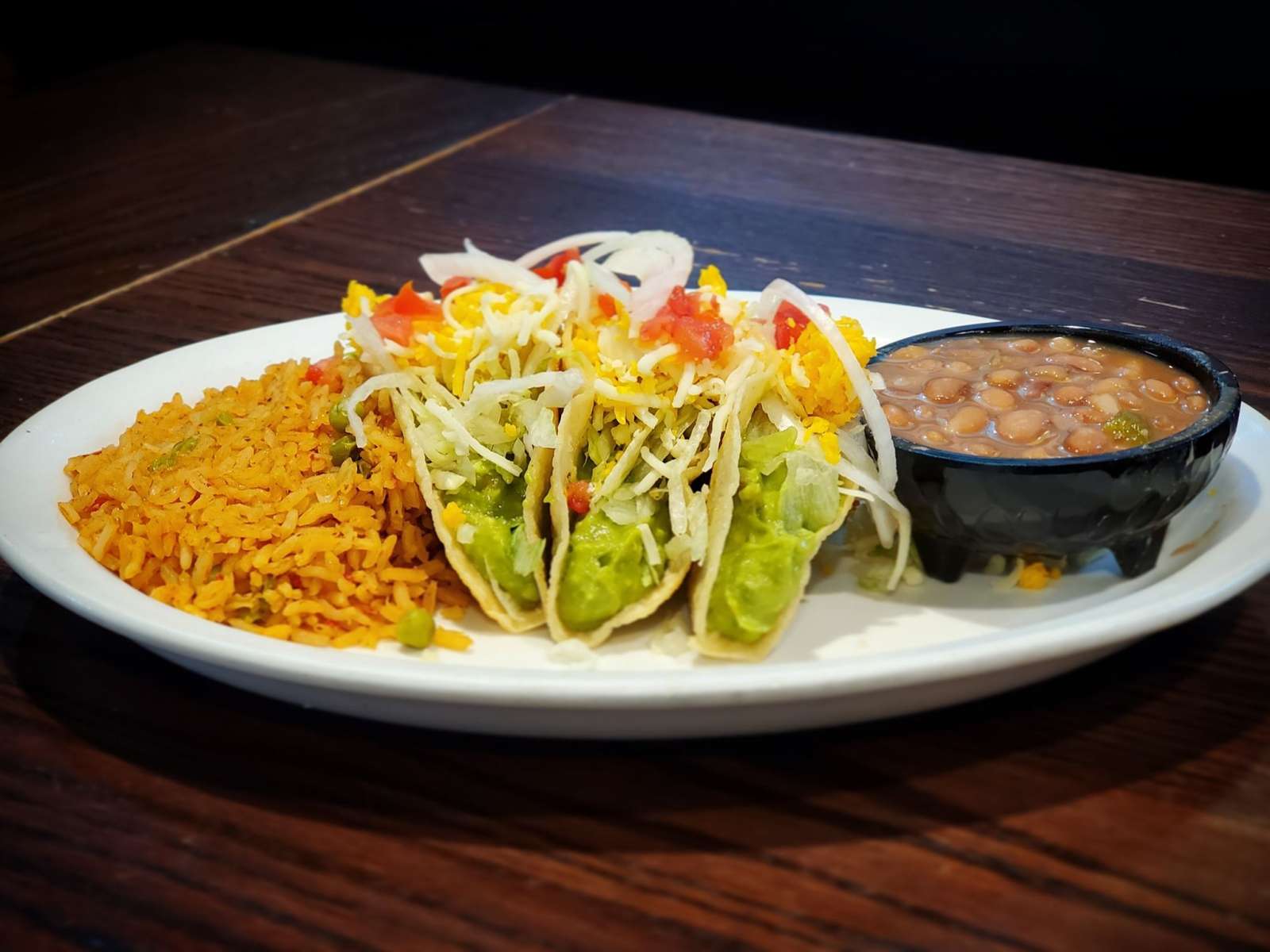 3622 E Missouri Ave, El Paso, TX 79903
A family-run restaurant that hasn't changed much since 1927, L&J Cafe is a saloon-style bar covered in vintage decorations. They offer soups, burritos, fajitas, and an extensive drink menu.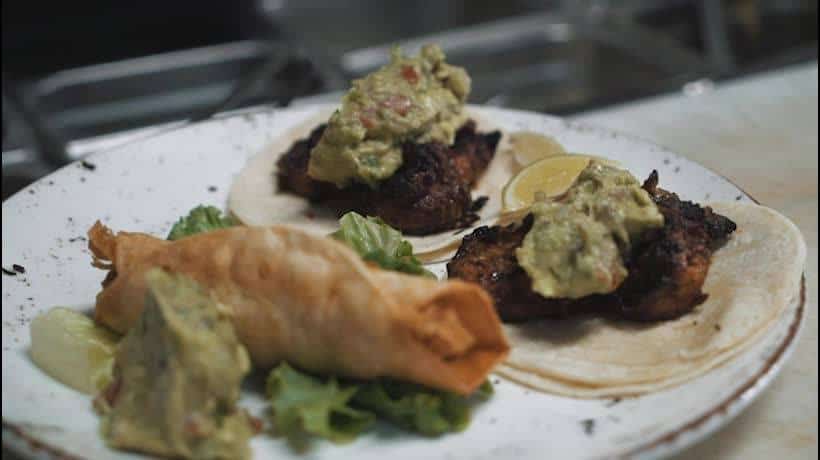 4326 Tennyson St, Denver, CO 80212
Serving both unique and traditional dishes from Mexico City, El Chingon has developed a loyal following with its small plates, creative entrees, and cocktails.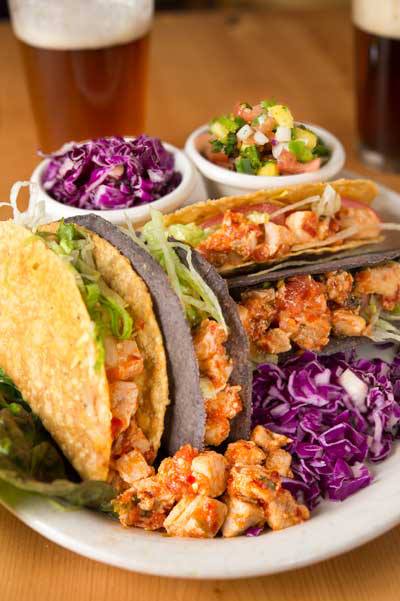 905 Alarid St, Santa Fe, NM 87505
Specializing in a modern take on Mexican food, La Choza is full of colorful decor and offers enchiladas, burritos, tacos, and a full vegetarian menu.