Had a late night? A little hungover? Don't mind some hair of the dog in with your morning cure?
Nothing like a Bloody Mary.
On October 20, Chicago's annual Bloody Mary Fest returns to Theater On the Lake in Lincoln Park for one of the booziest events of the season! Following a string of Oktoberfest extravaganzas and drinking all the beer your stomach can hold, it's time to get something a little stronger in your system.
From 8:30 – 11 am, there will be pre-festival activities for you to indulge in prior to getting trashed, like finding your flow at morning yoga or a taking a quick run along the lakefront. If you purchase the Yoga Package or Run Package, you can take advantage of a 60-minute session or 5k route, complimentary mimosas and Bloody Marys, tasty brunch bites, a bomb goodie bag, admission to the Artisan Market, and more amazing giveaways, all for just $35. I mean, could it get any better?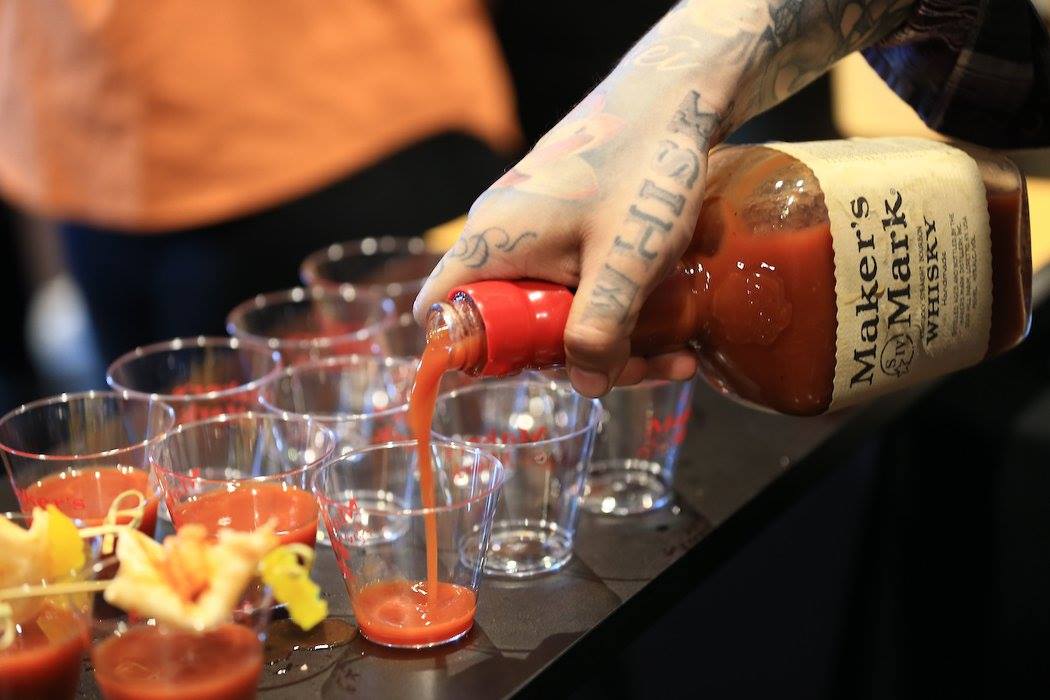 Once the festivities are in full swing from 12 – 4 pm, you can judge the Bloody Mary competition to determine who makes the best cocktail (by taste-testing it, obviously) and visit the artisan market to take home something uniquely made by local Chicago artists. Enjoy the live entertainment and lawn games and make sure to stop by for a photo-op to get your good side on camera. You know what they say: pics or it didn't happen.
General admission tickets for the festival from 12 – 4 pm currently cost $50. If you wanted to get there early for both a morning exercise session and the full festival, purchase a day package for $80, which knocks off a couple of bucks for you. A ticket includes sampling the seven bloodies in the main competition, two full drinks, a voting ticket for People's Choice Award, delicious bites to eat, and access to the Artisan Market and games. A percentage of the proceeds go to Bloody Mary Fest's partner, K9 4Keeps.
At UrbanMatter, U Matter. And we think this matters.
Tell us what you think matters in the Lincoln Park neighborhood and what we should write about next in the comments below!
Featured Image Credit: Bloody Mary Fest
READ MORE LIKE THIS
DOWNLOAD THE URBANMATTER APP
FIND PARKING