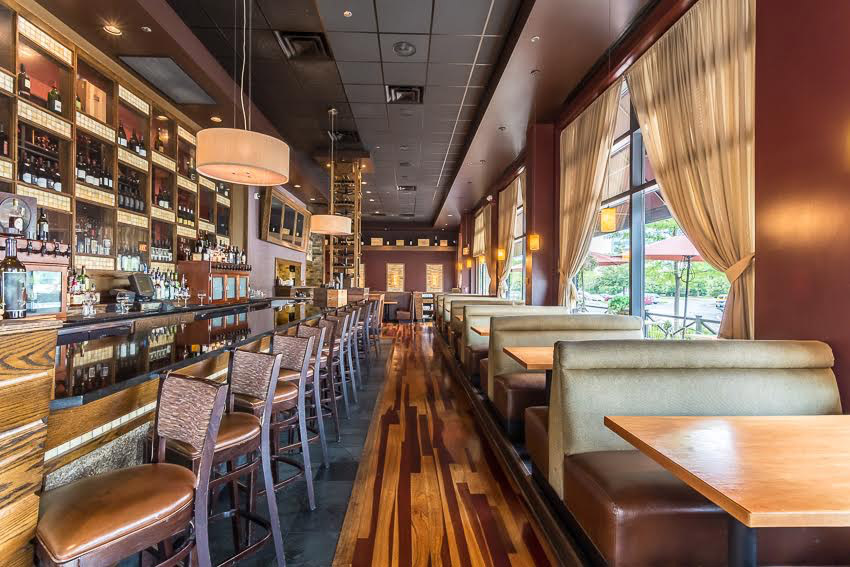 2602 North Clark Street
This place is an absolute must on any "best wine" list. Head to Lincoln Park (or Lombard, for you suburbanites) for wine by the glass, half bottle, full bottle, or flight, with both national and international options spanning white, red, rosé, sparkling, and blends. Pair yours with one of their small plates like spinach dip or lobster deviled eggs, or a charcuterie board to complete the experience.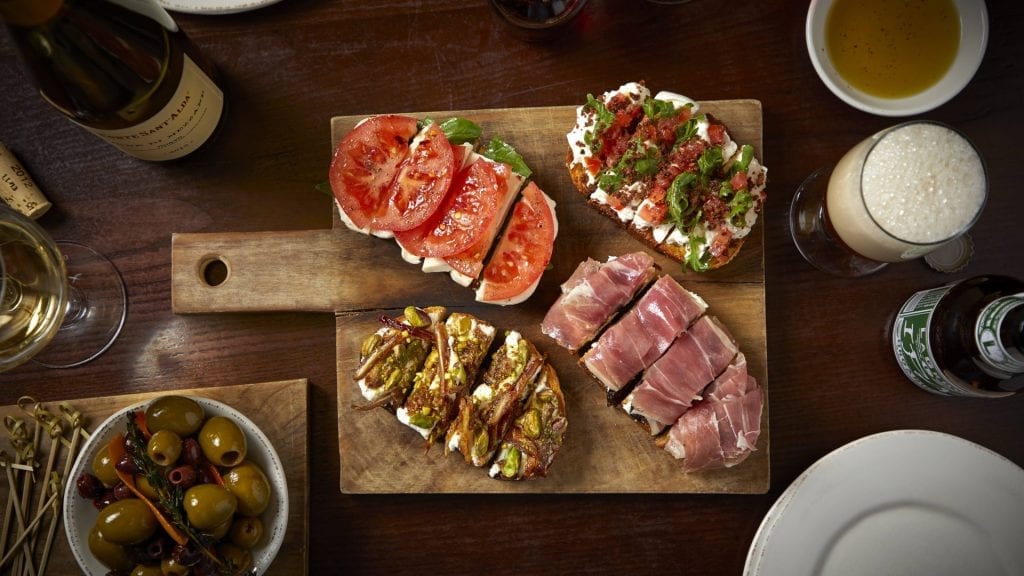 450 North Clark Street 
Although this River North wine bar's list isn't lengthy, it's the quality that counts. Take your pick from an expertly curated list of old and new world varietals, and if you're really about that wine life, join their wine club where you can enjoy 30% off select bottles each month. Their happy hour Monday – Friday from 4pm – 6pm is pretty great too – $7 glasses. Sounds like a sweet deal to us.

2601 North Milwaukee Avenue
This highly-acclaimed, husband-and-wife owned wine bar in Logan Square might be the most well-known in the city. The impressive selection sitting in the cellar speaks for itself. They've got white, red, sparkling, rosé, aperitifs, sherry – you name it – all available by glass, tasting, or bottle. All the essential food fixin's are there to compliment your vino. For any non-wine drinkers that might be tagging along, their draft beer and cider is pretty sizable too.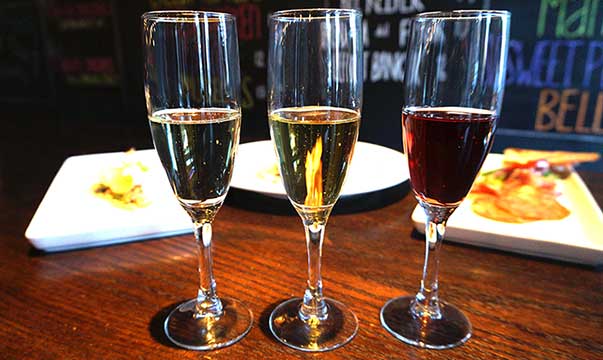 2008 West Roscoe Street
Summer patio vibes galore are plenty to draw people over to this Roscoe Village spot, but there's no question that the wine steals the show. Putting the kibosh on the notion that wine tasting is for high-brow folks only, this place strives to create an affordable experience. Their large selection showcasing every varietal is offered by glass, half-glass, carafe, or bottle and fit perfectly with their menu of small plates, entrees, salads, and artisanal cheeses.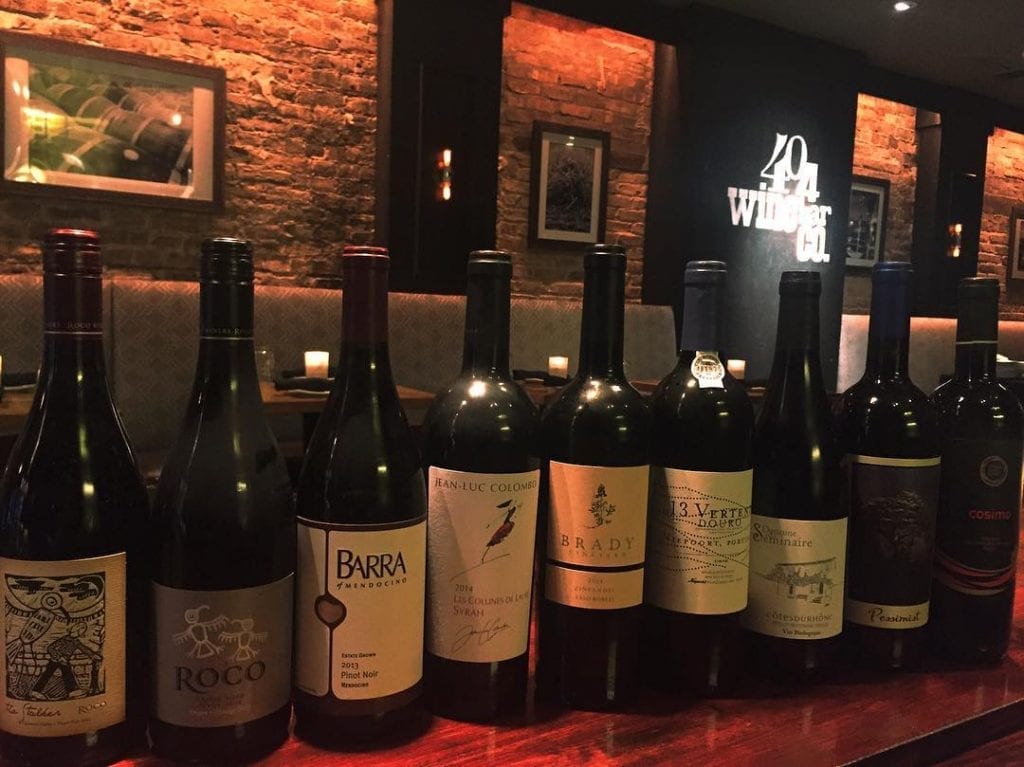 2852 North Southport Avenue
Don't like getting overwhelmed with too many options, languages, and tasting notes? Sometimes a more straightforward list is the way to go. This cozy bar in Lakeview offers a list of white, red, sparkling, and rosé that covers every major region, as well as delicious cheese and charcuterie, small plates, flatbreads, and sliders that make for a go-to spot.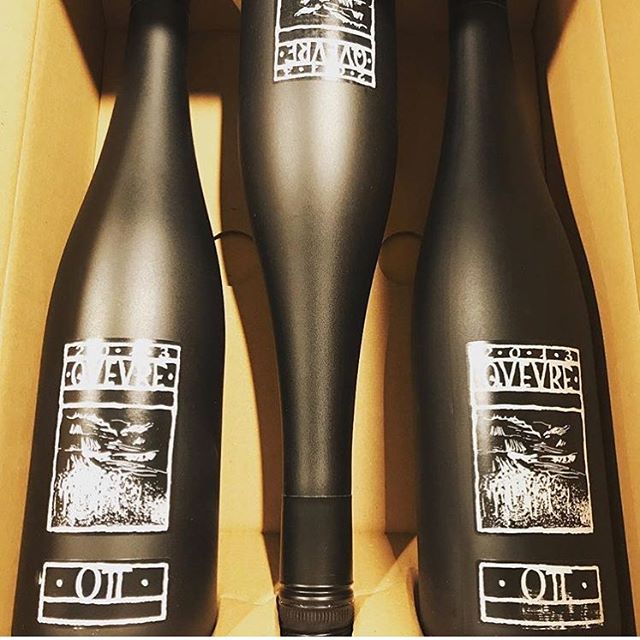 3209 West Armitage Avenue
Tucked away on a slightly less bustling avenue in West Logan Square, this hidden gem is notable in the city for its food, and wine list might leave you pleasantly surprised. The lengthy list of relatively obscure white, red, sparkling and rosé options are some that adventurous wine drinkers would be excited to explore. Each is sure to pair well with one of the restaurant's many elevated and inspired dishes.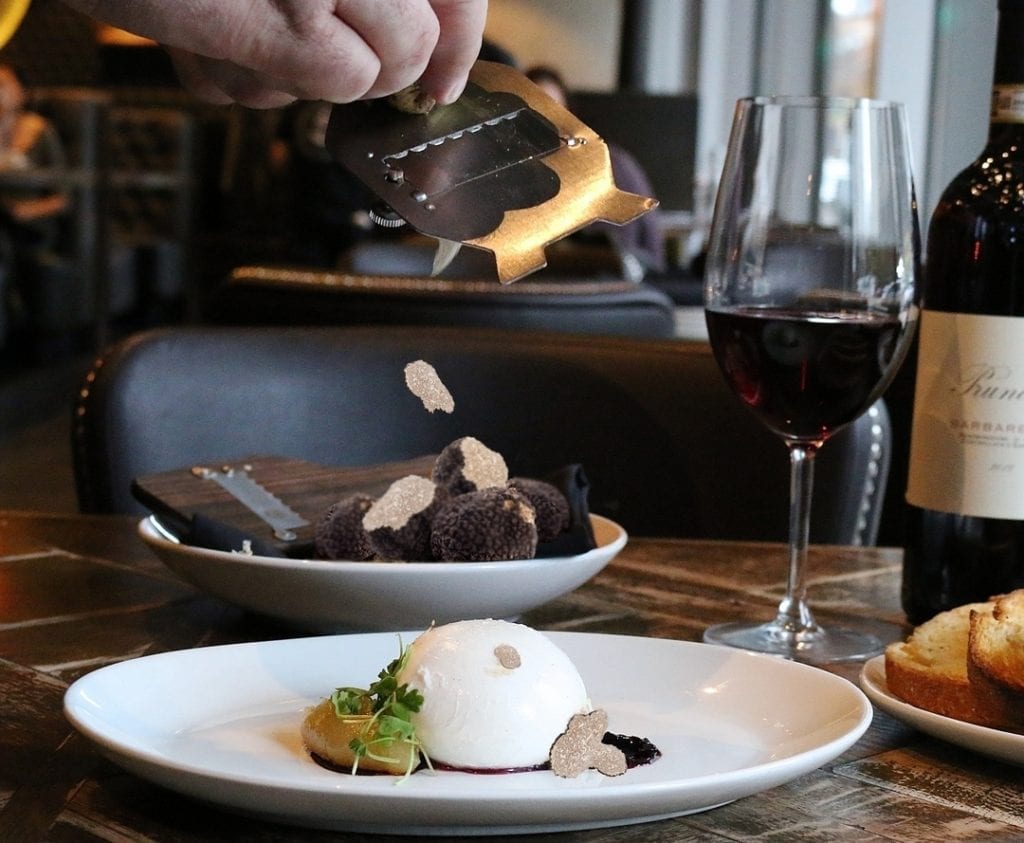 51 West Kinzie Street
Although this spacious, Italian tavern ranks high on more than one "best of" list, we're strictly focusing on wine here. If you can tear yourself away for a second from the mouthwatering brunch, pasta, pizza, and bombolini menus, check out their extensive wine list, featuring numerous options in an "Elsewhere" section that traverses the globe. If you're with a group in River North, you'd be sorry to miss this one.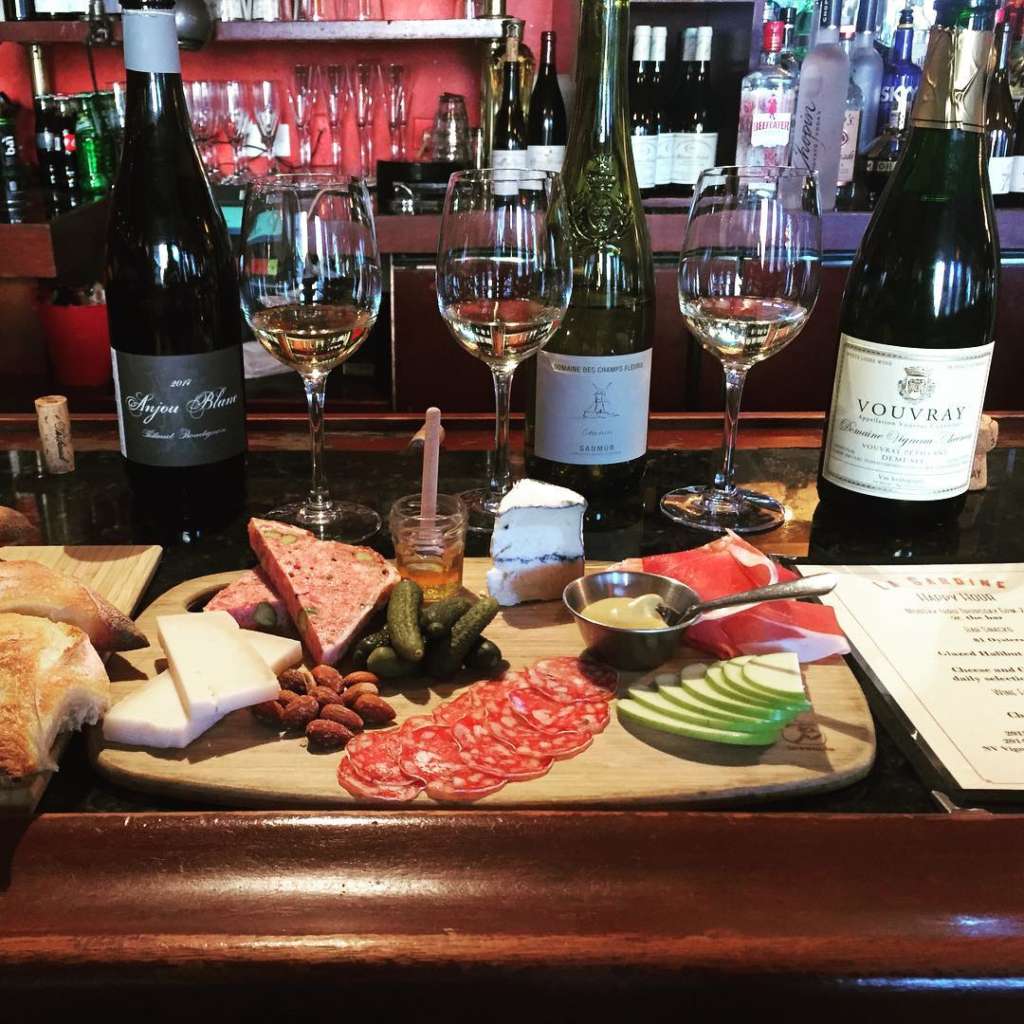 111 North Carpenter Street
Obviously, the French know what's up when it comes to the vine. The wine list at this West Loop bistro is, as you can guess, exclusively French, making it a cool opportunity to taste your way through a cultural experience. The deals are pretty unbeatable too – happy hours on Monday – Thursday from 5pm – 7pm include a wine flight of the month for $15 and a $4 selection of cheese and charcuterie. Even better? Monday is Wine Night here, meaning half-off all bottles of wine (and a great start to your work week).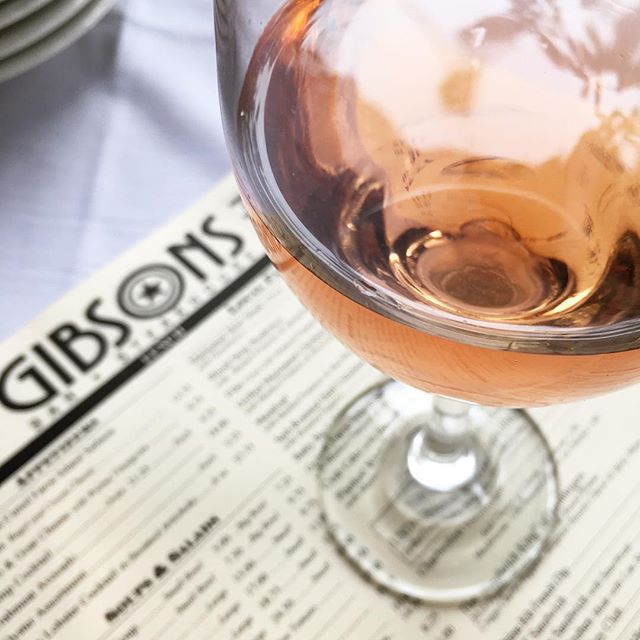 1028 North Rush Street
The behemoth that is Gibsons is the quintessential Chicago steakhouse – so you know they've gotta get their wine right. Celebrities flock here not only because the restaurant has its own USDA certified angus beef program (damn…) but also for the drinks. You might need to put your spectacles on to comb through this insanely long wine list, but rest assured – you got options.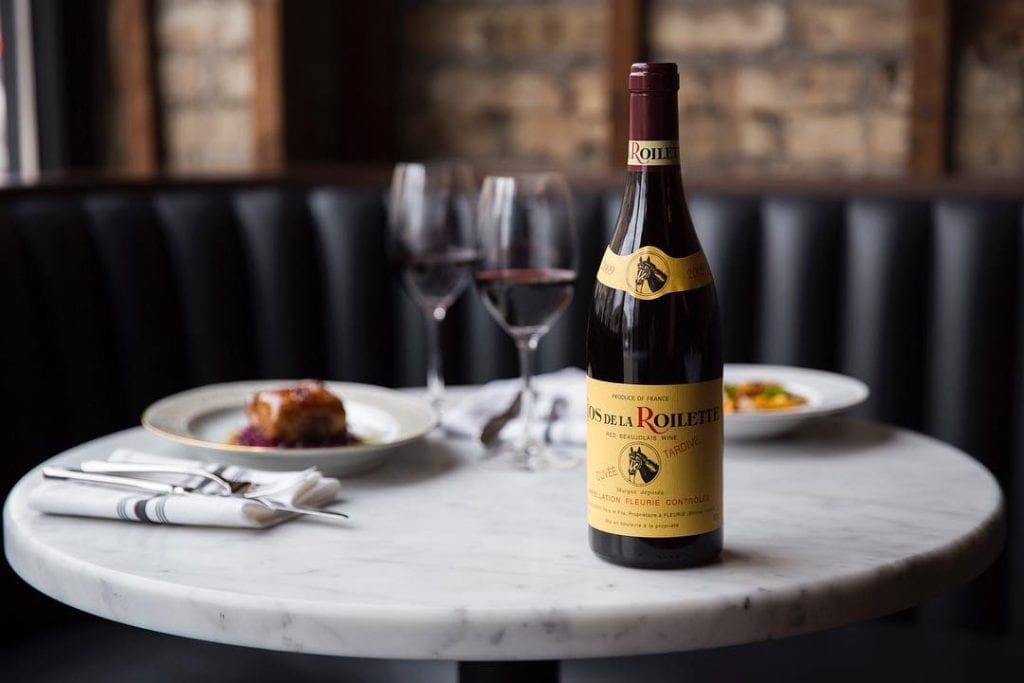 5959 North Broadway
Edgewater is home to this semi-new joint on the scene, boasting a modern, unpretentious space and a primary focus on craft cocktails. The food menu is brief, consisting of bites, jars, cheese, and dessert, but it's the perfect accompaniment to the drinks that dominate the experience. There are unique brands of every liquor and a hefty bunch of Italian and French red and white wines, along with a sparkling selection.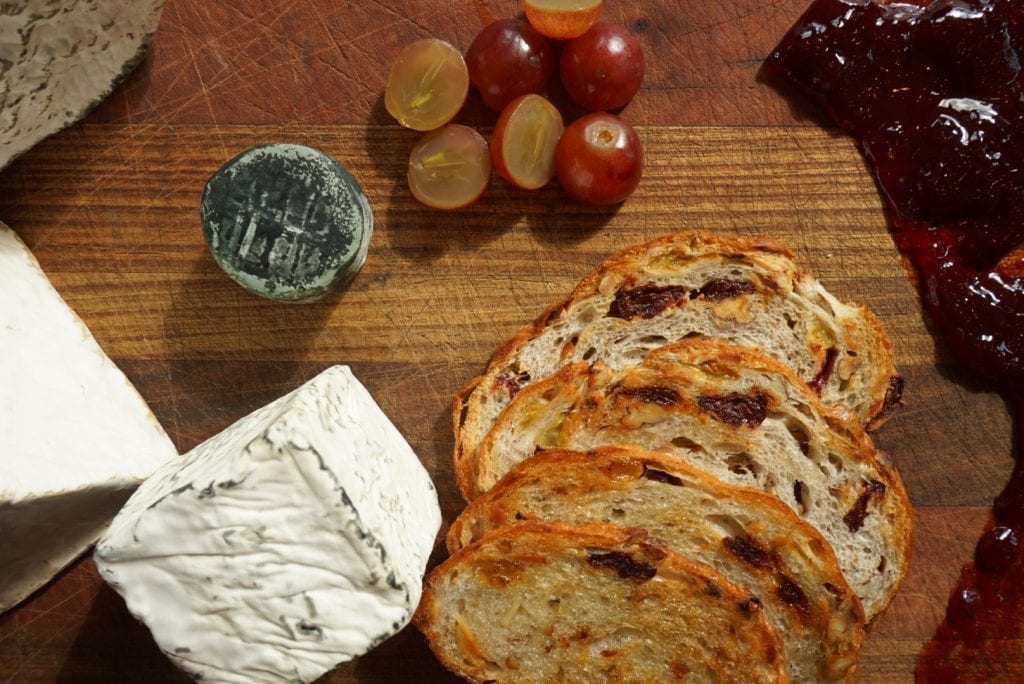 1134 West Washington Boulevard
Classy and intimate is the vibe you'll find here, with West Loop-centric industrial digs and a wine list that takes center stage. There are varietals from just about everywhere, and countries you might not even expect, and of course, a fully-stocked cheese, charcuterie and small plates menu to top it off. All you really need, right?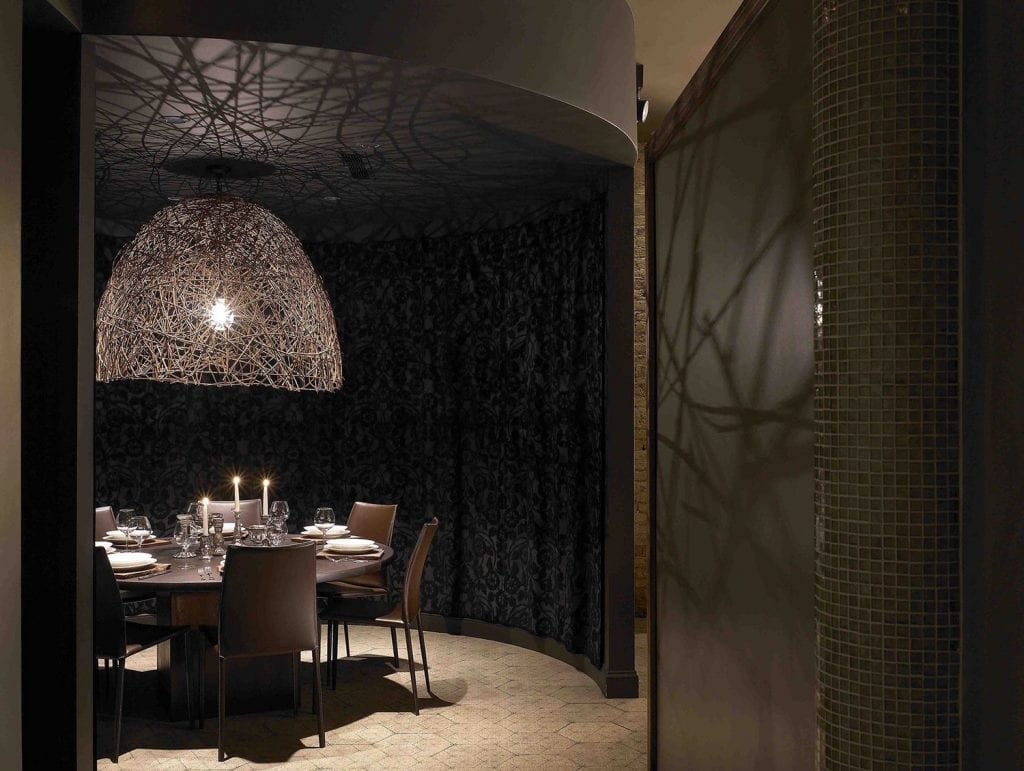 123 North Jefferson Street
The wine list (also called "The Wine Geeks' Soap Box") at Sepia is a great excuse to head to this critically acclaimed heavy hitter. Focusing on seasonal, sustainably sourced ingredients featured in elevated American dishes, this is the kind of place that offers the ultimate form of "wine and dine." Order from their selection of seasonal and regular wines, many of which are quite aged, then let the glass do the talking.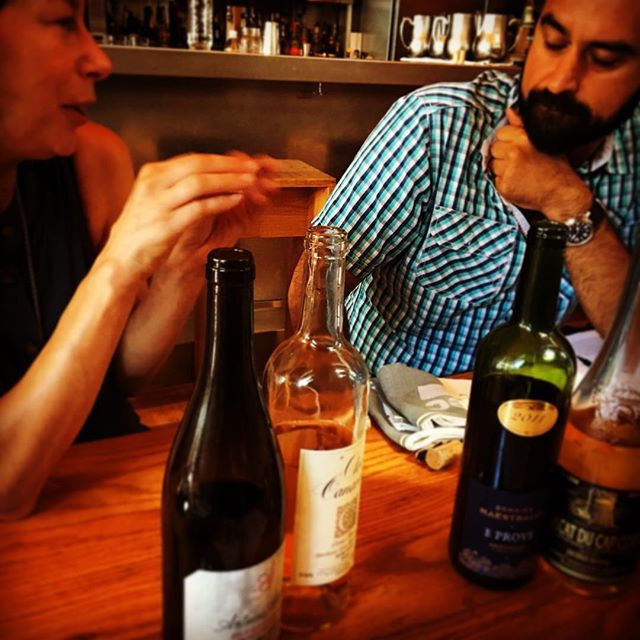 615 West Randolph Street
Another heavy hitter in the West Loop's booming restaurant scene, the deliciously crafted Mediterranean small plates measure up just as high as the wine, described as the most important element of the restaurant. Offering 130 boutique "peasanty" wines, this is the kind of list that'll have you going back time and time again to keep trying new ones.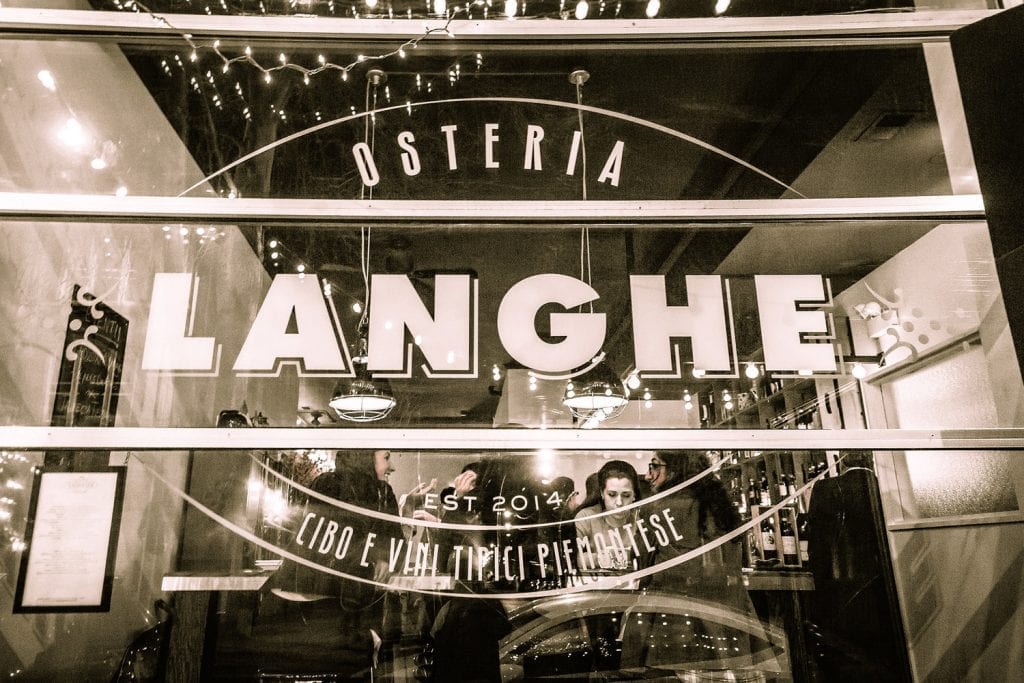 2824 West Armitage Avenue
Sometimes, a warm, savory bowl of pasta can only be made better with a glass of Nebbiolo. For a really unique, regional experience you won't find anywhere else in the city, head to Logan Square for this rustic representation of Piedmontese cuisine, accompanied by rich Northern Italian wines. If you're edging more toward an Italian wine experience, trust us when we say it doesn't get much better than this.
Find what really matters in Chicago with the UrbanMatter app!
To download or see reviews from our users, head here.