As the coronavirus continues to spread, many people in Chicago are self-isolating or quarantining themselves. Even if you wanted to go to a gym to work out, many are closing their doors due to the state decree limiting large groups of more than 50. But you still need to exercise!
For those who are already experiencing cabin fever and need a way to get out that extra energy, there are still plenty of options available. Luckily, many fitness companies are stepping up and offering their services for free through an app or otherwise for the upcoming weeks or even months. Here are some of the best ways to stay fit at home while you're social distancing.

Nike Training Club
If you're wondering how to stay fit throughout the Coronavirus quarantine, we recommend trying the Nike Training Club App because it has a little bit of everything. From bodyweight-only workouts to full-equipment workouts, this free app has it all. Workout sessions range from 15 to 60 minutes, with a variety of options available, including mobility, strength, yoga, and endurance. 
Obé
If dancing is your idea of a perfect workout, then check out Obé. All new users get access to more than 4,000 on-demand workouts and 100 live classes for free for 30 days. The app also offers short 10-minute workouts or their more standard 28-minute sessions, which can fit into even the busiest of schedules.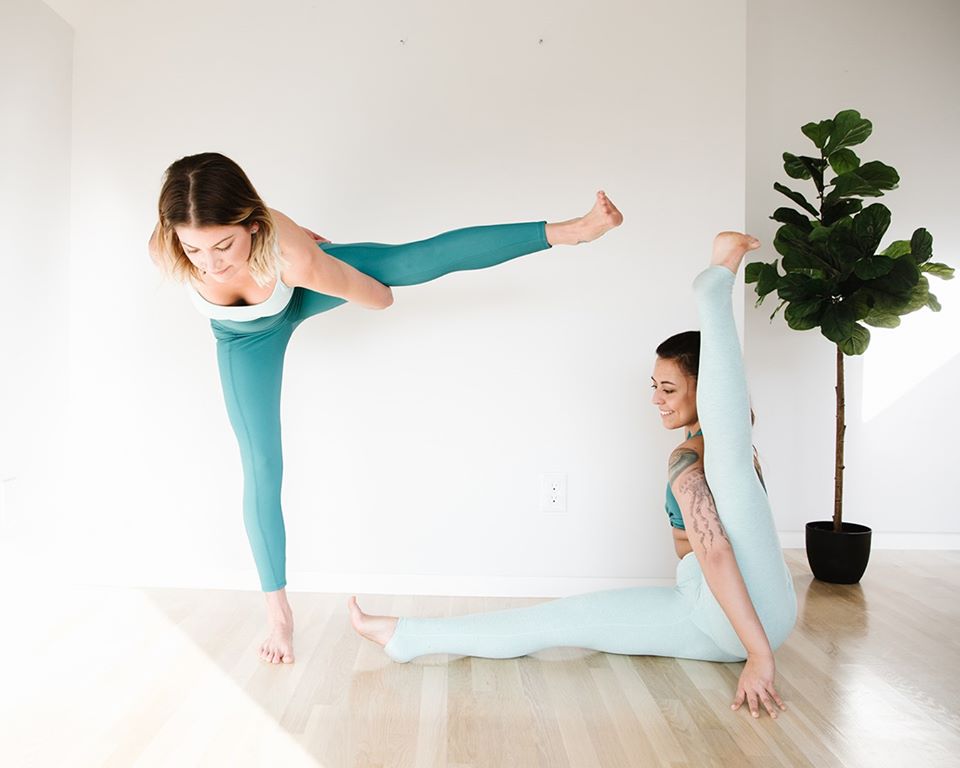 CorePower Yoga
For the next month, CorePower Yoga will be bringing the studio experience to your home. You can pick between level one (C1) or two (C2) yoga classes, which will deliver a mixture of fast-paced flows as well as more soothing positions. Also available is yoga sculpting (YS), which helps you build muscle and stay fit while practicing yoga.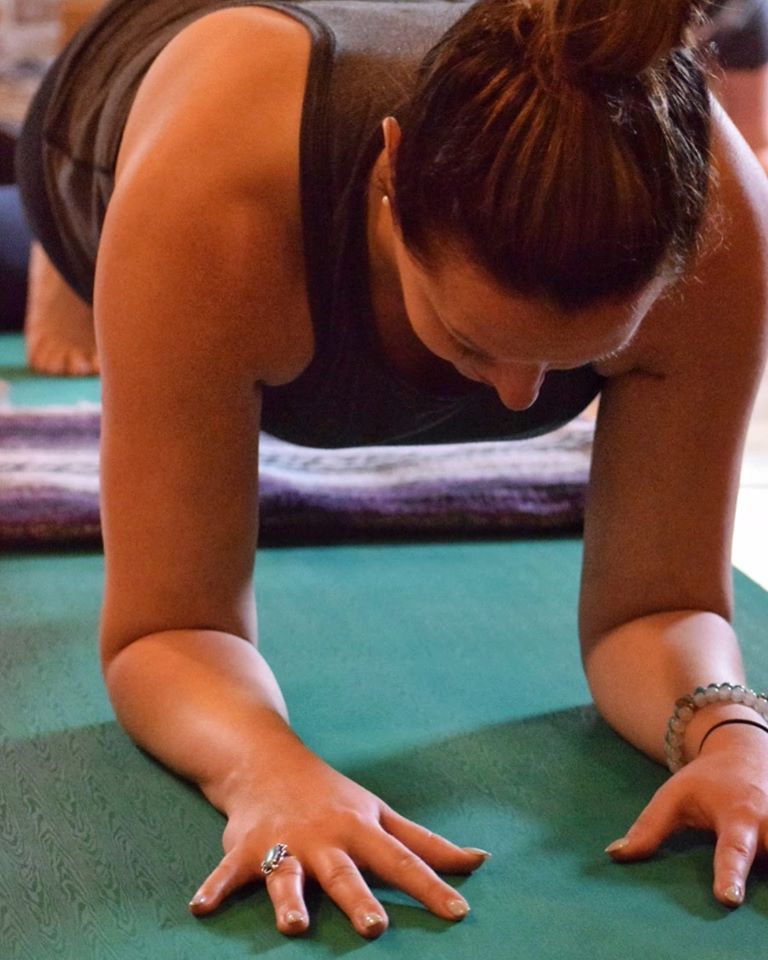 Bloom Yoga
Bloom Yoga is a local business that you can support during the coronavirus pandemic. Though they have canceled all in-person classes, they are generously hosting free live-stream sessions to the general public. You don't even have to be a member to participate in the Ravenswood Manor studio's classes. Simply visit their website to get a nice flow going.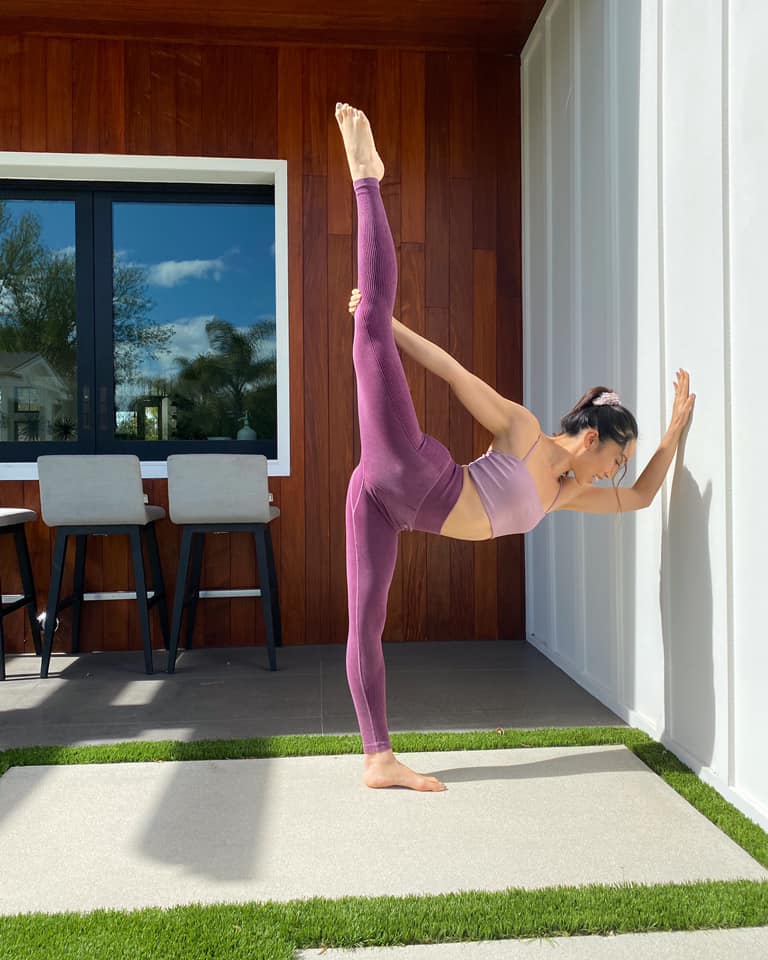 Blogilates
If you're wondering how to stay fit while you participate in social distancing, we recommend completing Pilates routines on a popular YouTube fitness channel called Blogilates. On the channel, you can find a variety of classes that are perfect for every level of fitness. The website even has a 14-day quarantine workout plan to keep you in shape while you are stuck at home.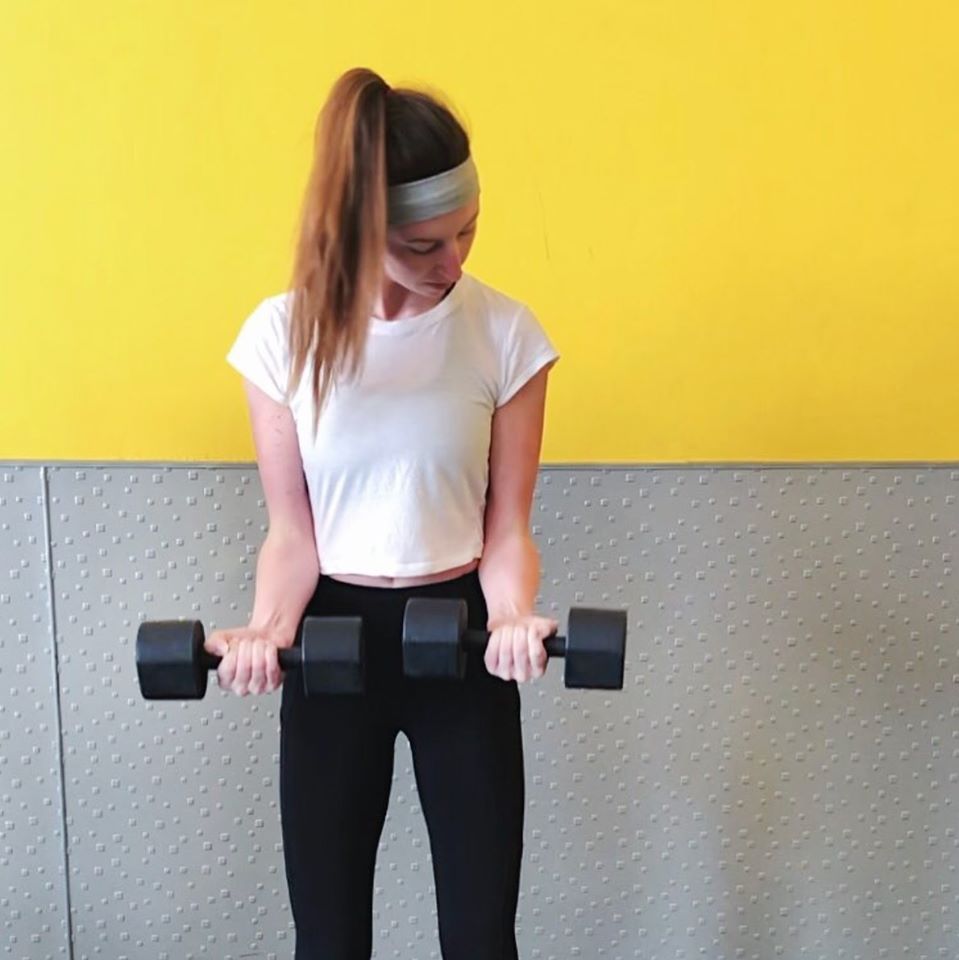 Planet Fitness
Another gym that is offering free in-home classes is Planet Fitness. Sessions are available on their Facebook, where members and non-members alike can live-stream the workouts and get motivated to stay fit.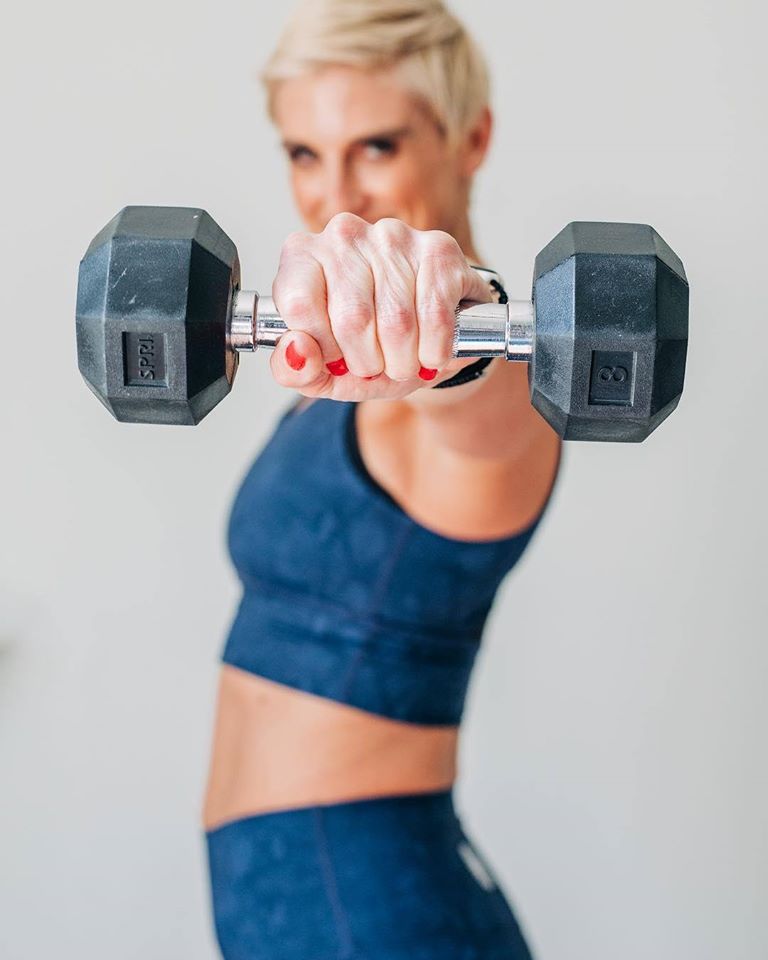 Beachbody
When you sign up for Beachbody, you can try out some of the 1,200 available workouts for free for two weeks at home! Some of the plans include Insanity Max, LIIft 4 Mobile, Morning Meltdown, and more. These high-intensity workouts are designed to help you sculpt your abs and arms and lose a few pounds.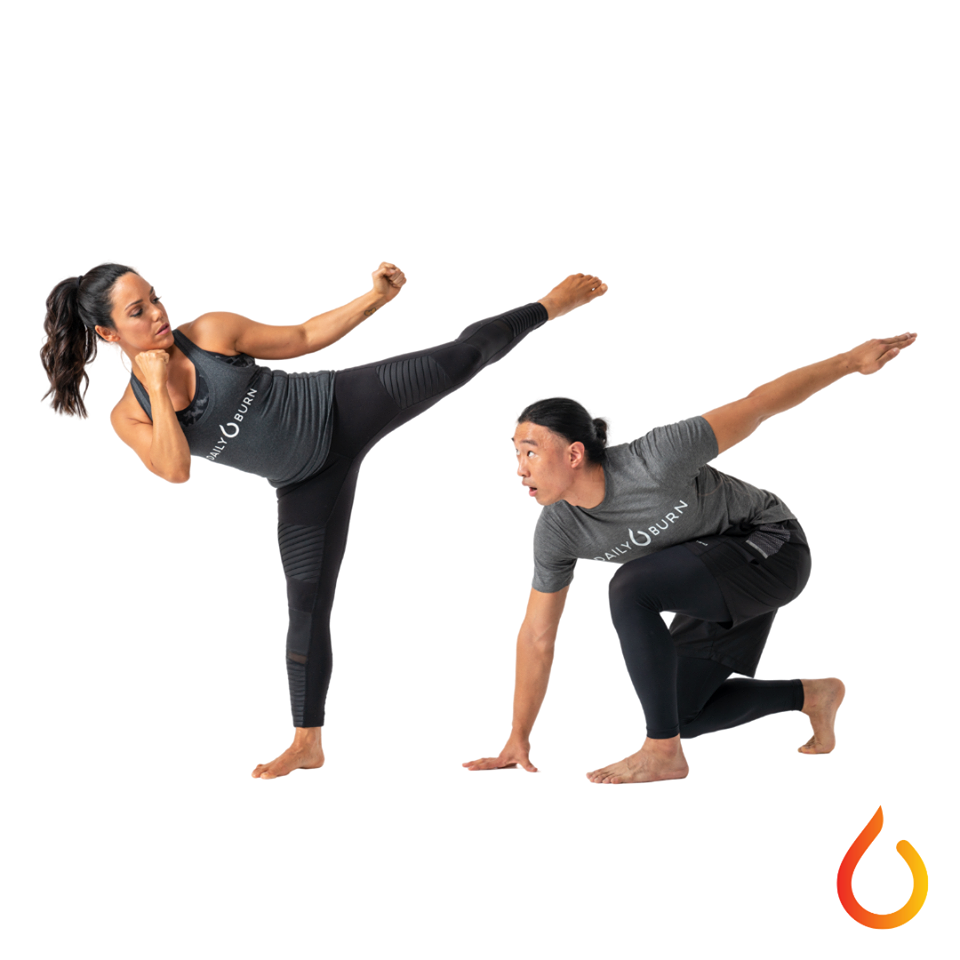 Daily Burn
New and old members alike get 60 days of free workouts on Daily Burn. While most of their workouts are bodyweight-only, you can find a few equipment workouts. They also have live 30-minute workouts every morning to help stay fit from the comfort of your home.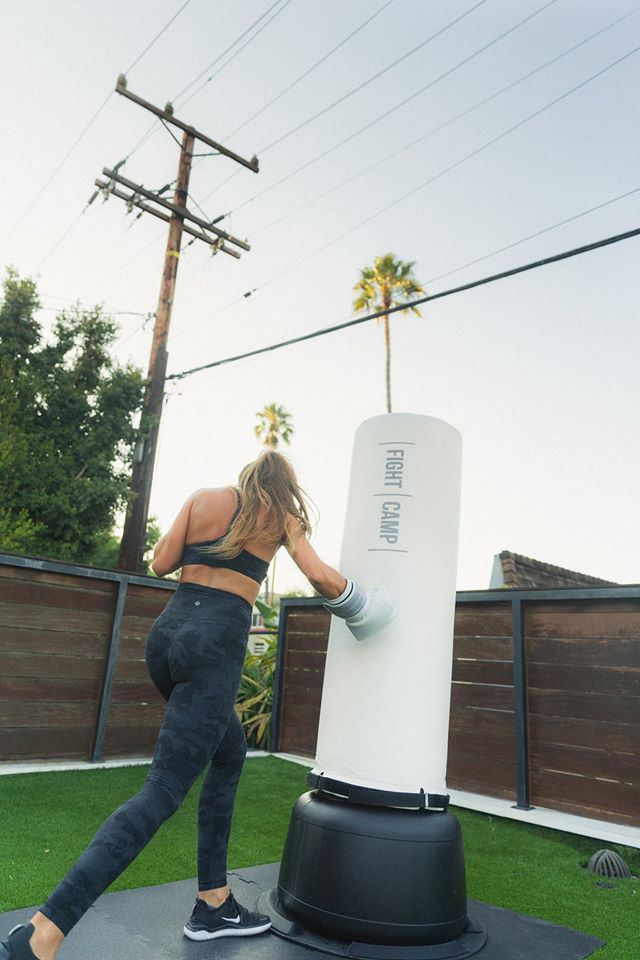 FightCamp
You don't have to own any equipment to get into boxing with FightCamp. Their YouTube channel has tons of videos that teach you basic boxing skills and lingo. Once you are ready, you can try out HIIT boxing workouts on the FightCamp app.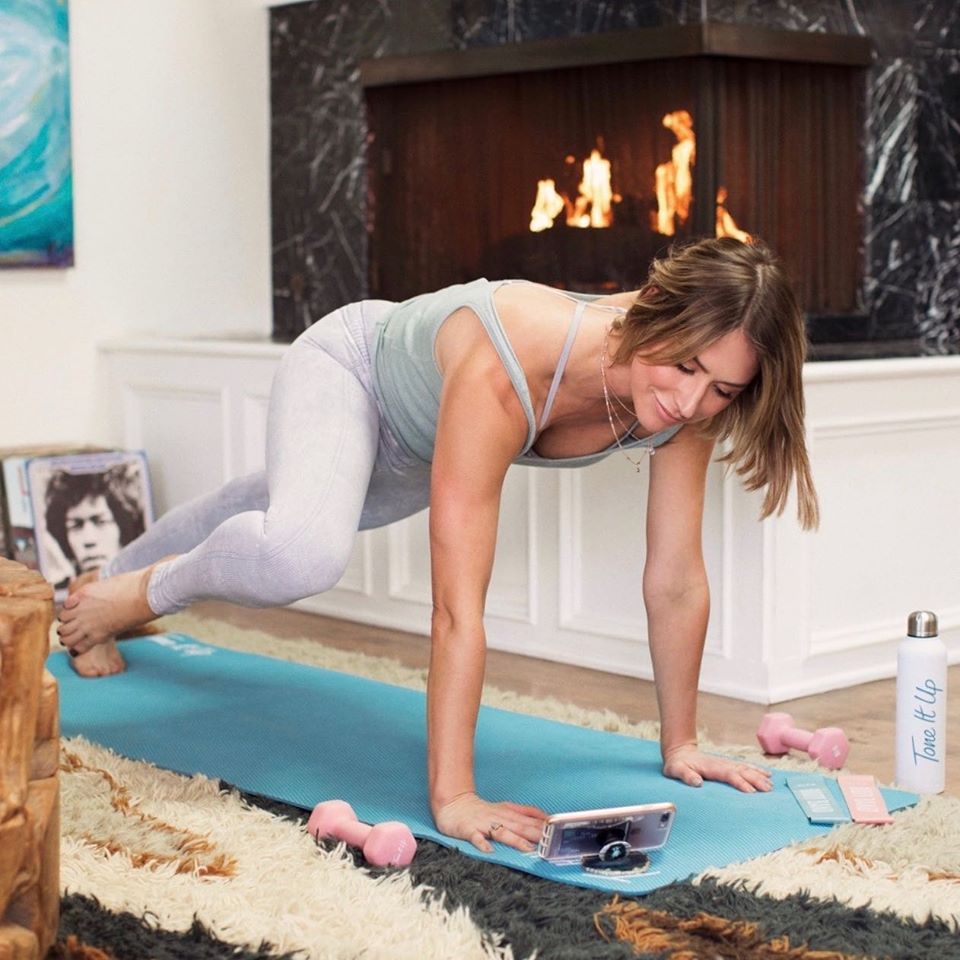 Tone It Up
If you need a community and encouragement to get you moving, try out Tone It Up. The app, which is free for the next month for new users, utilizes HIIT routines and strength plans. Plus, the trainers are incredibly positive and team-focused, helping you to get through a tough workout!
You don't have to spend a lot of money or have any equipment to stay fit while practicing social distancing. Try out a few of these apps and discover which one is the best one for you!
At UrbanMatter, U Matter. And we think this matters.
Tell us what you think matters in your neighborhood and what we should write about next in the comments below!
READ MORE LIKE THIS
DOWNLOAD THE URBANMATTER APP
FIND PARKING