Whether you're new to the vegan scene, or you're a regular raw vegetable eater, you need places and dishes that will adhere to your dietary restrictions. Luckily, veganism is slowly spreading throughout Chicago, but it can still be hard to navigate all of these upcoming restaurants and decipher which places are truly serving the best vegan recipes out there.
These are our 7 favorite vegan dishes in the city.
Oh no, my mouth is watering already.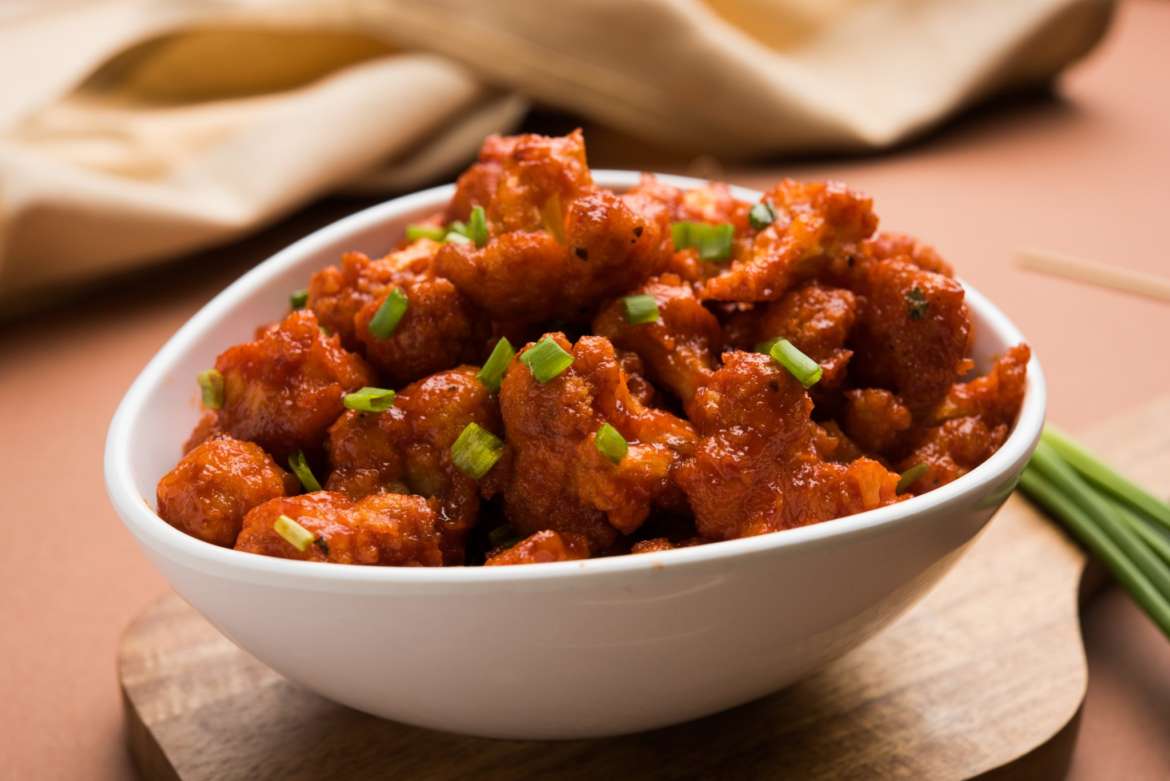 Do your taste buds crave something on the spicier side? Savoring Indian food is a great way to satisfy your vegan needs without forcing something bland down your throat. When you visit Rangoli, get cozy in the comfortably rustic setting and order our favorite naturally vegan dish, Gobi Manchurian, which consists of fried cauliflower doused in a honey-sweet and fiery chili sauce.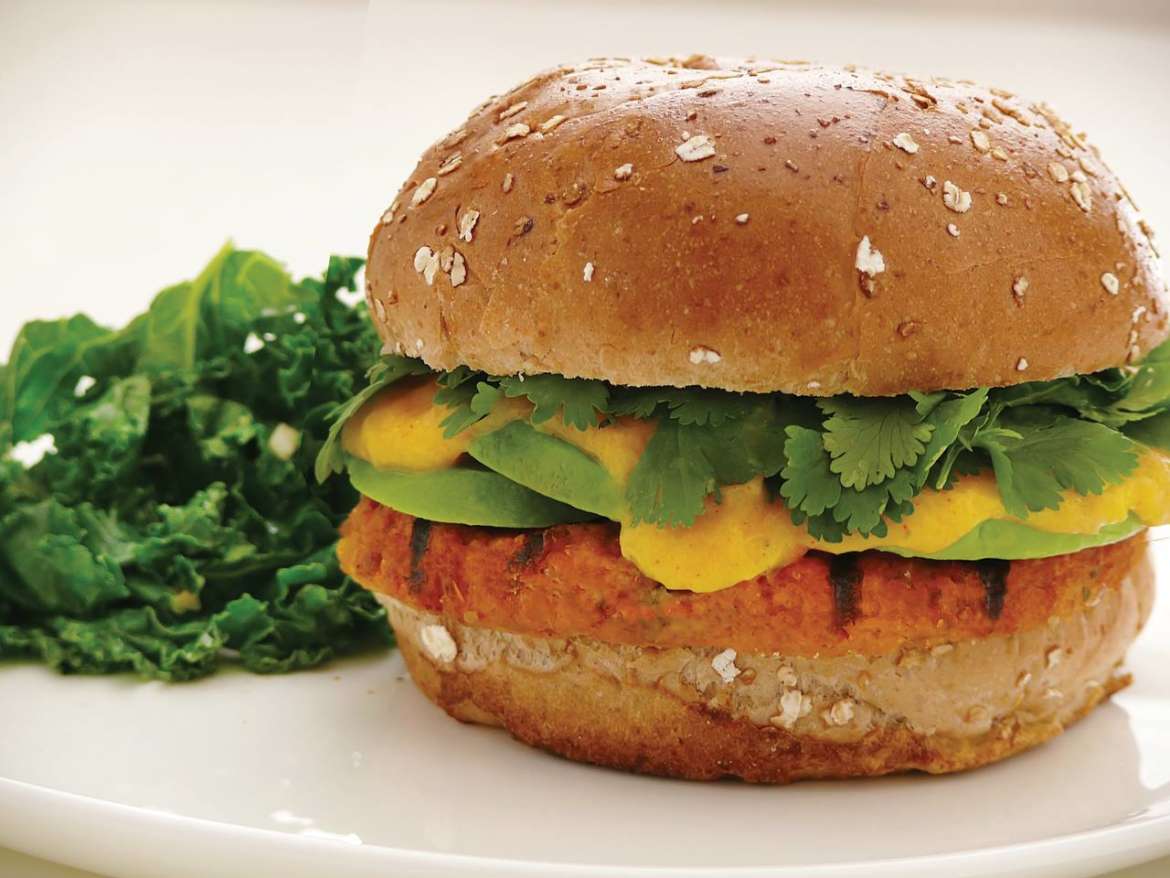 I have to say, it wasn't easy choosing an option from this all-vegan menu, but when I finally reached my conclusion, I believe the Buddha's Karma Burger is an authentic-tasting delight. A potato-tofu patty, sauced in curry, is smushed between grilled pineapple, onions, lettuce, and chimichurri for an amalgamation of tastes you simply can't forget.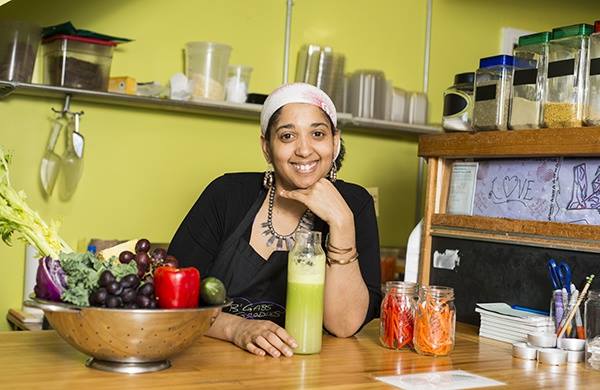 If you're into drinking your superfoods, you can find an all-vegan menu at this delectable juice bar. The Twisted Colada consists of pineapple, mango, and coconut for a blend of delicious vegan goodness that'll have you coming back again and again (and again, and then, ya know, probably again).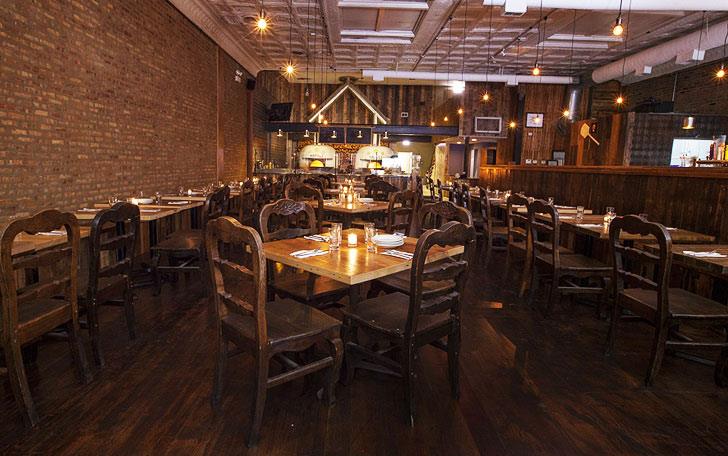 As far as vegan pizza goes, this is about as good as it gets. Highlights of this dish include its garlic flavoring over baby arugula and spinach, and the hint of fake meat hidden between the greens with the house-made vegan fennel sausage. Topped off with onions, pineapples, and Italian tomatoes, and sprinkled with a soy chili glaze, this pizza beats all meat-lovers everywhere.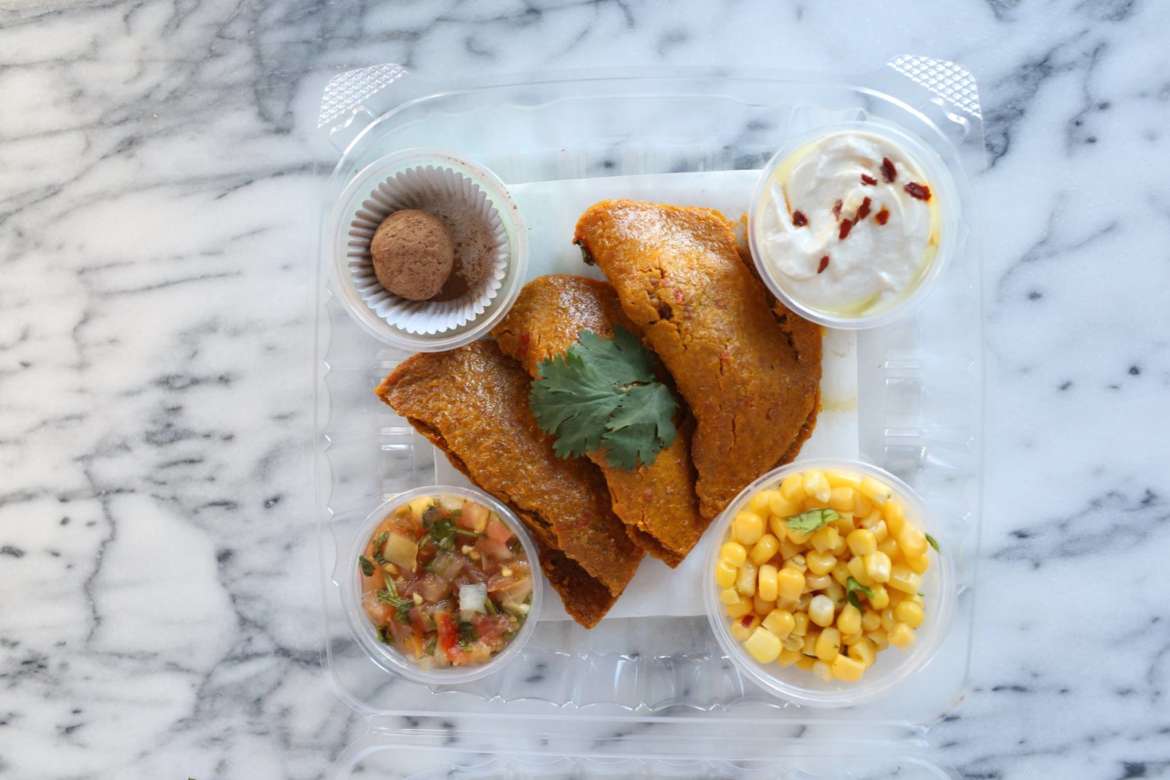 Mexican dishes hardly ever stay away from meats, but Raw has transformed this classic appetizer into a vegan-friendly delicacy that you can enjoy. Folding a rich sun-dried tomato paste into their homemade Chipotle Lime Nacho dough, Raw serves this empanada platter with salsa fresca and easily outshines the traditional recipe.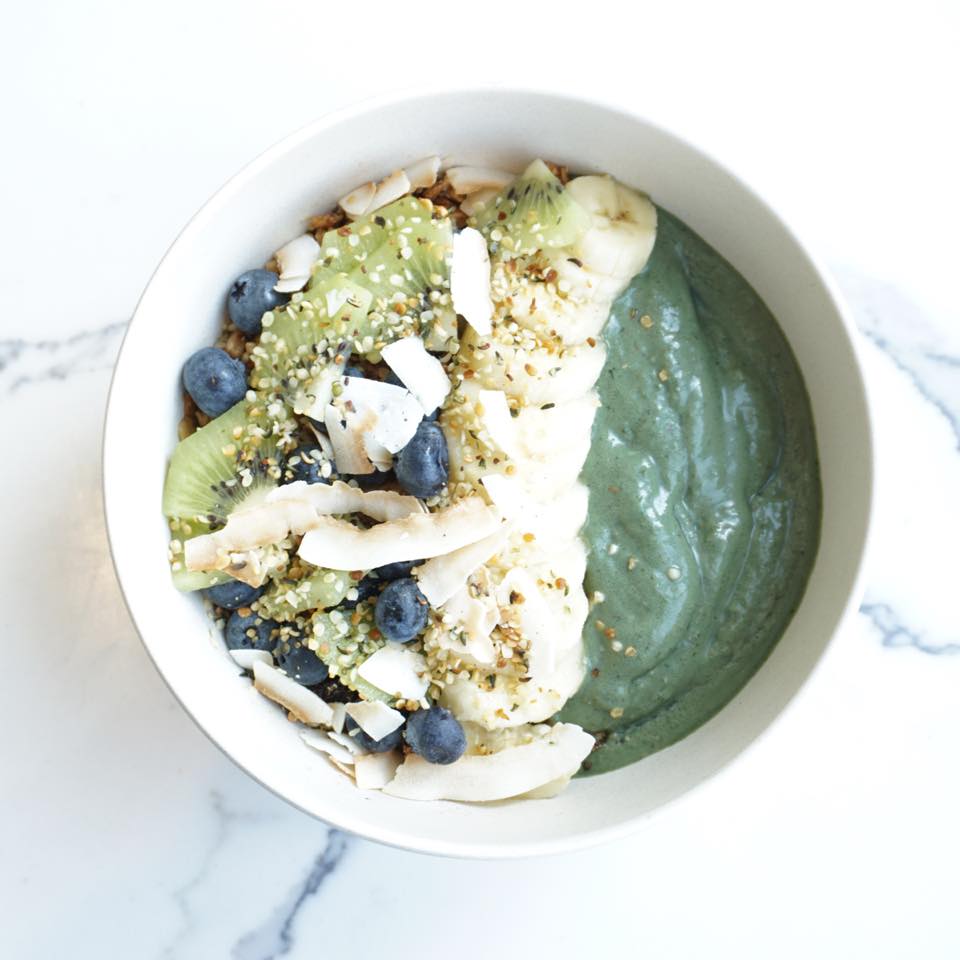 Try for the untraditional when you taste the unique flavor pairing of this multi-berry acai bowl. The secret ingredients include kiwi, hemp seed, coconut, and spirulina, among so many other delicious components.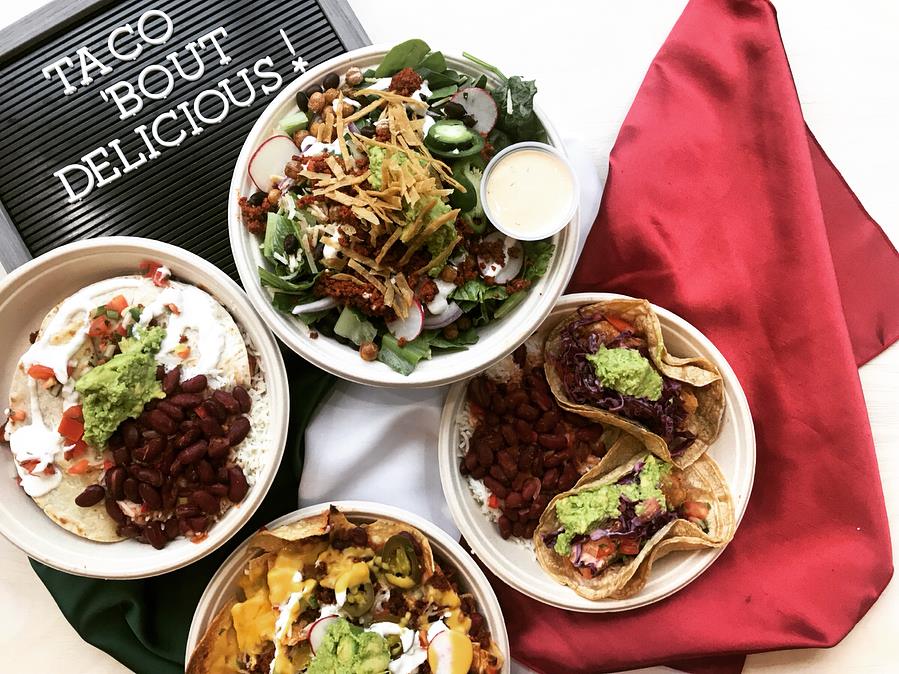 For a menu that allows you to have an all-plant-based dinner, you'll want to hit up this trendy joint in Uptown. Try any one of the K-Mex dishes listed front and center and you won't regret a single bite. The Avocado Lime Detox is sure worth a taste.
Find what really matters in Chicago with the UrbanMatter app!
To download or see reviews from our users, head here.