Whether you are full of useless knowledge about pop culture, sports, history, or current events, there is a trivia night near you in Chicago where you can give your brain a workout while drinking beer and eating great food. While competing at trivia night, you can choose to build a team or try your luck by yourself. If you're wondering, "What are the best trivia nights near me?" we have you covered every day of the week.
Except Saturdays, because who wants to think on a Saturday?
These are the best trivia nights in Chicago nearly every night of the week.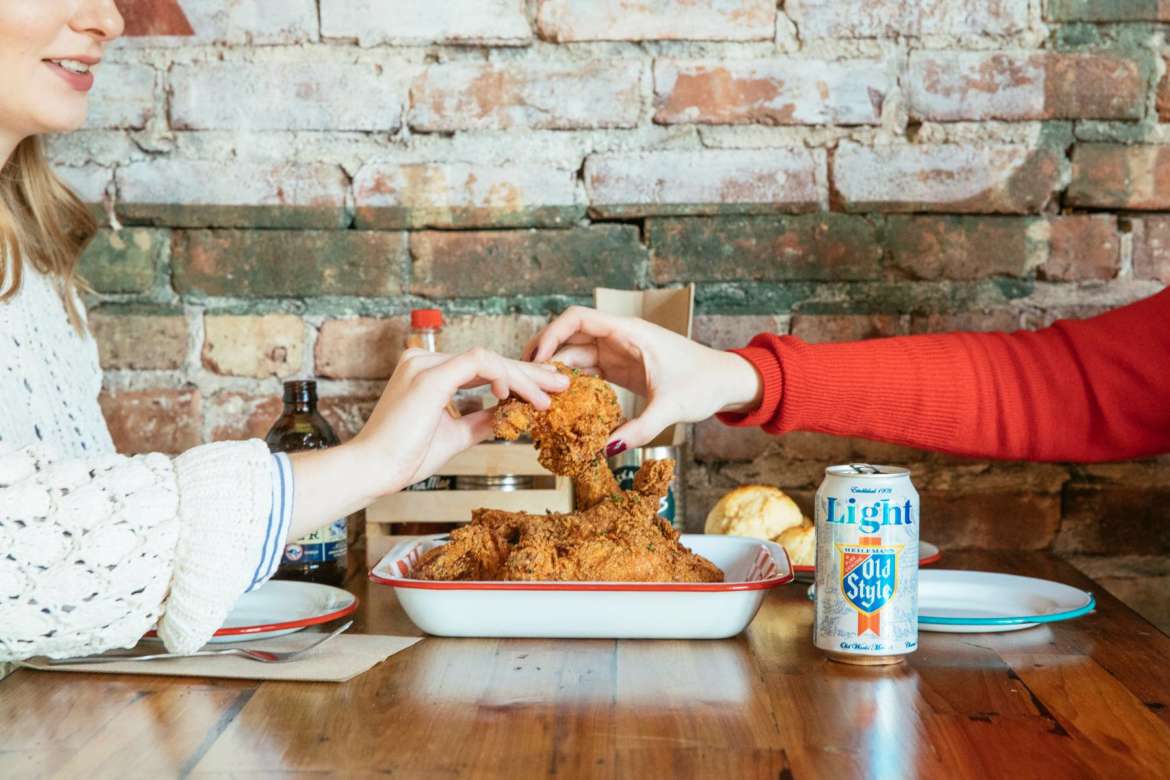 Every Monday starting at 8 pm, Ina Mae hosts a trivia night. Each week in December will be a different theme, including Harry Potter (12/9), Star Wars (12/16), Home Alone/Christmas (12/23), and 2019 Rewind (12/30). Test out your knowledge while eating and drinking Ina Mae's specials, including $12 Po' Boys, $5 Lagunitas, and $25 White Claw Buckets.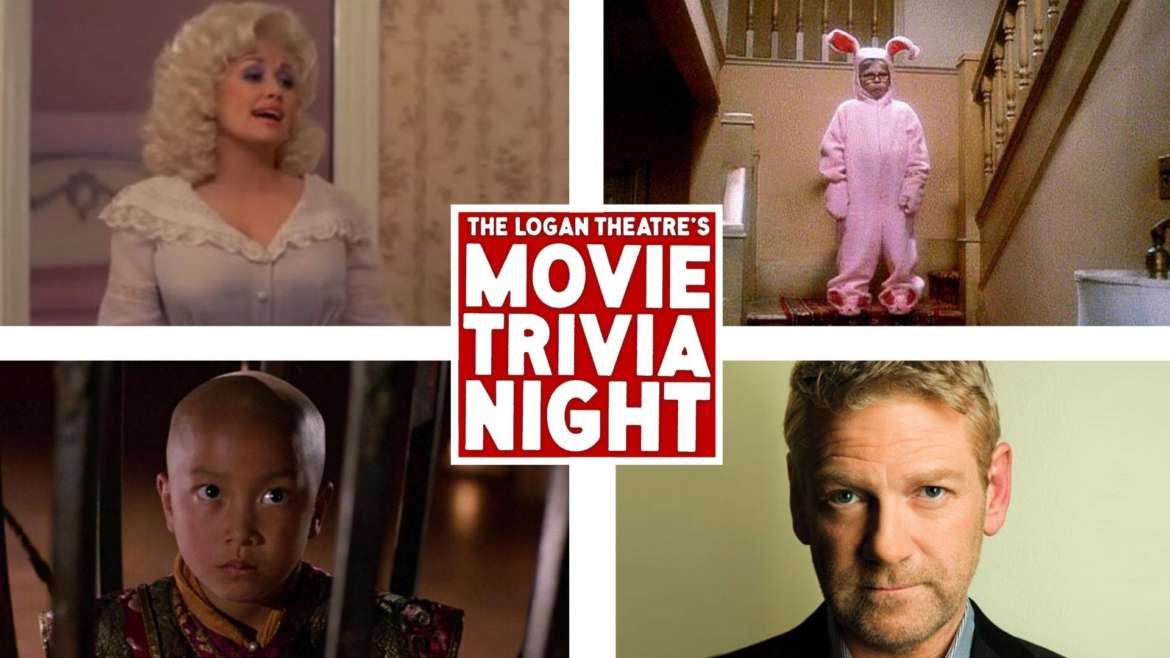 While a movie theatre might seem like the last place where you could host a trivia night, every Tuesday, you and four of your friends can show off your cinematic knowledge at the Logan Theatre. The categories change every week, so you are never sure what type of movies you'll be tested on. Space is limited, so make sure to sure up before the 8 pm start time.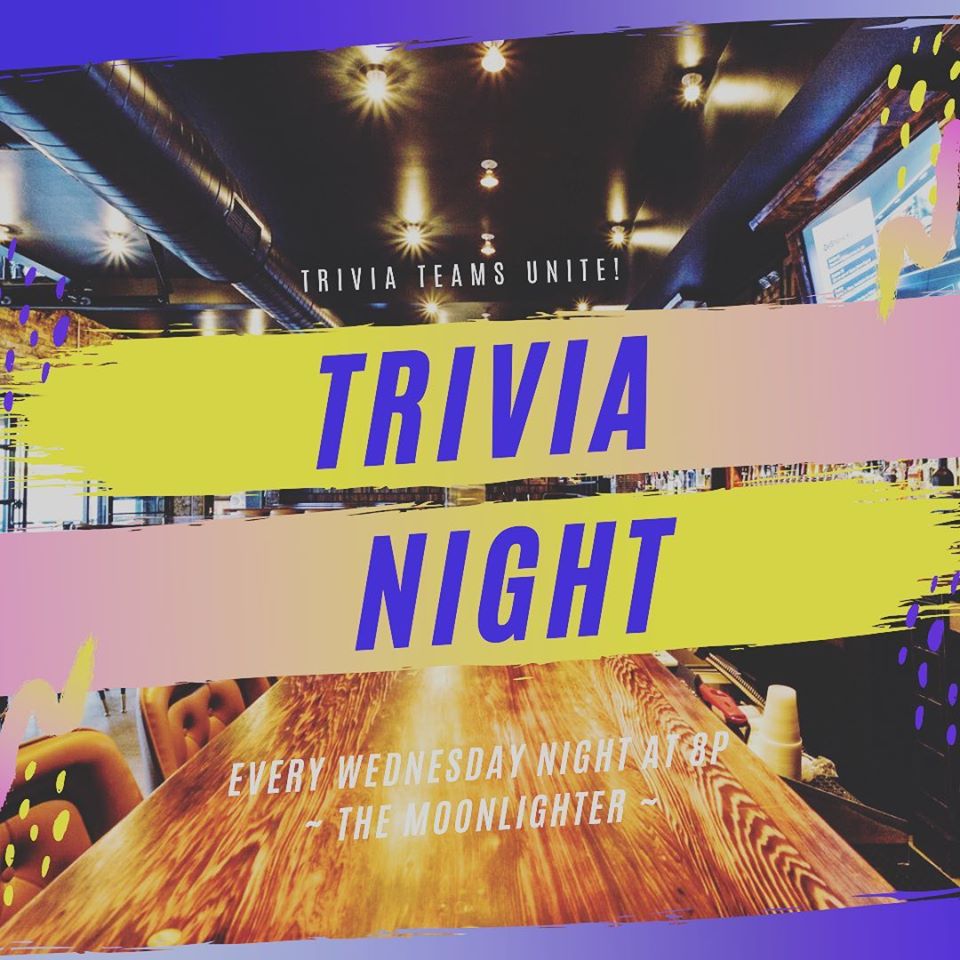 Enjoy $2 tacos, $2 rosé shots, and $3 High Life at this trivia night near you at the Moonlighter on Armitage Avenue. There will often be a picture round, general trivia, and two or three other rounds where you can prove to your friends that all your time spent on the Internet did teach you something! The first-place winner gets a $75 Moonlighter Gift Certificate. Trivia starts at 8 pm every Wednesday.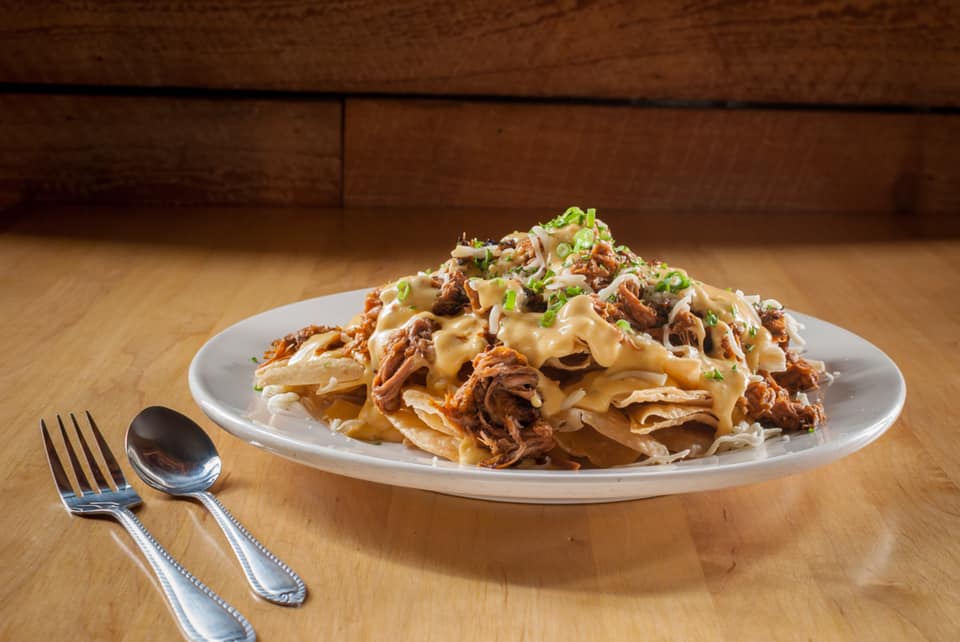 Every Thursday at 8 pm, you can join others at trivia night The Country Club. The theme changes, and it is often general trivia knowledge. All drafts are $4, nachos are $6, and you can get a tasty Moscow Mule for just $6 as well!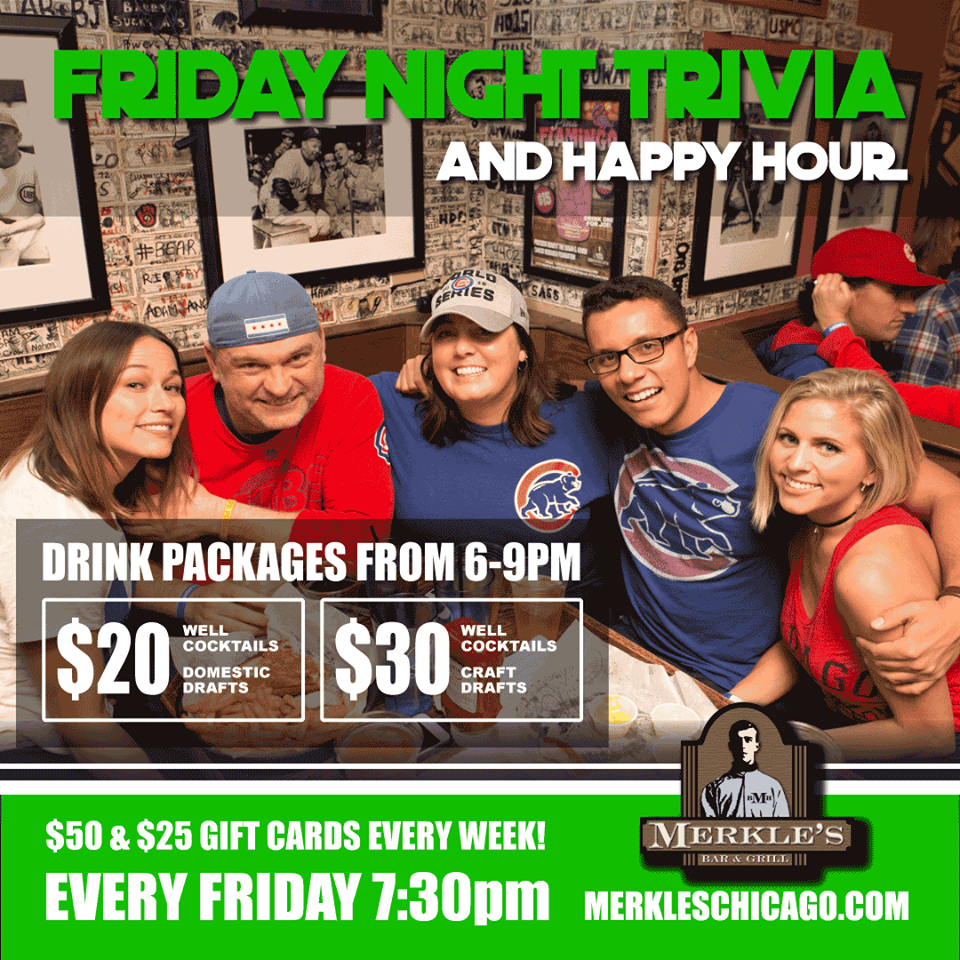 Start your Friday night right at Merkle's Bar and Grill. This trivia night near you begins at 7:30 pm and allows you to compete against other trivia teams to win $25 and $50 gift cards every week. If you are ready to party, this is a great place too. Even if you don't end up winning trivia, you'll feel like a winner thanks to Merkle's drink packages. From 6 – 9 pm, you can pay between $20 – 30 to get access to well cocktails and draft beer.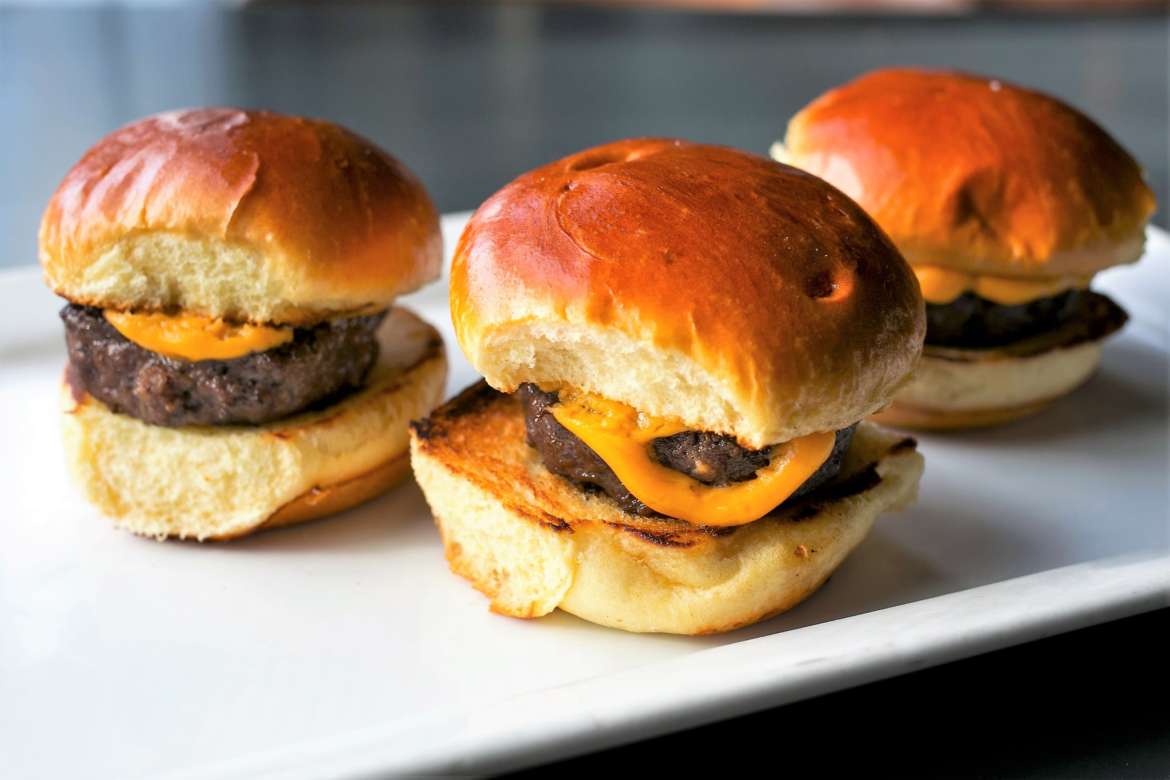 Every Sunday a 7 pm, stop by New Line Tavern to compete in team trivia. You'll have the chance to win both weekly prices and a monthly grand prize. While testing your knowledge, you can enjoy $2 mini cheeseburgers, $4 Miller Lite pints, and $8 jumbo wings.
At UrbanMatter, U Matter. And we think this matters.
Tell us what you think matters in your neighborhood and what we should write about next in the comments below!
Featured Image Credit: Lollapalooza
READ MORE LIKE THIS
DOWNLOAD THE URBANMATTER APP
FIND PARKING