Although here in Chicago we are loyal to our deep dish pizza, sometimes we have to change it up and try something new. Below are some of the most famous Chicago specialty pizza places for when you're craving pizza other than deep dish.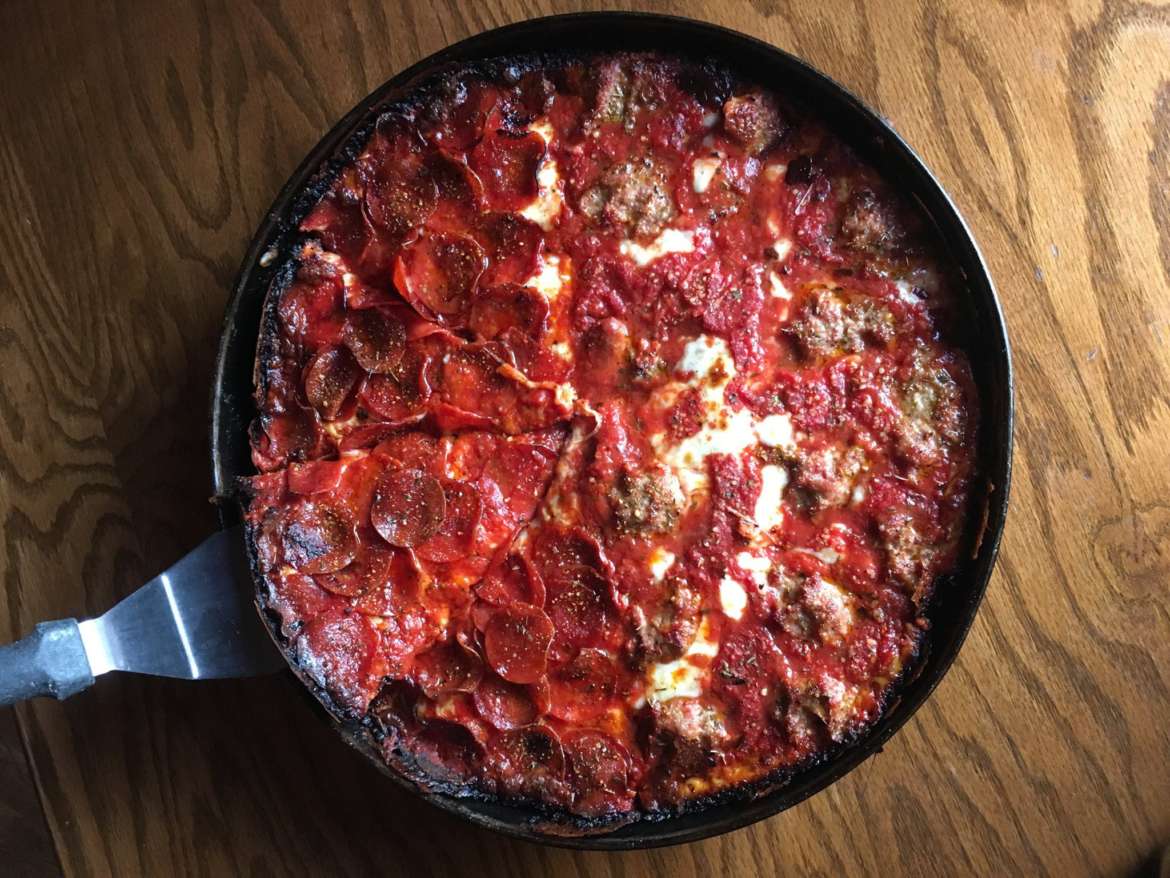 Pequod's Pizza |

2207 North Clybourn
This Chicago pizza place is famous is the pan style pizza with a caramelized crust edge. The crust is thick and crunchy and they put their sauce underneath their toppings, unlike traditional Chicago-style deep dish.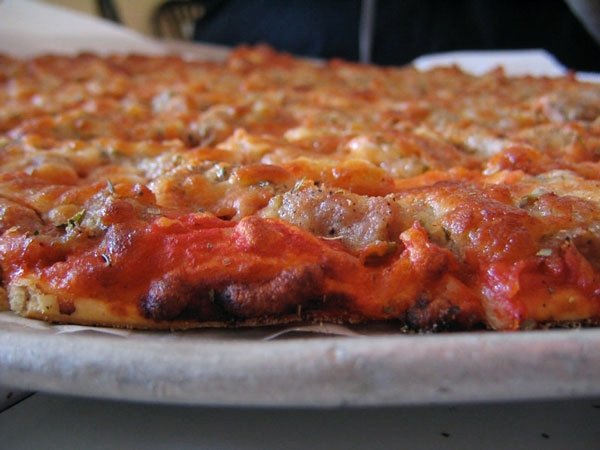 Vito & Nick's Pizzeria |

8433 South Pulaski
Over 50 years old, Vito & Nick's Pizzeria is known for their cracker-thin crust pizza. They have a rich history and have been featured on Diners, Drive-Ins, and Dives.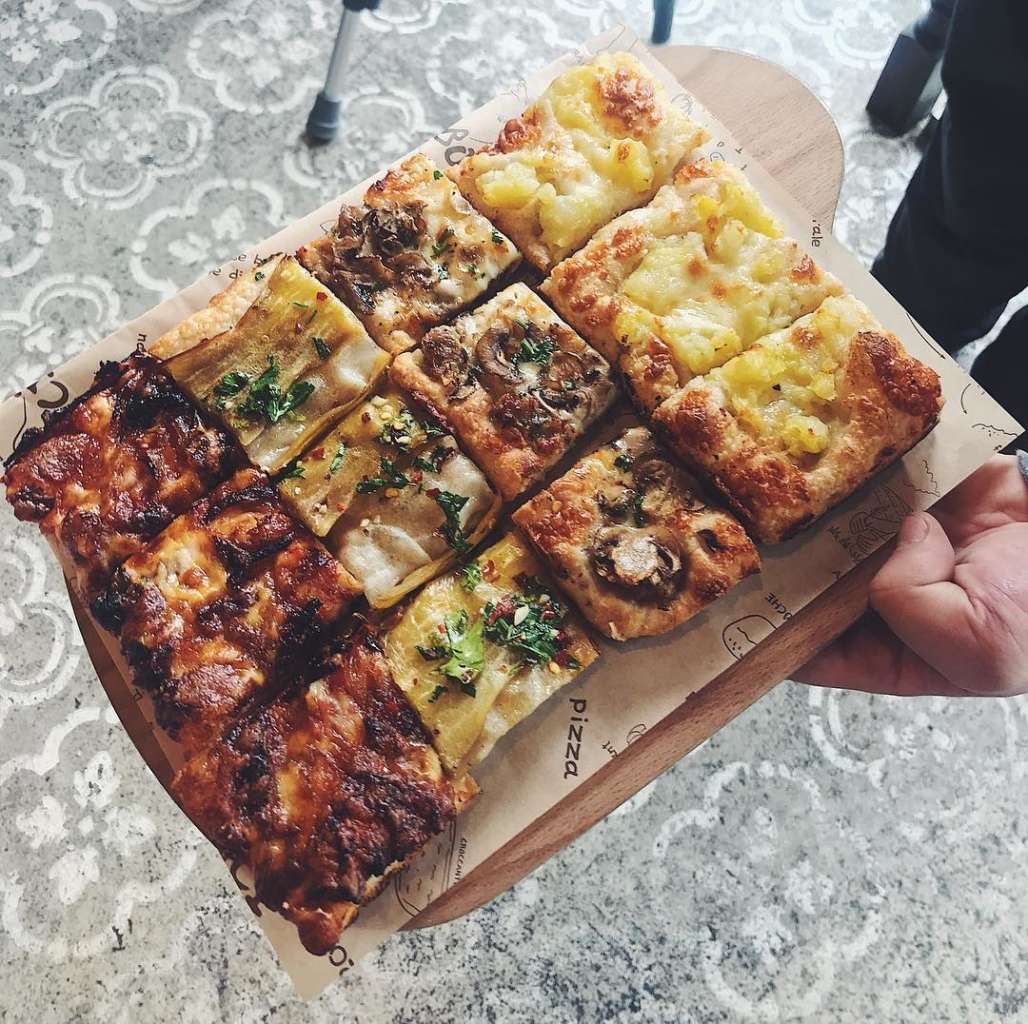 Bonci Pizzeria |

Multiple Locations
Bonci offers one of the most unique ways to eat pizza. Their slices are cut with scissors and sold by weight.  This spot, which originated in Italy, sells delicious and interesting topping combinations like potato rosemary and romanesco hummus.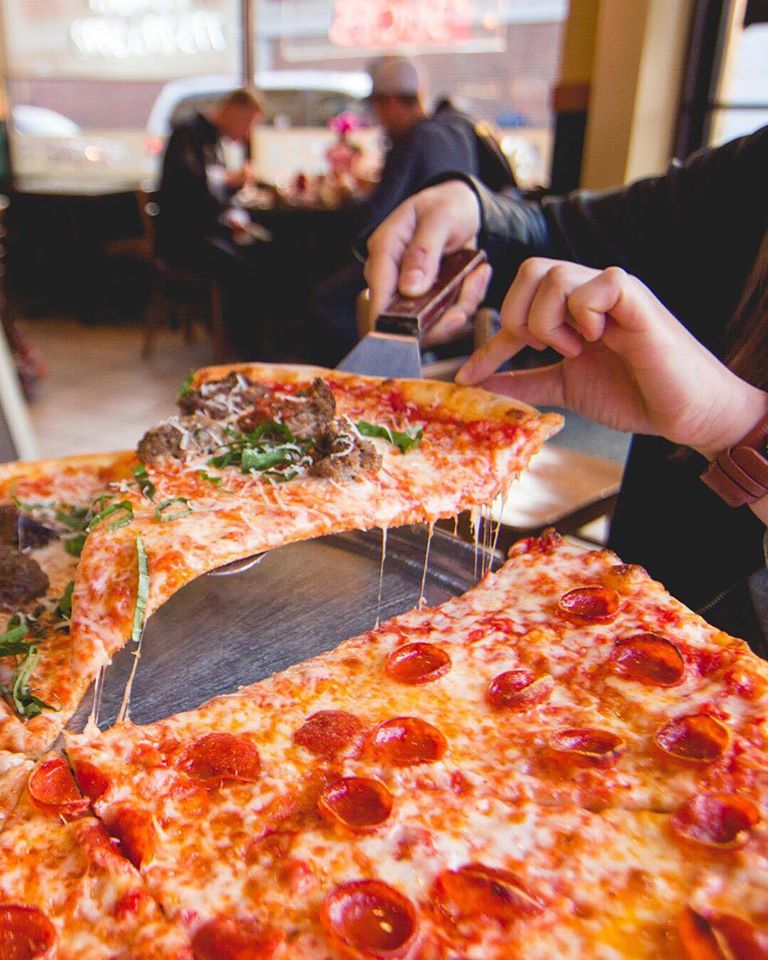 Jimmy's Pizza Cafe |

5159 North Lincoln
If you're looking for New York Style Pizza in Chicago, look no further than this famous Chicago pizza establishment. Served by the slice on paper plates, you'll truly feel like you're in the heart of NYC.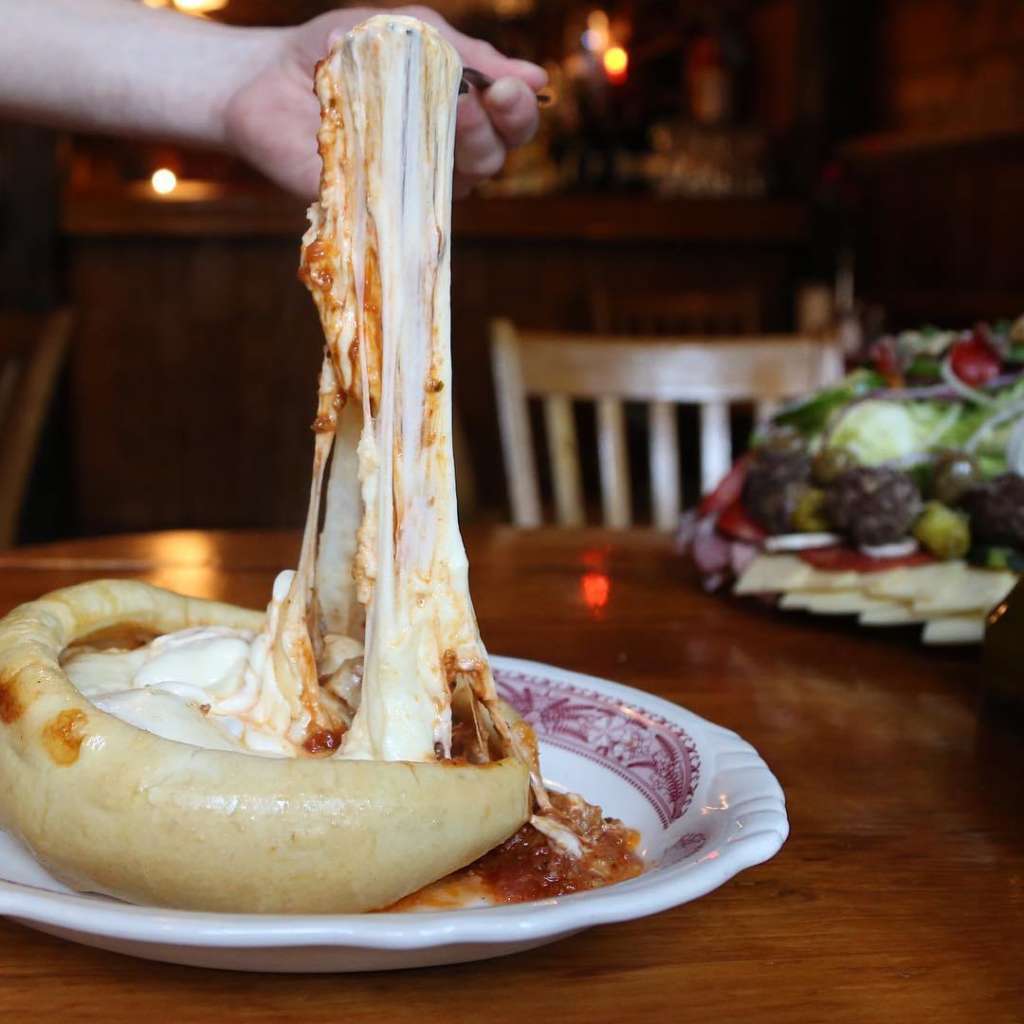 Chicago Pizza and Oven Grinder |

2121 North Clark
A truly one-of-a-kind pizza, Chicago Pizza and Oven Grinder is famous for their pizza pot pies. The pizza dough is cooked in a bowl to get the pot pie shape and is filled with homemade sauce and topped with a special blend of cheese. You can either get it with sausage or make it vegetarian with their whole fresh mushrooms.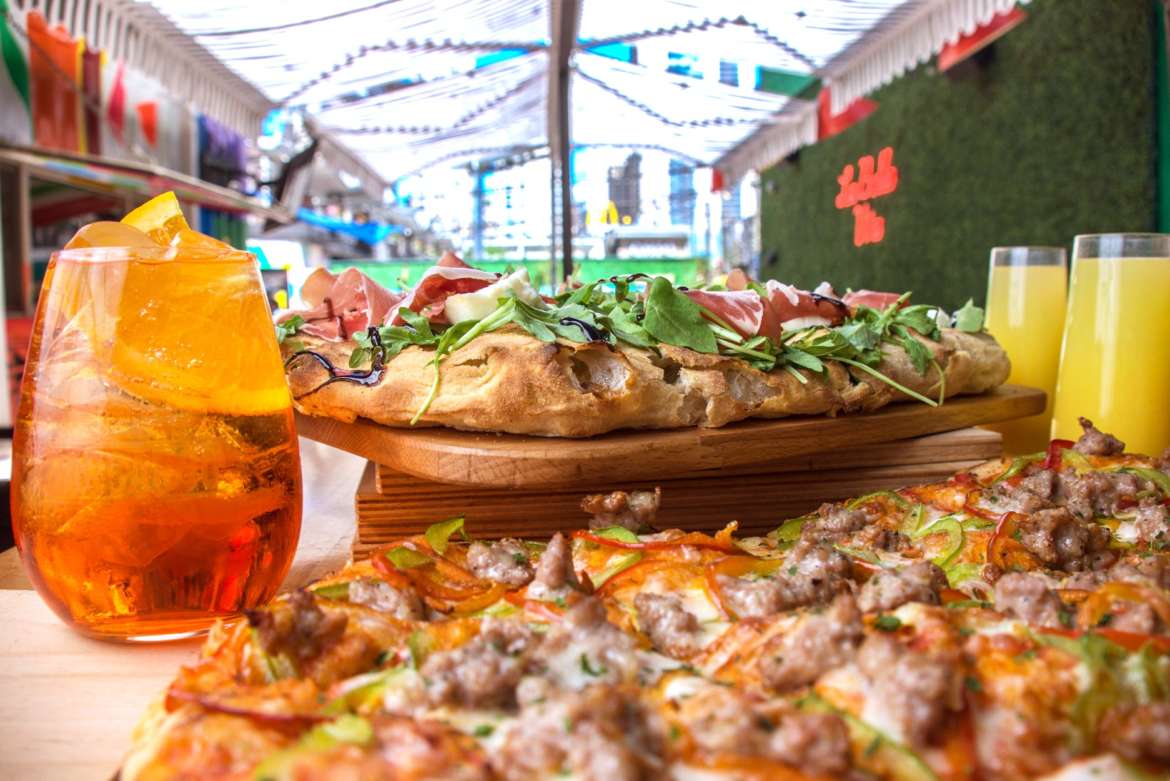 Bar Cargo |

605 North Wells
This famous Chicago pizza joint offers a special kind of crust that is similar to focaccia and has an extensive cooking process to get the best quality and flavor. The menu is inspired by the chef's love of Italy and Roman-style pizza.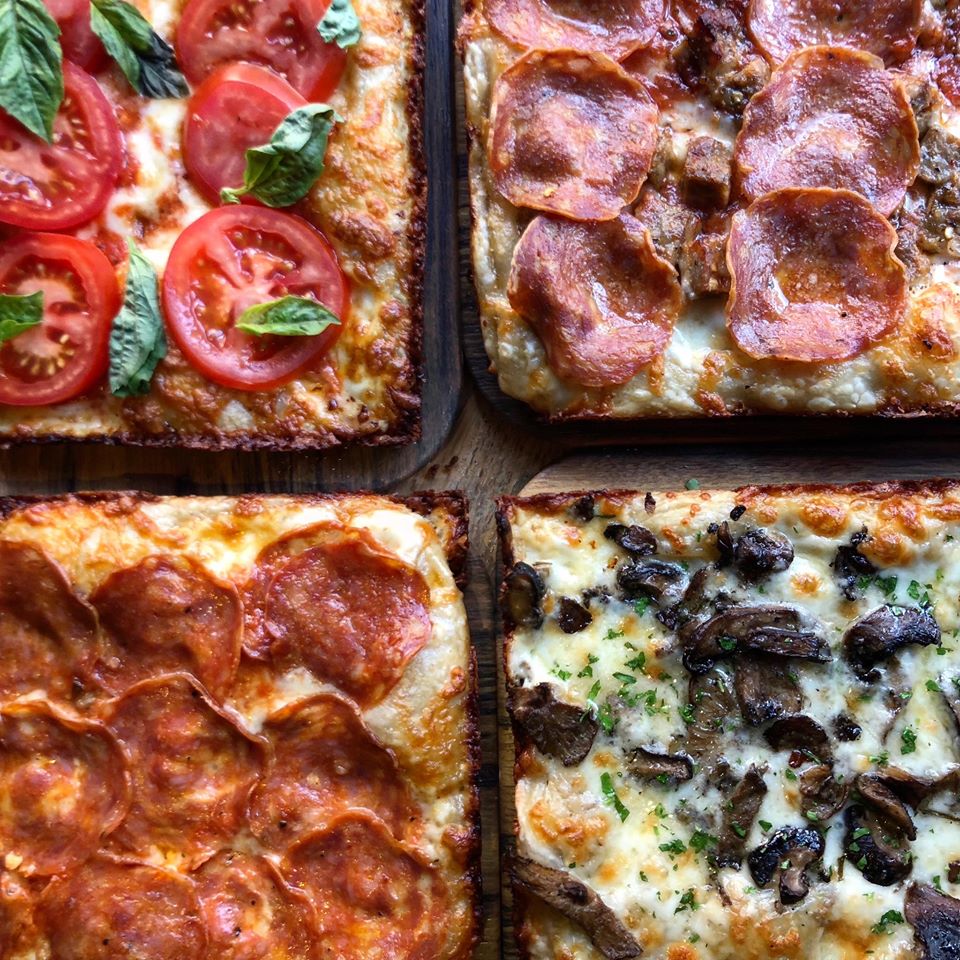 Point and Feather | 113 West Hubbard
Point and Feather offers Detroit-style pizzas, with rectangular slices and a thicker crust. They keep it simple with their flavors and offer a pepperoni, margherita, and a deluxe option.
At UrbanMatter, U Matter. And we think this matters.
Tell us what you think matters in your neighborhood and what we should write about next in the comments below!
READ MORE LIKE THIS
DOWNLOAD THE URBANMATTER APP
FIND PARKING