As an Amazon Prime member, I can safely speak for all of us when I say, social distancing is something we have been practicing for YEARS now. With the recent news of the novel coronavirus spread, you may be developing a severe case of agoraphobia. Well, dear readers, have no fear, we're here with some great news. These are the best shows on Amazon Prime you should watch to pass the time.
PRIME: Limited-Time Sample Season 1
HOLD THE PHONE – Amazon Prime is tempting us with a good time – and we're hooked! This month Amazon has released select series for their season 1 viewing only! Just enough to tempt you to buy the next season. We're not too upset, though, because they are some seriously great shows. What's the catch? They're only available to Prime members, free of charge, until March 31st. Interested in what we recommend?

Kidding
Featuring the main character, Jim Carrey…
If you're looking for the best shows on Amazon Prime to take your mind off the potential impending doom, this storyline follows a wise and kind man named Jeff Pickles who hosts a children's television show. Season 1 takes you on a heartwarming, yet cruel journey, through Mr. Pickle's life and the once perfect world he lived in, as it begins to implode around him. We laughed, we cried, we gained 10 pounds binge watching this.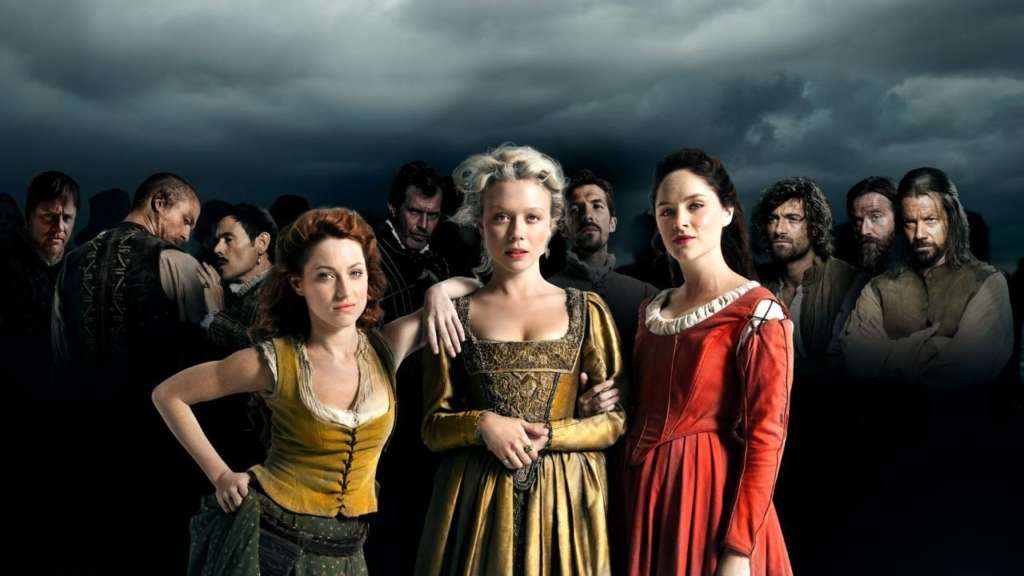 Jamestown
From the makers of Downton Abbey…
This show is set back in the 17th-century in Jamestown, Virginia. This troublesome town was settled nearly 12 years prior to the arrival of the first woman. As the ladies arrive, they find that this tiny settlement isn't all they expected it to be, but maybe it is in fact, everything they needed it to be. This show takes viewers on a journey of curiosity, excitement, desire, and worry. Every episode is sure to shake things up.

Black Sails
"War against the world"…
If you're searching for a story about pirate adventures to keep busy throughout the quarantine, Black Sails is one of the best shows on Amazon Prime to watch. Set in the West Indies in 1715, the laws of every civilized nation stated that these pirates are "enemies of all mankind". In return, the pirates believe they are in a war against the entire world. The coolest part of this show? It was written as a prequel to the much loved "Treasure Island". This action-packed series will surely keep you preoccupied during your self-imposed quarantine.
PRIME: Amazon Original Series
You guessed it, these are only available to the ever-so-fortunate, Amazon Prime Members. These shows are the added bonus of having, in some cases, multiple seasons to aid us in our binge-watching addiction.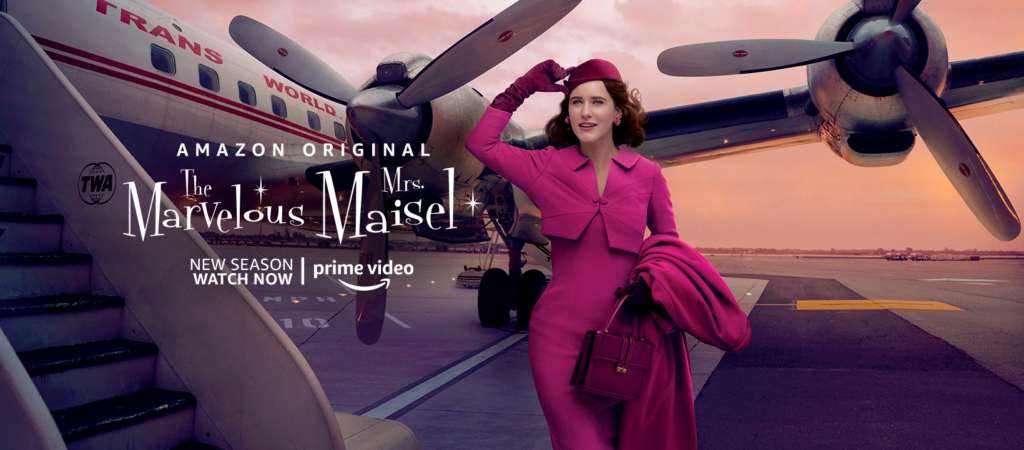 The Marvelous Mrs. Maisel
IMDb: 8.8/10 | 3 seasons, 26 episodes
Are you looking for the best show on Amazon Prime to lift your spirits and put a smile on your face? This series is sure to do it. Set in the late 1950's viewers follow Midge Maisel through her ever-changing life. From a perfect life, to changing everything to chase her dreams, the Marvelous Mrs. Maisel will have you on the edge of your seat.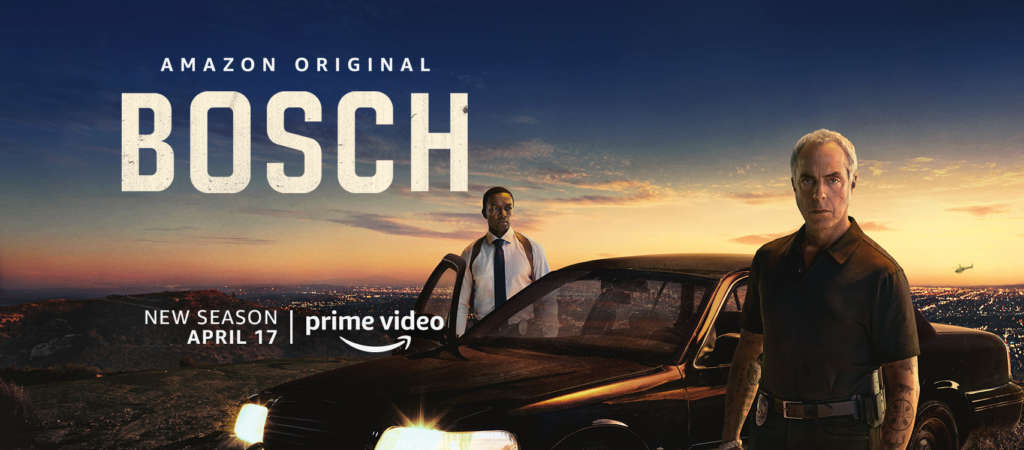 Bosch
IMDb: 8.4/10 | 5 seasons, 50 episodes
Excuse us while we swoon over the true intellectual hero that is Harry Bosch. This show had us hooked not only emotionally to the storyline that tugs on the heartstrings, but from the moment we saw just how real Bosch can get. This L.A.P.D. Homicide Detective works day and night on thrilling crime. Chasing serial killers was never so thrilling.

Sneaky Pete
IMDb: 8.2/10 | 3 seasons, 30 episodes
We love when a character grows on us because we sure did NOT love Pete in episode one! This show on Amazon Prime tells the story of Marius Josipovic who recently regains freedom to the normal world (got released from prison). After stealing his cellmate's identity, Marius decides to take it even further by stealing his entire family! This three-season series will definitely satisfy those TV binging urges.
PRIME: Other Quick Notable Mentions
Catastrophe
IMDb: 8.2/10 | 4 seasons, 24 episodes
Jack Ryan
IMDb: 8.1/10 | 2 seasons, 16 episodes
Transparent
IMDb: 7.8/10 | 5 seasons, 41 episodes
Homecoming
IMDb: 7.5/10 | 1 season, 10 episodes
Forever
IMDb: 7.2/10 | 1 season, 8 episodes
You heard it here first folks, stay inside, grab a blanket, and cuddle up. Amazon Prime Video – keeping the world safe one TV series at a time.
At UrbanMatter, U Matter. And we think this matters.
Tell us what you think matters in your neighborhood and what we should write about next in the comments below!
READ MORE LIKE THIS
DOWNLOAD THE URBANMATTER APP
FIND PARKING