The West Loop continues to be an up and coming neighborhood in Chicago, and that is no more evident than in the long list of amazing restaurants that continue to pop up there. With restaurants on the famous Randolph Restaurant Row to spots a little further off the path, below are some of the best West Loop restaurants.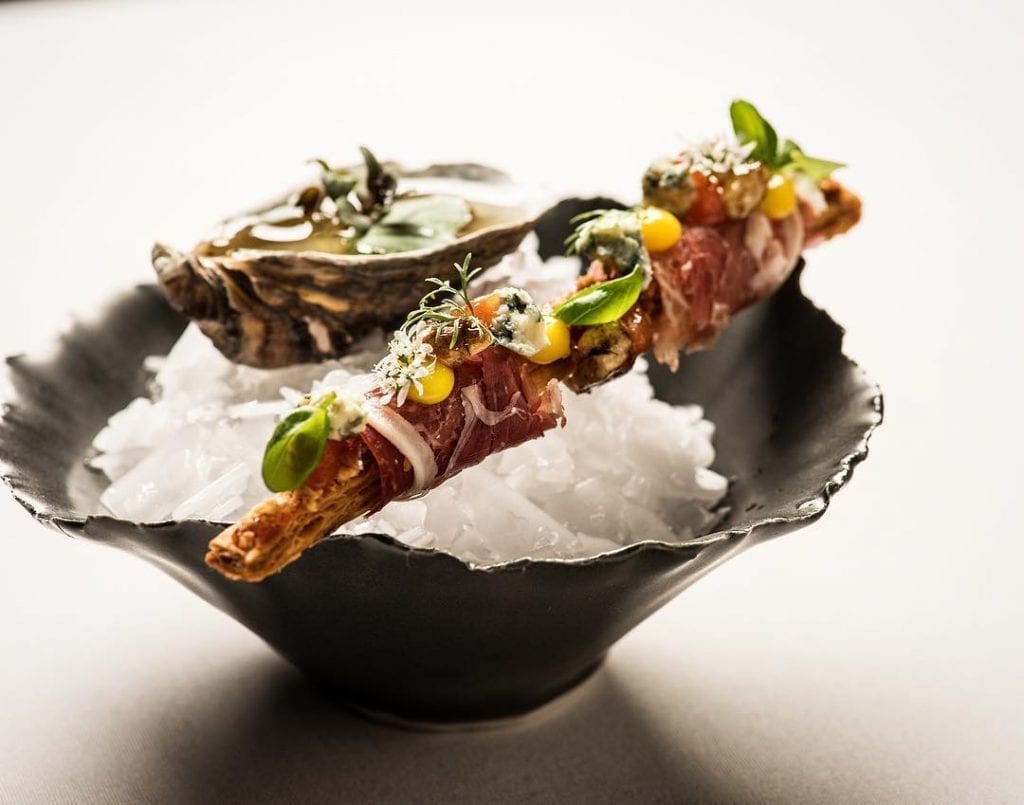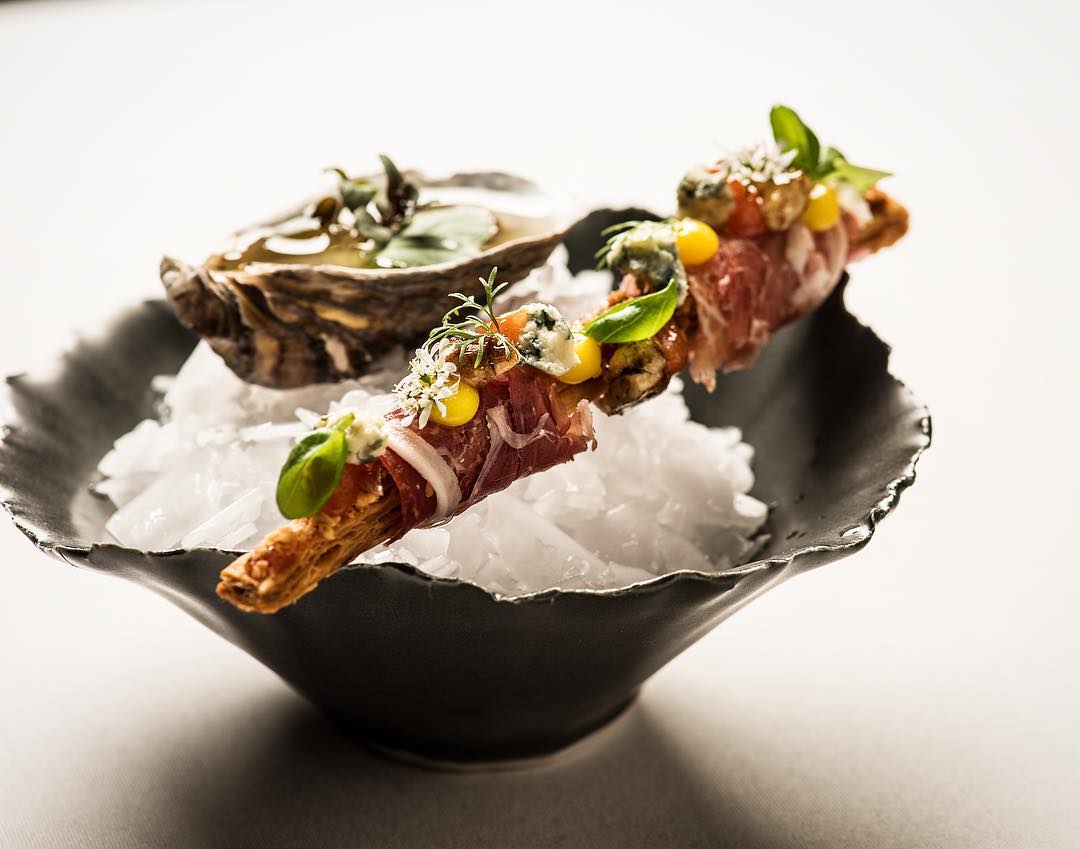 Oriole |
661 West Walnut Street
Offering an extended tasting menu for $215 per person, the Oriole presents an elevated, elegant dining experience. Straying from tradition this West Loop spot offers thought-provoking, truly unique bites.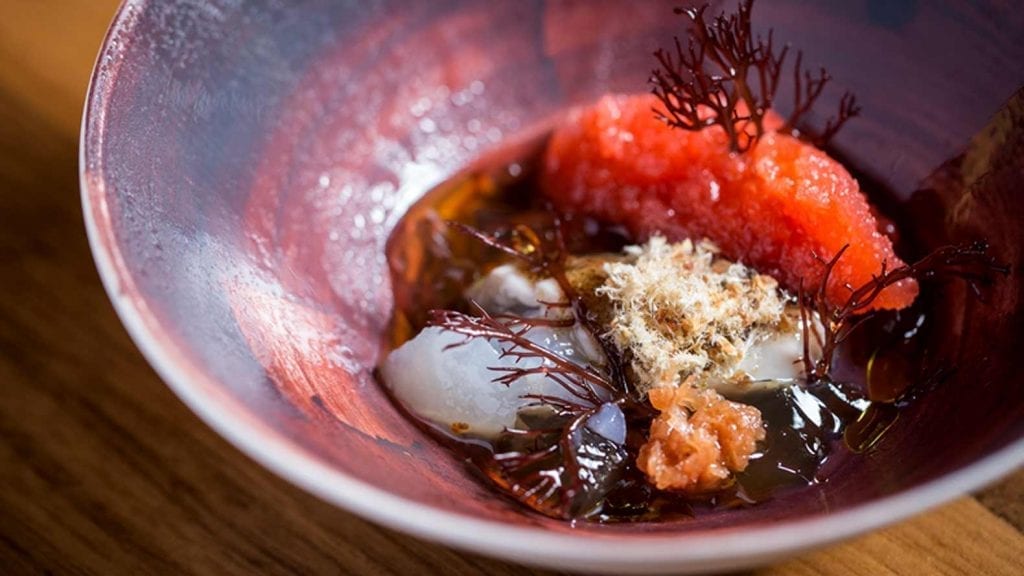 This two-in-one West loop restaurant offers a vibe for any occasion. For a more casual night, head over to the Loyalist for their one of a kind burgers and beer, but for a special occasion look into Smyth for their constantly changing tasting menus.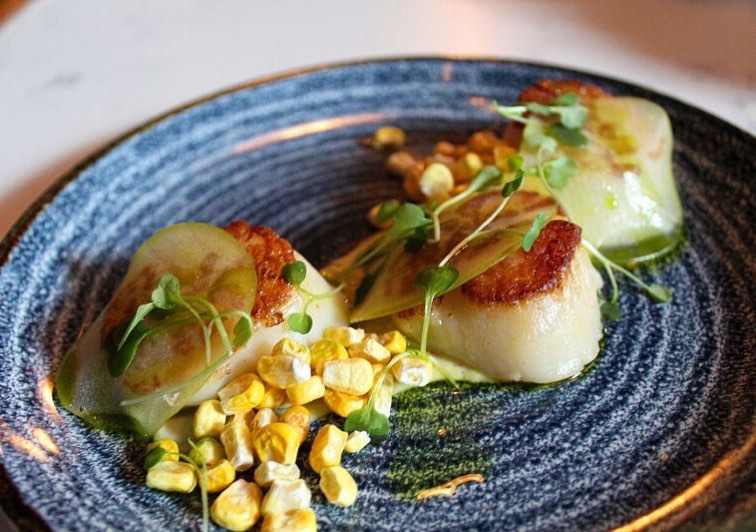 The Press Room |
1134 West Washington Boulevard
Located in what used to be the Free Methodist Publishing House, the Press Room pays homage to the old publishing house with its name but that's where the similarities stop. This restaurant in Chicago serves delicious eats like charcuterie boards, seared scallops and steak tartar to pair with their list of robust wines.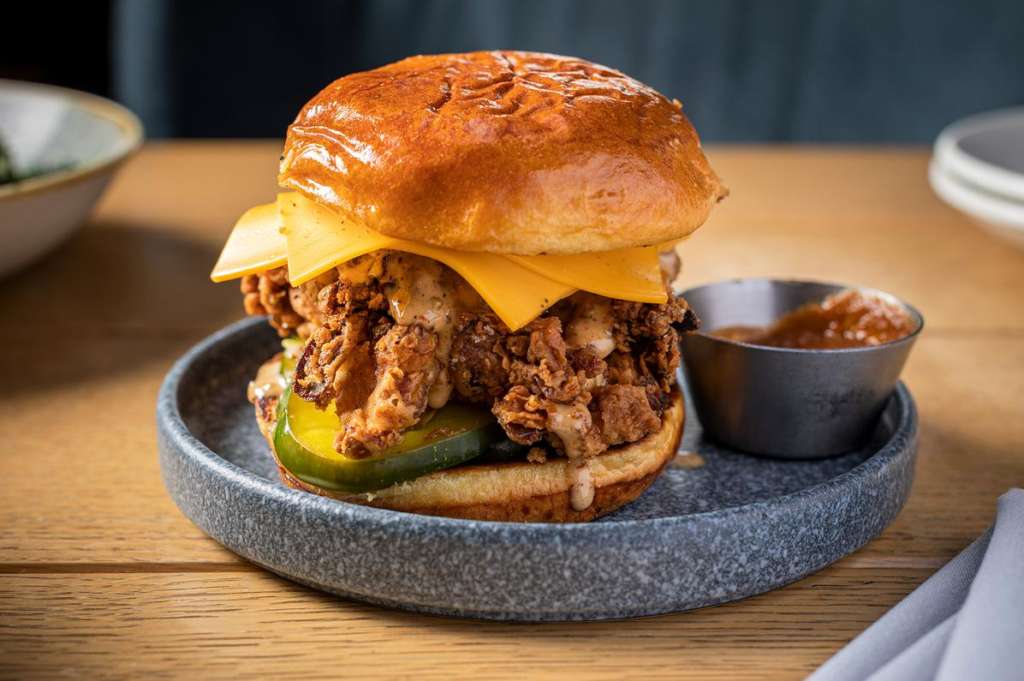 Bad Hunter |
802 West Randolph Street
Making vegetables the star of the meal, this West Loop restaurant is a welcome change to the typical meat-heavy restaurants of Chicago. Try their parsnip pave or chickpea agnolotti.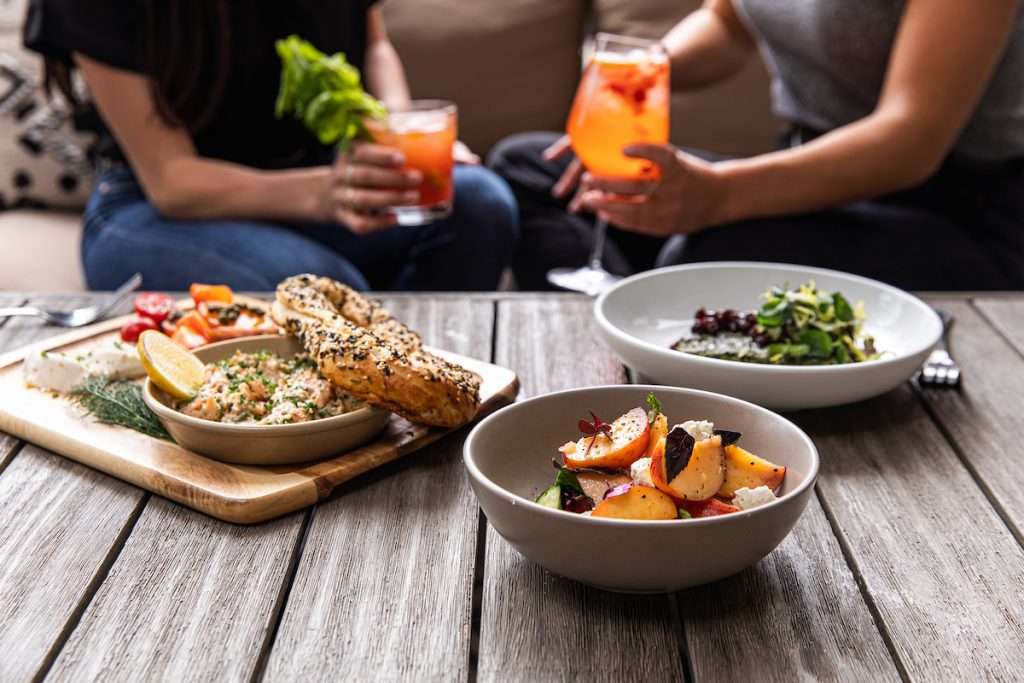 Aba |
302 North Green Street
Aba offers lighter, tapas-style Mediterranean bites, with influences from Israel, Lebanon, Turkey, and Greece. Their signature dishes include crispy short rib hummus, char-grilled lamb chops, and skirt steak shawarma.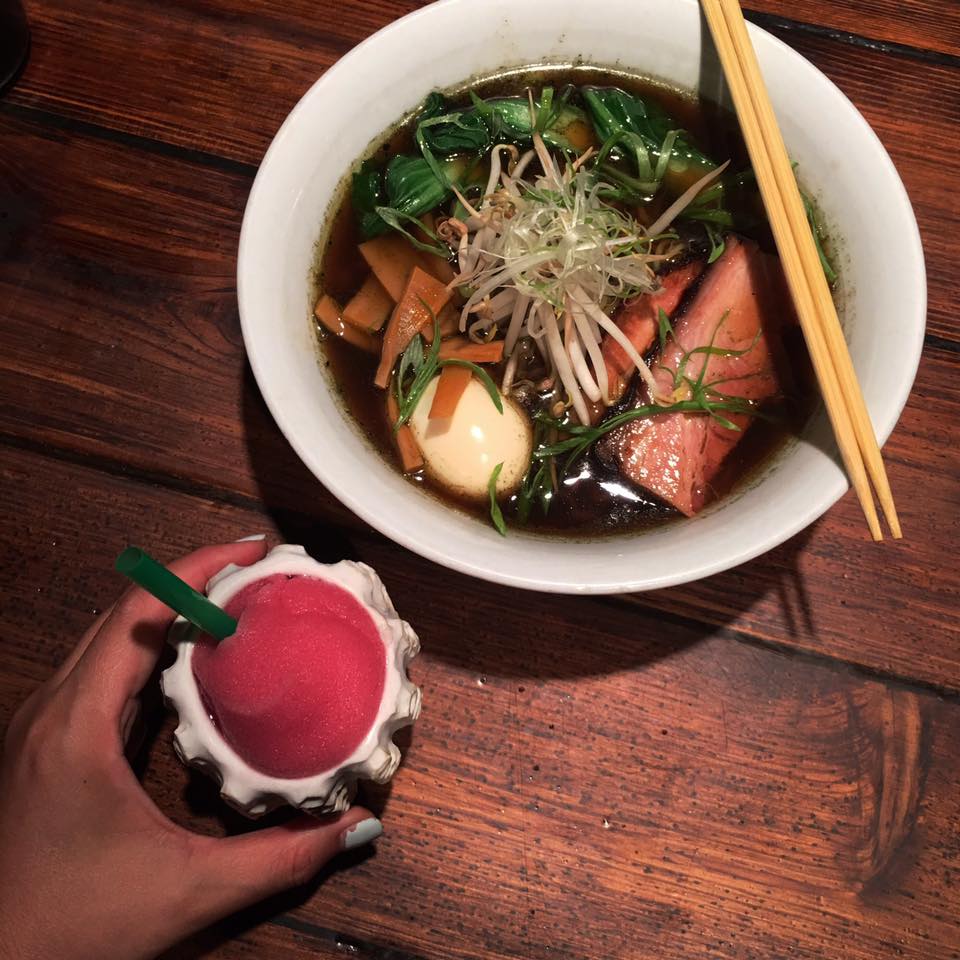 High Five Ramen leaves you feeling warm and cozy from not only the food but the inviting atmosphere. The signature broth at this West Loop restaurant is a rich and creamy tonkatsu-style combined with miso, sesame, pepper, nori and dried Japanese chilies.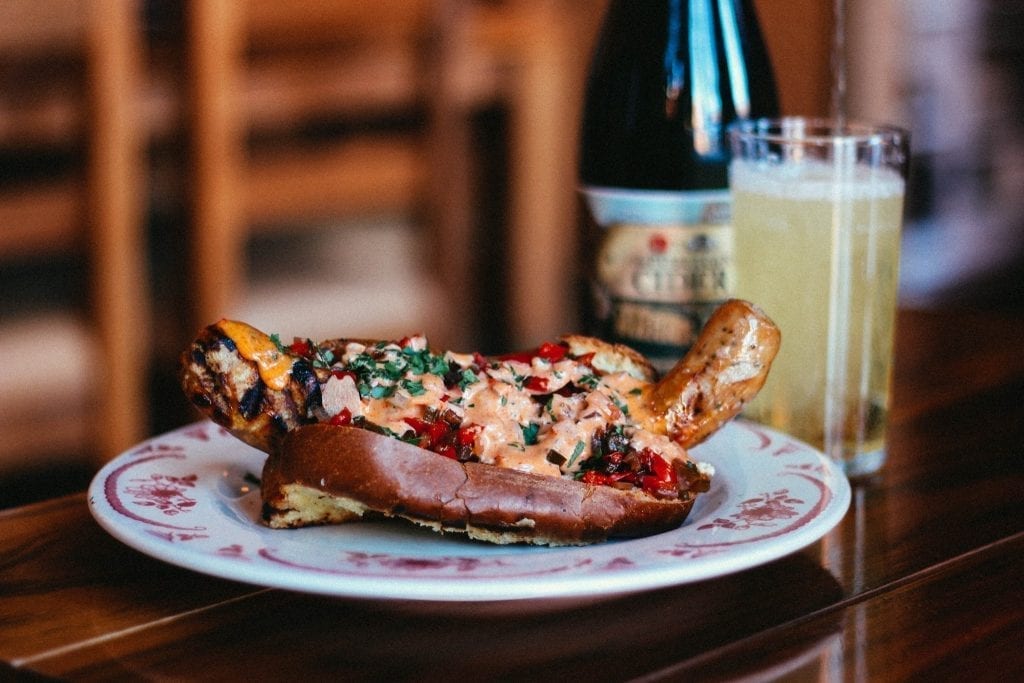 The Publican |
837 West Fulton Market
The Publican menu, inspired by simple farmhouse fare and focusing on oysters, pork and beer, brings a rustic look and feel to their food. If you can't make it for dinner their brunch offers some extremely popular dishes as well.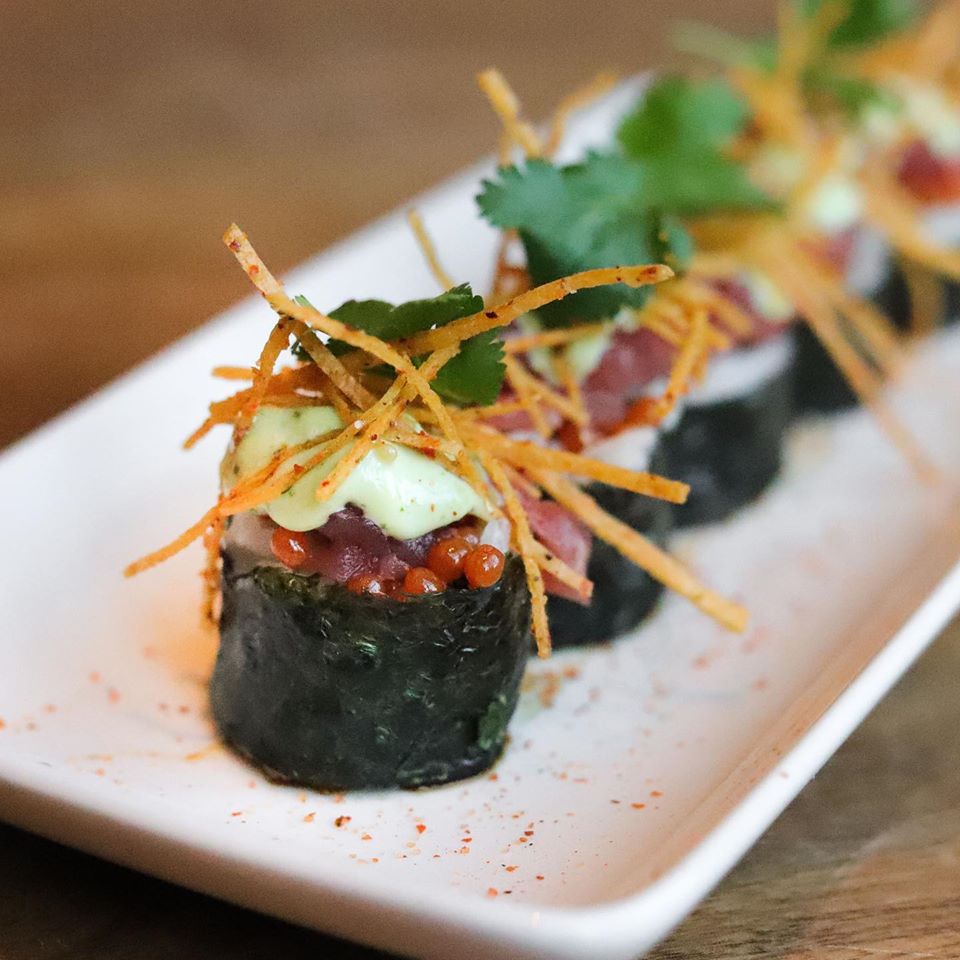 Lena Brava |
900 West Randolph Street
Yet another Rick Bayless restaurant, Lena Brava focuses more on seafood than other Mexican restaurants with ceviches, aguachiles, and laminados.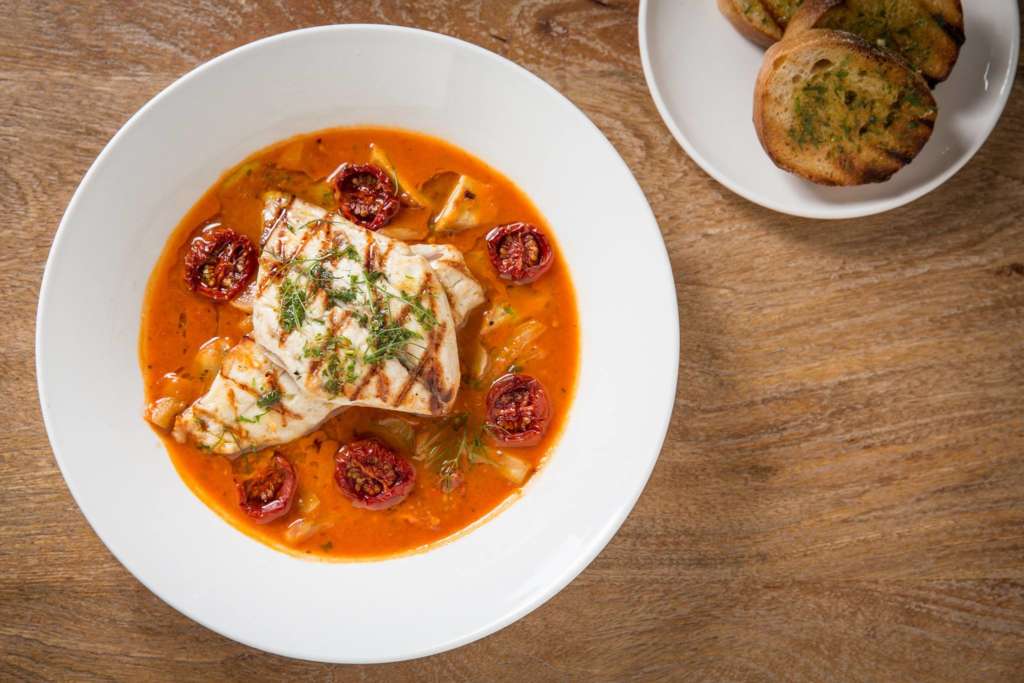 Monteverde |
1020 West Madison Street
Pasta is king at Monteverde with a custom-built pastificio the team uses to create hand-made pasta fresh, daily. Try the cacio whey pepe or ravioli d'erbette.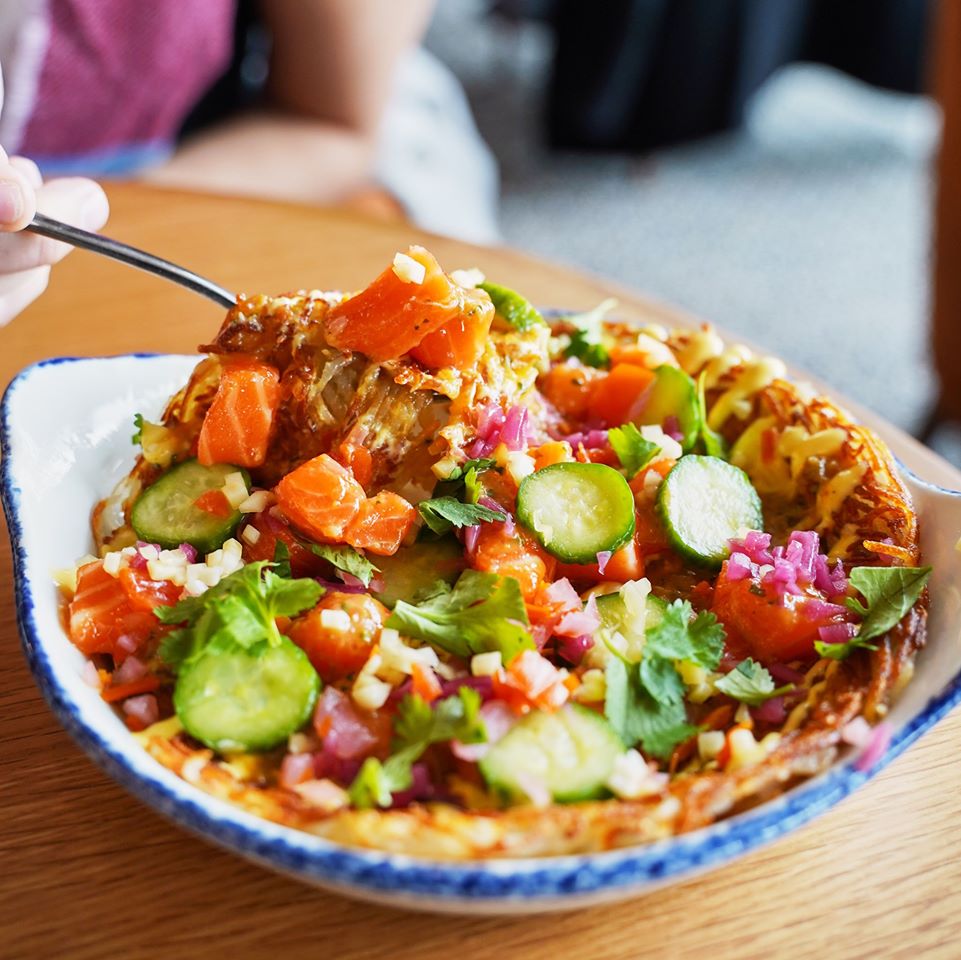 Cabra |
200 North Green Street
This rooftop West loop restaurant offers shareable plates inspired by traditional Peruvian food. Both the food and restaurant are vibrant and colorful, creating a memorable experience.
At UrbanMatter, U Matter. And we think this matters.
Tell us what you think matters in your neighborhood and what we should write about next in the comments below!
READ MORE LIKE THIS
DOWNLOAD THE URBANMATTER APP
FIND PARKING