Are you looking for a new job this year? From information technology to construction, this list of best places to work in Chicago has something for everyone, so you can make a smart career move.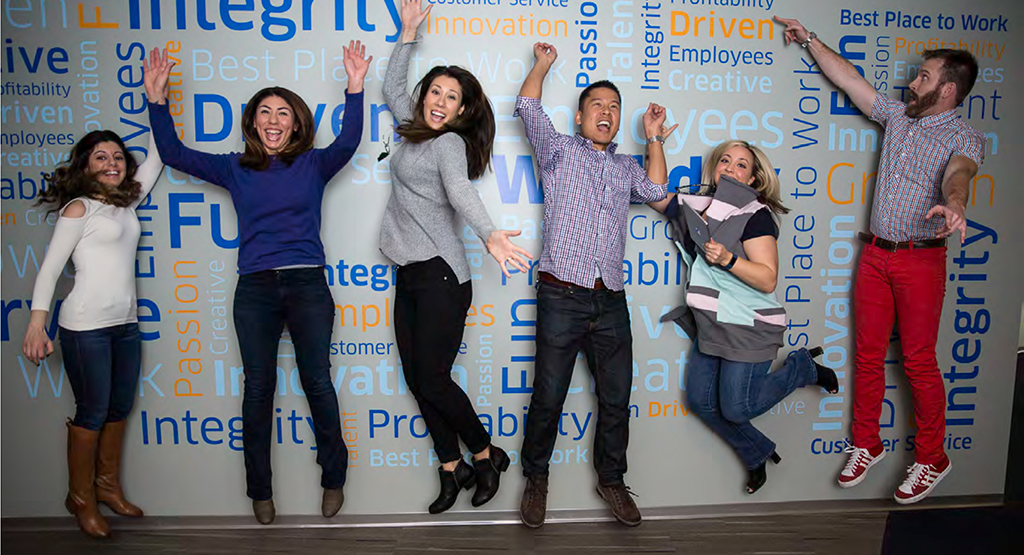 Workday
Workday is a software company that aims to disrupt the enterprise software industry. The company focuses heavily on recruiting from universities to help build up the next generation of leaders. This is one of the best places to work in Chicago because of provided benefits such as compensated fitness expenses, family events, commuter programs, employee stock purchase plans, retirement savings plans, back up child care, health plans, and dependent care FSA.
Relativity
Relativity—a software company— has been recognized as one of the best places to work in Chicago. The company is looking for people who are great communicators, self-starters, and can hold themselves accountable.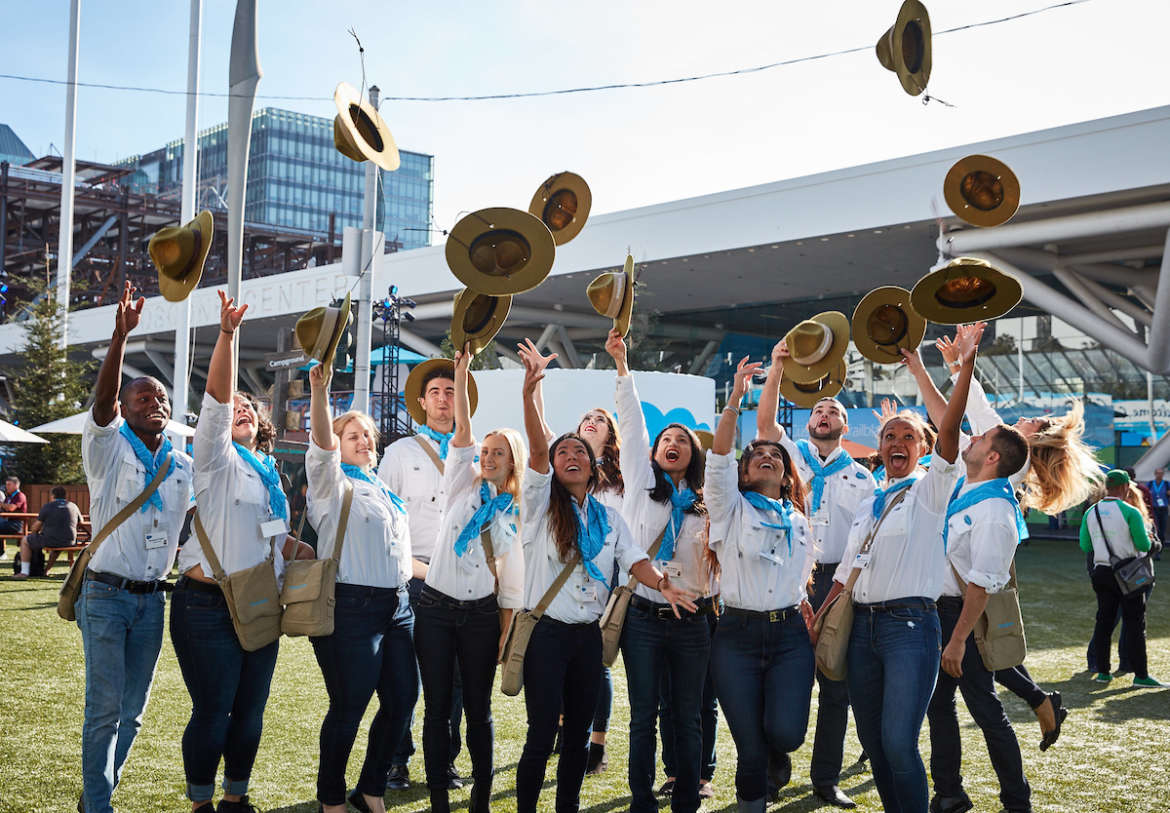 Salesforce
Salesforce is a cloud-based software company that focuses on customer service, application development, marketing automation, and analytics. For three years in a year, they have been recognized as one of the best companies to work for in Chicago. Some of the benefits of working at Salesforce include an above-average 401k match, group life insurance, income protection, pre-tax commuter benefits, and employee stock purchase program. Salesforce even has taken an Equal Pay for Equal Work pledge and run yearly assessments to ensure they uphold the pledge.
Sevan Multi-Site Solutions, LLC
Sevan Multi-Site Solutions is a construction and program management company that meets the unique needs of clients who want to expand or update their portfolio of sites. Some of the benefits of working at Sevan Multi-Site Solutions include the ability to work around the country if you want, paid volunteer time off, unlimited paid time off, flexible schedules, tuition and training reimbursement, and much more.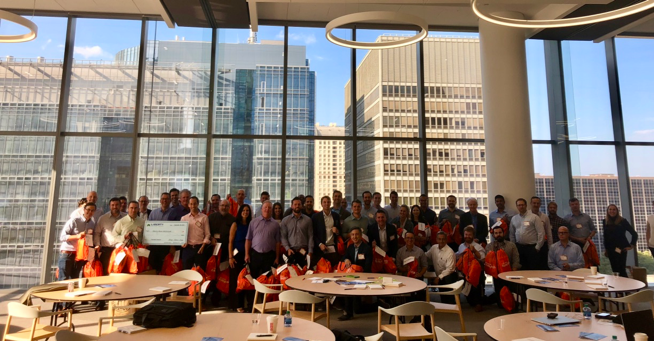 Liberty Advisor Group
Liberty Advisor Group is a business management consulting firm that has been highlighted as a great place to work in Chicago. At Liberty Advisor Group, there is a strong support system and collaboration, with the CEO, CIO, and CIO available to help. While working here, you can enjoy team-building events and great benefits.
Horizon Therapeutics
Formerly known as Horizon Pharma, Horizon Therapeutics is a biopharmaceutical company that delivers medicine to patients. Horizon Therapeutics has been recognized as one of the best companies to work for in Chicago for parents and is adoption-friendly.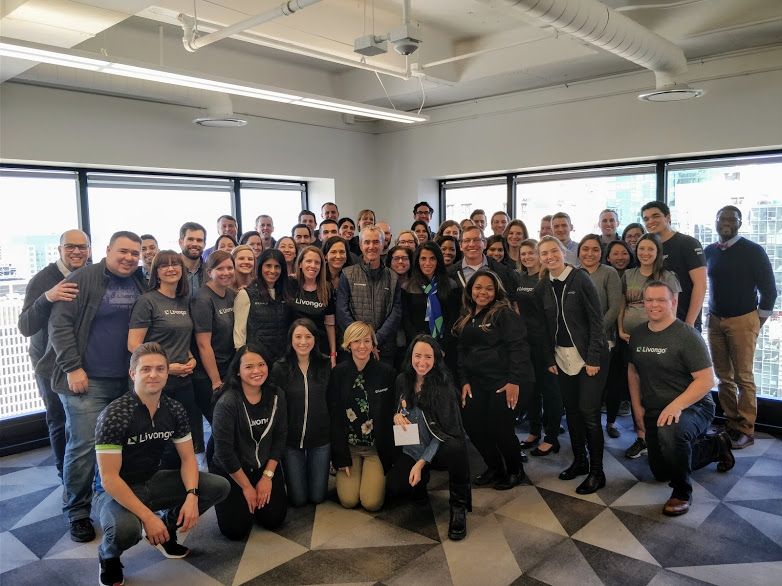 Livongo Health
Livongo Health produces digital health management technology to help people living with chronic conditions. Livongo Health has established itself as one of the best companies to work thanks to the culture of collaboration and care that the company has created.
LaSalle Network
LaSalle Network is a staffing agency that helps recruit for leading companies. This organization is rated as one of the best places to work in Chicago because of attractive benefits such as all-company incentive trips, transit benefits, 401(k) matching, healthcare, wellness programs, training and development, and more.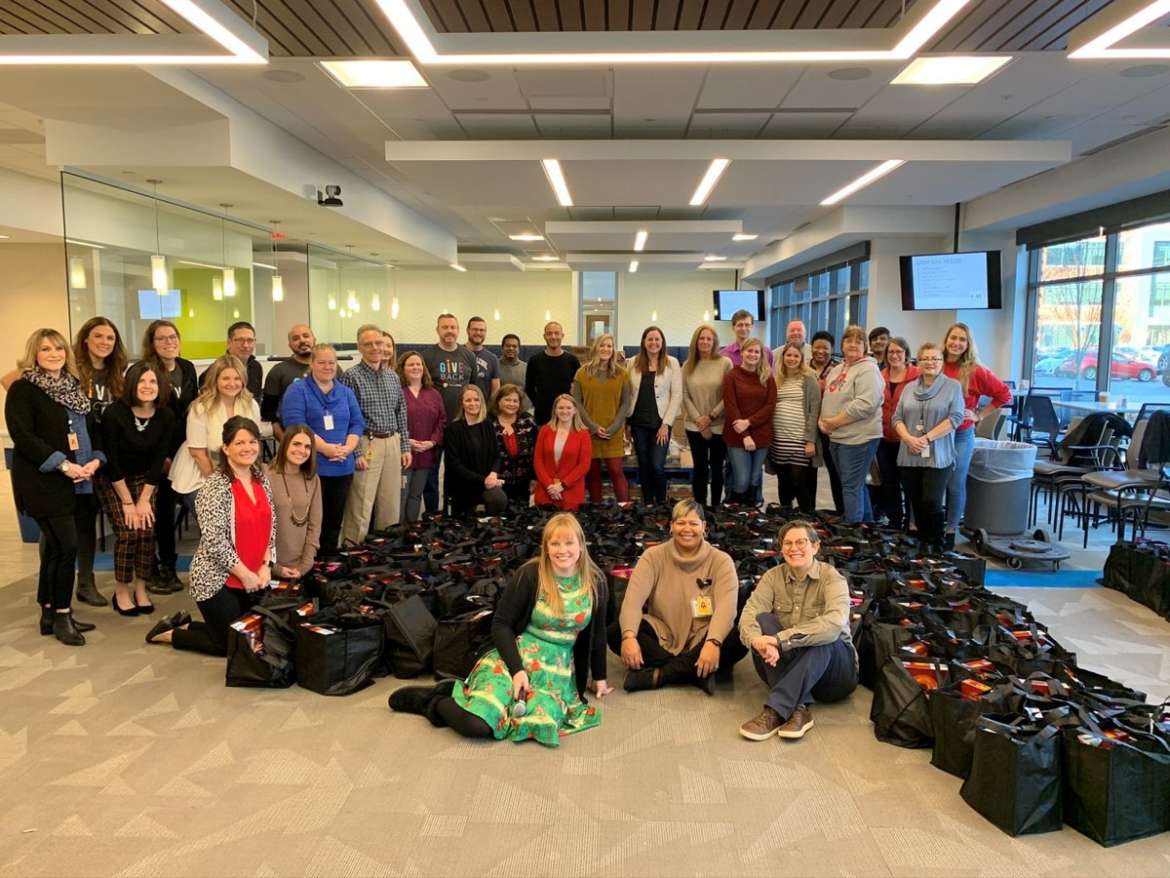 Alliance Data
As an advertising and marketing company, Alliance Data deals in private label credit cards, coalition loyalty programs, and direct marketing. Just some of the benefits you'll enjoy are full health, dental, and vision coverage, fitness reimbursement, 401(k) plan, college coaching, bonding parental lead, and tuition reimbursement.
Radio Flyer
As a producer of children's products like tricycles, scooters, and battery-operated vehicles, Radio Flyer is in the business of creating smiles. Reviews on Glassdoor of the Chicago office of Radio Flyer are very positive, averaging 5 stars after 118 reviews. People reviewing the company highlighted the generous benefits and open work environment.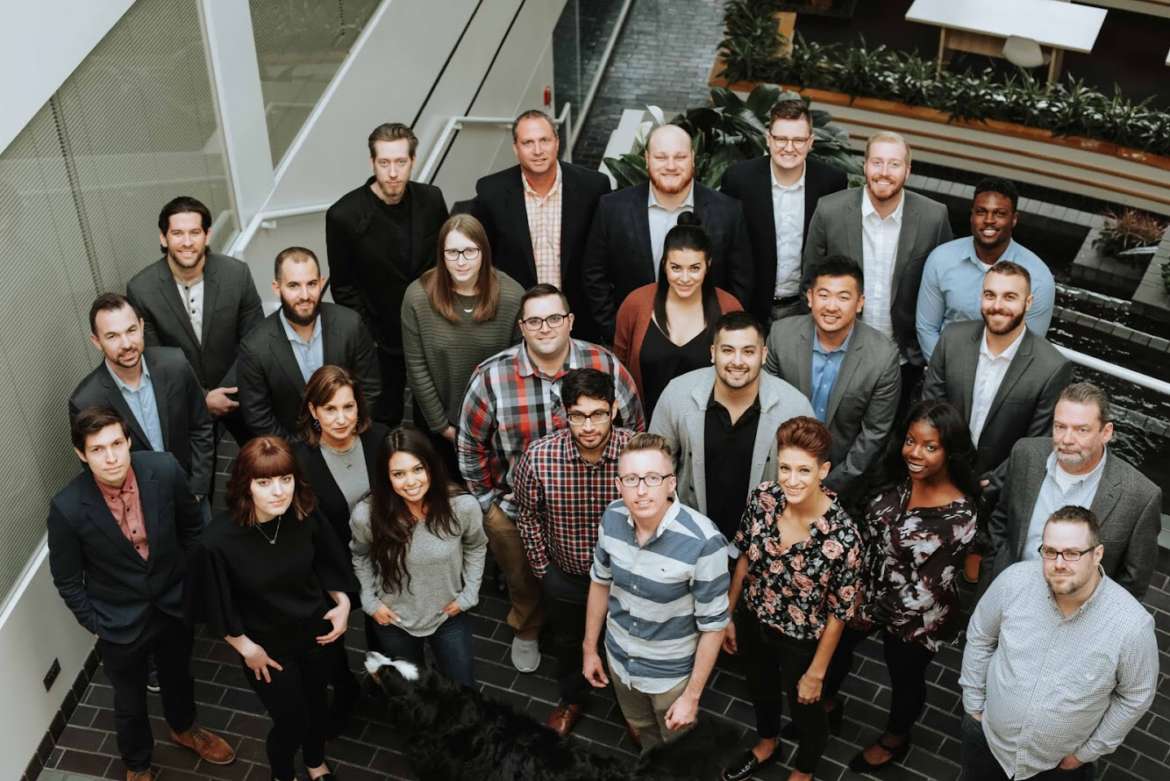 Youtech
A digital marketing agency based in Naperville is making waves since its inception in 2012. Building a strong portfolio of clients in a range of industries—including Awesome Hand Gaming, Northwestern Medicine, Steak 48, Blue Apollo, Zano Salons, Polyanna Brewing Company, and even yours truly, UrbanMatter—Youtech champions the art of company growth and team communication, while also keeping every service in-house. With a dedicated mission to help companies expand their business, Youtech is one of the best places to work in Chicago.
The Windy City is full of great places to work! Discover a new career in your industry this year.
At UrbanMatter, U Matter. And we think this matters.
Tell us what you think matters in your neighborhood and what we should write about next in the comments below!
Featured Image Credit: Mariana Barros
READ MORE LIKE THIS
DOWNLOAD THE URBANMATTER APP
FIND PARKING