One of my favorite things about Chicago is how much it's constantly changing, transforming, evolving into something new and as equally beautiful as before.
If you're like us and always looking for the next greatest place to dine, drink, or just be, you can keep track of all the restaurants, bars, and venues that opened in Chicago this year here, so you never miss a chance to be the first to see what might be a classic mainstay in the future.
So explore with us—these are the best new places that opened in Chicago this year.
Restaurants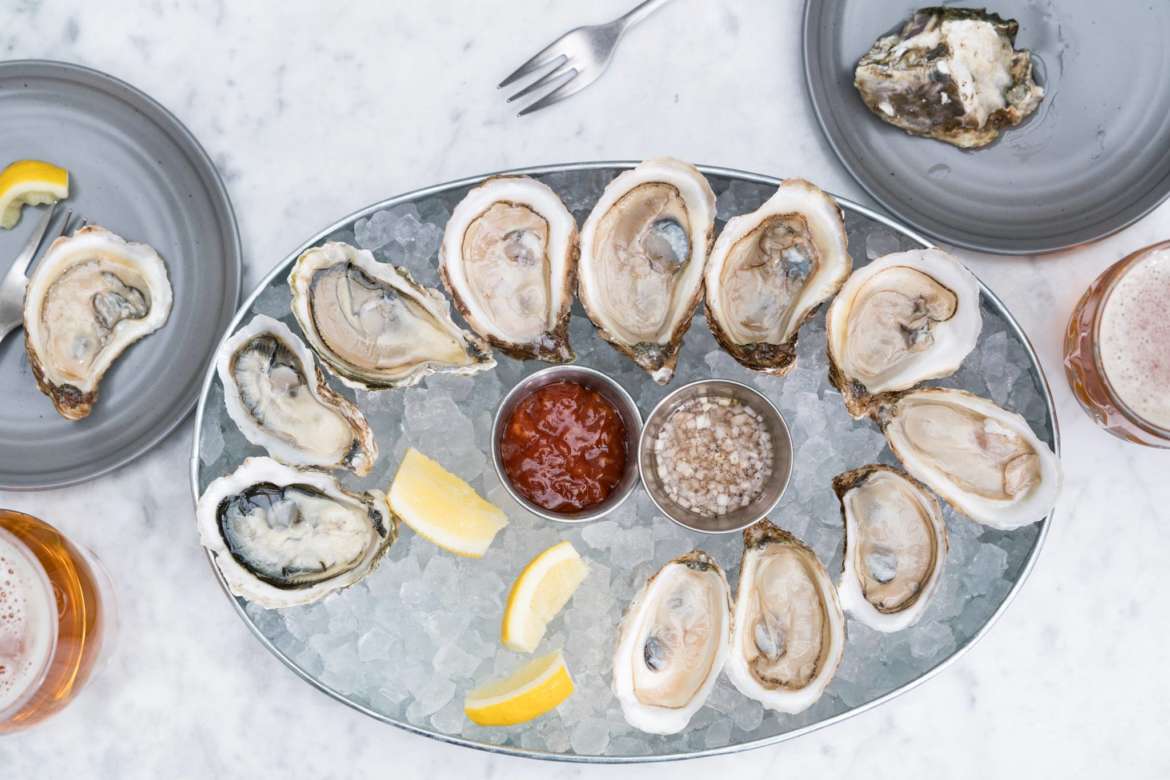 225 N Wabash Ave
An intriguing, but badly needed combination of mussels and beer is this restaurant's claim to fame. With Fisk & Co.'s opening in late February, Chef Austin Fausett wanted to pair the Belgian art of fish and chips with the American habit of drinking too much beer. But, at least we swig it cold, and now, to wash down those mussels.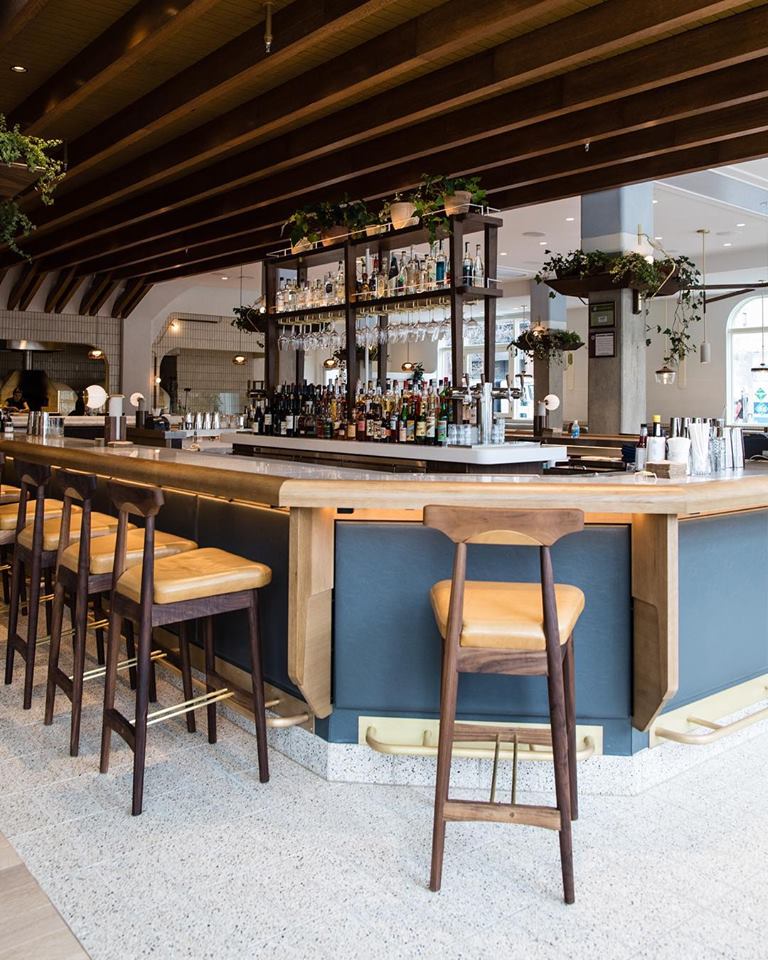 141 W Erie St
Chef Erling Wu-Bower of Nico Osteria opened a Californian-Mediterranean crossover in late April of this year that has completely knocked our socks off. You'll find here a unique mix of pizza and seafood, hummus appetizers and roasted duck collectives. Totally worth revisiting for special occasions.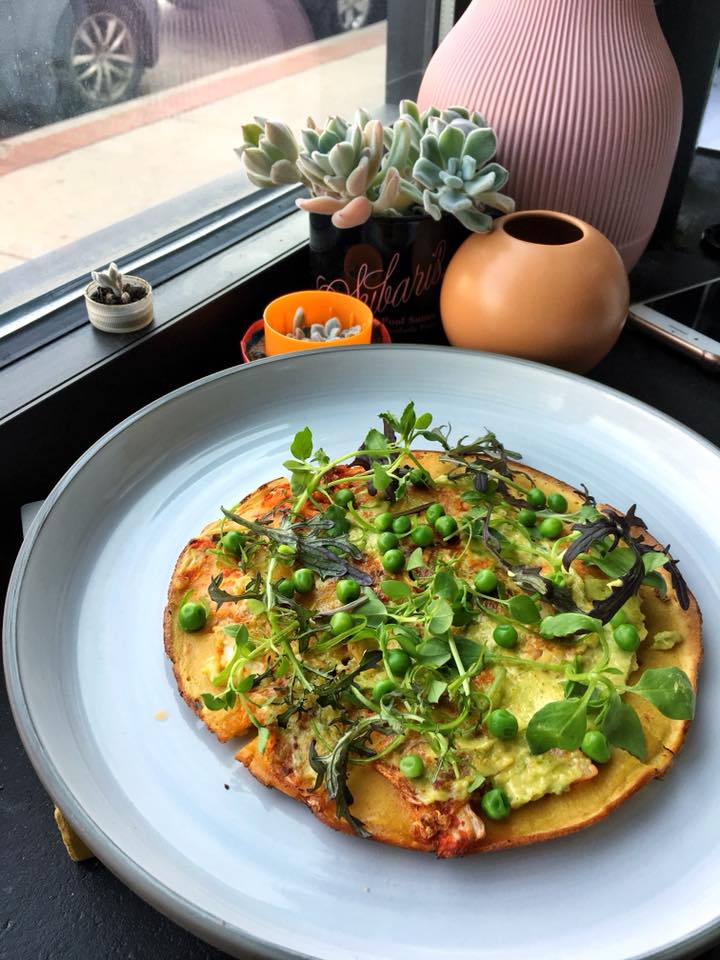 5420 N Clark St
Having opened early May this year, this Italian-Korean fusion restaurant is unlike anything we've ever tasted. Chef Jennifer Kim brought the dishes she grew up with at home to Andersonville and transformed them into something new through Italian inspiration. So delicious, I can still taste it.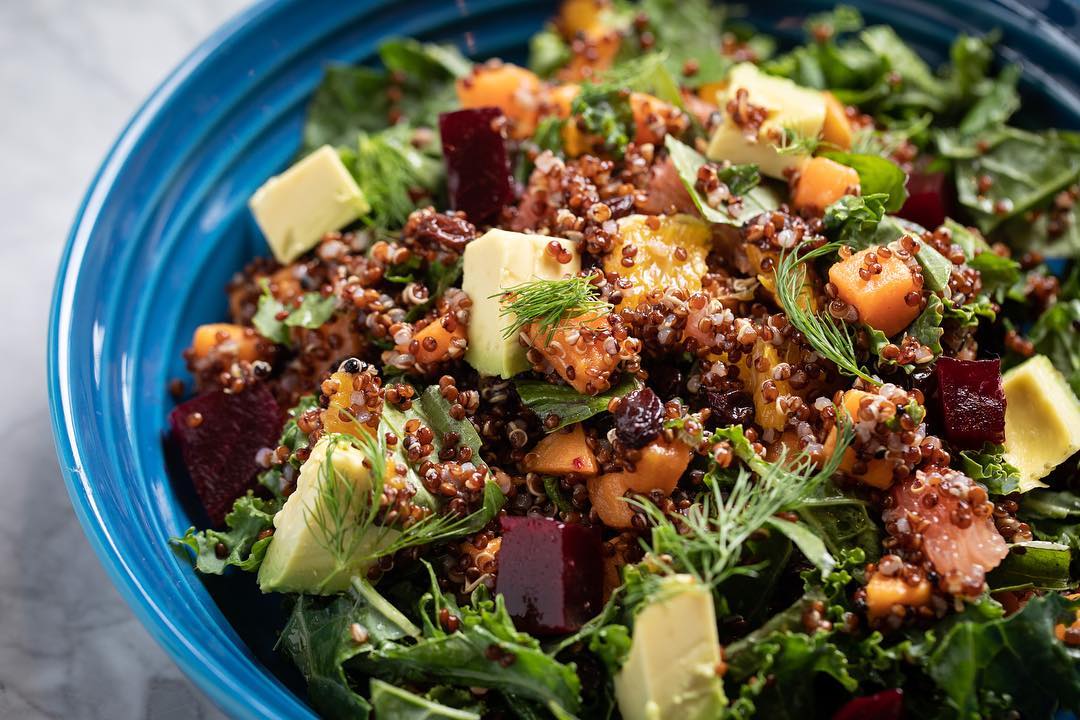 3600 N Clark St
Toward the end of May, we saw the rise of Dutch & Doc's, a new American restaurant by Chef Chris Pandel across the street from Wrigley Field. It's upscale and delicious, and there were so many menu items we wanted to try. It definitely deserves a second trip, which it means it's absolutely worth you checking out.
Bars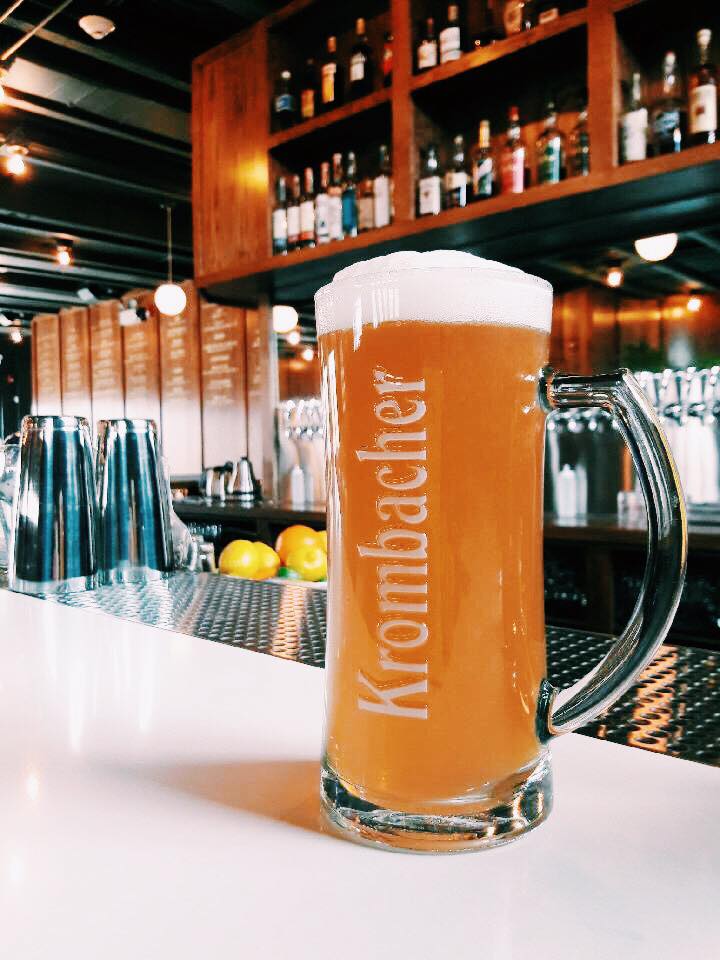 3734 W Belmont Ave
Remaining true to its name, this newly opened bar attracts an unusual scene of relaxed patrons who enjoy things like pints of dark beer and mustaches. Sleeping Village already has a calendar chock-full of planned events, which means every night is a good night to visit this bar.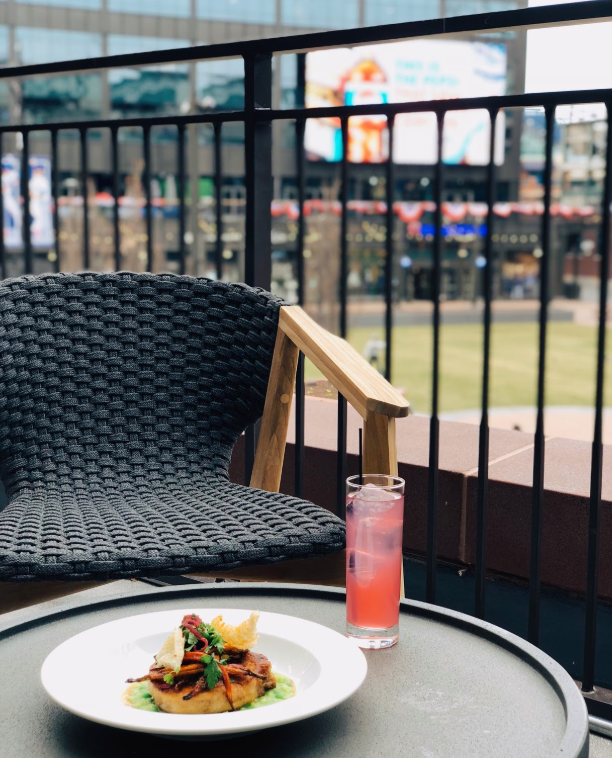 3632 N Clark St
Whiskey and grill is the name of the game, and if anyone is winning, it's Mordecai. This new bar has specially crafted cocktails that are utterly to die for, and their small plates menu isn't bad either. Catch the Cubs at Wrigley Field and hit up Mordecai for the post-game celebration.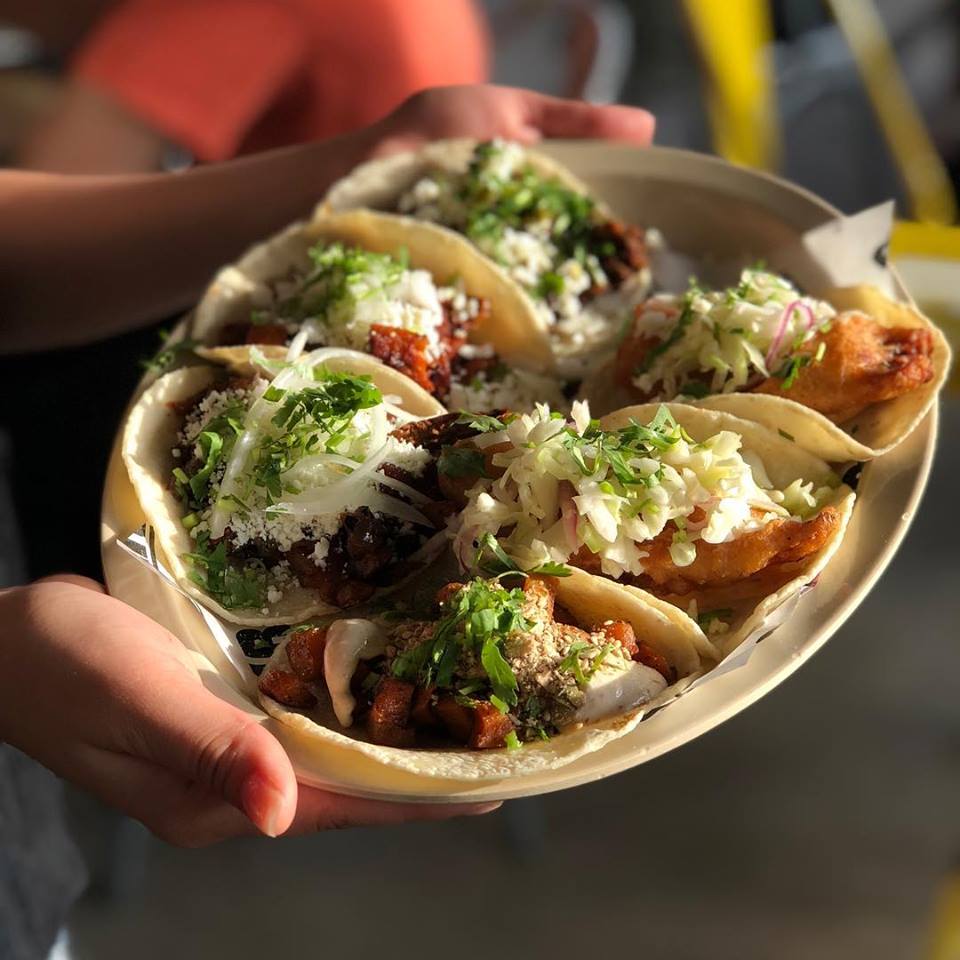 3640 N Clark St & Patterson St
This Wicker Park legend opened a new location in Wrigleyville in early April, and it's just as good as the original. Maybe even better because it's directly across from Wrigley Field. If you're a taco-loving, beer-guzzling millennial on the north side of the city, you're going to love the new Big Star location. 
Places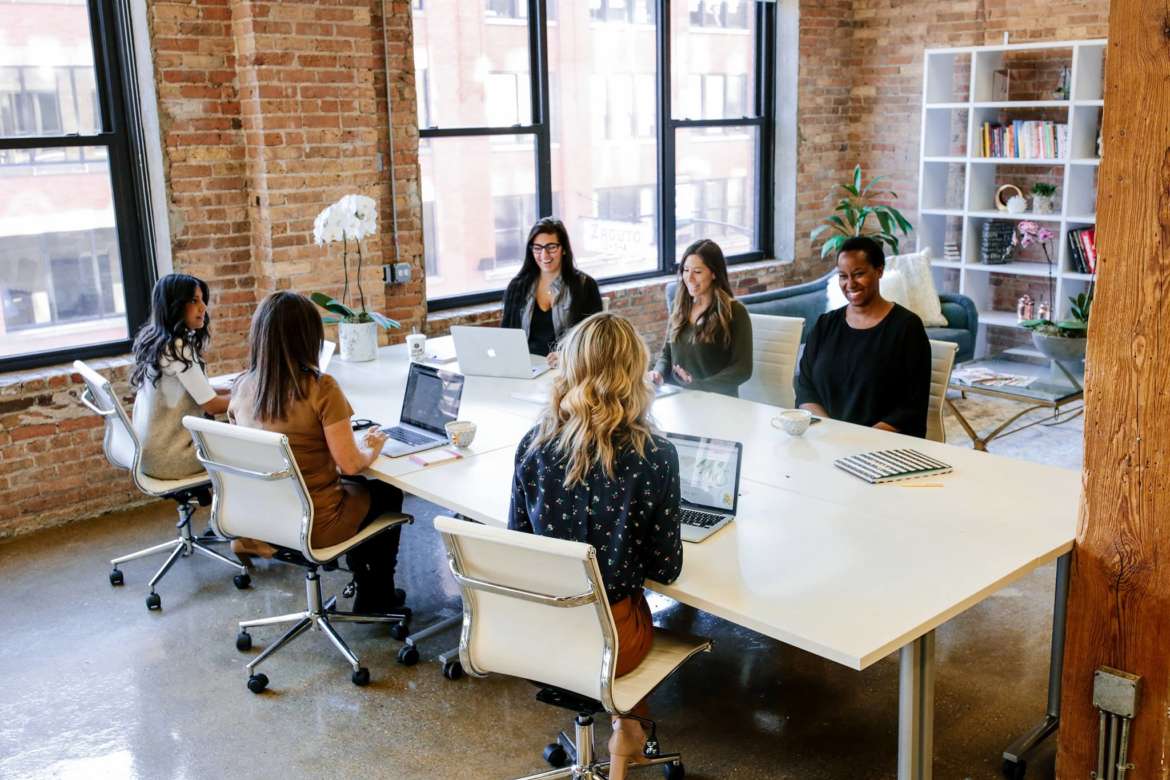 358 W Ontario St
Working to develop and progress the abilities of women in the workplace, evolveHer is the first-ever women-only community workspace, based right here in Chicago. This concept by Alicia Driskill hosts plenty of inspirational events and professional workshops, so you can hone your skills, whatever they may be, while surrounded by other engaging women.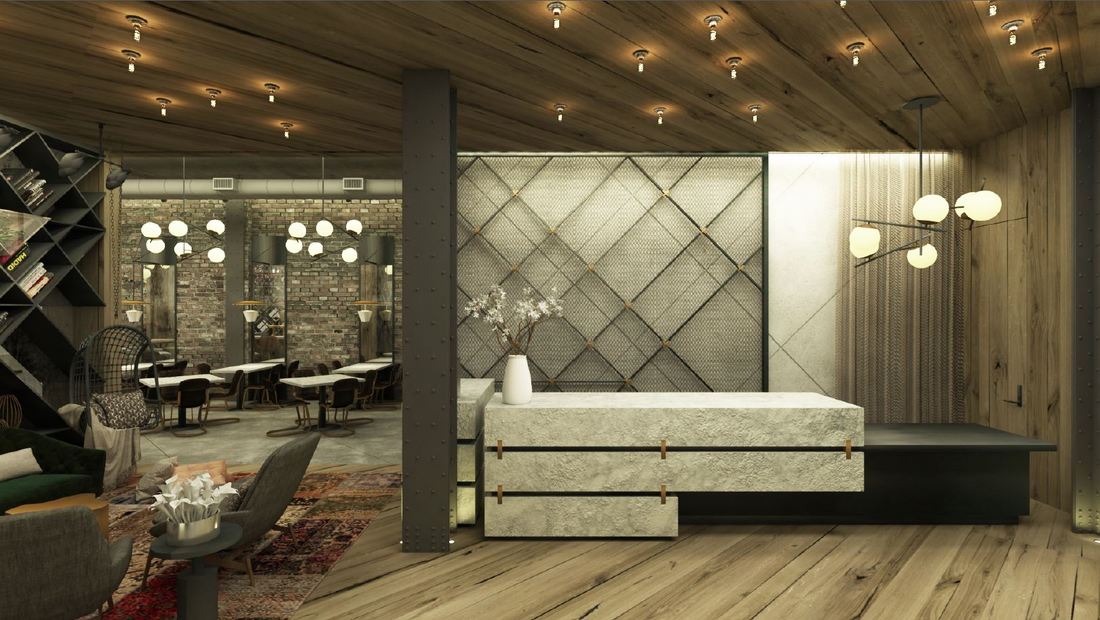 168 North Michigan Avenue
This highly upscale mainstay in the Loop is on track to becoming one of Chicago's most prestigious hotels and it only just opened this year. If you need a vacation away from your daily life, Hotel Julian is the perfect place to unwind in the heart of the city.
Find what really matters in Chicago with the UrbanMatter app!
To download or see reviews from our users, head here.